For such a crystalline-clear cocktail, the martini's true origin is a bit murky.
The fact is, gin and vermouth mingle together well. A recipe in print from the 1890s shows a ratio of half and half plus four dashes of bitters. But the gin of the time may have been Dutch genever until the sweeter English "Old Tom" variety gained popularity. Plus, the vermouth of the time would've been sweet, which is why 20th-century drinkers would specify a "dry" martini to get the dry, lighter-colored vermouth, and by that time the preference for London dry gin was typical.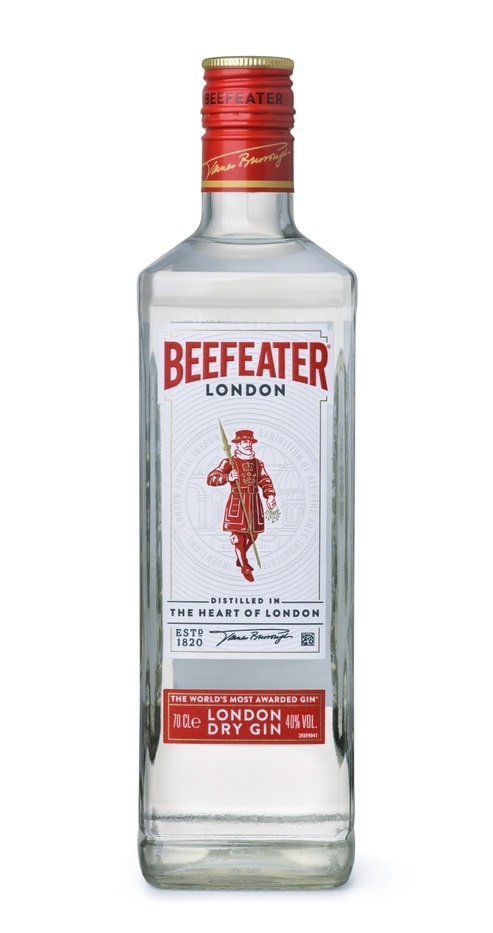 As for the name, the early recipes bear resemblance to the Martinez—equal measures of gin and sweet vermouth plus a bit of maraschino liqueur. This drink was allegedly named for a patron for whom it had been made or potentially in honor of a city in California. It's possible the name "martini" evolved along with the recipes, but no one knows for certain.
As for the mixing of the drink, forget any James Bond references here. "Shaken, not stirred"? You can do it to chill the drink faster, but simply stirring it long enough to chill it, which takes about twice as long as shaking, eliminates the aeration of the ingredients and prevents any clouding of the liquid.
Everything-tini?
A dirty martini likes olives and adds half an ounce of the brine to the recipe. A reverse martini goes 2:1 dry vermouth to gin. The number of variations on the martini is well into triple digits, whether it's varying the proportions, swapping gin for vodka, or in more extreme cases adding ingredients to make some flavorful aberration with a name as senselessly irrelevant as "rum and coke," which is made with whiskey and 7UP.
Consider the opaque chocolatini, made with vodka (or chocolate vodka), heavy cream or Irish cream, and crème de cacao or even a squirt of chocolate syrup on the glass. With Valentine's Day coming up, expect to see love martinis: vodka, Malibu rum, peach schnapps, and cranberry juice.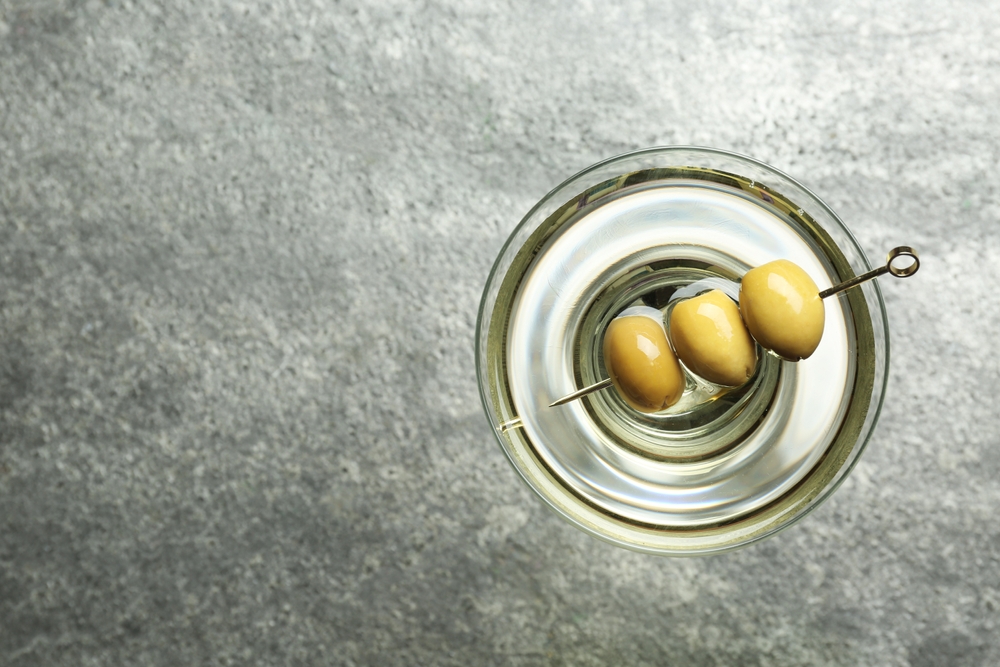 At this point, the only connection may be serving the drink in a martini glass. To each their own, of course, but there's something to be said for letting a couple of simple ingredients sing alone on stage. Here's a good place to start—but by all means tweak away!

Dry Martini
2 1/2 ounces London dry gin
1/2 to 1-ounce dry vermouth
1 to 2 dashes orange bitters
Green olive or lemon twist for garnish
In a mixing glass filled with ice, combine gin, vermouth, and bitters.
Stir for about 30 seconds, then strain into a martini glass.
Garnish with olive or lemon twist.