There are nearly 500,000 children in the foster care system, and approximately only 20 percent of high school graduates attend college compared with the national average of 66 percent. It's not uncommon for foster children to move from house to house for a variety of reasons, and this instability in home and family life can be disruptive when it comes to a child's schooling. Nevertheless, this young woman persevered, and is pursuing her education with gusto.
Brandy Taylor is an industrious 28-year-old graduate student pursuing her MBA at the University of California-Riverside. If you didn't know about her background, you might think she simply has a natural work ethic and intelligence that has gotten her to where she is. However, her life growing up tells a different story.
When Taylor was only two days old and her sister was two years old, Children and Family Services were forced to take them from their biological mother's home. After living with their grandparents for nine years, Children and Family Services, again, removed the children from the home and placed them in foster care. Taylor and her sister would end up bouncing from home to home, four in total over the next four years.
Education and Escape
Taylor moved several times, and would stay somewhere for as short as a couple of weeks to as long as eight months. Moving from home to home was understandably difficult, particularly when it came to Taylor's education. Whenever she moved to a new home, she had to go to a new school.
"When you have to frequently get to know new teachers and new students and navigate your way around that, and dealing with the unintentional shame that you feel and embarrassment of being a foster kid, you don't really want to explain that to kids and say why you're the new student there," Taylor told The Epoch Times.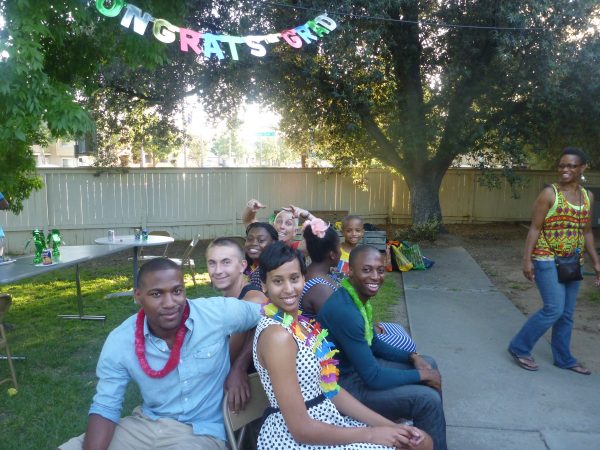 Furthermore, the self-consciousness of being a foster kid made it hard to make friends. Taylor didn't want her classmates to know, and couldn't or wouldn't have friends over to her foster homes. However, she found an escape: education.
"I always wanted to get out. I wanted to do better, and I just wanted to have stability. And I knew that if I wanted it I would have to get it for myself, and the way to get that was education, and there was just no way around that," Taylor explained.
Education became Taylor's refuge, and she found herself immersing herself in her studies. Not only were academics a psychological escape, they were a literal one. She knew early on it was one of the few available routes to success.
Balancing Acts
Overall, Taylor was able to have a positive social and academic experience in high school. She was involved in choir, participated in the math department, and many different types of clubs. After graduating from high school, Taylor attended the University of California-Riverside.
It was the first time Taylor had truly been on her own, and her college experience would be some of the best and some of the worst years of her life. She made life-long friends, one of which is her current roommate. Unfortunately, her grandparents were getting older and becoming ill, and she took care of them while pursuing her degree. Tragically, her grandfather passed away her freshman year, and then her grandmother the year after.
Before her grandparents had passed away, Taylor had learned how to pay the mortgage and property tax on her grandparents' home, take care of the house, and pay the bills. It was stressful, but fortunately Taylor had friends that were able stop by and check in on her. However, Taylor took steps to take care of herself, and participated in individual and group therapy.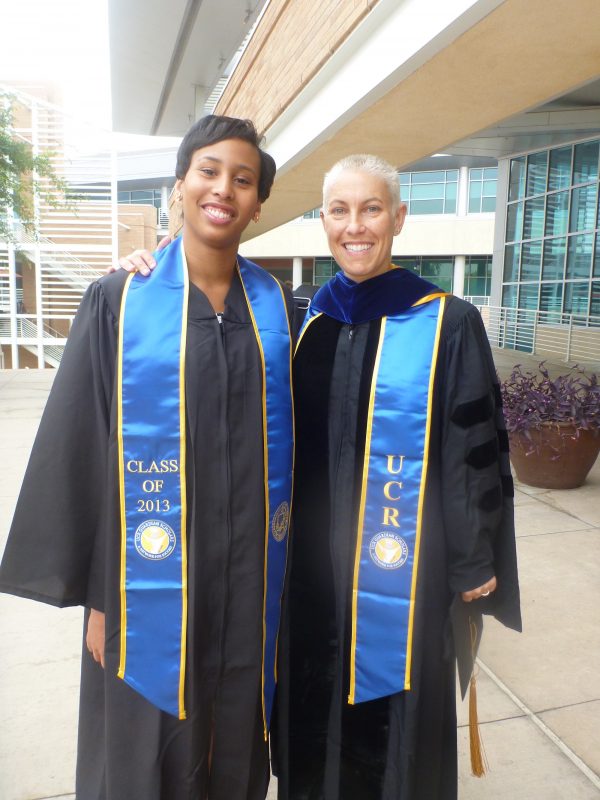 While financial aid covered some of the cost of college, it certainly didn't pay for all of her expenses. Not only did Taylor work her way through college, she was thankful for the support she received from the Guardian Scholars Program, which helped her with the cost of her books, school supplies, and food. Moreover, the program and the other foster students in it provided a lot of emotional support.
"We would have holiday events, because one of the hardest things is during any type of vacation or the holiday season. That's when you realize that you don't really have a family to go home to, so with the other former foster youth, we always had each other," Taylor recalled.
Proud Graduate
Taylor made the Dean's List, and graduated as a result of her diligent, hard work. While she was proud of her accomplishment she was also frightened by the future. She needed to find a job and an apartment, and she was really on her own. Undeterred, she found a job in the insurance industry and and her own place to live. Five years later, Taylor would be ecstatic to learn that she had earned a scholarship to attend business school at her alma mater.
"I was thrilled to be given that opportunity. It was absolutely incredible. As much I loved working in the insurance industry, my dream had always been to work in human resources, specifically to become a diversity and inclusion manager," Taylor explained.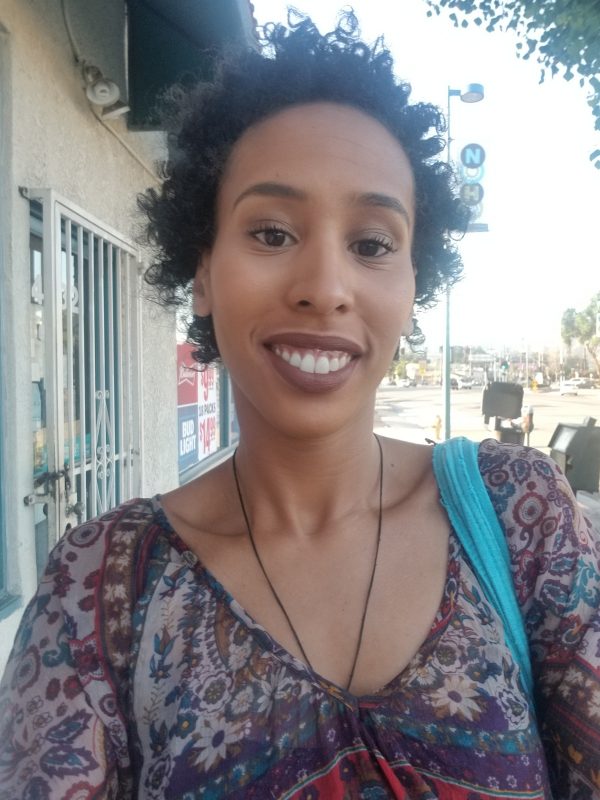 After bouncing around the foster care system for four years and taking care of her ill grandparents while attending college, Taylor is now pursuing her MBA after receiving the inaugural University of California-Riverside School of Business Guardian Scholarship. She is currently seeking an internship for this summer, and with a 3.7 grade point average, her work ethic, and personality any employer would be lucky to have her as an intern. Once Taylor completes her graduate degree, she plans to pursue a career in human resources as a diversity and inclusion manager in an effort to give back.
"I feel like I have so much more left to accomplish. I feel so grateful that I've been able to be successful and take care of myself and support myself, but I feel more excited about my future and what I'm going to be able to do," Taylor said. "Especially because I know the more successful I am, the more help I'm going to be able to give back to foster kids and be more involved in Guardian Scholars and other programs like that around the country."