Rebecca Allen, from Thetford, the UK, only cared about advancing her career, until a brush with cancer changed her perspective and she decided that she wanted to be a mom.
Allen was in her late 30s and single when the cancer diagnosis came.
In 2017, the ambitious HR manager learned she had early-stage cervical cancer, and she was told she may never be able to have children. Being single at the time, she had some doubt that she would ever meet someone and become a mom.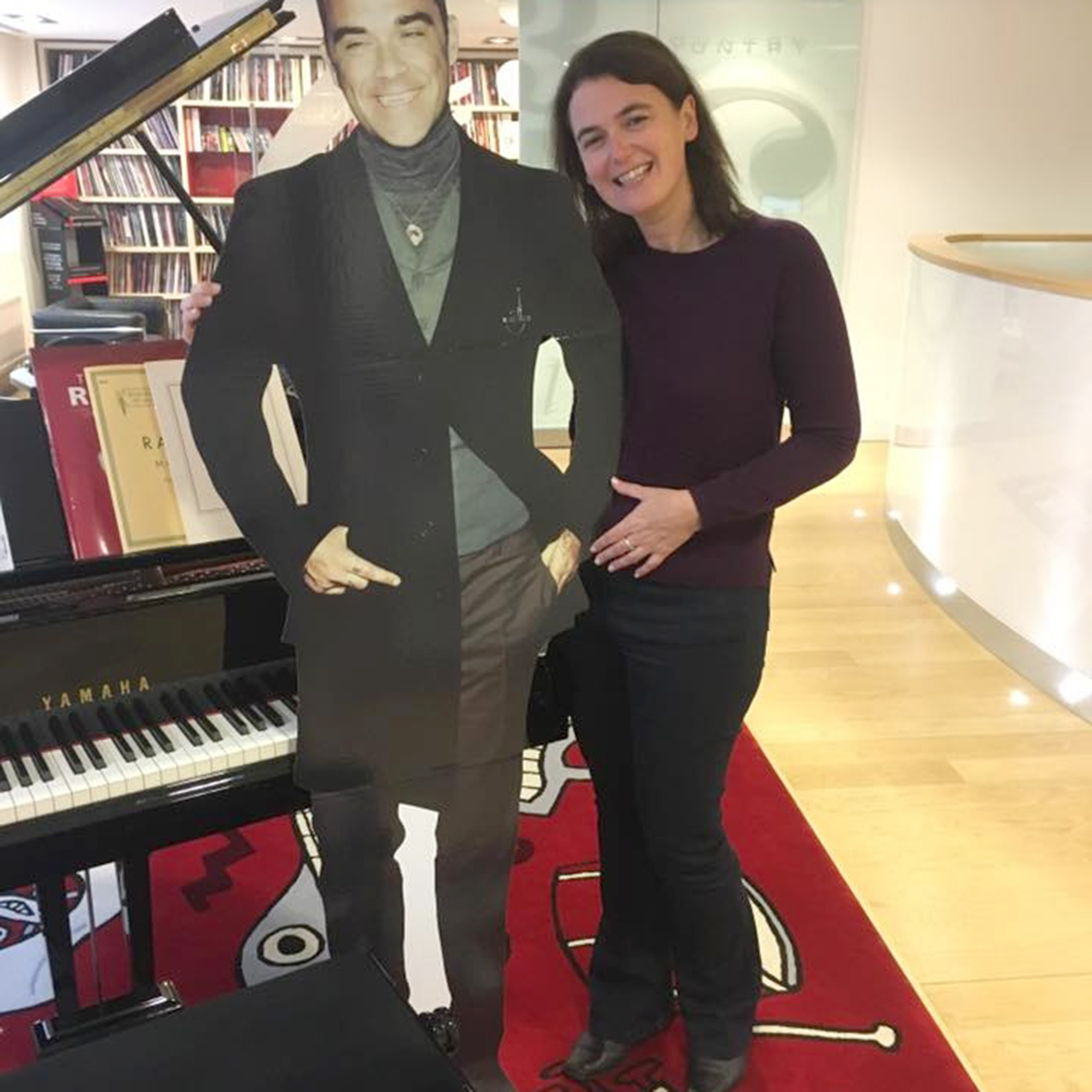 "During my 20s and 30s, I was a workaholic and I was always aiming to achieve the next salary bracket or job title," Allen told Caters. "I was burning the candle from both ends by partying [at] night and working hard during the day—a child wouldn't fit into my busy schedule.
"But after my diagnosis, I realized none of it was important anymore and I wanted to be a [mom] for the first time ever."
She joked that pushing 40 with a cancer diagnosis "wasn't exactly good for my Tinder profile." But she had made up her mind that she wanted to find the right man and start a family.
She underwent two surgeries, which involved a radical trachelectomy—the removal of the cervix and upper part of the vagina—to get rid of the cancer.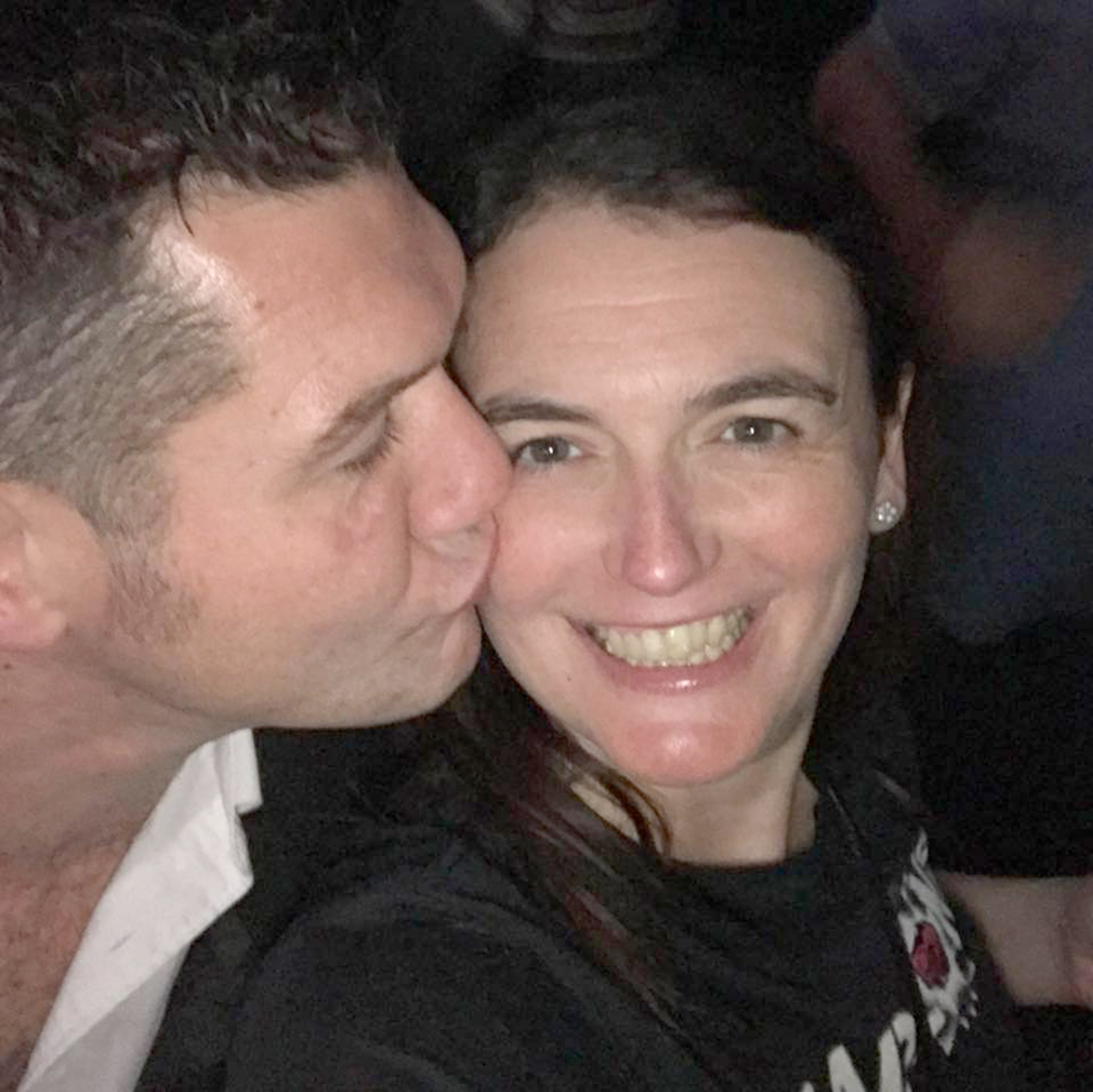 Yet despite her worries that she would not meet someone, Allen met Andrew Kirkwood, 39, at a pub two days after her surgery, and within a few days, she knew he was the one, she said.
"[S]o when I got the all-clear at my six-month check-up we began trying for a baby," Allen added.
The new couple soon learned that she was pregnant. Sadly, she suffered a miscarriage at 10 weeks.
A month later, Allen became pregnant again, and the couple were "shocked" to learn that they would, if all went well, be welcoming twins into the world.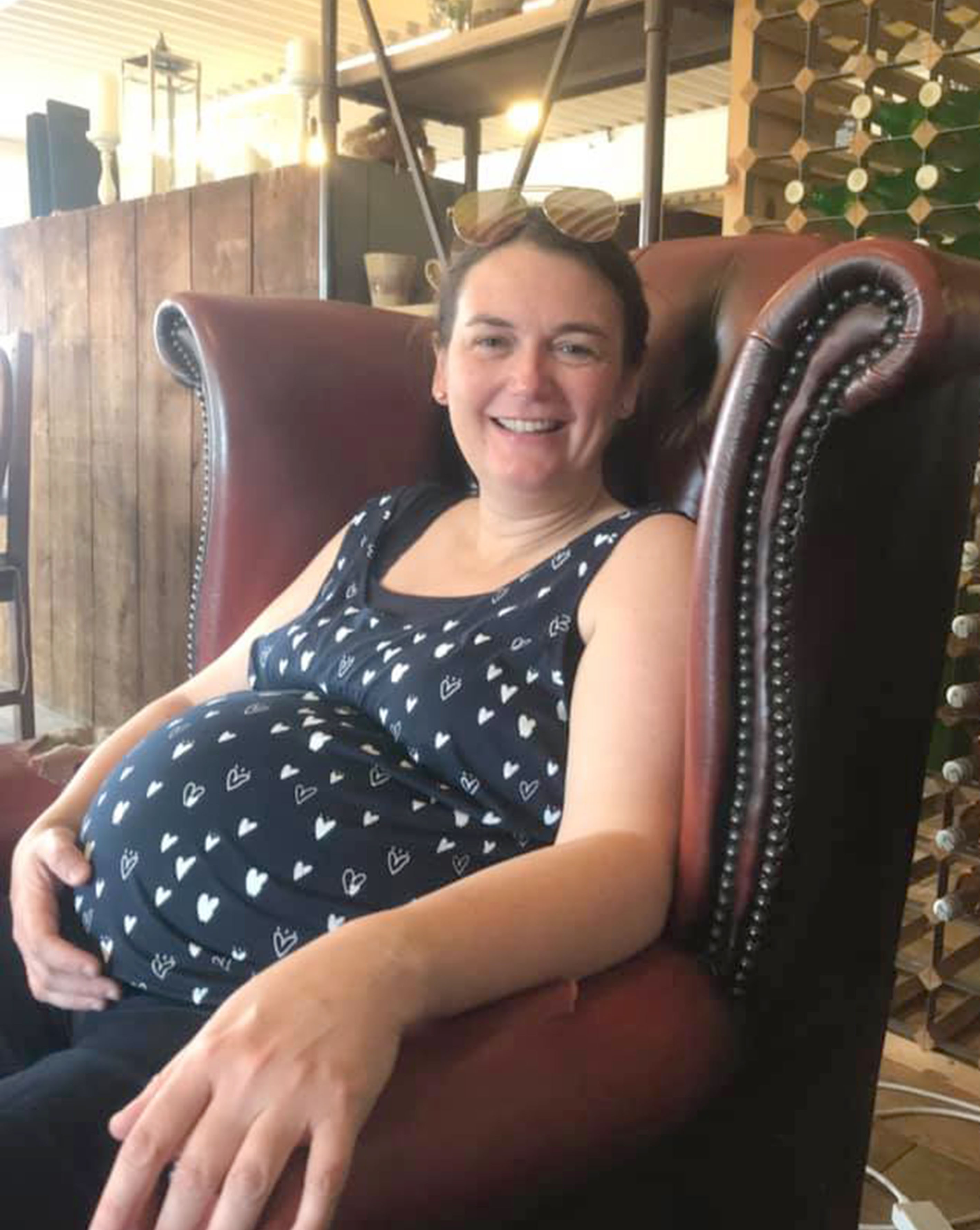 "Andrew and I were expecting bad news as it was a high-risk pregnancy so we agreed not to look at the screen—I had my eyes shut tight and tears rolling down my face," Allen recalled of the ultrasound. "It was quiet in the room so I assumed there was no heartbeat. When the nurse told us to look, I couldn't believe my eyes to see two heartbeats."
In June, she gave birth to two healthy twins, Seren and Luna, via emergency C-section. Doctors reportedly had said there was a 50 percent chance she or her babies would die during labor. Fortunately, they were wrong.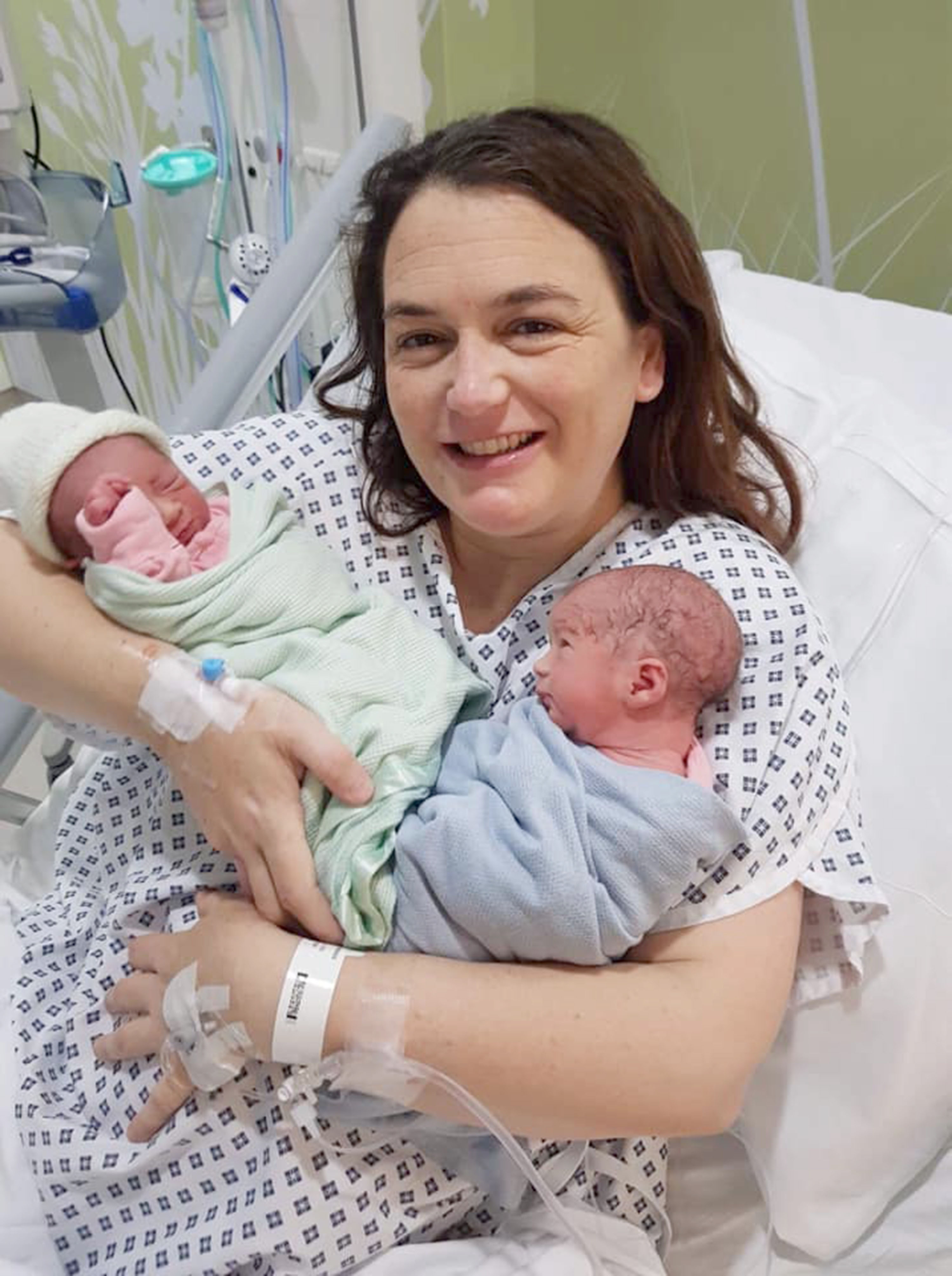 After waking from surgery, the mom went to visit her twins in NICU.
She shared: "It is quite moving to think I have not one but two miracle babies after believing I may never be a mum.
"I feel incredibly lucky to have twins, and I am completely head over heels in love with them.
"Being a mom is the scariest and hardest thing but also amazing. I wouldn't swap it for the world."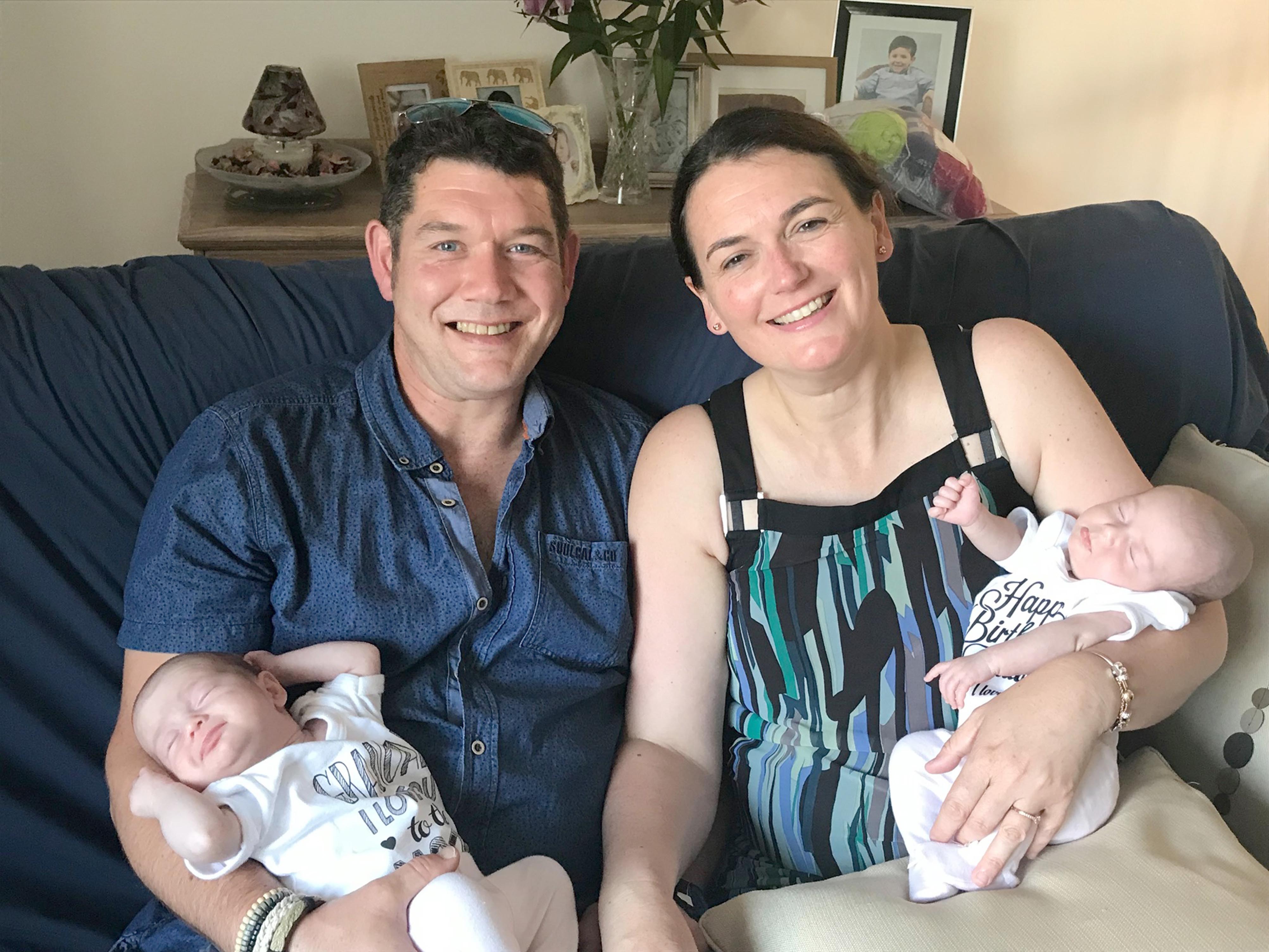 We would love to hear your stories! You can share them with us at emg.inspired@epochtimes.nyc