For Valentine's Day, chocolate's the classic, go-to gift—but it doesn't have to be boring. From cereal-studded bars to wasabi-infused truffles, here are five exciting options to treat your loved ones to this year.
Sweet Nostalgia 
A white chocolate bar packed with crunchy cereal and marshmallows, dark chocolate adorned with frosted animal cookies and rainbow sprinkles—these are some of the whimsical, nostalgia-heavy creations offered by Compartés Chocolatier, sure to bring a smile to your Valentine's face. 
$9.95 at Compartes.com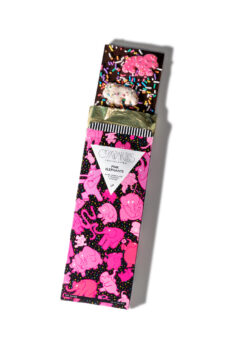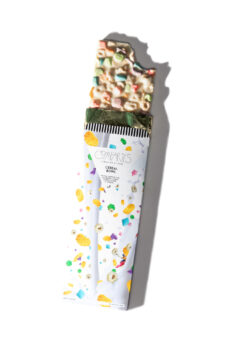 Single-Origin 
Small-batch, bean-to-bar chocolate maker Askinosie Chocolate crafts incredible single-origin bars with cocoa beans sourced directly from small farmers. Their Chocolate Tasting Kit, which includes one white chocolate, one dark milk chocolate, and two dark chocolate bars, is a palate-expanding journey across the spectrum of flavor profile possibilities: sweet and caramel-y, dark and fudgy, bright and fruity—all delicious.
$32 at Askinosie.com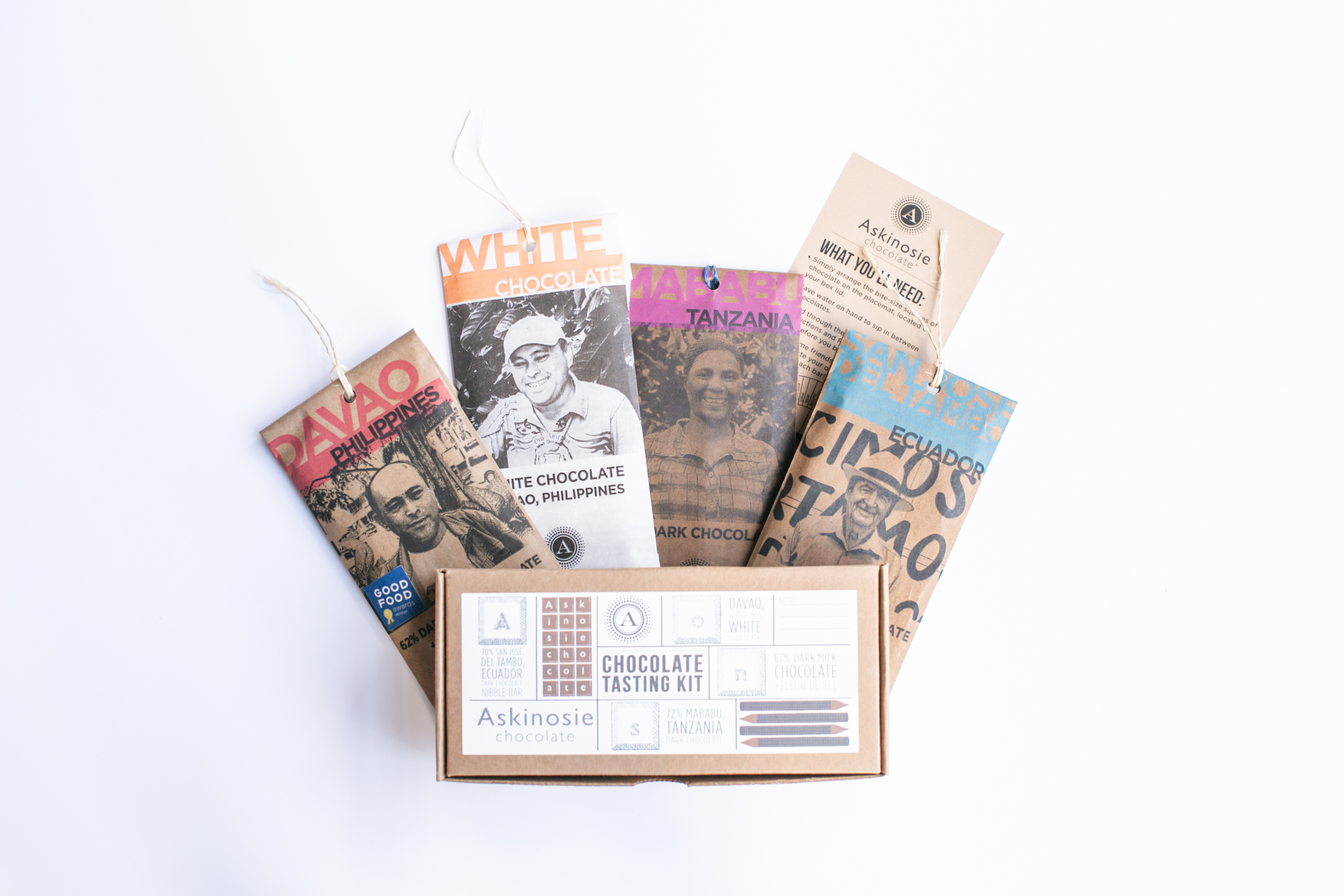 Cocoa Meets Caramel
Rich, chewy, and satisfyingly chocolatey, McCrea's Candies' Deep Chocolate caramels, slow-cooked in copper kettles, are a sweet change from your typical chocolate offerings.
$4.95 for a 1.4-ounce pillow box, $17.95 for a 5.5-ounce tube at McCreasCandies.com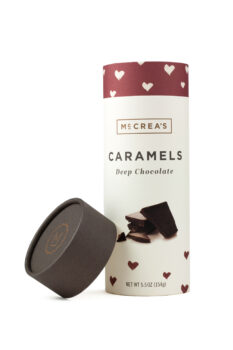 Around the World in Truffles
These aren't your average truffles; the gems in Vosges Haut-Chocolat's Exotic Truffle Collection are infused with ingredients like Hungarian paprika, Indian masala, and Sri Lankan coconut ash. Perfect for a Valentine who isn't afraid of a little adventure (read: wasabi) with their chocolate.
$32 for a 9-piece box; $48 for a 16-piece box at VosgesChocolate.com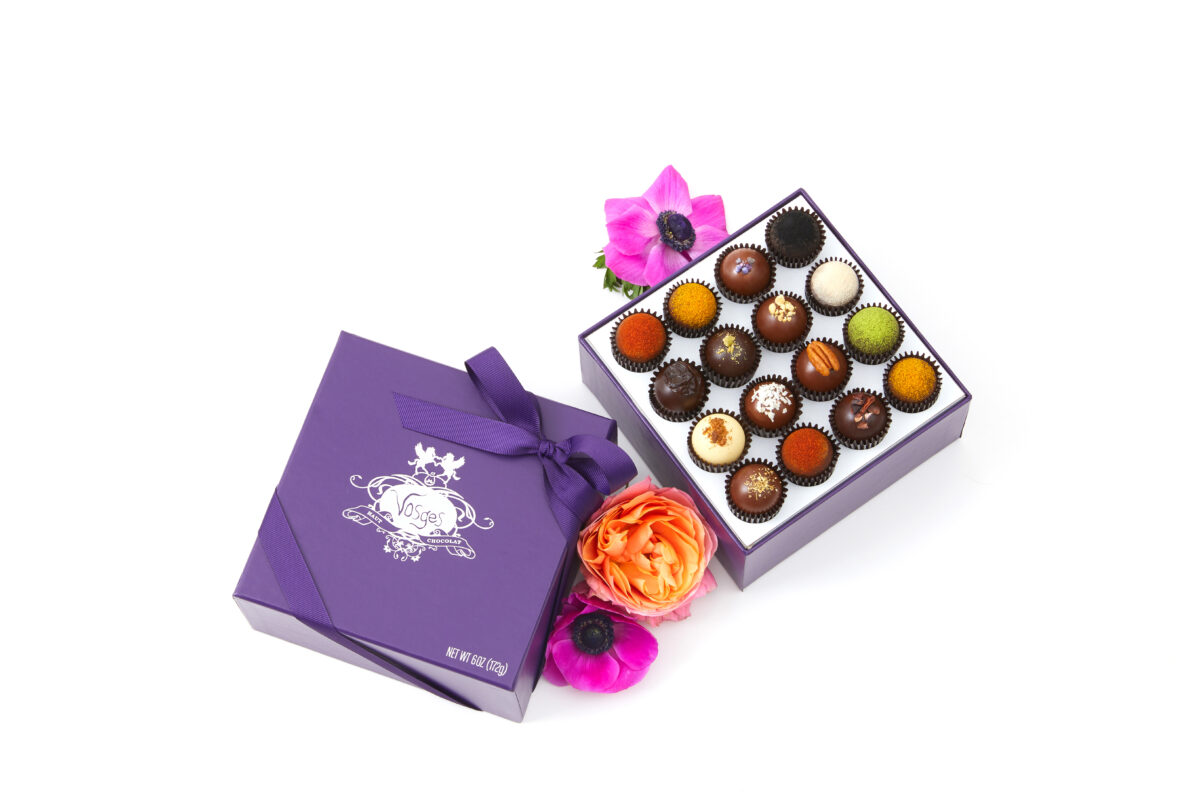 A Sophisticated Splurge
A high-powered collaboration between Michelin-starred chef Gabriel Kreuther and pastry chef Marc Aumont, Kreuther Handcrafted Chocolate makes supremely silky, balanced truffles and bonbons in flavors like honey saffron, kiwi lemongrass, Sicilian pistachio, and oatmeal cookie. For Valentine's Day, a limited edition of the seasonal Chef's Selection includes a festive Strawberry and White Chocolate Yogurt Bar.
$80 for a 22-piece box; $135 for a 42-piece box at KreutherChocolate.com