Hands up if you have used photo editor FaceApp to make yourself look older! If you are active on social media, you're likely to stumble upon photos of an older version of your friends on Twitter, Instagram, or Facebook.
To show you what you'll look like as an old person, FaceApp uses artificial intelligence to edit and put a filter to a picture in your gallery of your iPhone or Andriod device. The images generated by the impressive AI facial recognition tool are so realistic that people all around the world, including celebrities, are flocking to use the smartphone app to see how they will look when they are old.
It's pretty fun to see what we might look like in 40 or 50 years' time, but is it really safe to use the technology, created by Russian developers?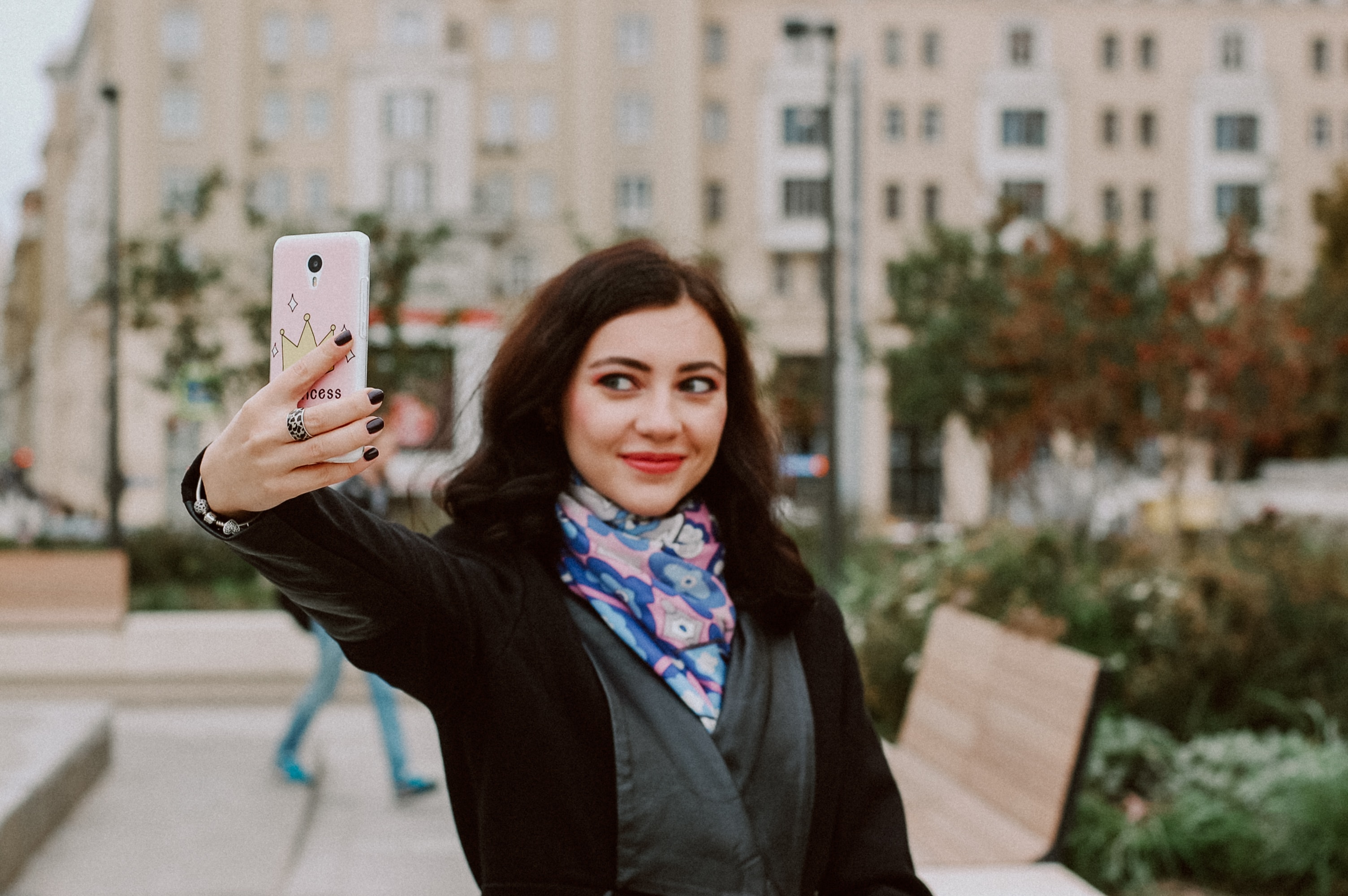 As #faceappchallenge posts are taking social media by storm, experts are cautioning users over security concerns, because the aging app states a questionable clause, which is: "You are granting FaceApp a perpetual, irrevocable, non exclusive, royalty-free, worldwide" right to "use, reproduce, modify, adapt, publish, translate" any user content, username, and real name "without paying compensation to you."
"FaceApp's terms of service page is a doozy," Digitas Strategy Partner James Whatley tweeted.
Therefore, by agreeing to FaceApp's terms of service in order to utilize its AI technology, you are agreeing to grant permission to access, store, and use pictures uploaded from your gallery to its server in any way they want. You may be also exposing your personal information and identity.
FaceApp's terms of service page is a DOOZY.

HT @DeeJ_BNGhttps://t.co/ngi4moO8YL pic.twitter.com/4MBSCYdfg9

— James Whatley (@Whatleydude) July 17, 2019
"They also know who this image is, with the huge database they created of Facebook accounts and faces, and the data they have on that person is both private and accurate to the name, city and other details found on Facebook," Security expert for vpnMentor blog Ariel Hochstadt told the Daily Mail.
"With so many breaches, they can get information and hack cameras that are out there, and be able to create a database of people all over the world, with information these people didn't imagine is collected on them," Hochstadt continued.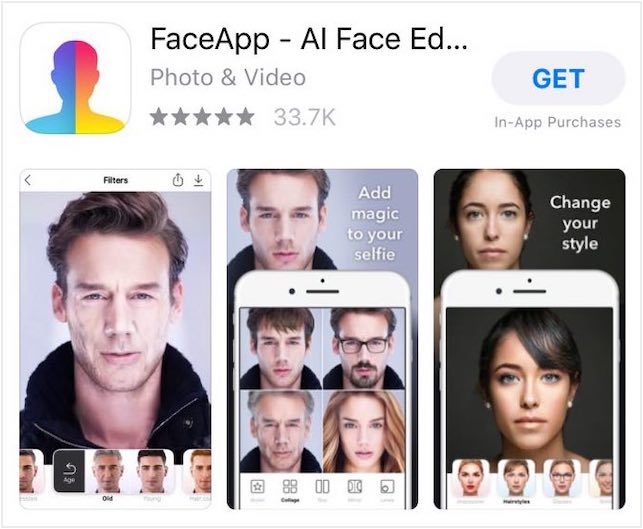 Robert Siciliano, security awareness expert at Safr.Me, said, according to MarketWatch: "Any app gathering data points that could lead to facial recognition should be of concern especially when it's being used by government agencies."
Some experts, such as Aviran Hazum, a researcher at the antivirus company Check Point, however, observed that FaceApp isn't attempting to invade your privacy and steal all the images from your phone.
"We have found nothing out of the ordinary in this app," Hazum said in an email, PCMagazine reported. "I must say that this app seems to be developed in a good fashion—no greedy permissions, and it does what they claim it does."
FaceApp old age 'challenge' is back – but it could be stealing your photos https://t.co/iXtZqdLI5A #FaceApp #FaceAppChallenge pic.twitter.com/9YV7t4CaXG

— Mirror Tech (@MirrorTech) July 17, 2019
Wireless Lab, the St. Petersburg, Russia-based company behind FaceApp, has also denied selling or sharing users' data with third parties. To answer security and privacy questions about the popular app, FaceApp founder Yaroslav Goncahrov has released a statement.
"We accept requests from users for removing all their data from our servers," Goncahrov said in the statement. "Our support team is currently overloaded but these requests from the FaceApp mobile app using 'settings->support->report a bug' with the word 'privacy' in the subject line, we are working on a better user interface for that."
Goncahrov said that even though the core R&D team is located in Russia, the user data is "not transferred to Russia" but to a cloud server where FaceApp performs most of the photo processing.
"We only upload a photo selected by a user for editing, we never transfer any other images from the phone to the cloud," the statement said. "We don't sell or share any user data with any third parties."
Goncahrov claimed that by storing data, it speeds up photo processing and avoids duplicated content. "We might store an uploaded photo in the cloud. The main reason for that is performance and traffic: we want to make sure that the user doesn't upload the photo repeatedly for every edit operation. Most images are deleted from our servers within 48 hours from the upload date," he said.
For users worried over cybersecurity concerns, Goncahrov advised them to make use of the app without logging in. "You can log in only from the settings screen," he explained. "99 percent of users do not; therefore, we don't have access to any data that could identify a person."
BREAKING: Most of your fears about Face App are bunkum. The app's developers have released a statement answering key questions pic.twitter.com/xj9AvEwVXC

— Chris Stokel-Walker (@stokel) July 17, 2019
So, to use FaceApp or not to?
Many apps generate revenue with the universe of data they have collected, as the U.K.-based data protection group Privacy Matters posted on Twitter: "The app is free – your data is the price. It's true that if you are not paying for the service then you are the product."
The choice is yours.
for advertising purposes. The app is free – your data is the price. It's true that if you are not paying for the service then you are the product. Non of the embedded hidden app tracking is explained anywhere and users are nit given choices. (7) Russia. I don't buy the conspiracy

— Privacy Matters (@PrivacyMatters) July 18, 2019
Watch the video: