The Trump administration is using competition to drive down drug prices for a portion of Medicare patients by giving insurers and pharmacy-benefit managers the ability to negotiate prices for more types of drugs.
The change would apply to seniors who are on Medicare Advantage, which uses private insurers to cover an estimated 20 million Medicare members, the administration announced on Aug. 7.
The move focuses Plan B drugs, which are often administered at a hospital or in a doctor's office, but applies to some outpatient drugs, as well. Plan B includes some cancer therapies, infusions for rheumatoid arthritis, injections for end-stage renal failure, and immunosuppressive drugs used after a transplant, among other things.
The policy change would put Medicare Advantage plans in line with private-sector insurance companies, which regularly negotiate discounts of 15 to 20 percent— and sometimes even higher—for the same drugs.
The negotiating will be left to plan providers or pharmacy-benefit managers (PBM), who are employed to file claims and negotiate better prices with pharmacies, wholesalers, and drug manufacturers on behalf of insurance providers.
The policy change takes effect on Jan. 1, 2019.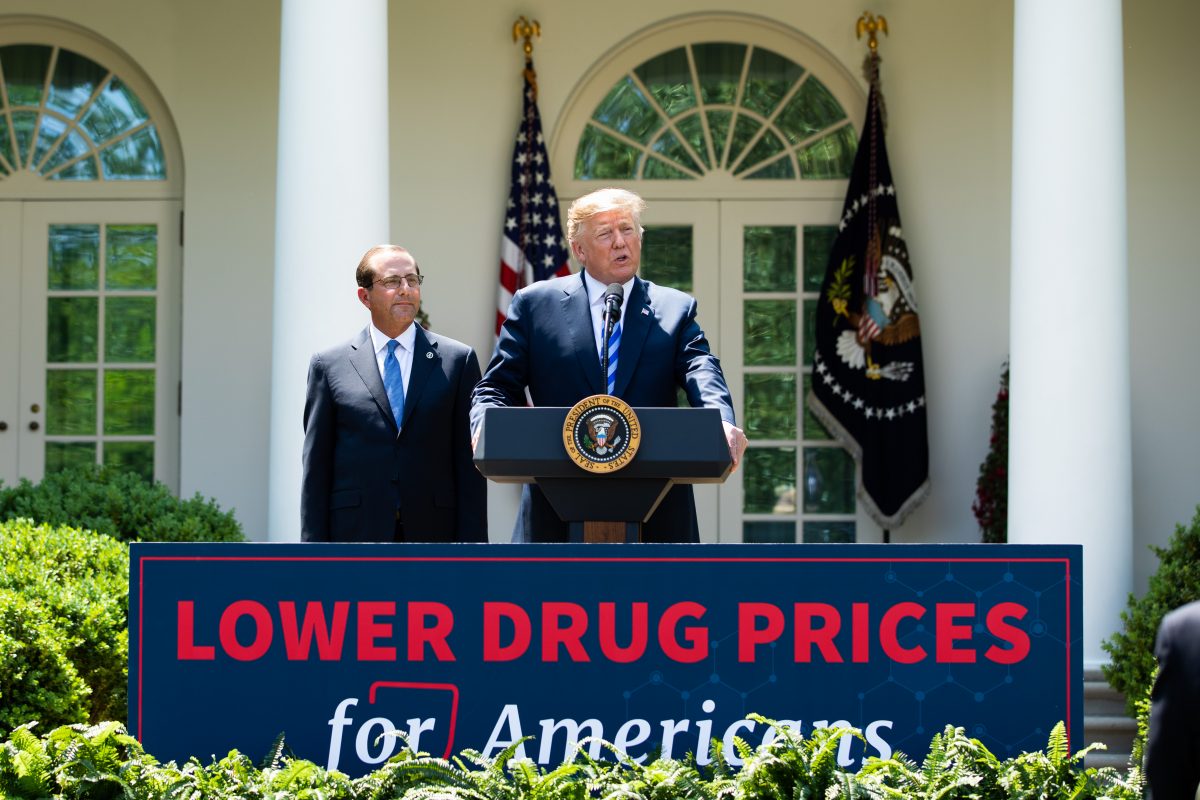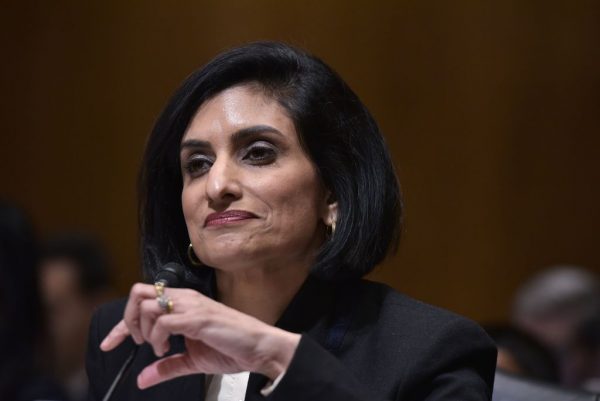 Also starting next year, Medicare Advantage plans can require patients to try more cost-effective drugs before moving to higher-priced ones, in what is called "step therapy."
For example, someone may be required to try a generic drug that costs less than a branded one. If, for some reason, the generic drug isn't as effective as the branded one, the patient can switch back. However, this will only apply to people who are starting new medications in 2019, not to someone already on a medication. If the patient isn't interested in a more cost-effective option, they can also apply for an exception.
Medicare patients also will be able to switch plans through March 31, either to another Medicare Advantage Plan or to a fee-for-service plan.
"President Trump promised better Medicare negotiation and lower drug prices for the American people. Today, we are taking an important step in delivering on that promise," Alex Azar, secretary of Health and Human Services (HHS) said in a statement. "We look forward to seeing the results of this step toward tougher negotiation within Medicare, and will continue efforts to expand negotiation tools throughout our programs."
Last year, Medicare Advantage plans spent $11.9 billion on Medicare Part B drugs, according to HHS estimates. It's not yet clear how much will be saved through this policy change, but whatever savings there are, more than half must be passed on to consumers.
Starting in 2020, the savings from these policy changes could lower premiums, but because premiums for Medicare Advantage plans have already been set for 2019, members are likely see to the savings in the form of a gift card or lower co-insurance.
Azar says this is part of a broader effort to change U.S. policy around health care, in particular Medicare, but that a broader change to the program would need congressional approval, he told Bloomberg.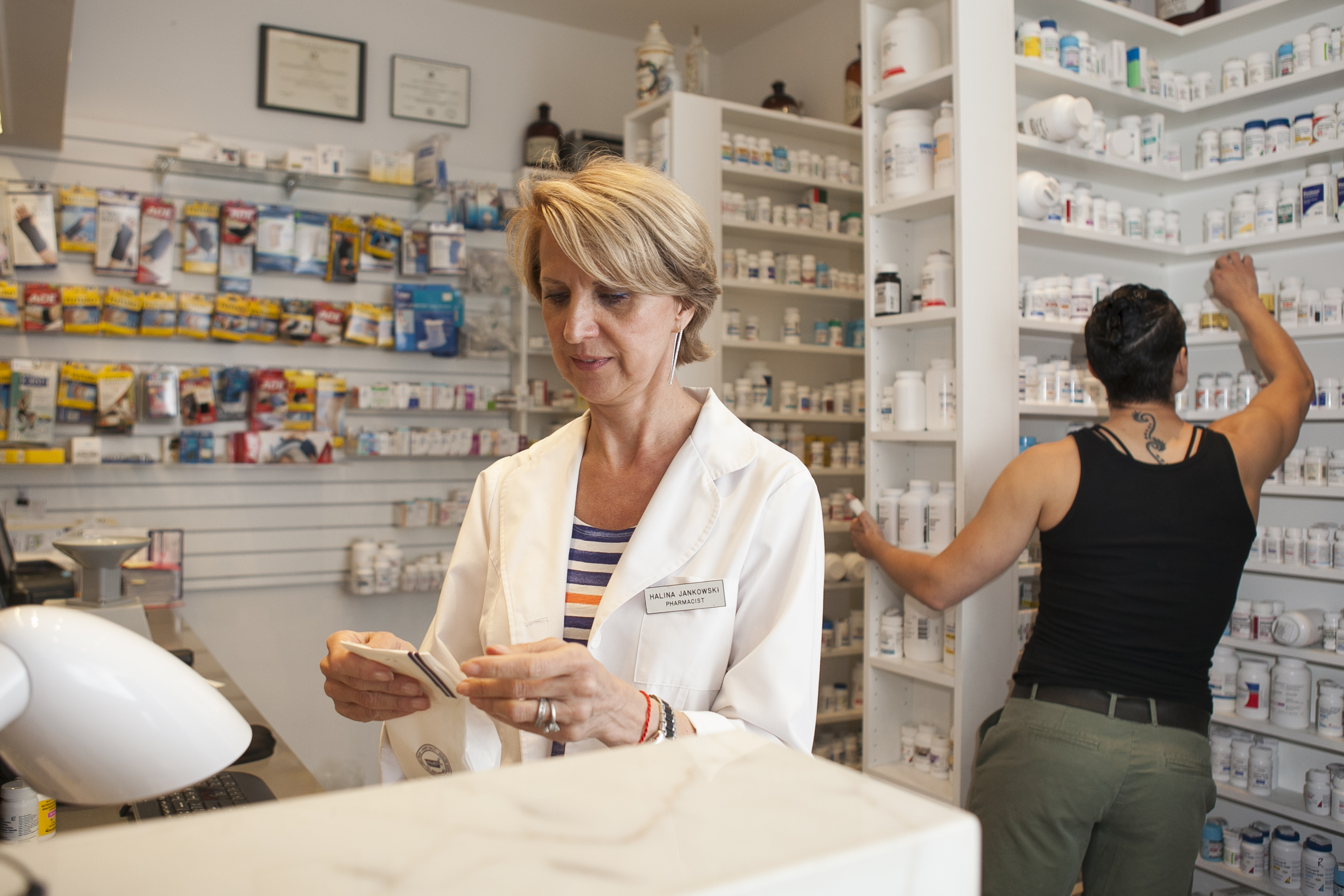 Positive Feedback
So far, feedback from industry groups on the changes has been positive.
The Pharmaceutical Care Management Association (PCMA), an association of pharmacy-benefit managers, called it "an important step" toward reducing costs for Medicare Advantage beneficiaries.
"Some of the highest-priced drugs are found in Medicare Part B, where PBMs [pharmacy-benefit managers] currently don't play any meaningful role," it said.
Matt Eyles, the CEO and president of America's Health Insurance Plans, said he commended the Centers for Medicare and Medicaid Services (CMS) on their leadership "to strengthen the private sector's ability to implement market-based solutions that can lower the cost of high-priced drugs for consumers."
"We look forward to working with CMS and the administration on these changes," he added.
Sameer Awsare, a doctor at Kaiser Permanente in California, said he's seen patients ration pills because they couldn't afford their medications. In one case, he had a patient with congestive heart failure end up in the emergency room after she started taking her medications every other day to save money.
"On one hand, I think I'm advising my patients to do certain types of treatments, but I have no guarantee that they're actually going to follow through and this is seriously affecting their lives. And mainly because of these high costs of drugs," he said in a June 14 webinar put on by Alliance Health Policy.
He didn't see how negotiating wouldn't save Medicare and its patients money, he said.
"We definitely are able to do that as a large health care system. Kaiser Permanente has over 11 million members nationally and we are definitely able to go to pharma and try to negotiate a good price," Awsare said.
He pointed out that the VA currently does this, and that since 2006, Medicare has done this under a standalone drug coverage plan called Part D, which uses private insurers to provide coverage for mostly retail pharmaceuticals.
In one of his first press conferences as president, Donald Trump called out pharmaceutical companies as "getting away with murder" for charging exorbitant prices for medication.
He has put forward a blueprint for bringing down drug prices, which includes eliminating red tape in getting new drugs approved, cutting out middlemen, and taking on the "the tangled web of special interests," i.e. lobbyists.