President Donald Trump on Wednesday said that, within one or two days, he will stop taking hydroxychloroquine, the anti-malarial drug whose use by the president as a precaution against COVID-19 infection has raised eyebrows.
"I think the regimen finishes in a day or two. I think it's in two days," Trump told reporters during a meeting with the governors of Arkansas and Kansas.
Trump said on May 18 that he has been taking a combination of hydroxychloroquine and zinc for about a week and a half after consulting his doctor.
"I think it's good. I've heard a lot of good stories. I'm not going to get hurt by it. It's been around for 40 years," the president said.
"I think it gives you an additional level of safety," Trump said Tuesday, noting its use as a precautionary measure.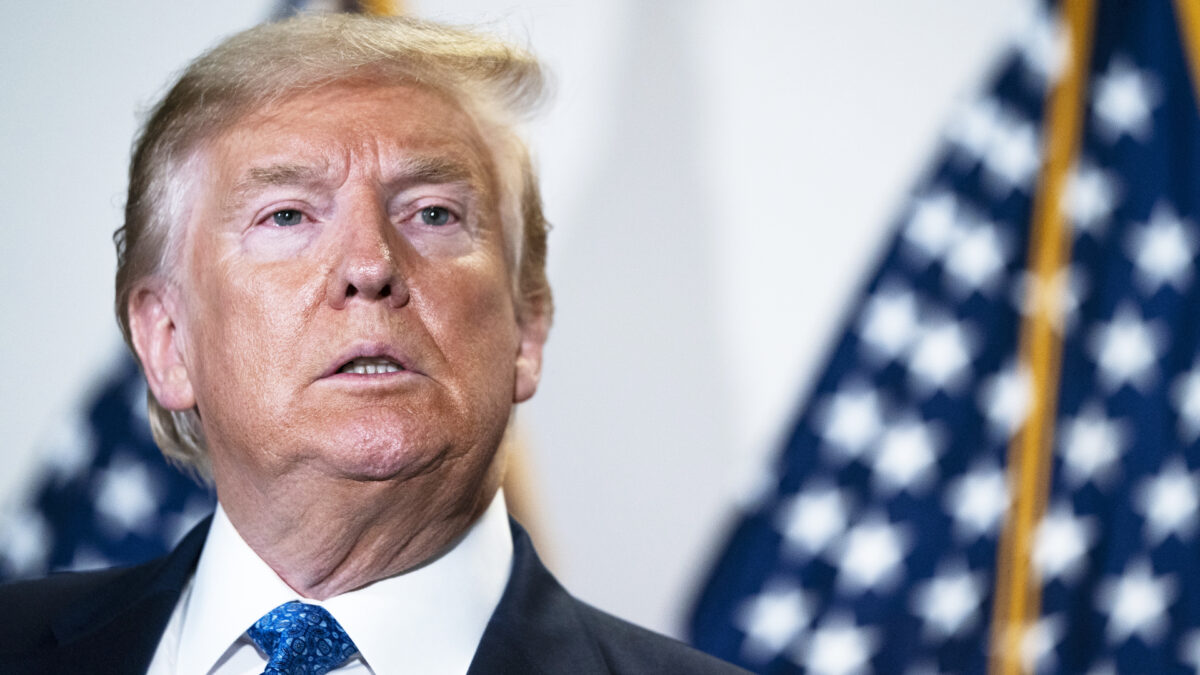 The president's taking of hydroxychloroquine has sparked criticism due to warnings that the drug can cause heart problems in some patients and on account of studies showing limited or no benefits for patients hospitalized with COVID-19, the disease caused by the Chinese Communist Party (CCP) virus.
"Among patients hospitalized with COVID-19, treatment with hydroxychloroquine, azithromycin, or both was not associated with significantly lower in-hospital mortality," a recent study published on May 11 concluded.
Trump's disclosing his taking of the drug comes after the Food and Drug Administration (FDA) last month issued a warning that hydroxychloroquine should not be taken outside of a hospital or clinical trial after it became aware of reports of "serious heart rhythm problems" in patients with the virus who were treated with the malaria drug, often in combination with the antibiotic azithromycin, or Z-Pak.
Trump said that besides taking hydroxychloroquine with zinc, he also took an initial dose of azithromycin.
"You'd be surprised at how many people are taking it, especially the frontline workers, before you catch it. The frontline workers, many, many are taking it," Trump said at a roundtable event Monday at the White House.
Trump's assertion that front-line medical workers were taking the drug was challenged at a White House press briefing Wednesday, when a reporter asked press secretary Kayleigh McEnany to respond to a statement from the American Nurses Association, which said it "has not received reports from nurses or other frontline healthcare workers utilizing hydroxychloroquine as a preventative treatment for COVID-19."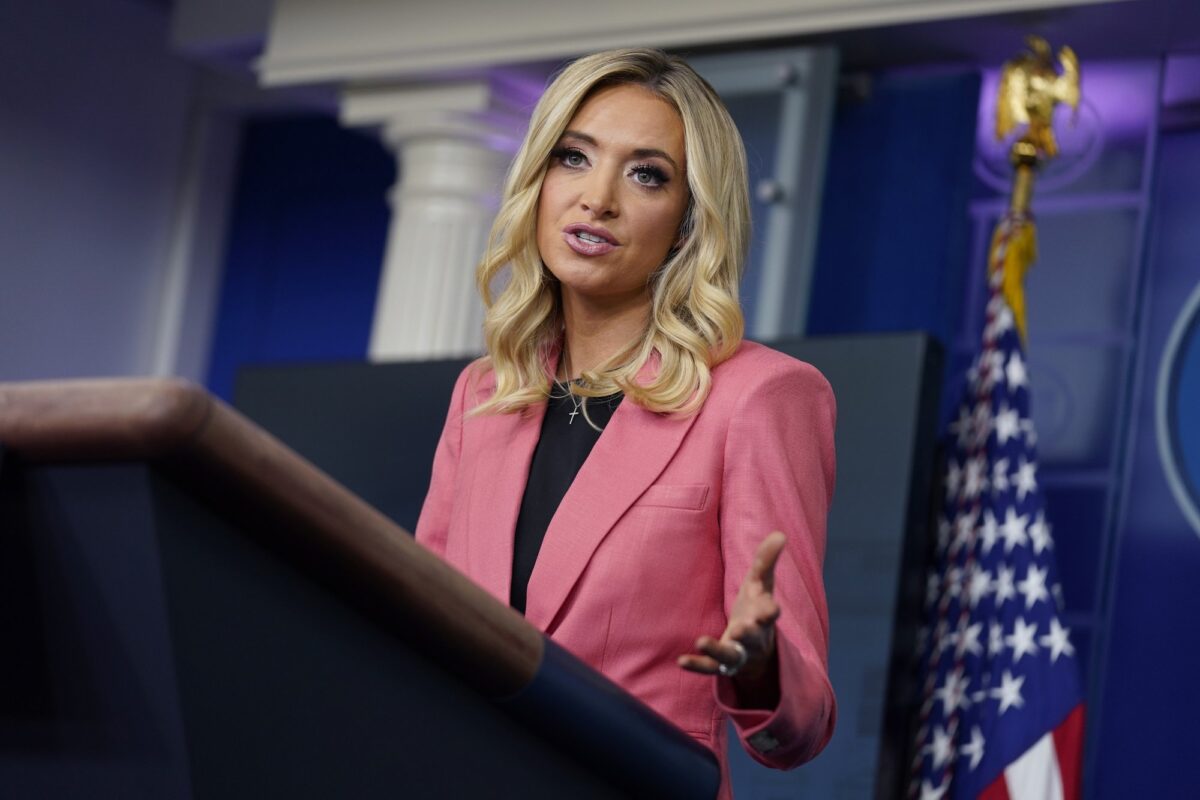 McEnany responded by saying that "Henry Ford Hospital is doing a study on this now where 3,000 frontline workers will be taking hydroxychloroquine to look at its use as a prophylactic."
"I believe there is [sic] a few hundred or 190 workers in Tampa General Hospital," she said, adding, "So this is being used by some."
She insisted no one should be taking the drug without a prescription from their doctor.
In an interview Wednesday on CBN News, McEnany said Trump was prescribed the drug by the White House physician.
"Yes, the doctor did prescribe it for him. And he took it after having several discussions with Dr. Conley about its efficacy," McEnany told David Brody of CBN News.
"And he believed, Dr. Conley, that the benefits outweigh the risks for the president. And, you know hydroxychloroquine, it's worth mentioning, is a drug that has been approved for at least three other conditions. Malaria is one of them as a prophylaxis [preventative measure] … Lupus is another example."
While Vice President Mike Pence said Tuesday he is not taking hydroxychloroquine, he said he would likely take it if advised by his doctor.
"My physician has not recommended that but I wouldn't hesitate to take the counsel of my doctor, any American should do likewise," Pence said during an interview with Fox News.
"I would never begrudge any American taking the advice of their physician," he added.
The FDA said on May 19 that taking the drug is a matter for a doctor and patient to decide.
"The decision to take any drug is ultimately a decision between a patient and their doctor," FDA Commissioner Stephen Hahn told The Hill in a statement on Tuesday. "Hydroxychloroquine and chloroquine are already FDA-approved for treating malaria, lupus, and rheumatoid arthritis."