People worldwide have increased their consumption of sugary drinks over the past few decades, which is directly correlated to an increased risk of developing cancer—including breast, prostate, and colorectal cancer, a new study by Global Disease Burden found.
According to the study, which was carried out in France and published in the BMJ, as consumption of sugary drinks increased, so has the risk of disease and cancer—by more than 40 percent from 1990 to 2016.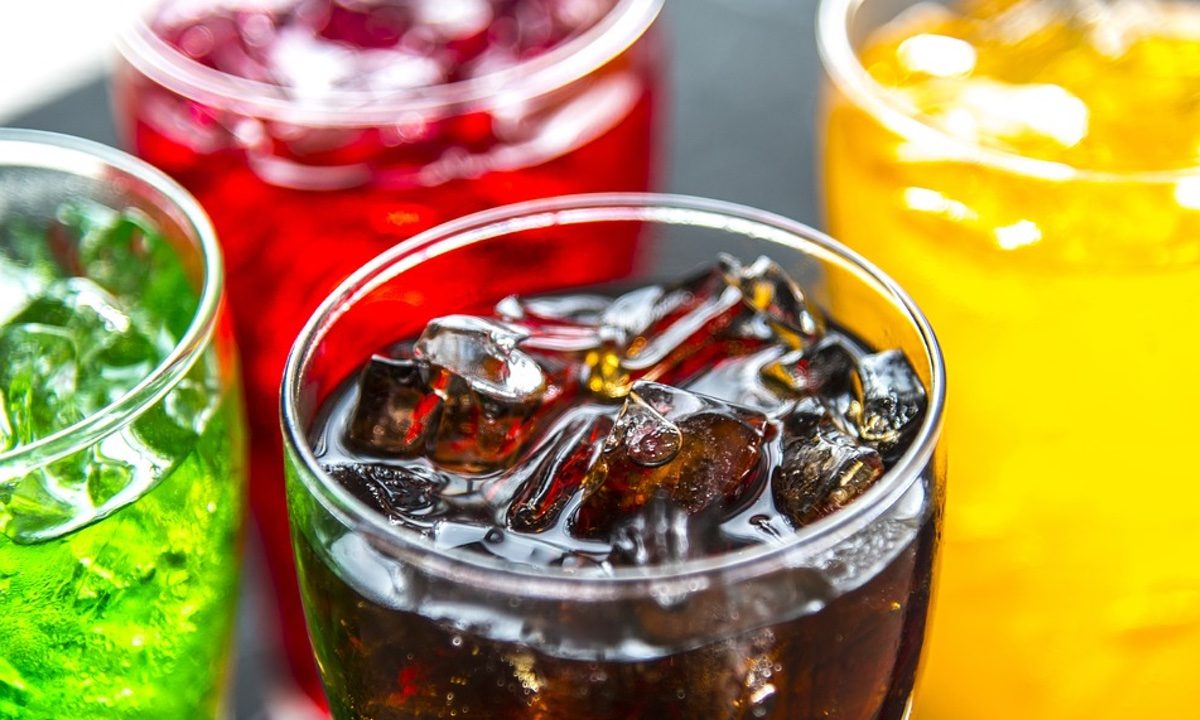 High Cancer Risk Due to Sugary Drinks
"Consumptions of sugary drinks and artificially sweetened beverages were assessed by using repeated 24-hour dietary records, which were designed to register participants' usual consumption for 3300 different food and beverage items," according to the study, which featured 101,257 participants over 18 years old.
The health research center's findings concluded that the consumption of sugary drinks, which includes 100 percent fruit juice, is linked to an increased risk of cancer overall.
"In this large prospective study, the consumption of sugary drinks was positively associated with the risk of overall cancer and breast cancer. 100% fruit juices were also positively associated with the risk of overall cancer," the study said in its conclusion.
"The main driver of the association seems to be sugar, so when we just look at the sugar content per 100ml, regular Coke or 100% orange juice, for instance, are quite the same. So it's not so odd that we observe this association for fruit juices," said Dr Mathilde Touvier, who led the research, told the Guardian.
"As usual with nutrition, the idea is not to avoid foods, just to balance the intake," said Touvier.

Other Health Risks Due to Sugary Drinks
The study links sugary drinks to various cardiometabolic diseases, increased risk of weight gain, obesity, type 2 diabetes, high risk of hypertension, and cardiometabolic deaths.
Researchers estimated in 2010 that among all the worldwide deaths due to diabetes and cardiovascular diseases, 178,000 were due to cardiovascular diseases.
"Sugary drink consumption was one of the behavioral risk factors that contributed the most to the increase in global attributable deaths and disability-adjusted life years (DALYs) between 1990 and 2016," the research found.
Artificially sweetened beverages, previously considered to be healthy alternatives, were later found to be causing a higher incidence of hypertension, obesity, and type 2 diabetes.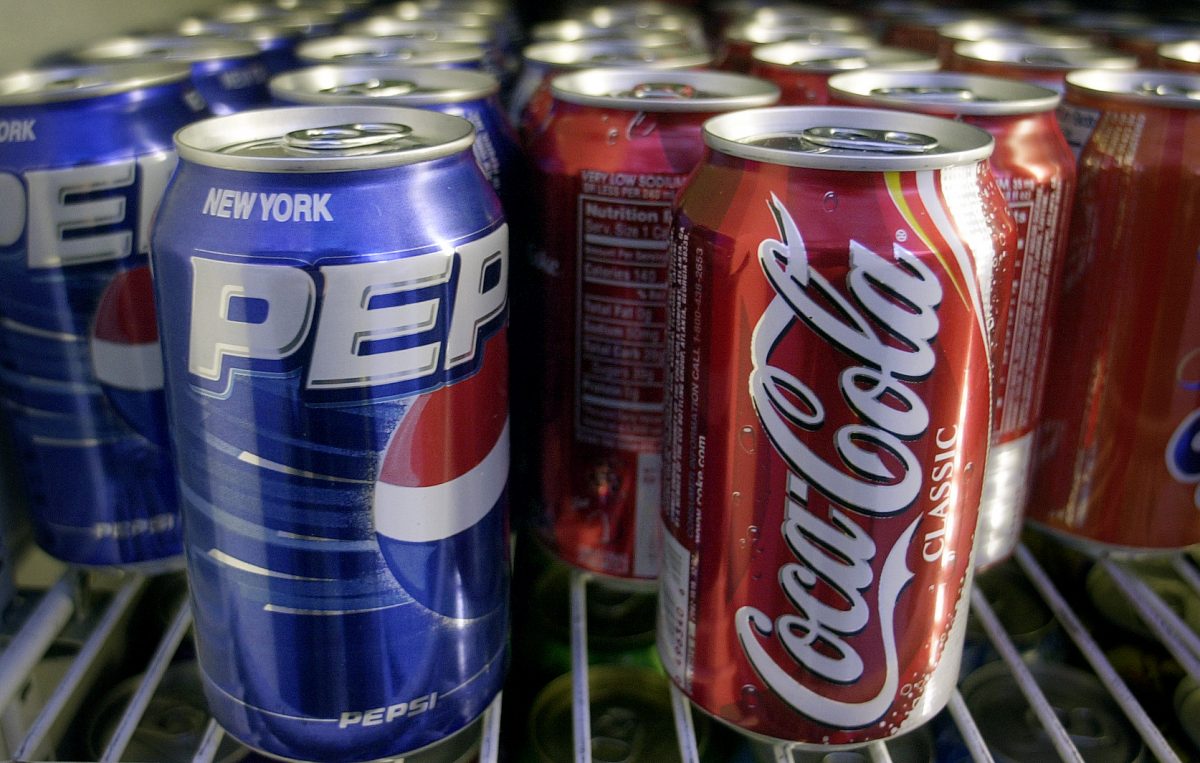 Some artificial sweeteners were also found to alter gut microbiota and increase glucose intolerance.
"The recommendation from several public health agencies is to consume less than one drink per day. If you consume from time to time a sugary drink it won't be a problem, but if you drink at least one glass a day it can raise the risk of several diseases–here, maybe cancer, but also with a high level of evidence, cardiometabolic diseases," said Touvier, a research director at France's Institute for Health and Medical Research (INSERM.)
Swap Your Sugary Drink For Water
A new study published in the journal Nutrients puts the health impact of sugary drinks into perspective. Researchers found that replacing just one 8-ounce, sugar-sweetened beverage with an equal serving of water could significantly lower the prevalence of obesity and the risk of disease.
Nutrition researchers at Virginia Tech and the University of North Carolina at Chapel Hill looked at data from national health surveys. Whether subjects drank a little soda or a lot, all of them benefited from the single water swap.
The study found that adults who averaged one sugar-sweetened beverage per day lowered their energy intake from drinks by six percent—from 17 percent down to 11 percent—when they switched to water.
Conan Milner contributed to this report.