A tiny, four-legged member of a family in Bartow, Florida, who went missing last September was reunited with her owners after the New Year.
The 10-year-old Chihuahua, whose name also happens to be Tiny, had never even left her home before, according to the dog's owner Sophia Burgess. But somehow, Tiny ended up in Clearwater Beach, some 70 miles away, where she was found by a police officer.
But neither the police nor her owners have any idea how she ended up there.
The Clearwater Police Department stated, "If only Tiny could talk, she might be able to shed some light on how she made it from Bartow to Clearwater Beach more than three months after going missing."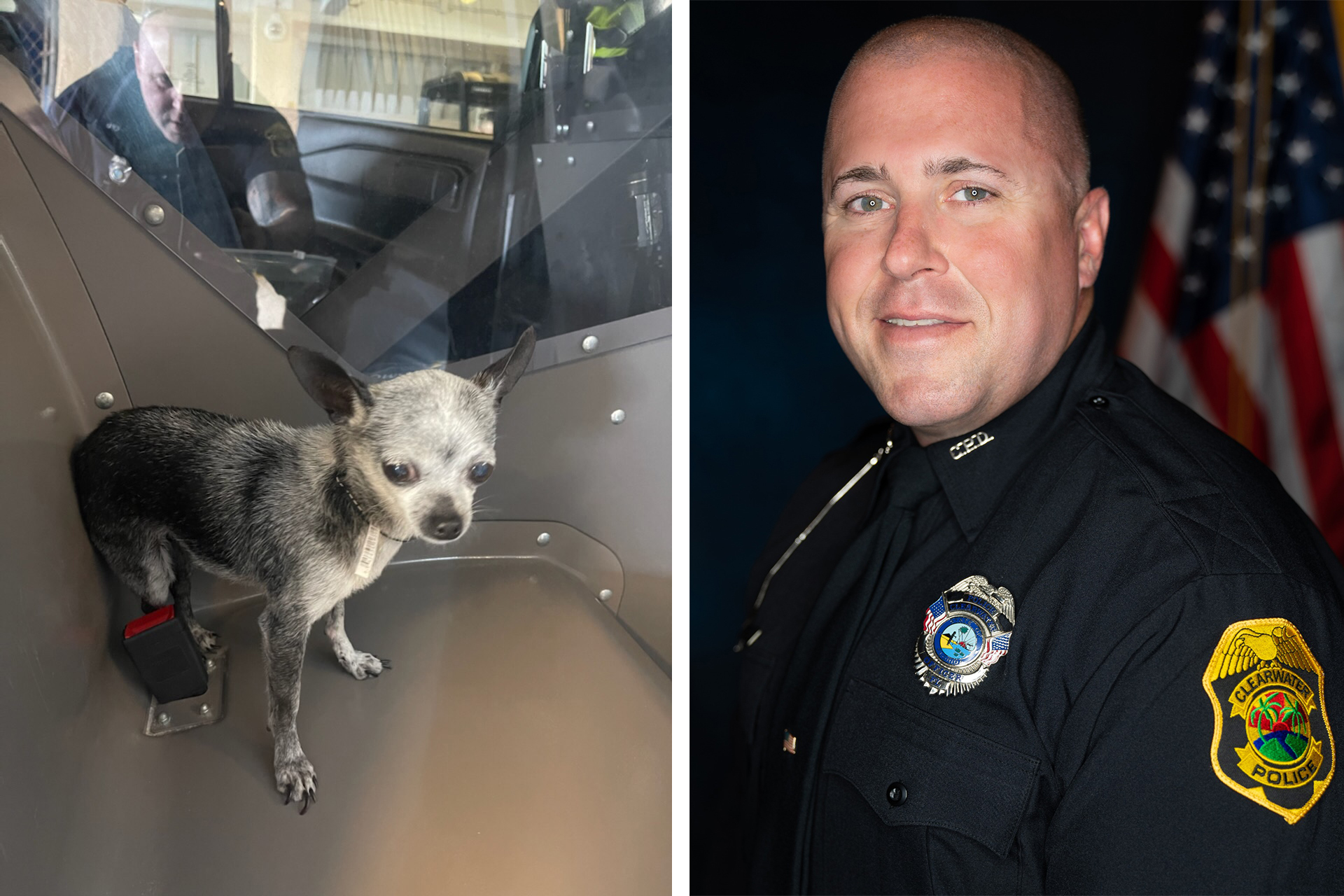 They added: "Sophia Burgess and her family put up signs in the neighborhood when Tiny turned up missing and also posted online pleas for her return. After more than three months, it wasn't looking promising."
Then, in the last week of December 2021, she was spotted on the beach near Tower 1 by Officer Ryan Kenna, who brought the dog to Pinellas County Animal Control.
After some digging, the facility traced her back to her family, as Tiny is microchipped, and contacted Burgess just before the New Year.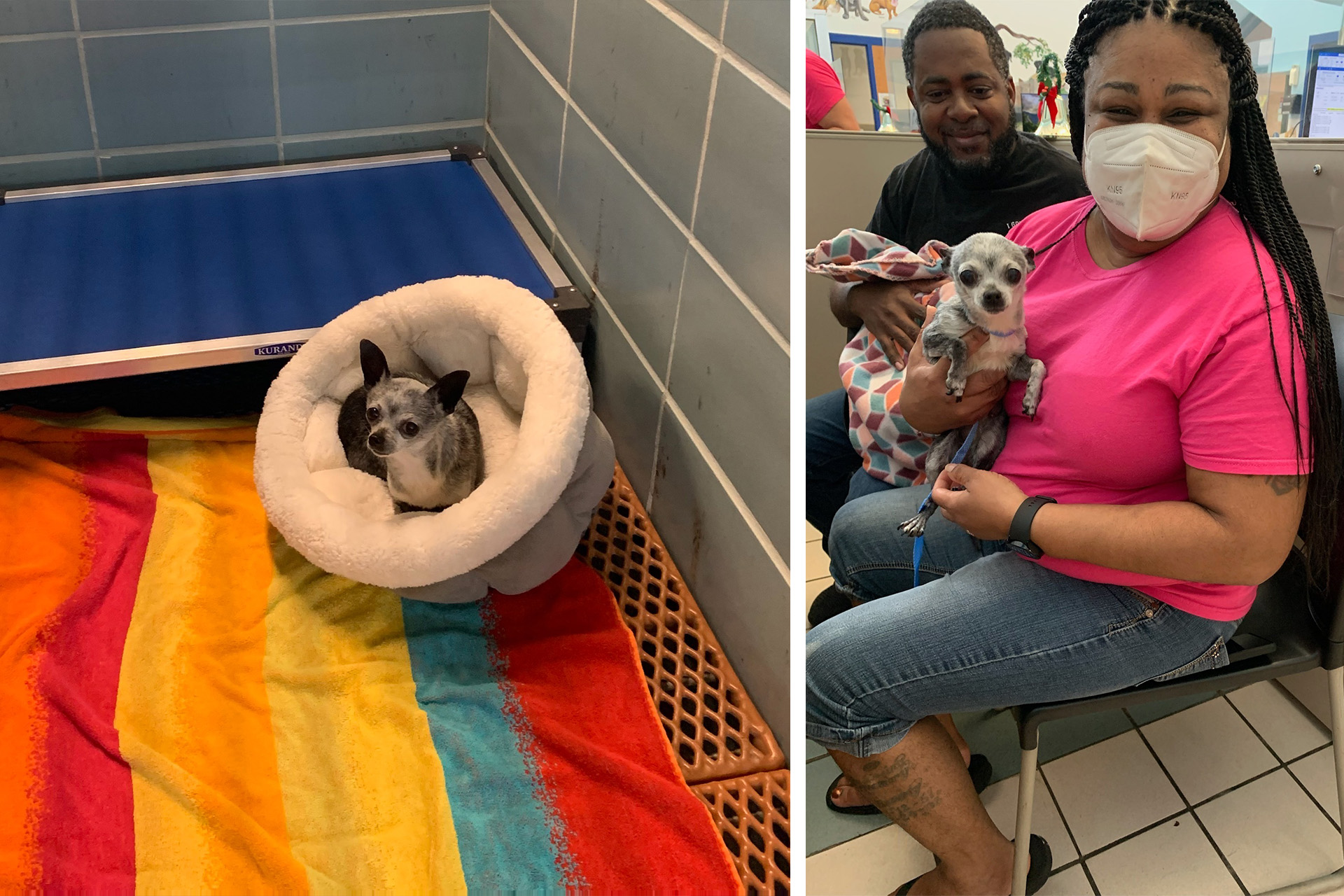 "I had to hold it in all weekend," Burgess had told police; the animal control facility was closed for New Year's, and the mom didn't want to get her family's hopes up only to find out it was the wrong dog.
Fortuitously, Burgess's 15-year-old daughter, Jaliyah, had dreamt of Tiny's return just weeks before learning the good news.
"Sometimes, a dream can turn into reality," the department added.
The family and their lost member—now found—were reunited. But the mystery of how she made her journey remains unsolved.
Share your stories with us at emg.inspired@epochtimes.com, and continue to get your daily dose of inspiration by signing up for the Bright newsletter at TheEpochTimes.com/newsletter