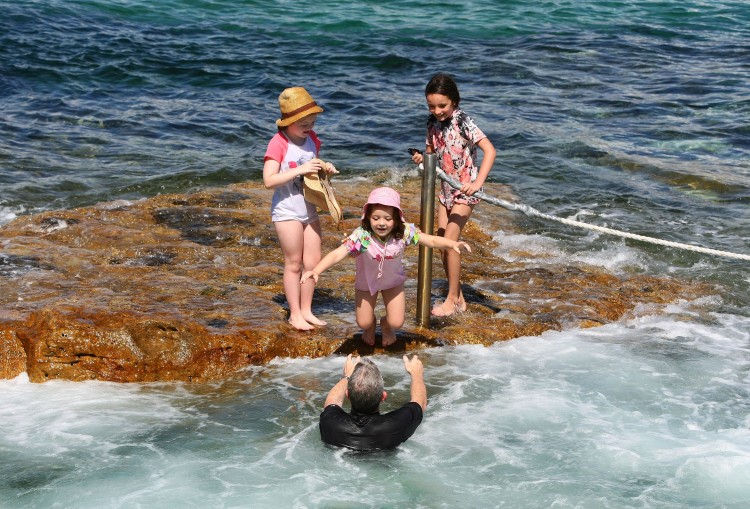 Lost in the hustle and bustle of life, we parents often forget about the importance of our purpose: to be good parents. As a parent, it is important to ask yourself if you have been paying enough attention to your child.
According to Russian sociologists, more than 18 percent of Russian parents said they believe their interests and activities are more important in comparison with those of their children. About a third of the parents consider their children's activities uninteresting. 
Approximately 15 percent felt the need to force themselves to show interest out of a sense of obligation. Only 4 percent acknowledged that their main responsibility includes feeding and appropriately dressing the child.
This parental indifference can be seriously traumatizing to children. Chronic lack of attention and support from parents may first develop aggressiveness in the child in order to attract the parents' attention. Later on, the indifference can lead to a state of isolation and alienation in the child. 
If we listen to complaints and requests for assistance with reluctance, we may convince the child that there is no place to get for support. Subsequently, these children may be in a long-term state of deep depression, which may affect their ability to build social relationships in the future. 
Psychologists believe that children who are in a state of depression have an increased risk of alcohol and drug addiction, physical illness, and even suicide attempts. These symptoms may persist for their entire adult life.
Psychologists advise eating dinner together without distractions such as television and creating a friendly family atmosphere.
At least once a month, arrange to spend a day dedicated to the child. On this day, try to serve meals chosen by the child. If possible, take a walk to where the "boss of the day" wants to go, and join the child in playing his or her favorite games.
While your children are still with you, do not miss the chance to invest attention, love, and true life principles in your children. 
The Epoch Times publishes in 35 countries and in 19 languages. Subscribe to our e-newsletter.