Groom Jacob Akerson and his bride, Maria, had their wedding day all planned out when, out of the blue, the best man jumped ship at the last minute.
One of Jacob's closest friends, Andrew, in California had just gotten a new job after languishing unemployed during the pandemic, and he couldn't take time off. "It was a choice of the job or the wedding, so he was unable to make it first. I didn't blame him," Jacob, 26, (now wed) told The Epoch Times.
Having been left dangling in the wind just days before their wedding, Jacob turned to the one man who'd always been there for him, through thick and thin: his 74-year-old grandpa.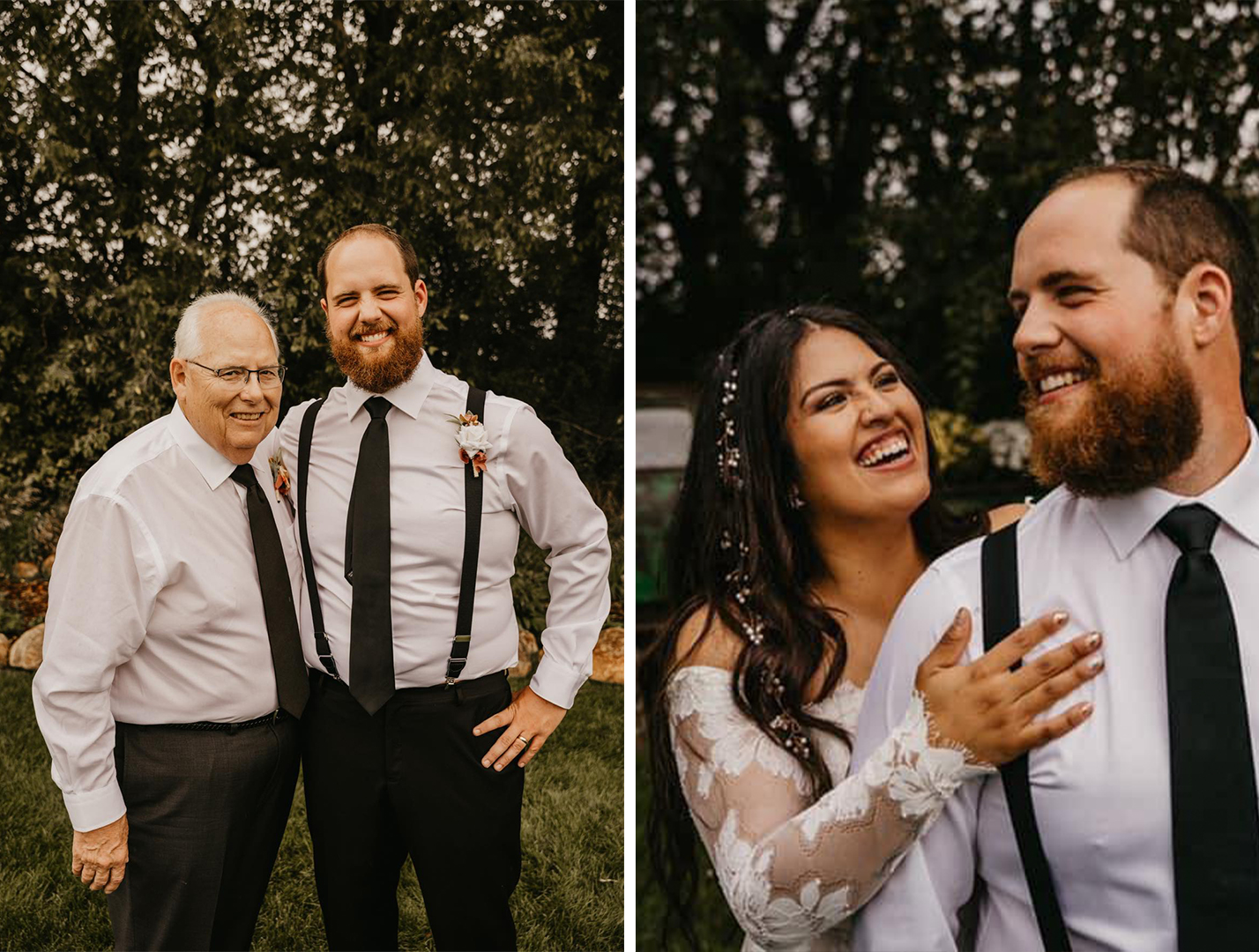 It was a no brainer. Harvey "Al" Akerson had done nothing less than raise Jacob like a son after his abusive dad chose not to be part of his life. Still very young, Jacob and his mom moved in with her parents, and in his words, Al became "the closest thing father I've ever had."
Al, a retired oral surgeon and landscape hardware business owner, manned up and filled the role. For the longest time, young Jacob didn't know that Al wasn't his dad. "Grandpa from a young age took me fishing with him as a kid," Jacob said. "He's always taught me how to clean your gun, how to hunt."
All grown up, the groom now needed a standup guy on his big day. Although Jacob has two younger brothers, who are 8 and 10, they were set to be ringbearers. Yet, no one had played a bigger role in his life than his granddad.
Once again, Al manned up.
It was his honor, he said.
So, with all things lined up, the outdoor wedding on Sept. 30, 2021, kicked off without a hitch. Almost. The muggy South Dakota heat, with a douse of rain thrown in, sent everyone—bride, groom, best man, guests, and all—fleeing for shelter during the ceremony.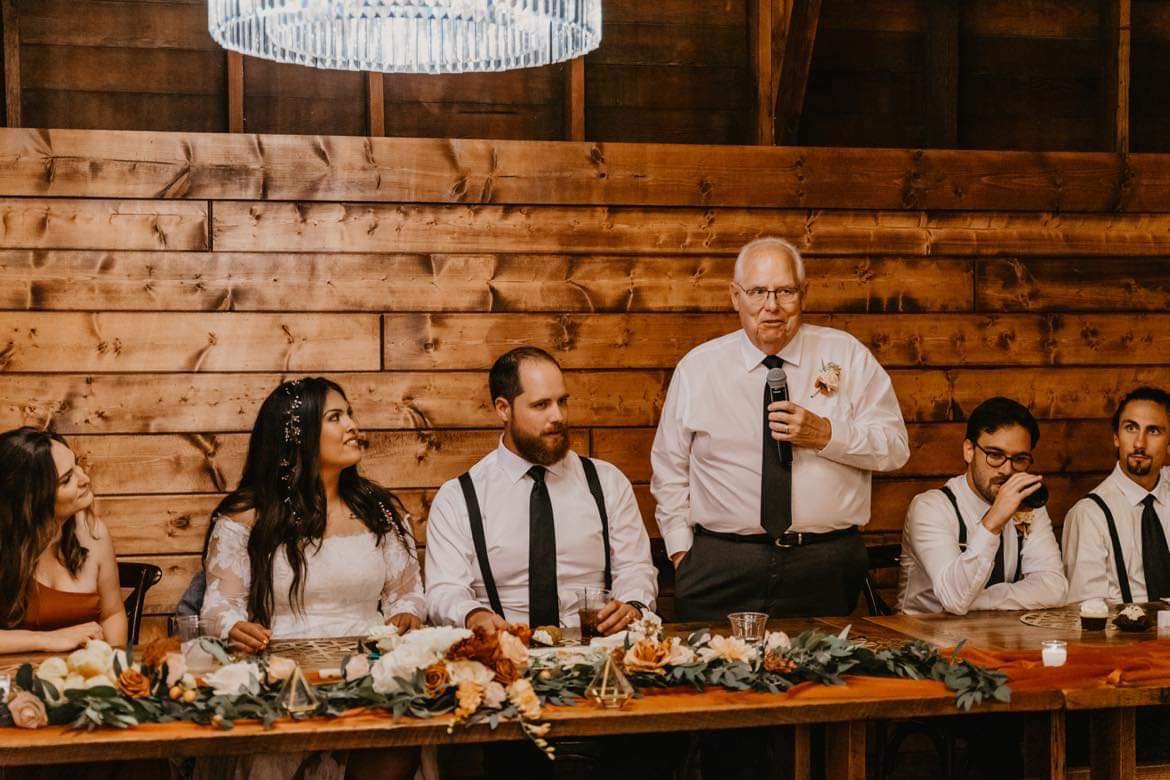 The best man, despite his "grandpa" status, filled the role to a tee: bringing laughter to all as he jokingly "shimmied" his way down the aisle; being the "really cute old man in all the photos" with all the young guys. "And he got to say a heartfelt speech as well, he kept it short and sweet," added Jacob. "[He said he's] proud of the man that I've become, happy he's got to see me grow up."
He hung out for the ceremony and for the dinner, but once the dancing started and all the young people were out there, he turned in, said Jacob. "He's older and he's got some medical things, so he didn't want to stick around crowds for too long."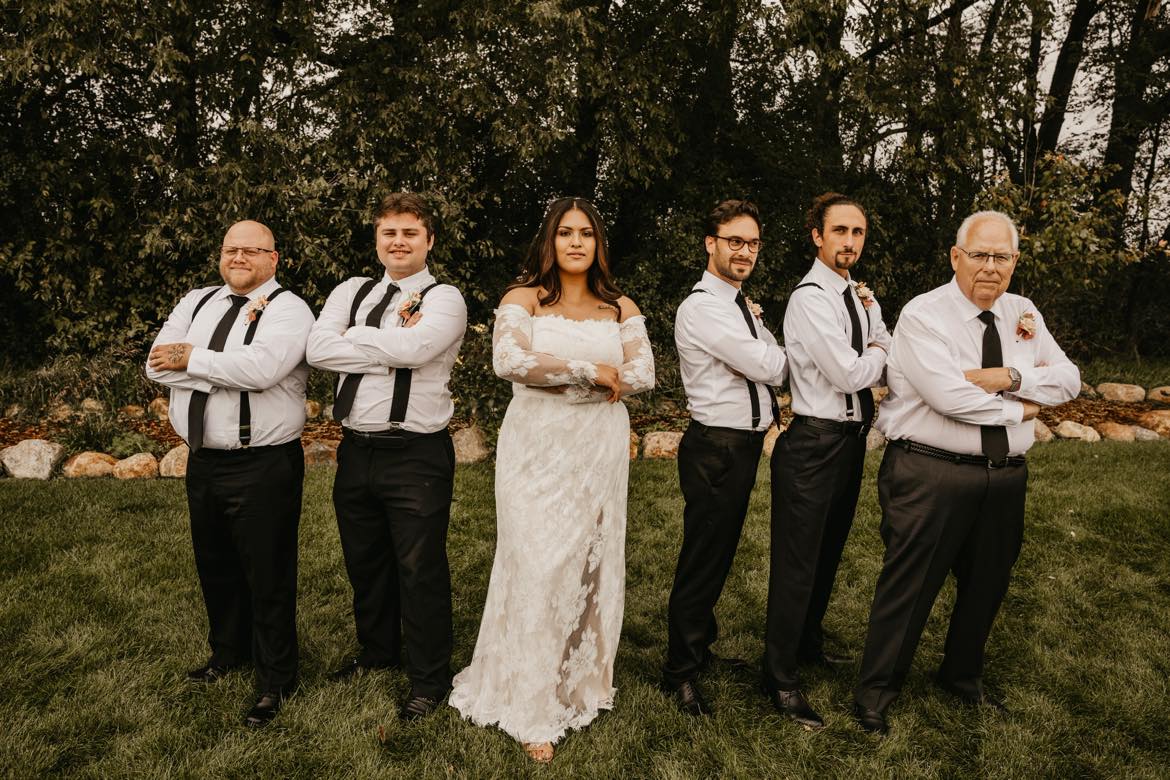 Added Jacob: "It meant the world. It just fills my heart up. I think it means even more when somebody who chose to fill the role rather than the father by default.
"My whole life, he stepped up for me."
Offering a few words, Al, who's been married 52 years, shared his secret to a happy marriage: getting "picked by the right woman," he told the Argus Leader. "And I think Jacob did."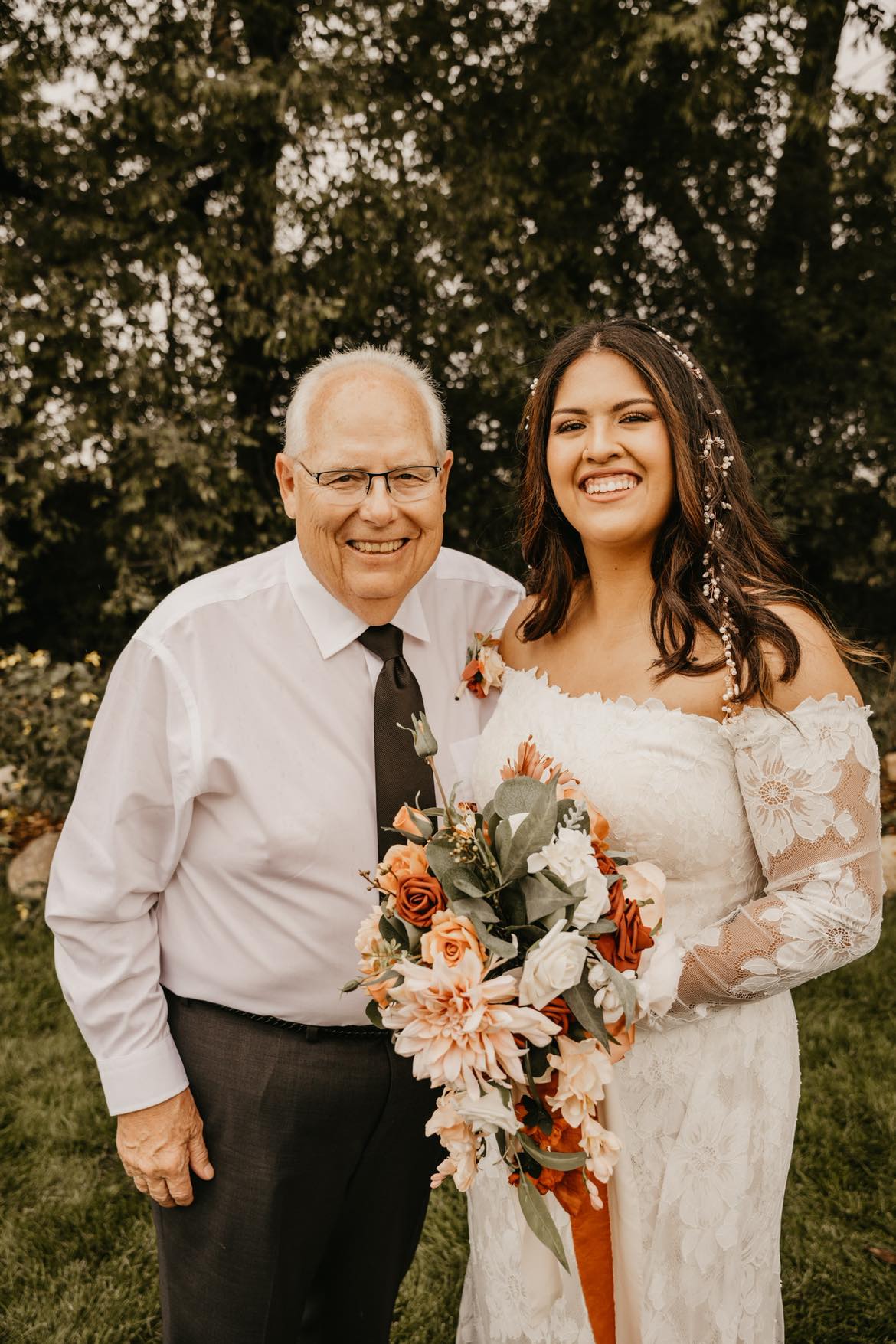 Share your stories with us at emg.inspired@epochtimes.com, and continue to get your daily dose of inspiration by signing up for the Epoch Inspired newsletter at TheEpochTimes.com/newsletter