A rescued dog who got loose from her adoptive owner in a busy parking lot found her way back to her former shelter, showing up outside their door, to get the help she needed.
Bailey came to the Animal Rescue League (ARL) of El Paso, Texas, in September 2021, from another shelter that thought the transfer would help her get adopted. Knowing nothing about Bailey's history, ARL soon found the long-legged pup to be a "hyperactive, loveable" girl in good health.
Bailey was adopted 16 months later, making her the shelter's longest-resident dog, with strong bonds to her carers. However, on the afternoon of Jan. 29, out with her new owner of one month, she got loose while having her harness adjusted in a PetSmart parking lot and ran away.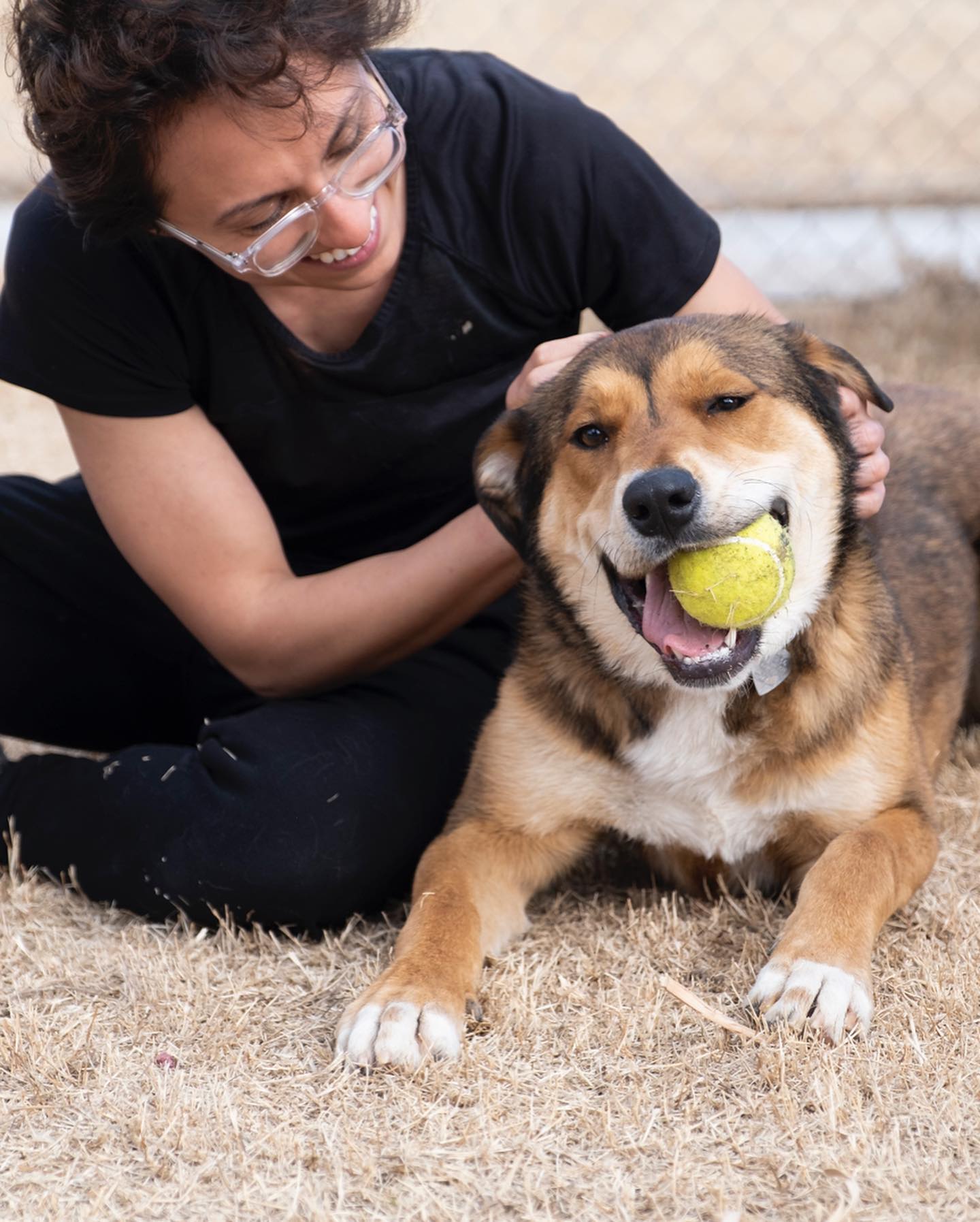 "This is a busy area, so Bailey was scared and she slipped away from him," ARL founder, Loretta Hyde, told The Epoch Times. "Bailey's dad, as well as the rescue employees, spent all the time we could looking for her on our own. We posted [about] her on all of our social media."
Bailey had been missing for three days, during which time she was sighted several times by locals. Incredibly, her homing instincts took her back to the people who were looking for her, a whole ten miles from the spot where she got loose. At 1:30 a.m. on Jan. 31, ARL staff had a caller at their door.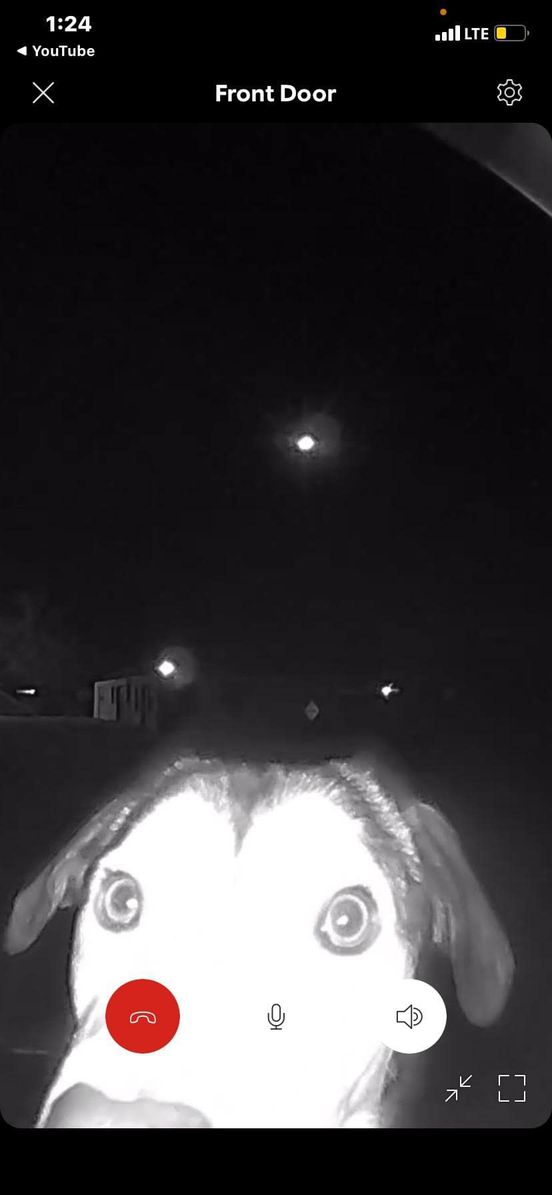 Hyde said: "Our doorbell camera sends notices to our personal phones. That night, the ring kept ringing. We checked the camera and saw a dog in the parking area. We called out her name, and she immediately stuck her face in front of the camera as if to say, 'Yeah it's me, let me in!'"
An ARL staffer named Yvonne and her daughter jumped in their car and sped to the shelter to find Bailey waiting patiently. They "loved on her and put her inside," Hyde said.  They fed her and placed her in a kennel with a large, cozy blanket.
"Bailey must have passed out because she was in the same position the next morning," she said.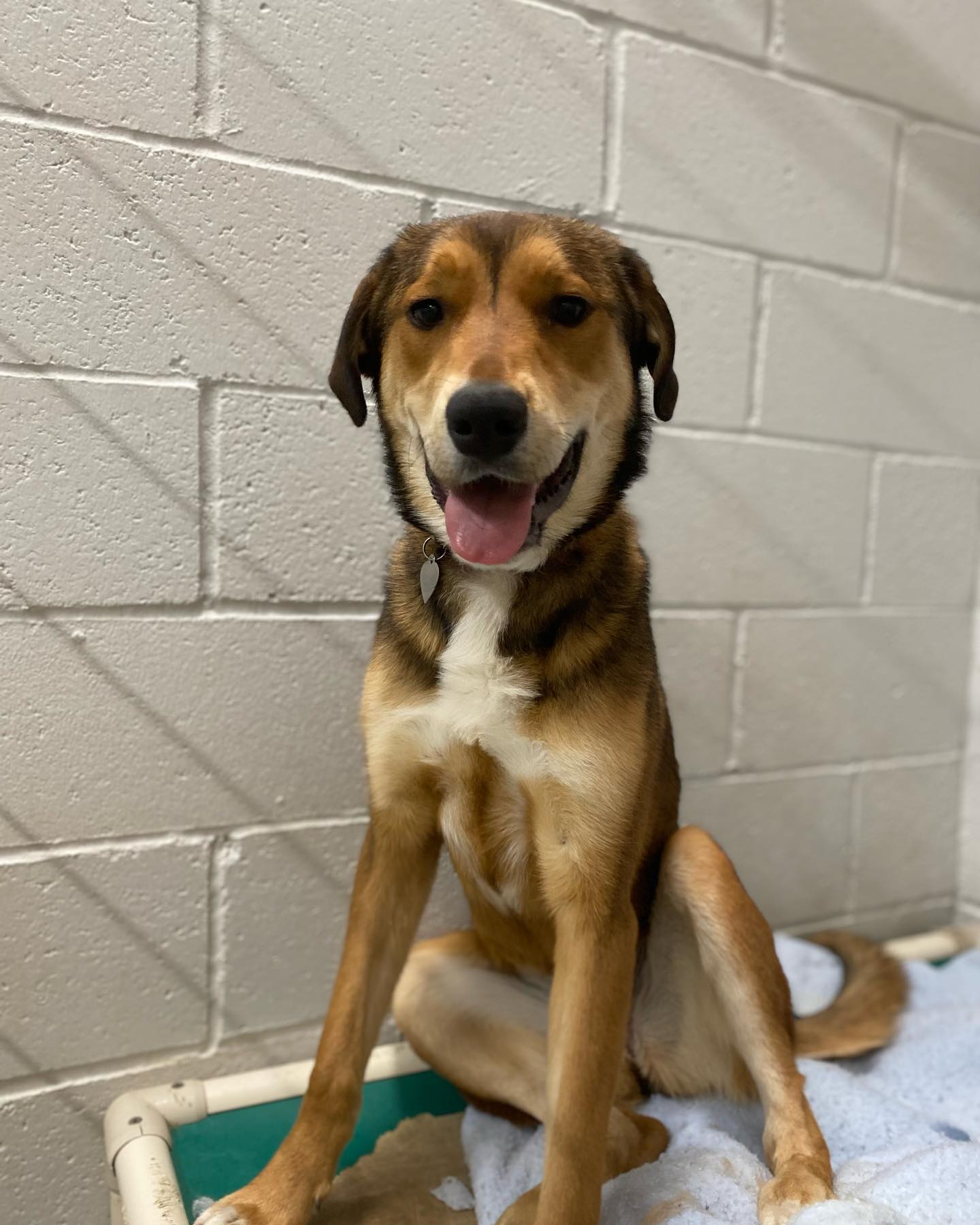 The shelter posted the good news of Bailey's return on Facebook, writing, "To all those who searched, spotted, called, hoped, we thank you. As we knew, dogs are incredible."
Bailey's adoptive owner was actively hunting for Bailey throughout her absence, and ARL knew the perfectly-matched pair would be reunited, although they hope for occasional visits in the future.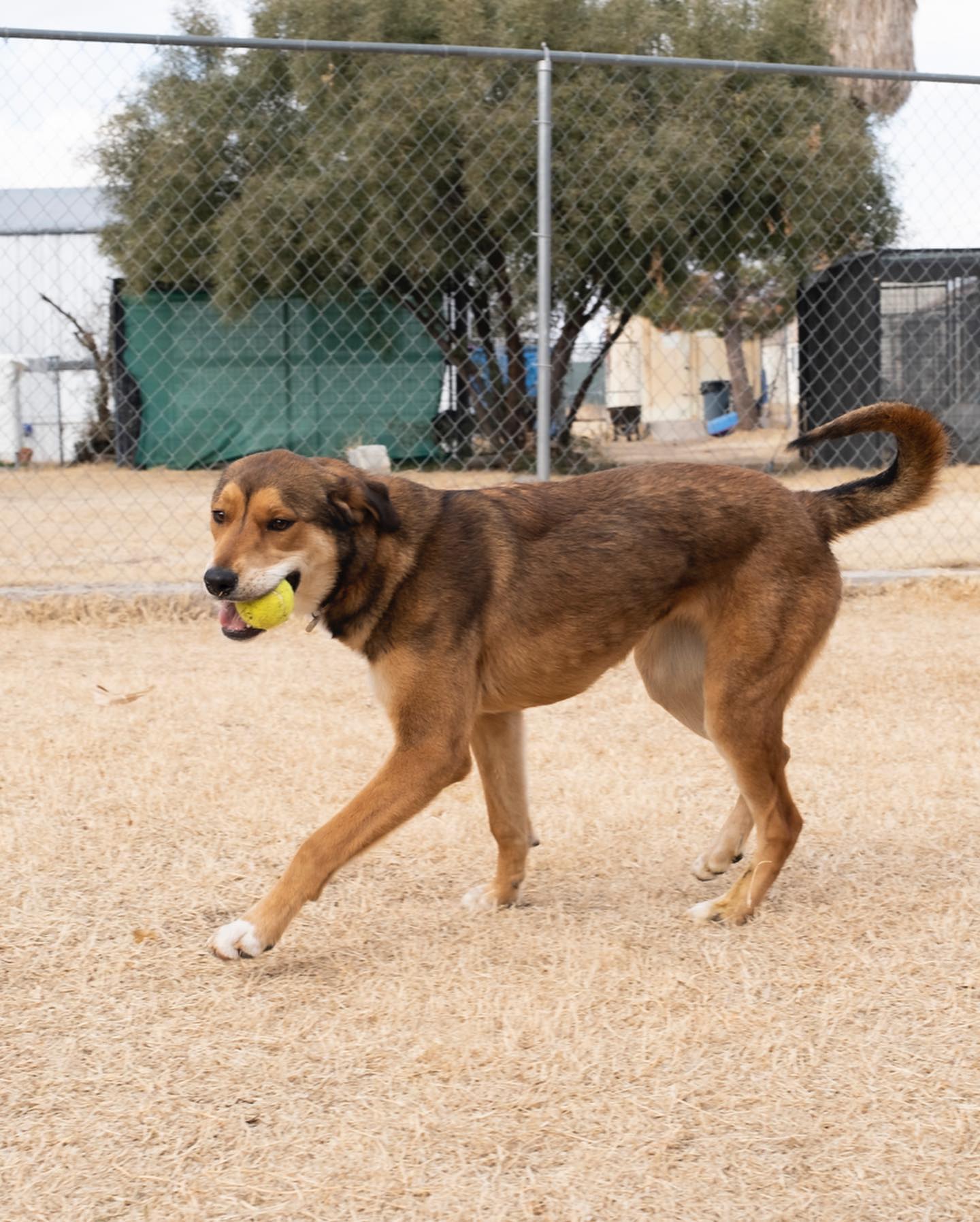 "There was no doubt that Bailey would be going home to her dad," Hyde told The Epoch Times. "He has put in a lot of hard work and truly loves this girl. Added measures will be taken to ensure her well-being. For those who have had concerns, don't; this girl is happy and loved beyond!"
Share your stories with us at emg.inspired@epochtimes.com, and continue to get your daily dose of inspiration by signing up for the Inspired newsletter at TheEpochTimes.com/newsletter