A person in Hillsborough County, Florida, was found to have contracted a rare yet often fatal brain-eating amoeba infection; and the state's Department of Health has responded by issuing a public warning.
The microscopic single-celled organism, known as Naegleria fowleri, lives in fresh, warm water, and is typically found in southern states of the United States during the warmer summer months of July, August, and September.
Health officials warned locals to avoid nasal contact with freshwater sources such as tap water, lakes, rivers, and canals. The organism is most commonly contracted from engaging in recreational activities such as swimming or diving. The organism cannot be contracted from drinking, however, nor can it be transmitted from person to person.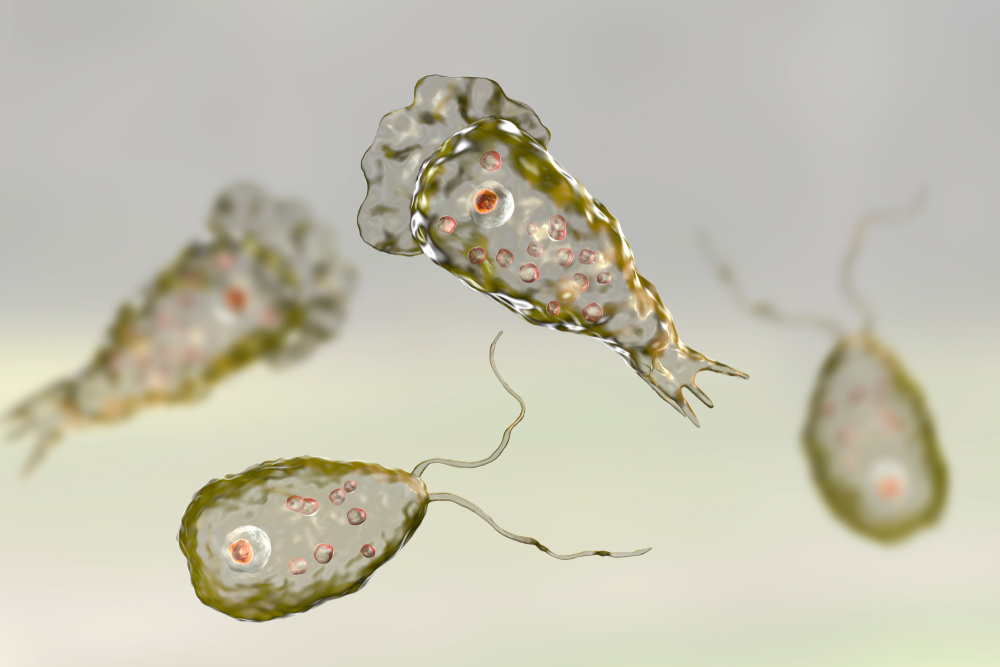 The amoeba enters the body through the nose and migrates to the brain. There, it sets about destroying brain tissue and can cause a potentially fatal infection, according to the Centers for Disease Control.
Symptoms of Naegleria fowleri include: nausea, fever, vomiting, a stiff neck, and headaches; and it is often fatal, with most cases resulting in death within a week.
The Department of Health did not specify the location where the case of infection was found or the patient's current condition, though they stated that anyone experiencing the symptoms should "seek medical attention right away, as the disease progresses rapidly."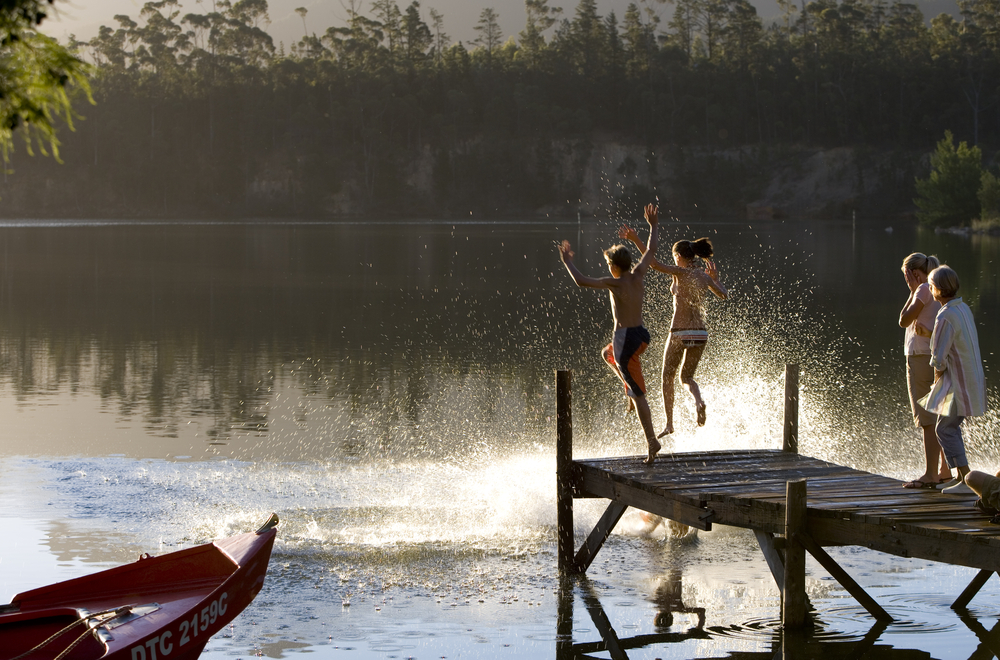 "Remember, this disease is rare and effective prevention strategies can allow for a safe and relaxing summer swim season," the department added.
The CDC confirmed that cases of Naegleria fowleri infection are rare in the United States. There were only 34 cases of the brain infection reported in the United States between 2009 and 2018. Out of these, 30 were contracted from recreational water, 3 were caused by nasal irrigation with tap water, and 1 was from using backyard tap water on a slip-n-slide.
We would love to hear your stories! You can share them with us at emg.inspired@epochtimes.nyc