Queensland's Liberal National Party leader will vote against legalising euthanasia laws saying there are no guarantees terminally ill patients will have access to high-quality palliative care.
Crisafulli had been non-committal on his position leading up to parliamentary debates, which began Sept. 14 around the prospective laws.
Under Queensland's Voluntary Assisted Dying (VAD) Bill, those with a disease, illness, or medical condition that is advanced, progressive, or terminal can seek to be euthanised. The state parliament is currently debating the laws, with all MPs given a conscience vote.
Crisafulli said that without adequate palliative care, Queensland could not give a free choice for patients to choose between better healthcare or ending their lives.
"I believe the intention of the bill is to offer choice, but the reality is that it offers choice on a sliding scale that is in proportion to the size of your bank account or where you live," he told Parliament.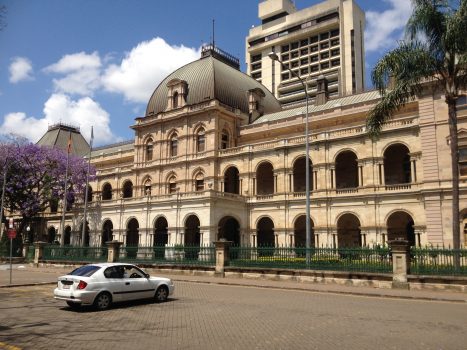 "But most importantly, it breaks a fundamental tenet of our society — that human life is sacrosanct," he added. "While my heart hurts for people facing great pain and terminal illness, I can't assist them to die via flawed legislation."
"I can't support something that offers the assistance of the state to terminate their life, the same state that does not give them the option of specialist palliative care in the same time frame."
Deputy Opposition leader David Janetzki opposed the bill while moving 54 amendments to improve safeguards and reporting processes.
Nick Dametto, member for Hinchinbrook and representing the Katter's Australian Party (KAP), said he would oppose the bill fearing people could be coerced into euthanasia, warning of the possibility of "family members out there more interested in making sure mum and dad pass away quickly" so as not to spend their inheritance.
"I will be sticking with my morals," he told Parliament.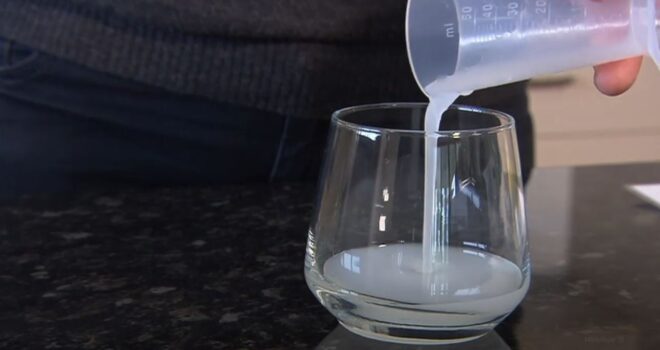 Health Minister Yvette D'Ath said the government would invest $250 million per year in palliative care by 2025-26 to ensure people had true choice.
Deputy Premier Steven Miles said there would be guidelines to protect medical practitioners deemed to be "conscientious objectors" from taking part in the euthanasia scheme.
Several parliamentarians recounted personal stories of loved ones who passed away, saying euthanasia could have offered them a way out of suffering.
Peter Kurti, director of the Culture, Prosperity and Civil Society program at the Centre for Independent Studies, welcomed the opposition leader's decision to oppose the Bill.
"Crisafulli's principal objection appears to be that inadequate provision of palliative care services makes euthanasia a more attractive option for people suffering from a terminal illness," he told The Epoch Times, noting that palliative care was only available to patients for the last three months of their expected life, compared to euthanasia, which was available for the last 12 months of a patient's expected life.
"The lesson here is that if we devoted resources to improving earlier access to palliative care for all Australians, euthanasia might lose its appeal," he added.
The debate continues.