NYC Health & Fitness Directory
Discover distinguished local establishments with great reviews.
November 25, 2016 1:30 pm Last Updated: November 25, 2016 1:44 pm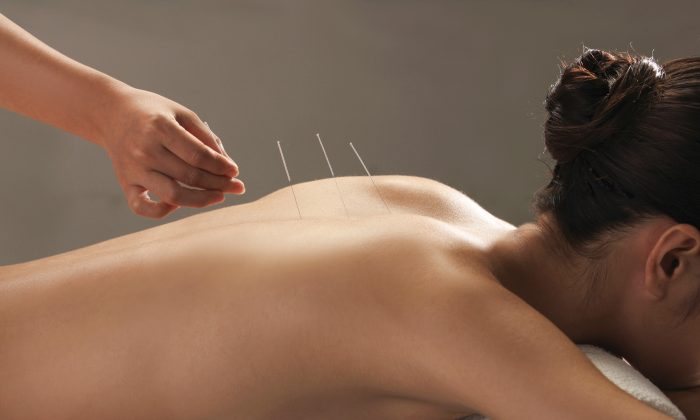 Title MD
Theater District

Rejuvenate your looks with a dynamic array of non-surgical cosmetic options at Title MD. Doctors Stacy Title, M.D. and Craig Title, M.D. have helped thousands of New Yorkers appear naturally youthful and refreshed for over 15 years.
200 W. 57th Street, Suite 401 (near 7th Ave.)
212-581-9532 / TitleMd.com
Shift Integrative Medicine
Union Square

Shift offers you an integrative approach that acknowledges not only the physical but also the spiritual, emotional, and energetic components of your health. Together we treat the whole you.
95 University Place (at 12th Street)
212-604-1316 / Shift.nyc
The Kellman Center for Functional and Integrative Medicine

Midtown East
As pioneers in functional medicine, our approach incorporates cutting-edge technology, the latest advances in natural medicine, and the science of how nature heals.
7 West 45th Street, 3rd Fl.
New York, NY 10036
212-717-1118 / TheKellmanCenter.com
Integrative Healing Arts Acupuncture
Union Square

With an East-West approach steeped in 5,000 years of Chinese medicine, Tsao-Lin Moy, L.Ac., holistically treats the root of your health concern.
32 Union Square East, Suite 311 (North Tower)
917-294-3805 | IntegrativeHealingArts.com
CrossFit NYC
Flatiron | Upper West Side

Fitness. Not routines. Workouts that work. Coaches that care. Try us for free.
50 W. 28th St. | 157 Columbus Ave.
The Brand Wellness Center
Midtown West

Fix your bad breath today. Get a FREE Fresh Breath kit ($50 value) if you prepay for your Fresh Breath visit at our holistic dental office. Treatment is effective at the first visit and is long-lasting.
19 West 34th Street, Suite 1022
212-947-0073 / TheBrandWellnessCenter.com
Mendez Boxing
Flatiron

Get fit for the fight called life. Intense, focused training that will transform your body. All are welcome: from first timers to world champions.
23 E. 26th St. (at Madison)
212-689-5255 | MendezBoxingNY.com
Spine & Joint Center

New Jersey
Unlock the power of regeneraive medicine to relieve back or joint pain. We have a very broad perspective on treatment options for pain – from nutritional therapies to acupuncture and regenerative medicine.
Our goal is to choose the right combination for you. We use the most advanced, least invasive regenerative techniques to get you back to optimal health.
777 Terrace Ave., 4th Floor, Hasbrouck Heights, NJ 07604
201-288-PAIN (7246) | SpineandJointCenter.com