A Utah man died after undergoing a weight loss surgery in Tijuana, Mexico, according to a press release by the Utah Department of Health on July 22.
The man whose identity has not been released to protect his family's privacy tested positive for an antibiotic-resistant form of Pseudomonas aeruginosa bacteria (VIM-CRPA), the officials said.
A total of eight people in Utah including the one deceased were infected by the same bacteria, VIM-CRPA and all had traveled to Tijuana for similar surgical procedures. All the other patients recovered.
A paper published in the U.S. National Library of Medicine, National Institute of Health said P. aeruginosa bacteria in hospitals can live in "respiratory therapy equipment, antiseptics, soap, sinks, mops, medicines, and physiotherapy, and hydrotherapy pools."
The Utah Department of Health said all the eight infected had traveled to the same surgeon in Tijuana, Dr. Mario Almanza.
"Five of these patients reported they had been referred to Dr. Almanza through an online referral service known as Weight Loss Agents," the officials said in the release.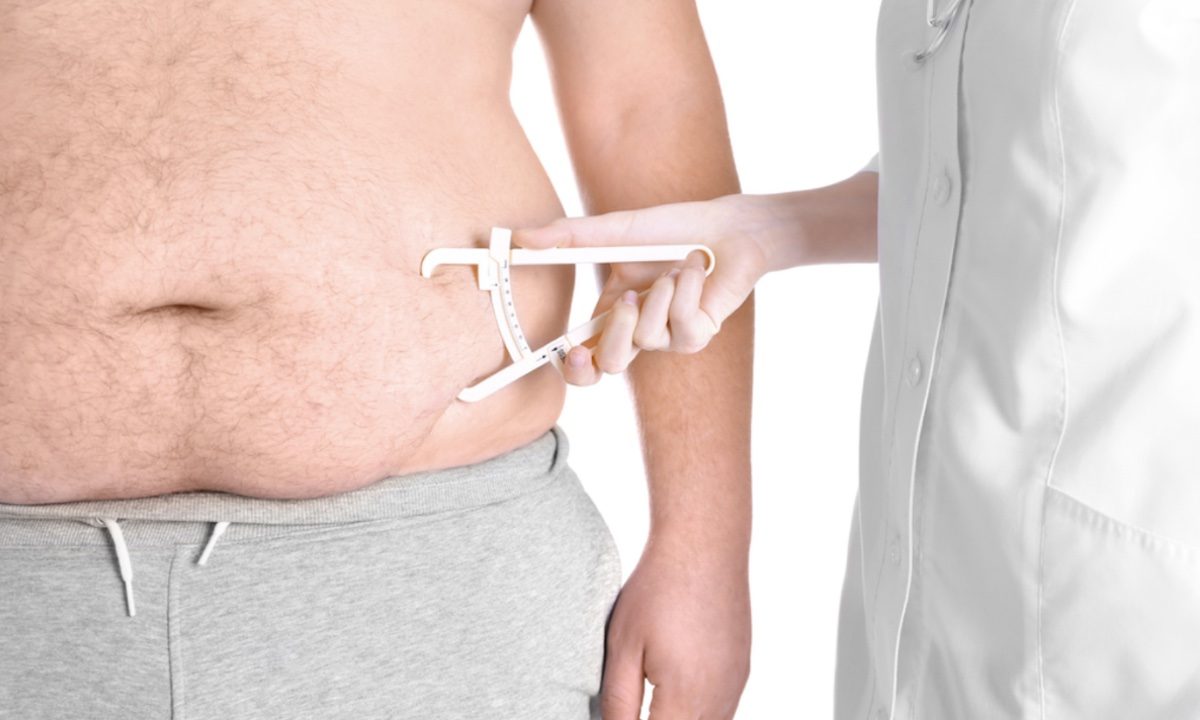 The officials said there have been reports from around the United States about people infected by VIM-CRPA after traveling to Mexico.
Dr. Allyn Nakashima, manager of the UDOH Healthcare-Associated Infections/Antimicrobial Resistant Program, said in the release. "We cannot provide any assurances of patient safety or quality of care to individuals who are considering undergoing such procedures in Tijuana, I cannot stress enough; the safest course of action is not to travel to Mexico for these procedures. Using an internationally accredited facility is not a guarantee that your medical care will be free of complications."
Officials said the Centers for Disease Control and Prevention (CDC) is helping by investigating the outbreak. They reiterated, "people who had a surgical procedure in Mexico in August 2018 or later, and have experienced "fever, redness, pus or drainage from the surgical incision site or swelling at the surgical incision site" should immediately seek medical care.
#Utah resident dies following surgical procedure in Tijuana, Mexico. https://t.co/oGbjNYgLPc

— Utah Dept. of Health (@UtahDepOfHealth) July 22, 2019
A spokesperson of the Utah Department of Health told The Epoch Times via an email: "… the department has worked to warn people about the outbreak through "local media coverage and social media posts on the UDOH social media channels."
"We have not had any direct contact with either Dr. Almanza or Mexican authorities. Protocol during international outbreaks like this call for CDC to handle that type of communication, which they have," the spokesperson added.
Resources for Medical Tourists
Utah Department of Health said those traveling abroad for medical tourism should read the information provided about medical tourism in other countries by the CDC.
"Tell your healthcare provider about any travel and all medical care or surgeries abroad to help guide effective treatment. Travelers should also consult with a travel medicine specialist in the U.S. at least one month before a planned trip," the officials said.
In a section on 'Medical Tourism,' the CDC said on its website that "receiving medical care abroad can be risky" and people should be aware of the risks involved and how to minimize them.
Medical Tourism – Getting Medical Care in Another Country: Source: Centers for Disease Control and Prevention
… http://t.co/qThD6lPMlV

— NaturalMedicines (@Naturalmedicin) January 14, 2014
The CDC said the most common procedures people opt for in foreign countries include cosmetic surgery, dentistry, and heart surgery.
"Antibiotic resistance is a global problem, and resistant bacteria may be more common in other countries than in the United States," CDC said while explaining the risks involved on its website.
The CDC also lists what can be done to minimize these risks. "Check the qualifications of the health care providers who will be doing the procedure and the credentials of the facility where the procedure will be done," it said.