A suspect is in custody and facing attempted kidnapping charges in Los Angeles after an alleged incident involving a 6-year-old girl and her father, Cesar Palma, who is legally blind.
Elijah Lopez, 24, allegedly approached Palma and his daughter on Aug. 18 at around 1:30 p.m. on a Metro train in and asked him, "Can I take your daughter home?" according to a Los Angeles Police Department press release. The father emphatically responded "no."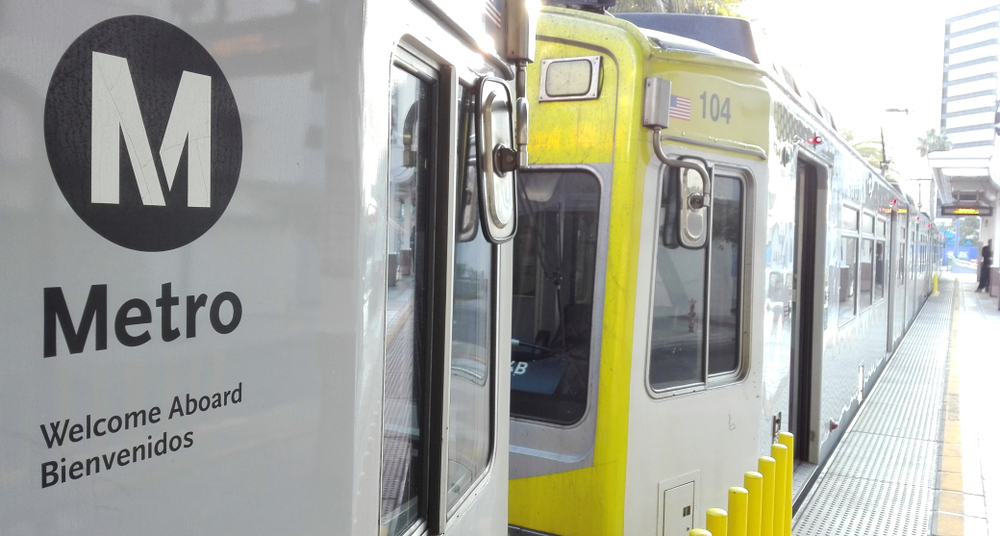 The suspect then asked Palma if he was blind and offered to help them. Palma responded that they did not need his help.
The father and daughter then exited the train at 7th Street and Figueroa to board a bus. They got on, and Palma's daughter told her dad that the man had gotten on the bus with them and was seated at the back of the bus.
Upon getting off at 7th Street and Coronado Street, Palma and his daughter discovered the man was still following them. As they were reaching their apartment complex, Lopez allegedly grabbed the 6-year-old's arm. Palma would not release her and began shouting for the suspect to leave them alone.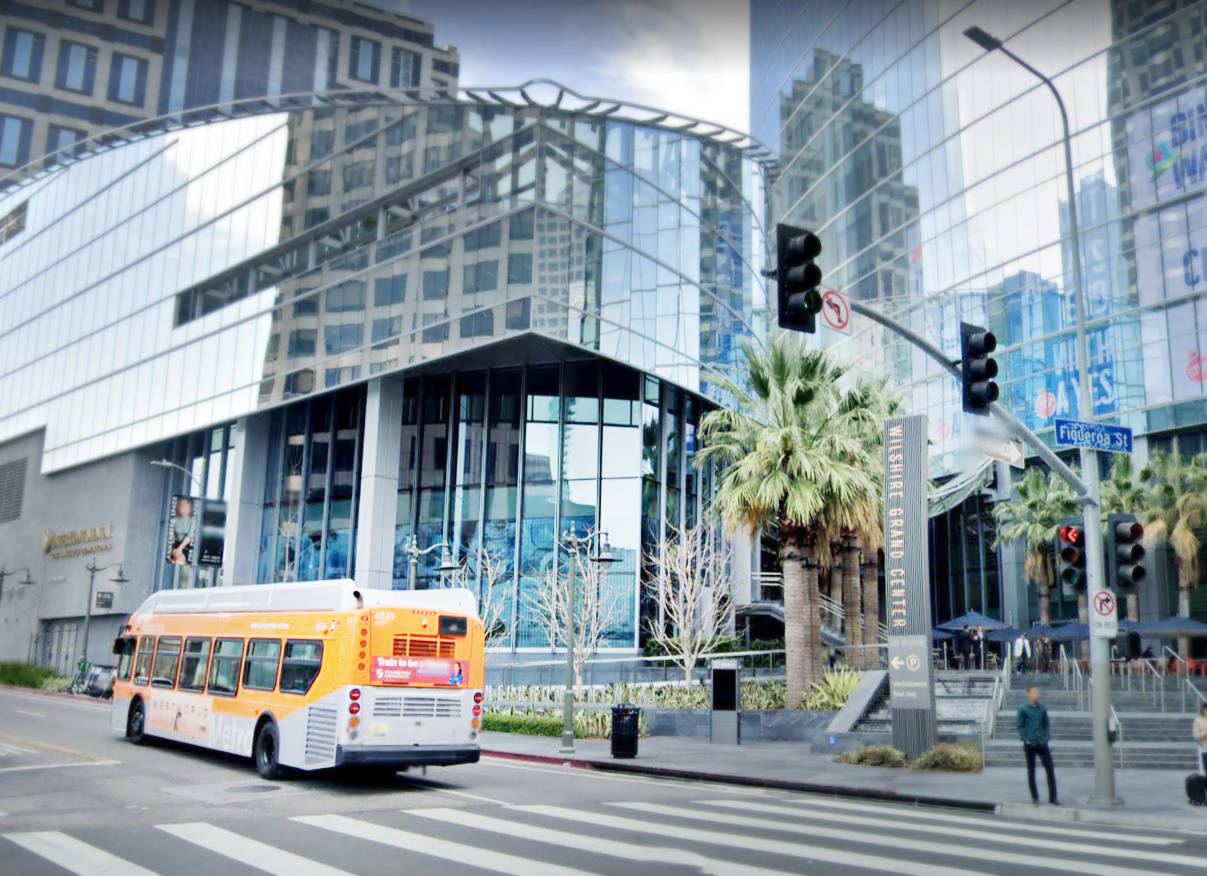 The father's shouting then roused attention of people in the area, who began to yell at the suspect, and he then fled on foot.
After the incident, a woman who witnessed the apparent attempted kidnapping produced a cell phone photograph of the man fleeing for the police as they were filling out their report. Another witness said he saw the interaction between the suspect and the victim and was alarmed by it. And he told the man to leave her alone. Both witnesses provided the officers with important information about the suspect, the press release stated.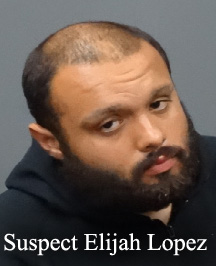 Days later, Rampart detectives were able to identify Lopez using department computer resources and issued a crime alert, which was shared throughout L.A. and San Diego Counties.
They learned that Lopez had San Diego ties, and they contacted the San Diego County Sheriff's Department on Sept. 2, who then arrested the suspect for the attempted kidnapping. He was then returned and booked in Los Angeles.
Now, the LAPD is asking anyone who may have been a victim of Lopez or who has information regarding the attempted kidnapping incident that allegedly took place on Aug. 18 to come forward.
Anyone with information is asked to call Detective Olmedo of Rampart Division at 213-484-3613 or to call Crime Stoppers 1-800-222-TIPS (8477) if they wish to remain anonymous.