When it comes to baking with spices, we tend to think of a limited cast of characters: cinnamon, nutmeg, allspice, cloves.
But how about white peppercorns? Ground sumac? Coriander seeds? Or Urfa pepper?
Lior Lev Sercarz, master spice blender and owner of New York City spice emporium La Boîte, challenges home bakers to broaden their horizons.
Sercarz bakes with a chef's sensibility, applying his two decades of professional savory cooking—including training under culinary giants like France's Olivier Roellinger and New York City's Daniel Boulud—to all his kitchen work.
"I don't really make a distinction between sweet and savory," he explains. "When it comes to seasoning for flavor, I think about [them in] the same way: 'How much more flavor, how much more fun can I get?'" Often, the same spices he uses for meat or vegetables do double duty in baked goods or desserts.
His new home cooking-geared cookbook, "Mastering Spice," has a "Dessert-ing" section with a host of intriguing examples.
A loaf of brown sugar banana bread, spiced with the usual suspects of cinnamon and cardamom, gets kicked up with "floral heat" from ground Muntok white peppercorns, and a sprinkling of poppy seeds. Buttery sablés Breton, sandy French shortbread cookies, are warmed with ginger and nutmeg but also amchoor, an intensely tart, citrusy powder made from dried unripe mangoes. Other variations pair cocoa powder with smoky Urfa pepper, or employ a cast of curry spices—coriander, turmeric, lemongrass.
But why bother?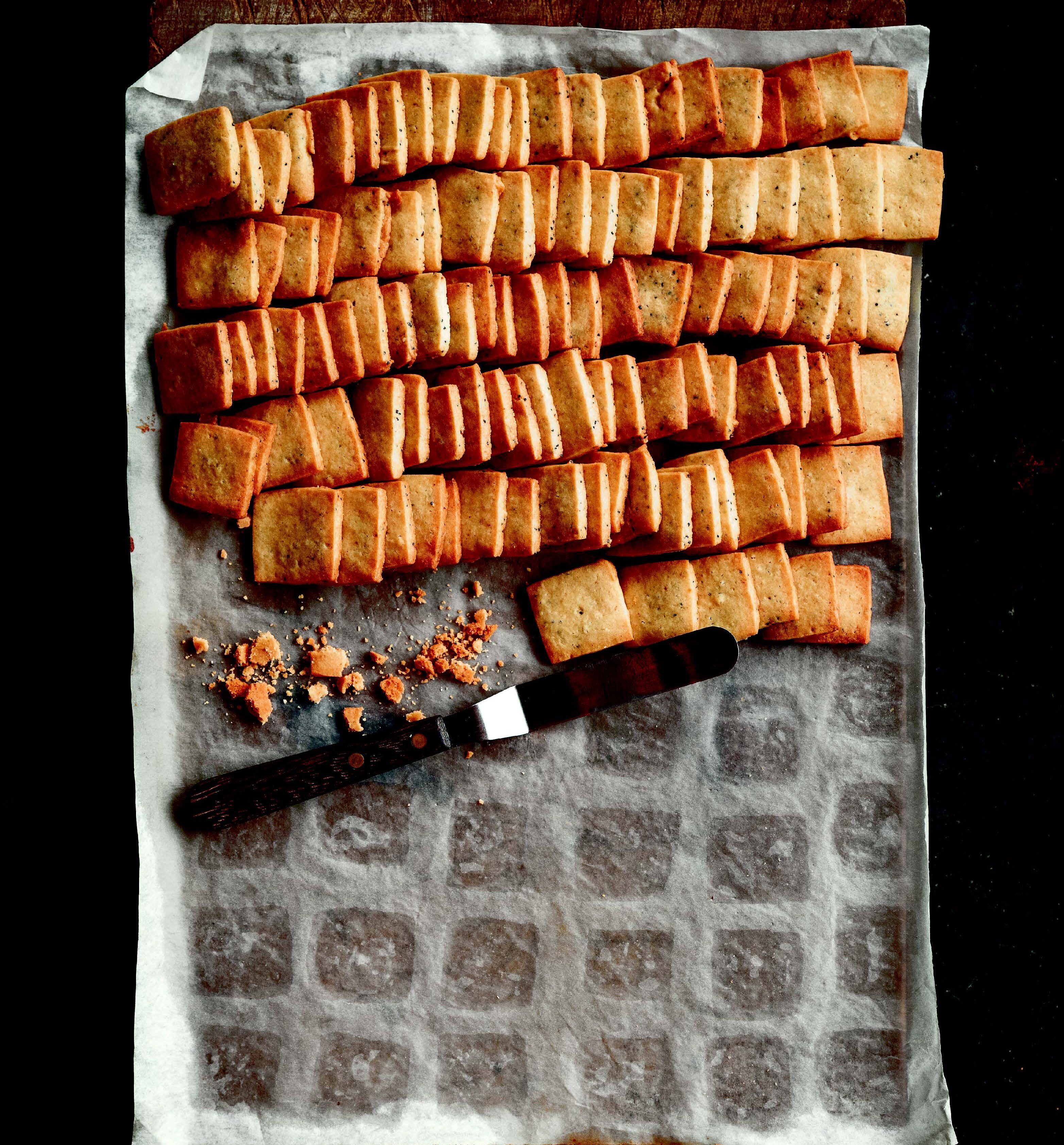 Better Flavor
Simply put, spices make food, whether savory or sweet, taste better. Used well, they help balance any dish or dessert.
Sercarz especially likes using heat, in the form of ginger or chiles—an underrated baking ingredient, he notes—to offset the sweetness and richness of baked goods. In a recipe for brownies, for instance, he uses piquant pink peppercorns to slice through the rich chocolate.
On the other hand, spices can complement and heighten other flavors, as they "often bring out the best in other ingredients," Sercarz says. In that same brownie recipe, an addition of Urfa pepper, with its "natural cocoa notes," works in synergy with the chocolate. A berry crisp, meanwhile, might benefit from a hint of tangy sumac or amchoor to highlight the tartness of the fruit.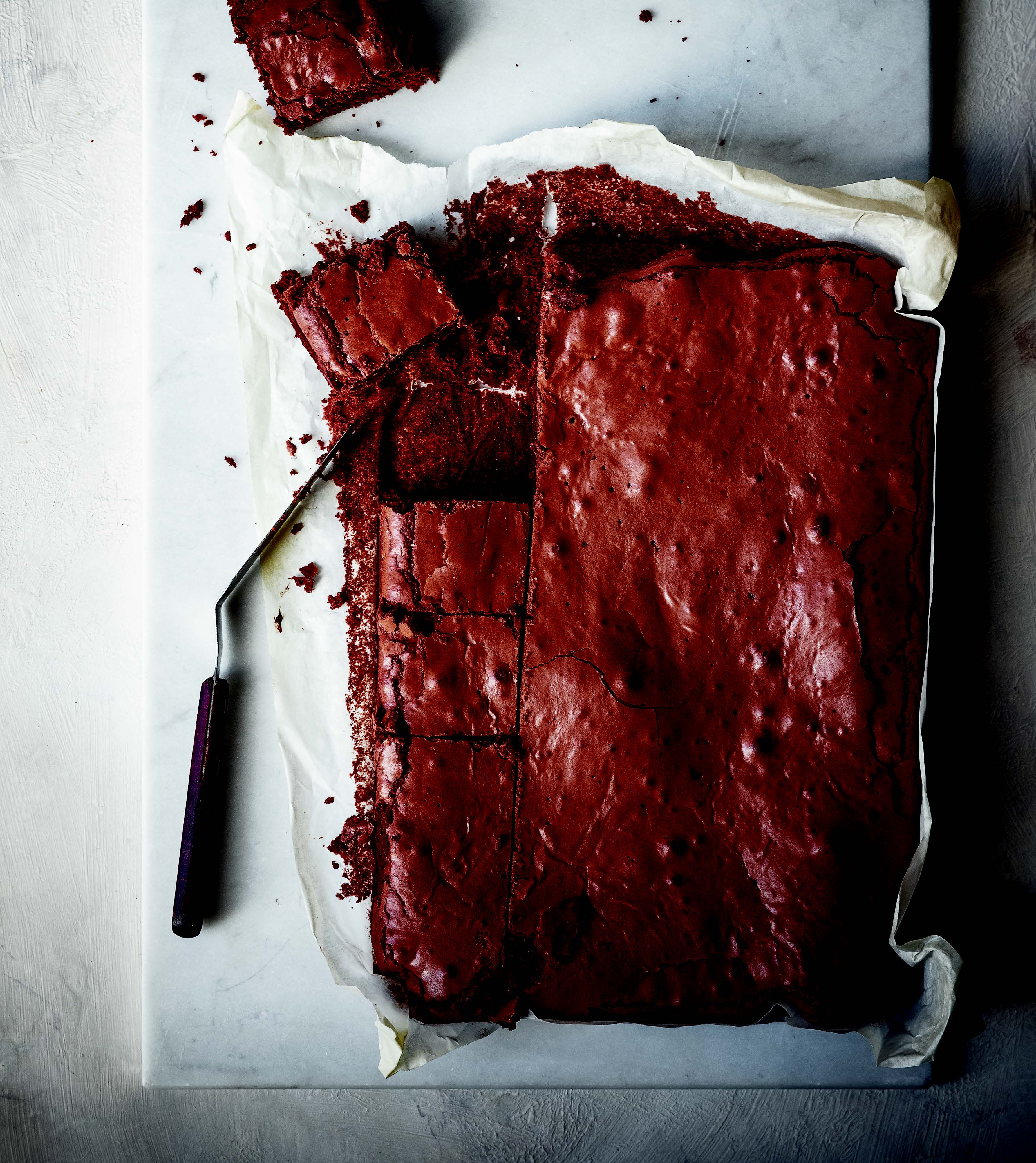 And here's another bonus: using more spices can help you reduce the amount of sugar you need. Sercarz points to the book's banana bread recipe as proof: over the past five or six years, he's cut the sugar content of the original version by 45 percent, compensating for any lost flavor by upping the amount and variety of spices instead. Among his experiments have been variations with Sichuan peppercorns and nigella seeds; dried rosemary and star anise; and ancho chile, amchoor, and cubeb.
Endless Possibilities
Embracing spices also opens your culinary possibilities up wide: With the same base recipe, simply adding and changing up the spices can yield endless variations.
"Take your existing shortbread recipe, pumpkin pie, pecan pie, apple tart, whatever it is, and just start to add different [spices]—all the way to mustard seeds, nigella seeds," Sercarz says.
It's how he likes to cook and bake, and how "Mastering Spice" is organized: each recipe is anchored by a version that uses a "main spice blend," followed by five riffs on the original, with different spice blends and add-ins.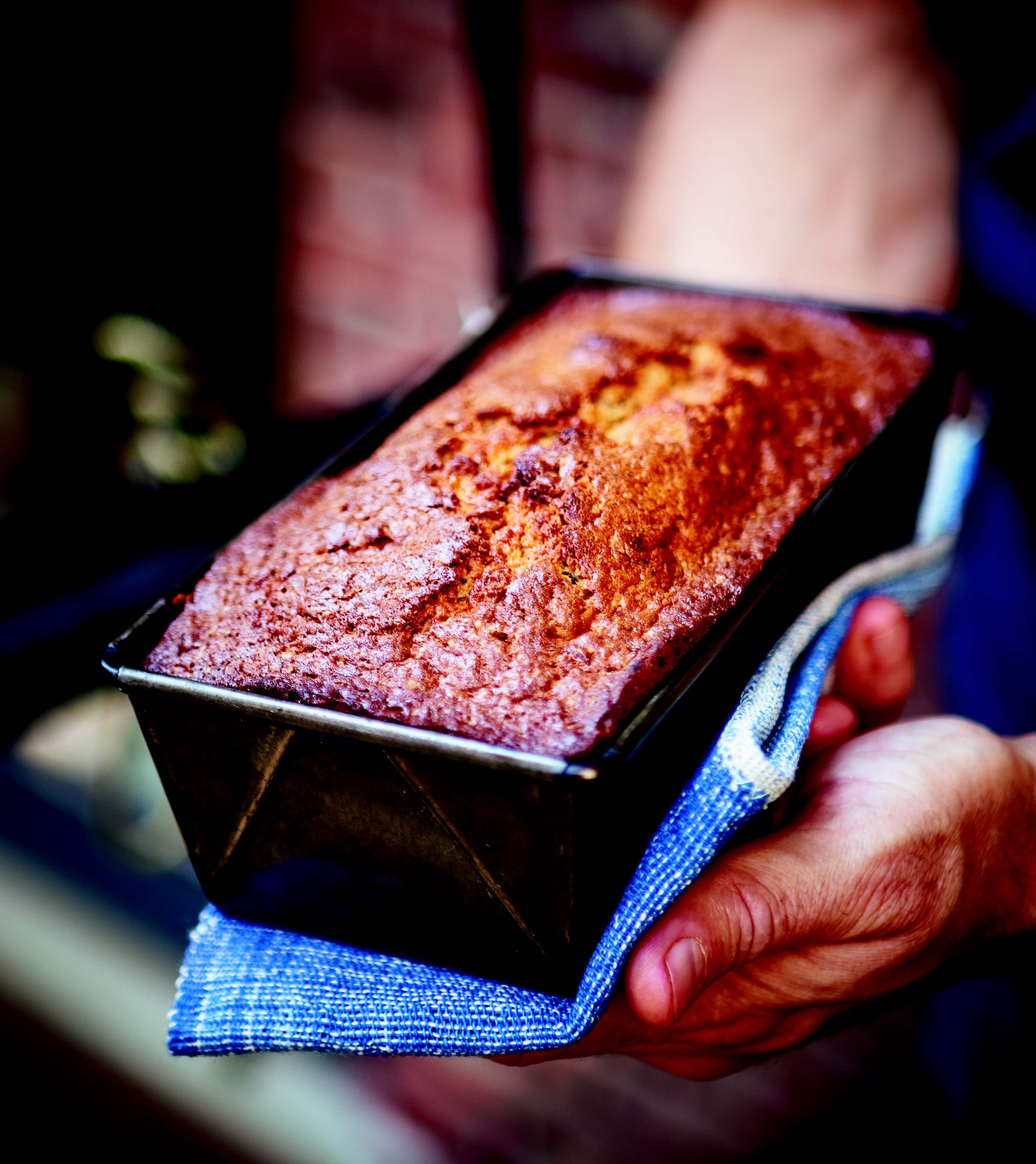 Sercarz encourages home bakers to experiment, starting by incorporating small amounts of different spices in doughs and batters—often a little goes a long way—and tinkering around to find what they like.
As with cooking, tasting along the way, albeit in small amounts, is helpful ("I eat a lot of dough," Sercarz says), to get a very quick, rough indication of whether or not the finished product will taste good. Better yet, throw a tester piece in the oven, or even in a pan on the stovetop.
For best results, start with good spices. Freshness is key: "Buy as small as you can, as often as you can," Sercarz says, to ensure that your stash is always fresh and full of flavor, and don't be afraid to splurge on the high-quality stuff. Of course, that also means you'll have to remember to use them—so get to baking!
RECIPE: Poppy Seed Shortbread With Ginger and Nutmeg
RECIPE: Cardamom and Pink Pepper Brownies
RECIPE: Cardamom and Cinnamon Banana Bread With Poppy Seeds