A Michigan health care system is accused of wrongfully firing a health care worker who held "religious beliefs about gender and sexuality that are contrary to its agenda," a federal lawsuit says.
As The Epoch Times reported last week, former physician assistant Valerie Kloosterman had attempted to avoid suing her former employer, University of Michigan Health-West (UM Health-West).
Attorneys from First Liberty Institute, a non-profit public interest law firm dedicated to defending religious freedom, had sent a letter asking Kloosterman's employer to reinstate her and to discontinue alleged illegal and discriminatory practices.
After that attempt failed, First Liberty filed suit on Oct. 11 in U.S. District Court for the Western District of Michigan, alleging constitutional violations. The Epoch Times has contacted UM Health-West for comment about the suit filed in Grand Rapids, Mich.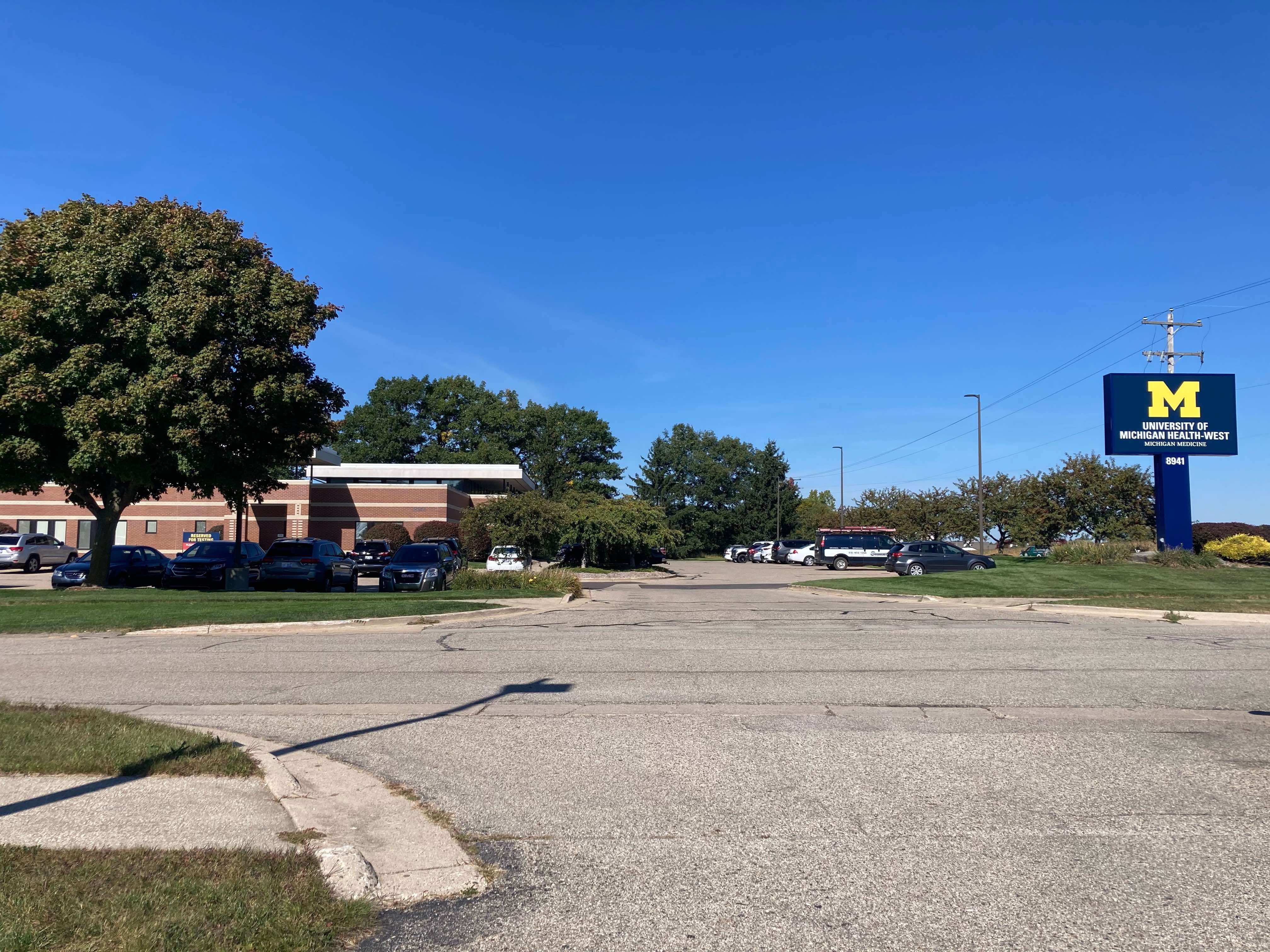 Culture War Escalates
In a 56-page complaint, First Liberty alleges that UM Health-West violated Kloosterman's rights under the state and federal constitutions by firing her last year after she disclosed religious and medical reasons for opposing gender-altering treatments and pronouns differing from patients' biological sex.
The lawsuit comes amid rising national and worldwide furor over the use of such treatments for children, as a cultural clash between progressive and conservative ideologies intensifies.
Throughout her employment, Kloosterman "received nothing but positive reviews and accolades from her superiors, her colleagues, and her patients," her lawyers wrote.
No one complained about Kloosterman, a married mother of four children.
The hospital gave Kloosterman glowing performance reviews, treated her with appreciation and respect, and "did not seek to compel her to violate her religious beliefs or her independent medical judgment," the suit said of previous management.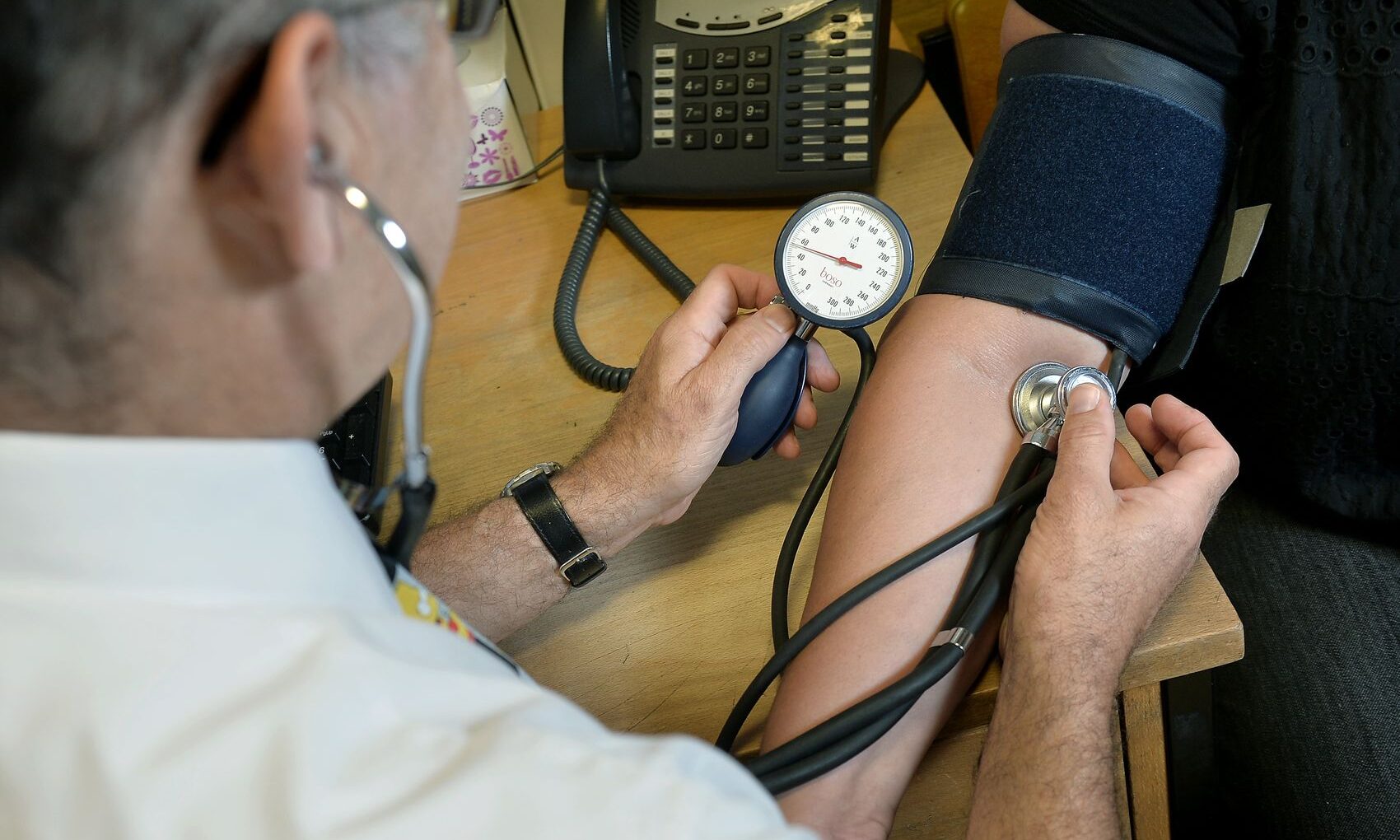 Attitude Shift Following Merger
But the hospital's stance changed in mid-2021 after Metropolitan Hospital culminated a 12-year transition to affiliate with the University of Michigan Health System. After that, Metropolitan "rebranded itself the University of Michigan Health-West, and then fired Ms. Kloosterman for no reason other than her sincerely held religious beliefs," the lawsuit says.
Problems arose after a "diversity" training session requested Kloosterman to affirm she agreed with its content. She could not do so honestly. Thus, Kloosterman revealed her reasons for disagreeing with the principles espoused in the training.
Kloosterman adheres to tenets "that Christians have held for two millennia," the suit says, including that God created humans as males and females, preordains their sex, and that "one should not attempt to erase or to alter his or her sex, especially through drugs or surgical means," the suit said.
After that disclosure, officials grew hostile toward Kloosterman, calling her "evil" and mocking her religious beliefs, the suit says. Then her employer "attempted to compel Ms. Kloosterman to pledge, against her sincerely held religious convictions and her medical conscience, that she would speak biology-obscuring pronouns and make referrals for 'gender transition' drugs and procedures," the court filing says.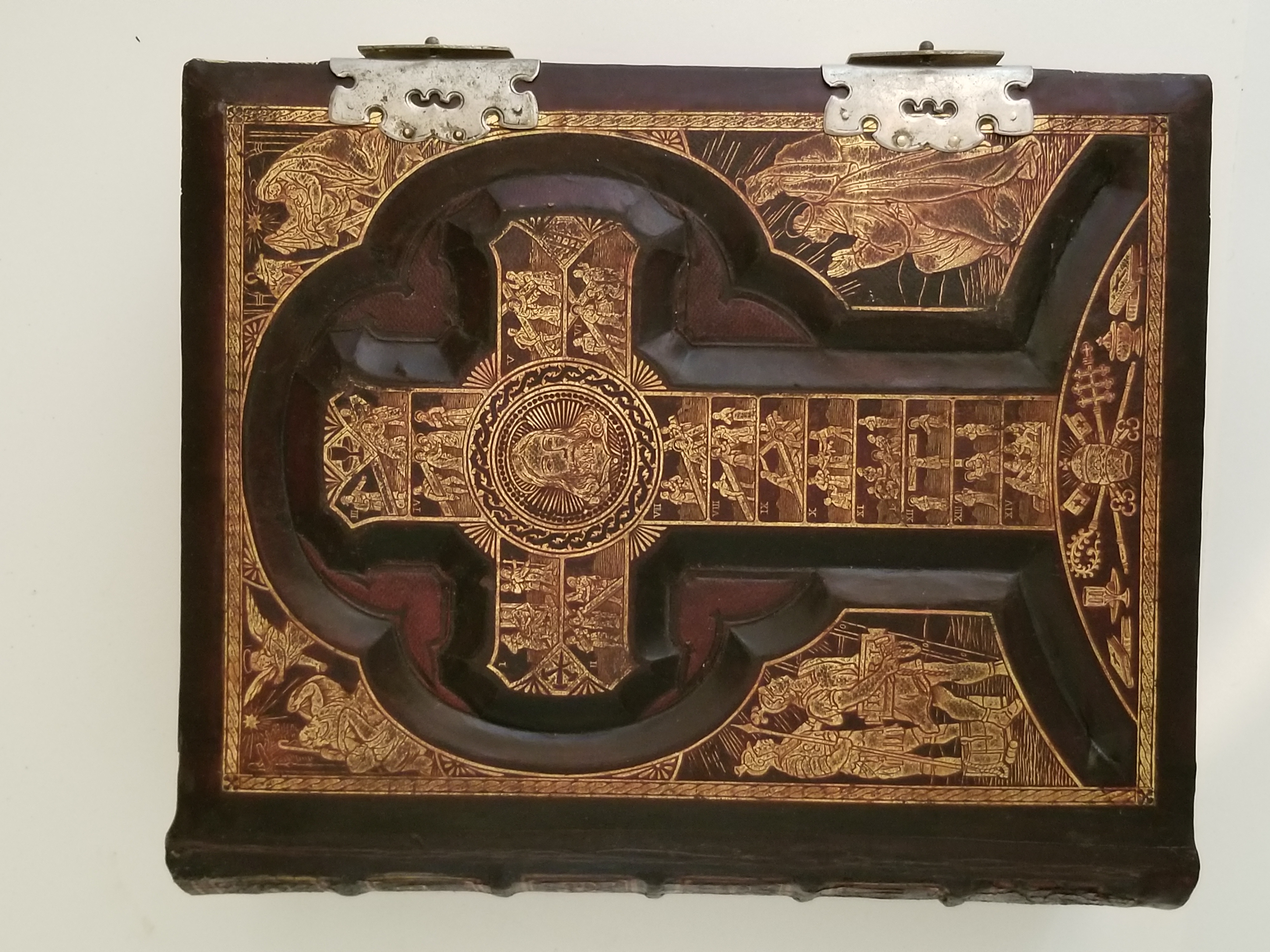 Concerned About Patient Care
Kloosterman cited medical-based opposition to the training, too.
She promised to uphold the Hippocratic oath, "first, do no harm," requiring her to make treatment decisions that she is confident will help patients instead of harming them.
Based on her research, Kloosterman believes that puberty-blocking drugs, cross-sex hormones, and gender-reassignment surgeries are "experimental, lack validation … and often lead to negative clinical outcomes, such as bone density loss, infection, nerve damage, chronic pain," among others, the lawsuit asserts.
In addition, using pronouns that obscure a person's biological sex "can cause patients to miss potentially life-saving screenings" that are based on sex, such as breast and testicular exams, her lawyers wrote.
No patient ever asked Kloosterman to provide those treatments during her 17-year career at a clinic in Caledonia, Michigan, her lawyers said.
Kloosterman also never used a pronoun that contradicted any of her patient's wishes. Therefore, Kloosterman's lawyers believe she would never have been fired if she had kept her beliefs secret.

Intolerance Alleged
In a prepared statement, Kayla Toney, Counsel for First Liberty Institute, said, "Because Valerie wouldn't violate her conscience, Michigan Health violated her rights and ended her employment." Toney called UM Health-West's actions "blatantly intolerant."
Kloosterman is the third generation in her family to work in the local health care system and is a lifelong resident of the community. But when UM Health-West fired her, she was barred from saying goodbye to beloved colleagues and patients, her lawyers said.
"She is devastated that the University of Michigan health system derided her beliefs and demanded that she choose between her faith and providing health care," Toney said.
Kloosterman is asking the court to declare that her former employers acted in violation of state and federal laws. She also wants the court to require that UM Health-West comply with the laws it allegedly violated and to "fully consider" employees' religious-accommodation requests. In addition, she wants to receive actual, compensatory, and punitive damages, among other remedies.