A Richmond Hill family lost a father and a husband on Aug. 9 when former Marine Tim Ebert­­ was struck by a vehicle while helping a driver on the road.
Early Sunday morning, Ebert, an air traffic controller, was carpooling to his work at Savannah Hilton Head International Airport in Georgia when they spotted a distressed driver at the intersection of I-95 and I-16 and pulled over to help, Pooler Police Department stated.
Ebert, 34, was heading back to his car when he was struck by a truck and killed instantly.
At 7 a.m. that morning, a friend of Ebert's, Jack Doyle, got a call from a co-worker informing him what happened—it was a call Doyle says he will never forget.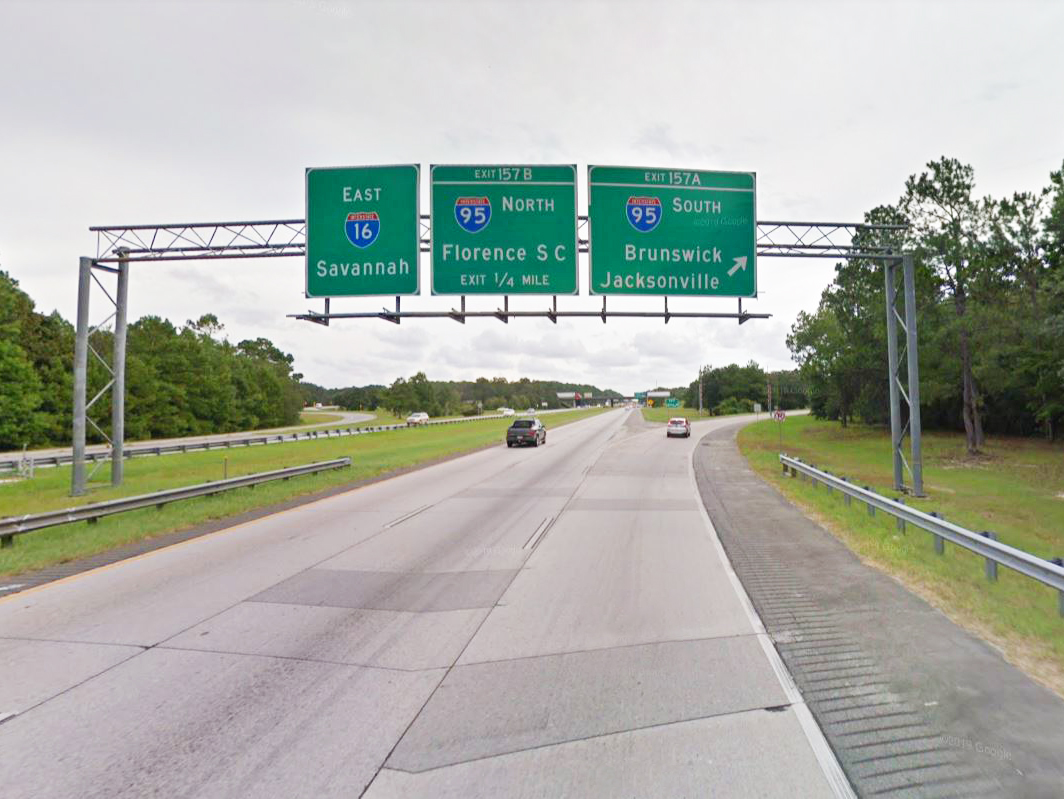 Doyle described Tim to WTOC11 remotely as someone who would give the shirt off his back and "didn't know the meaning of the word 'no,' if you needed him, Tim was going to help you."
Tim was an integral part of the Savannah air traffic control team, Doyle said, whom they depended on heavily to keep the flying public safe and watch for "oddball" characteristics on airplanes during landing.
Said Doyle to WSAV: "We utilized him a lot in conflict resolution at work because he was such a nice, likeable guy." Tim was someone who didn't have any enemies.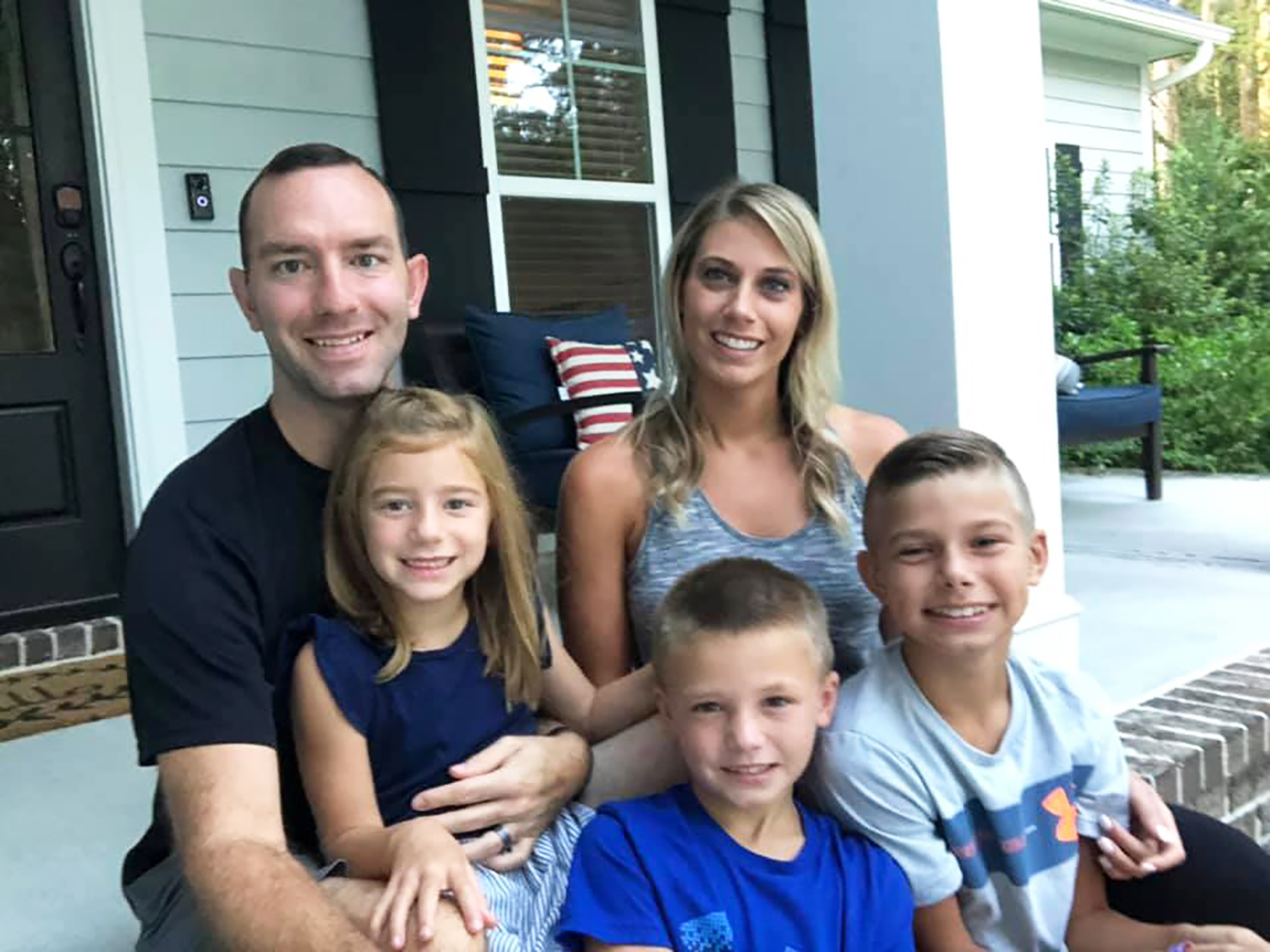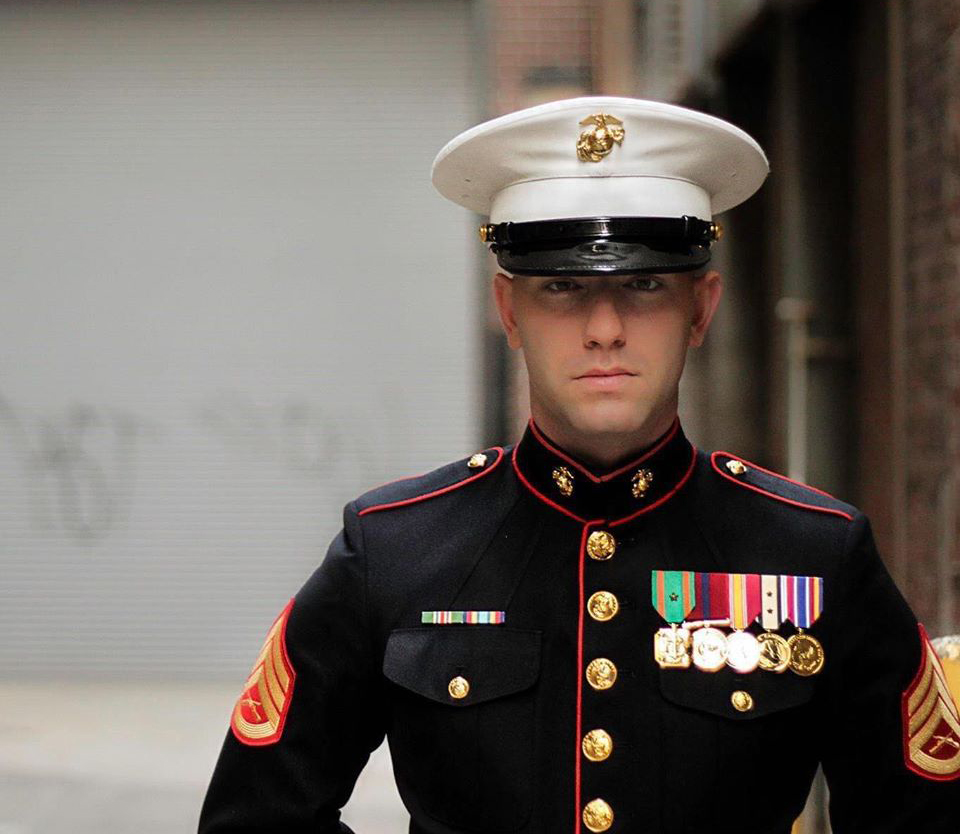 Besides being a good Samaritan and a great co-worker, Ebert was also a U.S. Marine veteran of over 13 years and a gunnery sergeant at Beaufort Military Base.
He was also a father of three and a husband.
"I can't even express how torn apart his family is right now, I know Tim is going to be missed big time, I miss him big time," added Doyle.
A GoFundMe page was set up to help support Tim's family. He is survived by his wife of seven years, Lindsay Ebert; daughter Tinley, 6; and sons Bryce, 12, and Brayden, 9. The crowdfunding page has raised over US$56,000 of a US$60,000 goal at the time of writing.
"Tim was one of the kindest people we have ever met," the page says. "We are here to take care of his family the way that he has taken care of us."
A memorial service will be held for Ebert at 11 a.m. Saturday at Oak Hill Cemetery in Richmond Hill, with military honors, the news outlet reported.
We would love to hear your stories! You can share them with us at emg.inspired@epochtimes.nyc