Jacksonville businessman Steve Thompson has been pressing clothes at his dry-cleaning shop in Arlington since it opened 25 years ago.
For 24 of those years, the owner of Sand Dollar Cleaners has been pressing American flags destined to be laid over military caskets for funerals—and has been doing it free of charge, a service to his country.
"The Veterans Affairs Office basically ships those [flags] to the funeral homes in a relatively small box. and when they come to the directors, they obviously have a lot of folds and creases and that type of thing in them," Thompson told The Epoch Times. "And so it takes us a few minutes to actually lay the flags out and do a nice press on them. But they look so much nicer after they've been pressed than when they came in. And it's something that, hopefully, the families will remember."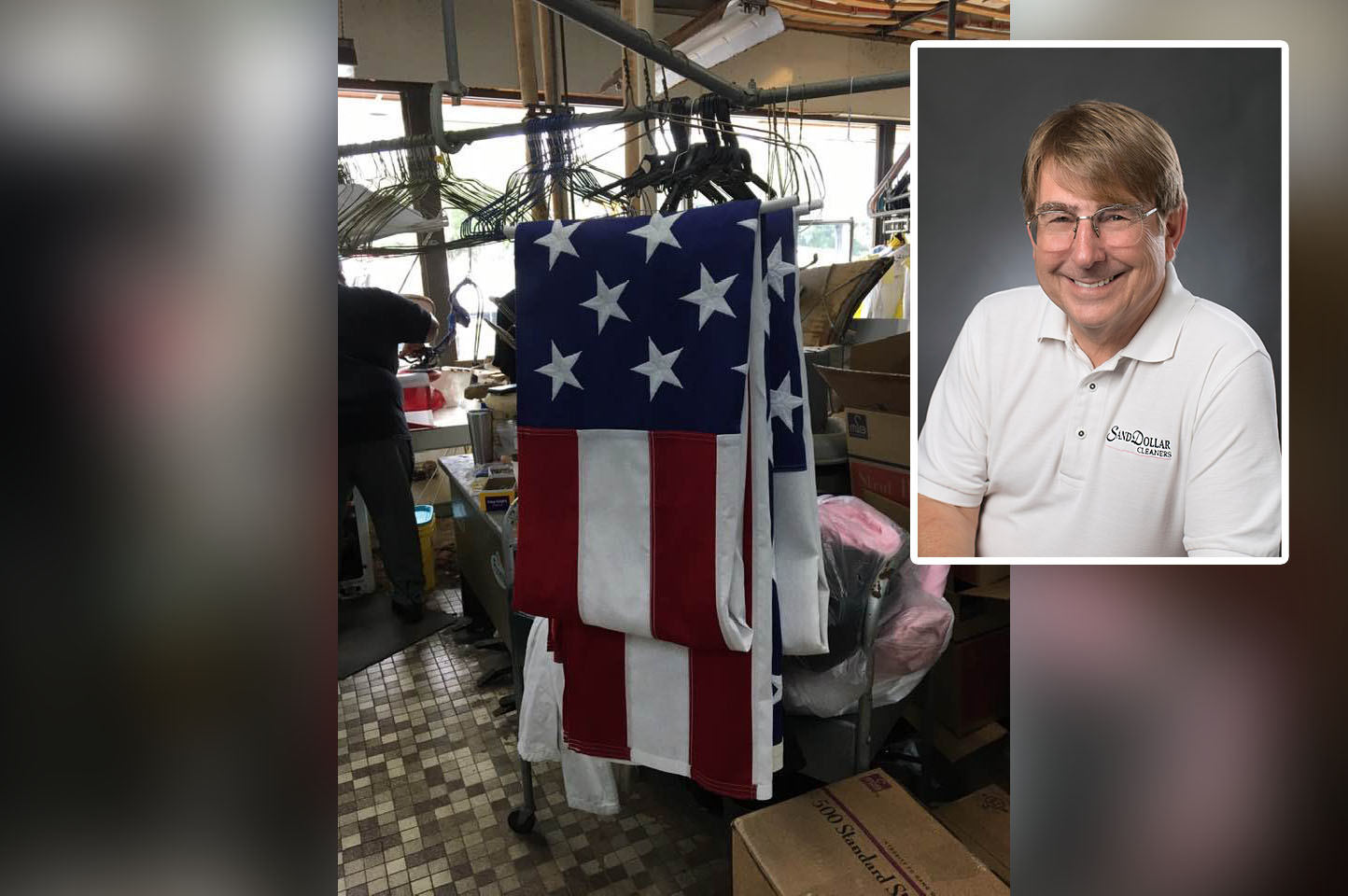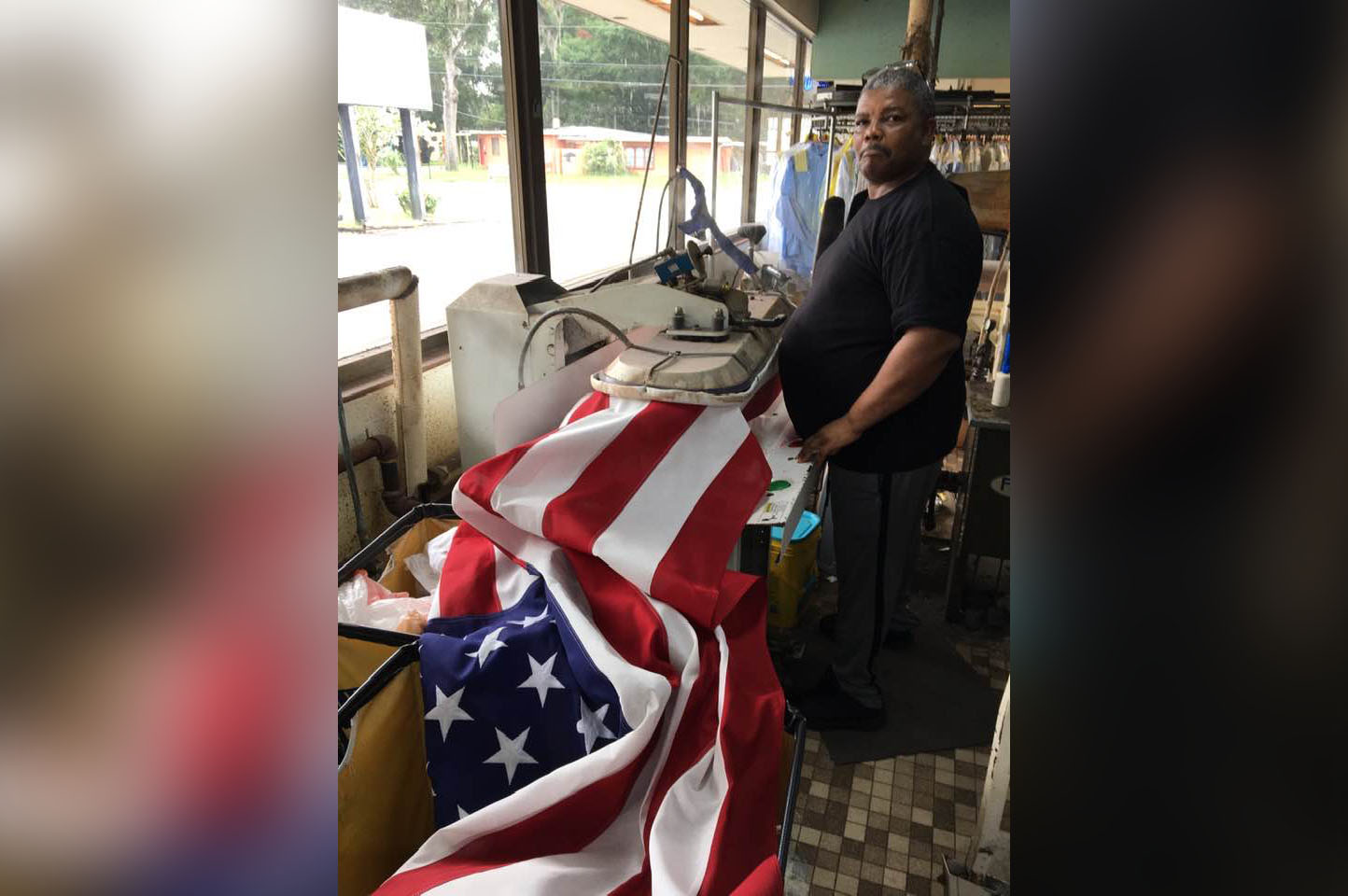 It's a service Thompson hopes will alleviate some of the pain that those families endure. It's also to honor the flag he holds dear which to him means "freedom" and "hope"—what allowed "a little guy from Indiana to open up this little business down here in Jacksonville, Florida."
Jacksonville is a military town which used to have three Navy bases in close proximity, but currently has only two nearby.
"Jacksonville is a very military town," he added. "And because of the Florida climate, a lot of the folks when they leave active duty actually stay in the Jacksonville area. So, we do have a significant military presence here. And we thought that that was something we could do to honor both the service of those military veterans and honor the sacrifice their families made, just something we could do behind the scenes that would offer maybe a little bit of comfort and just in effect, a tribute to them."
Share your stories with us at emg.inspired@epochtimes.com, and continue to get your daily dose of inspiration by signing up for the Epoch Inspired newsletter at TheEpochTimes.com/newsletter