R | 1h 53min | Drama | 4 October 2019 (USA)
With a film career that spans many years, Spanish director Pedro Almodóvar at 70 years of age has a wealth of wisdom to draw from. With his trademark spiky hairstyle, Almodóvar first tasted worldwide prominence with his snarky black comedy "Women on the Verge of a Nervous Breakdown" (1988).
In his latest film, "Pain and Glory" ("Dolor y Gloria" in Spanish), you can see just how much Almodóvar has grown not only as a filmmaker, but also as a human being. The renowned director has at long last been reunited with the now 59-year-old Antonio Banderas, who basically was propelled to stardom with "Women on the Verge of a Nervous Breakdown," but with whom Almodóvar  had not worked with for years.
"Pain and Glory" is a reflective, autobiographical-esque piece, starring Banderas as an aging film director (who looks decidedly like Almodóvar, gelled spikey hair and all), which follows Banderas's character, Salvador Mallo, through his days as he deals with all manner of bodily aches and pains that he has accrued over the years. Not only does he suffer from physical issues, but he seems to have lost the creative will to make movies.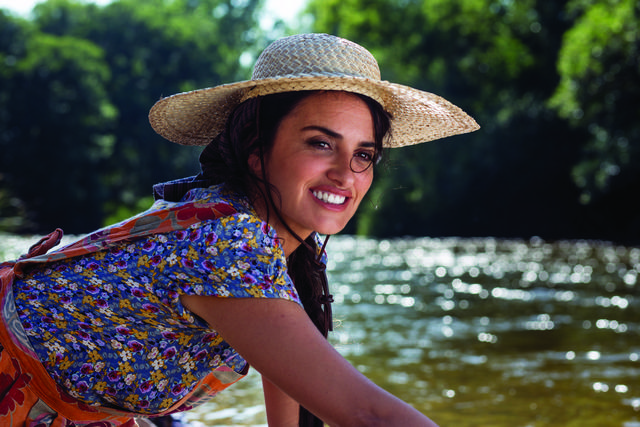 Soon, he runs into an actress who motivates him to seek out the actor Alberto Crespo (Asier Etxeandia, "The Bride," "Ma ma") whom he travels to see. Art then imitates life as it is revealed that Mallo had helped Crespo 30 years prior, just as Almodóvar had helped launch Banderas's career in the past.
We also learn that a rift had formed between the two men when in Mallo's most famous film, titled "Sabor" ("Taste" in Spanish), the filmmaker believes Alberto let him down. Mallo had written a rather whimsical role for Crespo in the 30-year-old film, but instead of playing the character he'd imagined, he feels Crespo had played it too seriously, and hence, almost sabotaged the film.
However, after cautiously allowing Mallo to enter his home, Crespo eases the old wedge between them as he introduces Mallo to heroin to ease his physical maladies.
This part of the film is little cringe-inducing because the drugs seem to serve as a device to access memories and therefore reaffirms the myth that drugs and creativity somehow go together. But the men's relationship is at least healed: Mallo also invites Crespo to join him for a Q and A session at an upcoming film screening that is to be held in Madrid.
Crespo is only one person with whom Mallo stuggles to come to terms. Part of what has wounded Mallo beyond his physical aches and pains is the fact that his mother recently passed away. In heart-churning flashback scenes, we see Mallo as a young boy along with his beautiful mother Jacinta (Penélope Cruz) as they eek out an impoverished life.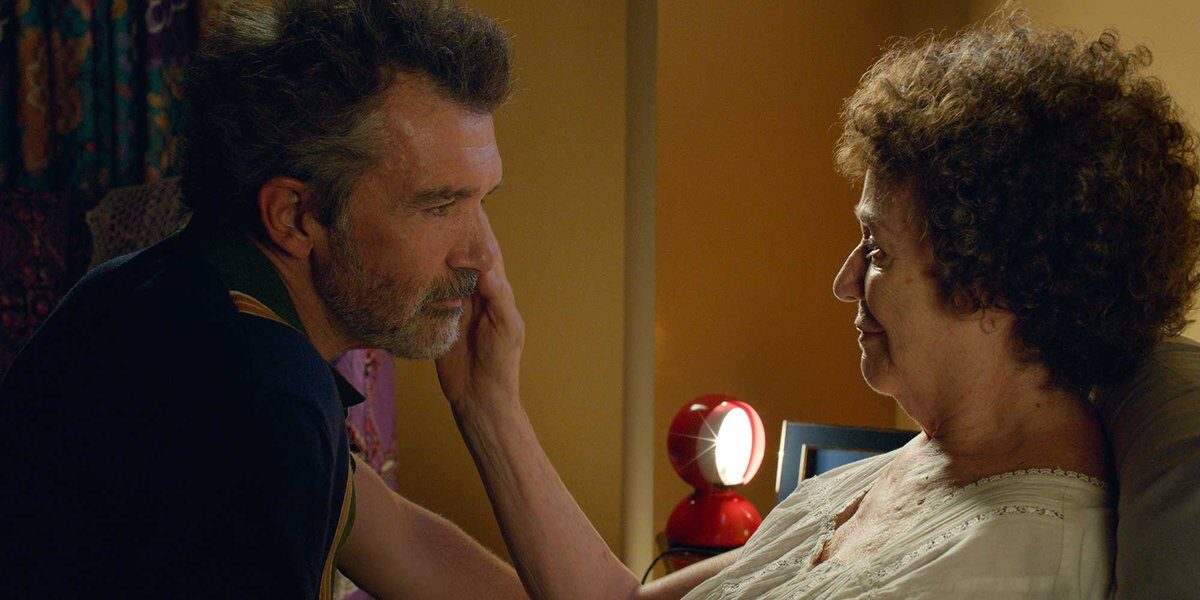 Jacinta and the young Salvador (played by newcomer Asier Flores) were once so destitute that they lived in a cave with no roof and they were exposed to the elements. Despite this, Mallo overcame his humble beginnings and eventually became a successful, creative soul.
"Pain and Glory" is a sumptuously shot film (cinematographer, José Luis Alcaine), with vibrant color palettes that blend well with its breezy, understated musical score.
It's a film that investigates one's links to the past, pain, eventual creative healing, and what goes into the creative process, including working on your passion in spite of past hardships. It's also a moving film about flawed characters but ultimately arrives at a relatively positive outcome.
'Pain and Glory'
Director: Pedro Almodóvar
Starring: Antonio Banderas, Asier Etxeandia, Penélope Cruz
Rated R
Running Time: 1 hour, 53 minutes
Release Date: Oct. 4
Rated: 2.5 stars out of 5
Ian Kane is a filmmaker and author based out of Los Angeles. To see more, visit DreamFlightEnt.com or contact him at Twitter.com/ImIanKane