When a fire broke out in the attic of a family home in Bradenton, Florida, in the middle of the night, there were just a few minutes to spare. When a smoke detector on the ceiling melted in the blaze, the sleeping family had no idea what was going on.
That's when their dog Zippy, a Jack Russell terrier rescue, sprang into action, running from bedroom to bedroom alerting each member of the family of the danger. But while the loyal dog was able to give them the jump they needed to escape the blazing inferno, he could not save himself.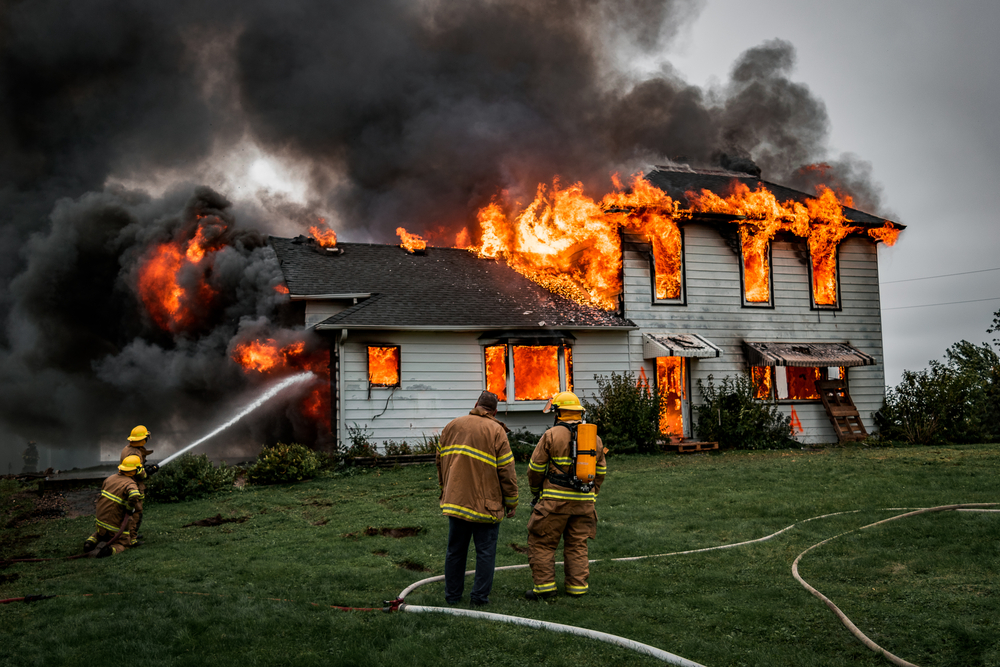 It was a father's worst nightmare. As dad Leroy Butler and his children were sleeping at his parents' house, something in the attic caught fire. It was 1:30 a.m., and no one noticed at first. The fire spread along to the sofa and ceiling, and before they knew it, the smoke detector itself was consumed. "It only lasted a short 'beep beep' and then it was already on fire. It was gone," Butler told WTVT in Tampa.
Thankfully, Zippy sensed there was danger and picked up where the dying smoke alarm left off. "He was back and forth. He was from bed to bed, back and forth," Butler said.  By the time the family woke up, the fire was rapidly spreading around the frame of the house, with flames covering the floor itself.
"It was on fire once I went and got the kids," Butler told Spectrum Bay News. "I'm running through fire trying to get them out of there." The family desperately looked for a way to get out of the house but were pursued by the fire as they ran. "By the time we got from the hallway door to the kitchen right here, that whole ceiling dropped," Butler explained.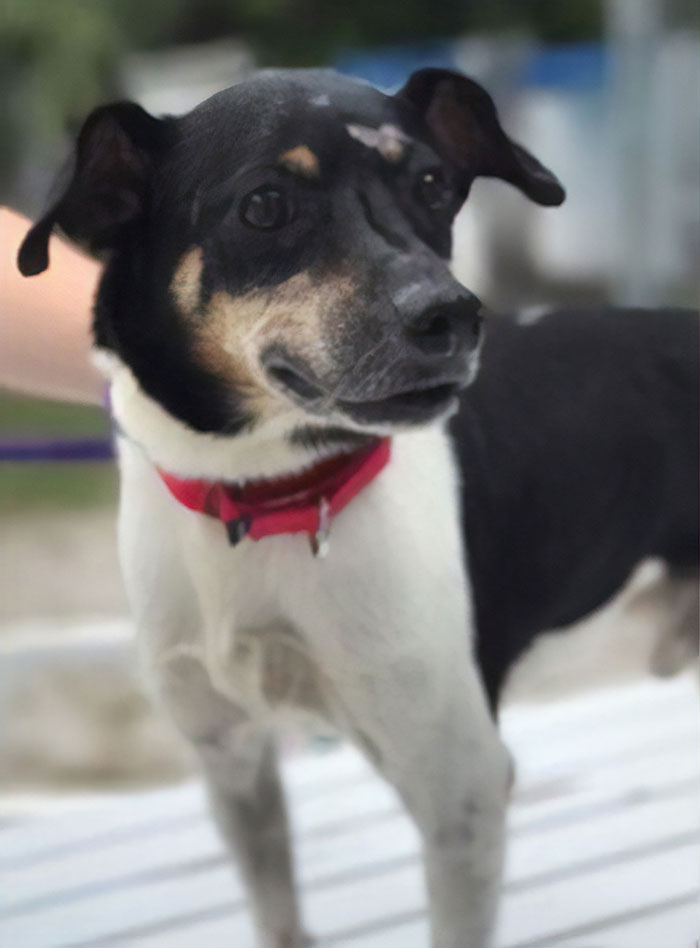 While the family managed to make it out just in the nick of time, their thoughts naturally went to Zippy. But with the ceiling falling in and flames shooting out the windows, there was nothing they could do until firefighters arrived.
"The floor in the living room was all on fire so there was nowhere for him to run out," Butler told WTVT. "Even if the smoke was this high. He was a short little dog. There was nowhere for him to go." The loss was heartbreaking for the family, especially as Zippy had been a fixture of their lives since his adoption from the Humane Society of Manatee County.
Butler explained to WTVT, "We adopted him as a pet, so we can only, I can only say he was a good dog. He only did what he could." Zippy was always a great protector of the home and the family. "He would let me know if someone was outside […] That's just one thing and one person that I couldn't save and one person I couldn't get to," said Butler.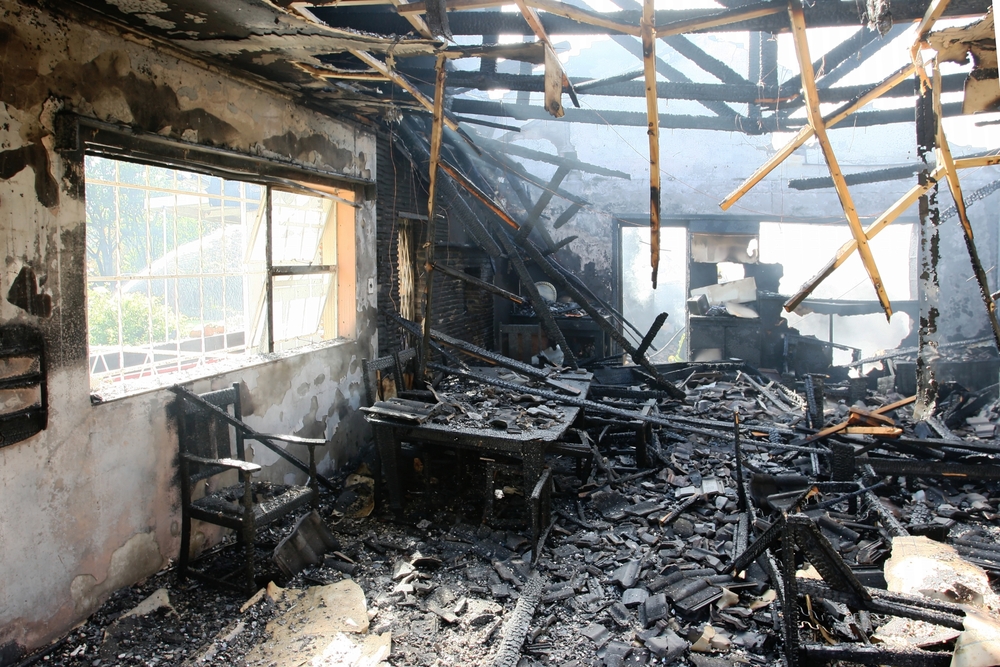 The shelter where Zippy was rescued from paid tribute to the heroic dog as well. "We will wrap our treasured memories in a blanket of love, and keep them for our great friend until we meet above," the Humane Society posted on their Facebook. "Thank you heroic Bothwell Zippy for your courage and ultimate sacrifice."
While the Butler family are facing a long road ahead with lots of rebuilding, Zippy will be remembered for his sacrifice in saving their lives. As Butler said to WTVT, "I guess he's going to doggie heaven."