Ever encounter a wine snob? I have—far too often, alas.
And dealing with wine snobs is an art form calling for subtlety. Rule No. 1: laughing out loud is verboten.
Still, you'd simply not believe some of the things I've heard over more than 40 years of drinking wine. Bad times often happen when buffoons are in charge of the wine selections.
There was the time a guy brought to a dinner a bottle of 1969 Chateau Latour. He displayed it with a flourish and proudly said it was a First Growth (it is), implying that the wine had to be very good. It was swill. The 1969 vintage in Bordeaux was horrid.
Then there was the Burgundy from the 1940s that was so maderized, only the guy who brought it would drink it—while waxing poetically about its ethereal existence.
And I can't count the number of sparkling wines that had no fizz, the chardonnays that were closer to vanilla shakes, or undrinkable 96-point reds I thought came from Sun-Maid. And I haven't scratched the iceberg yet.
Here are some tips when confronted by snobs.
First, as previously mentioned, keep a straight face. Even a smirk will be seen as a putdown. Second, come up with a vocabulary that doesn't place you into the snob category or embarrass the elitist.
When a wine is sound but weird, say it is "interesting" or "exotic." When a wine is flawed because of bad storage (oxidized or maderized), say it's "just over the hill."
If the flaw is a lot worse, smelling like nail polish remover, and it is so bad you won't drink it, just wait until the next wine arrives. An all-purpose escape clause is, "What a wine!"
And what do you do when the wine you brought is of questionable quality? My strategy is to try serving it first. The first wine of any party is often likely to be OK since there's no wine prior to it to which it can be compared.
There is a major exception to opening older reds first: With truly great older wines, try to open them after a mediocre one. A great wine will usually stand on its own merits, but it's often a contrast to a mediocre wine served just before it.
Another art form is knowing what to bring to wine parties. A great deal of this relates to who's going to be there and the format of the event. If it's a sit-down dinner and you're asked to bring a wine for the main course, find out what that course is and who the guests are.
The larger the group, the more likely a modest wine will be broadly appealing. At such events, great wines usually will be disliked by some people.
It's also important to get to know what kinds of wines the guests prefer. I once knew a terrific cook who drank only white zinfandel. One of my sons loves grenache, so that's an easy choice.
One friend likes carefully matured older red wines, but once told me that after 10 years, most don't have enough fruit. Three others love Italian reds, any age will do.
Two other friends prefer young, bold reds from the New World. One person told me she hates any sort of chardonnay and recently discovered bone-dry riesling—much to my personal joy.
Finally, if the host of the party says the choice of wine you bring is "wide open," one guarantee of success is to bring a dessert wine. A great dessert wine often seals a fun evening, since no one dislikes great dessert wines.
Wine of the Week
NV Gazela Vinho Verde, Portugal ($7): This extremely light (9 percent alcohol!) white wine is an absolutely perfect prototype of the northern Portuguese region from which it comes. Made from a blend of two local white grapes with excellent acidity, Vinho Verde is the ultimate summer quaffer. It's slightly off-dry, has a delicate aroma of kiwi and lime, and is easy to sip on a patio with light cheeses.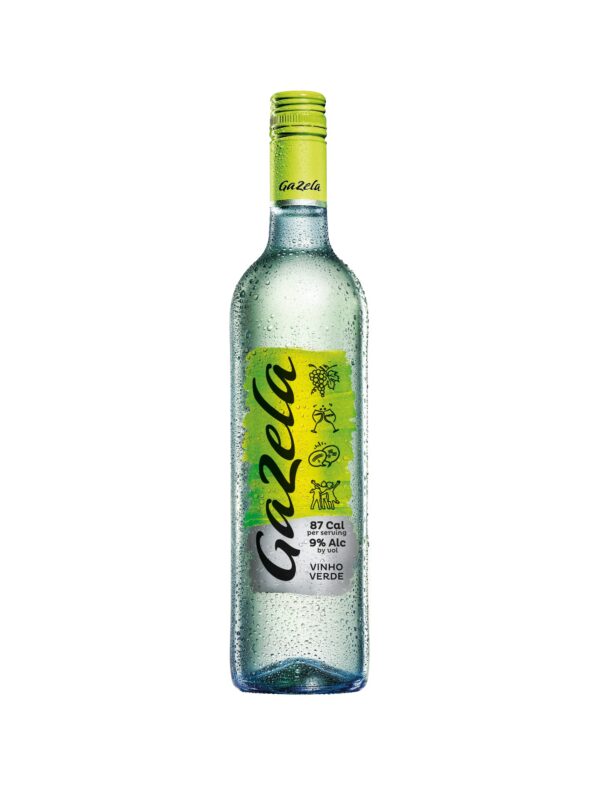 To find out more about Dan Berger and read features by other Creators Syndicate writers and cartoonists, visit the Creators Syndicate webpage at Creators.com. Copyright 2021 Creators.com.