A COVID-19 vaccine trial in the UK has only a 50 percent chance at success, down from earlier estimates of 80 percent, the professor co-leading the development of the vaccine told a British newspaper.
"It is a race, yes. But it's not a race against the other guys. It's a race against the virus disappearing, and against time," professor Adrian Hill told The Telegraph, noting that a decline in transmission of the CCP virus poses a growing challenge to vaccine trials.
The experimental vaccine, known as ChAdOx1 nCoV-19, is one of the front-runners in the global race to provide protection against COVID-19. Preliminary data from a small trial of the experimental vaccine, also known as AZD1222, in six monkeys found that some of the animals given a single shot developed antibodies against the virus within 14 days, and all developed protective antibodies within 28 days.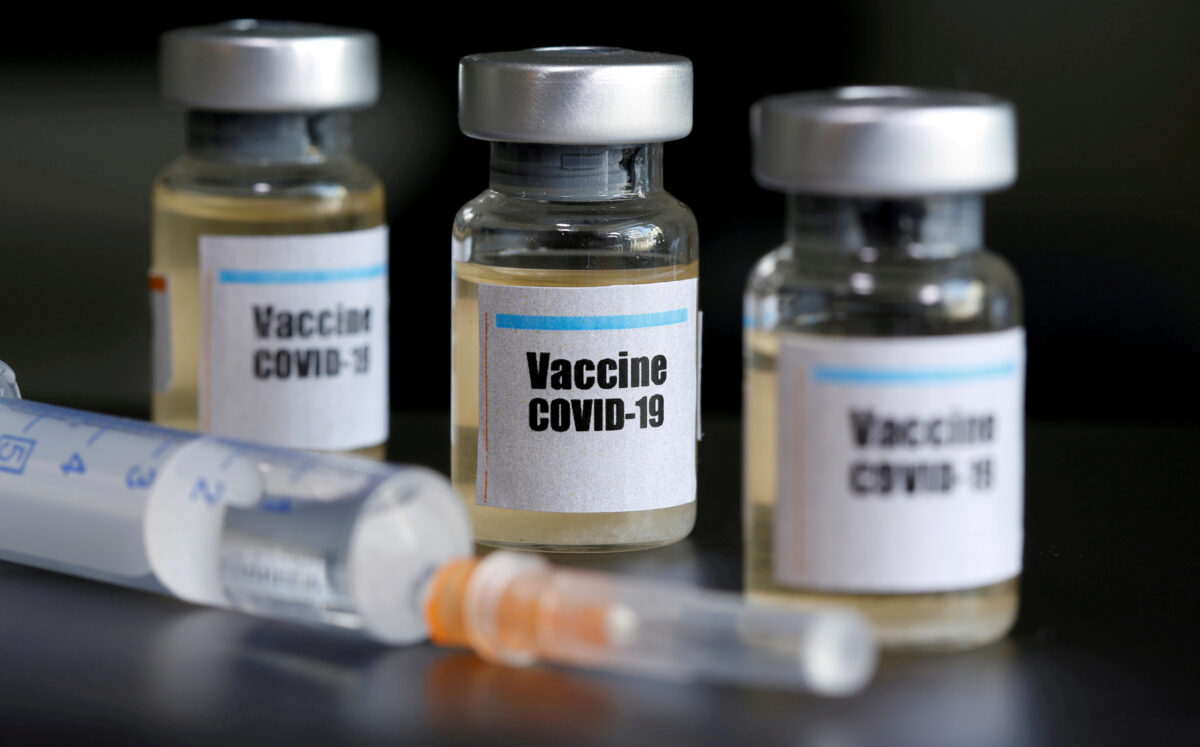 A University of Oxford team led by Hill moved to human trials in April, making the experimental vaccine one of only a handful to reach that milestone.
But Hill recently told The Telegraph that the trial, which has begun to enroll around 10,000 adults and children in Britain, could flop because the virus is quickly vanishing in the UK.
"We said earlier in the year that there was an 80 percent chance of developing an effective vaccine by September," he told The Telegraph.
"But at the moment, there's a 50 percent chance that we get no result at all."
Hill serves as director of Oxford's Jenner Institute, which has teamed up with drugmaker AstraZeneca to develop the vaccine, of which the UK government has already promised to buy up to 100 million doses.
"The speed at which this new vaccine has advanced into late-stage clinical trials is testament to Oxford's groundbreaking scientific research," AstraZeneca executive Mene Pangalos said.
AstraZeneca Chief Executive Pascal Soriot said last month that he was hopeful the study could provide answers on vaccine efficacy as early as June or July.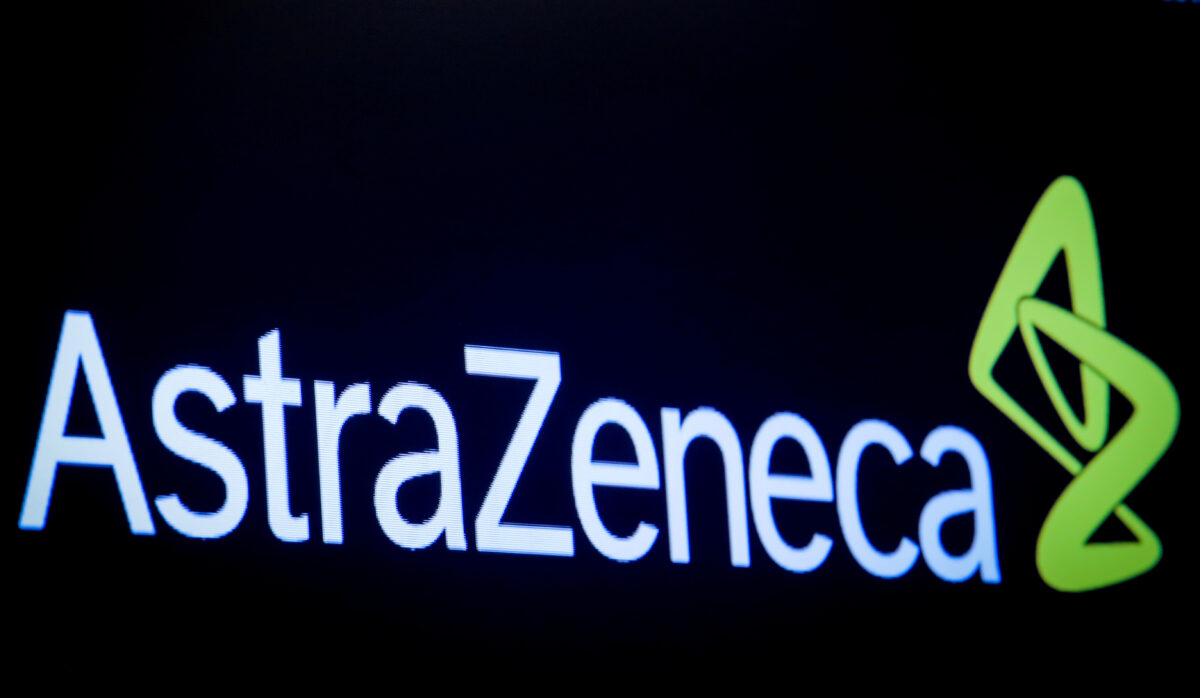 Oxford University said that if community transmission drops, this process could take longer.
"If transmission remains high, we may get enough data in a couple of months to see if the vaccine works, but if transmission levels drop, this could take up to six months," the university said in a statement.
AstraZeneca recently announced a $1.2 billion deal with the U.S. government to produce 400 million doses of the trial vaccine.
The dilemma of reduced community transmission has led some scientists and politicians to consider intentionally infecting people with the virus for the purpose of carrying out a meaningful vaccine trial.
The controversial method is called human challenge studies (HCS), and it involves healthy volunteers being injected with a candidate vaccine or a placebo followed by a weakened version of the virus.
Thirty-five U.S. lawmakers sent a letter (pdf) to the Department of Health and Human Services and the Food and Drug Administration last month urging for all options to be considered in accelerating the development and deployment of a vaccine, including HCS.
Dr. Rajeev Fernando, infectious disease specialist and rapid responder at three New York hospitals, supports HCS if it can speed up the process of finding a vaccine.
"I really support these kinds of trials right now," he told The Epoch Times. "As a matter of fact, if I had an option, I'd be more than happy to be a part of these trials."
Reuters and Meiling Lee contributed to this report.