A Colorado couple was able to lose over 200 pounds together by changing their diet and adding exercise to their previously sedentary lifestyle.
Before starting to focus on weight loss, Tricia Hensley weighed 278 pounds and her husband Nick weighed 265 pounds.
They used to eat a lot, and their favorite food was Mexican.
"We have this drive-thru restaurant that's open 24 hours. So we'd get this really large burrito that they made with pork, beef, chicken, shrimp, potatoes, and it's really big, and then we'd each have a cheese quesadilla, and churros. It was crazy," Tricia Hensley told People magazine.
— Tricia (@THensley36) February 14, 2019
They would also routinely order pizza and other junk food, as well as plenty of soda.
"We'd get two large pizzas, two orders of the bread, hot wings, the dessert—two different kinds of dessert because you can't just choose one—and then soda, of course. We would consume four cases of soda a week at home, and more while out," she added.
In 2017, the couple won a raffle to join Jenny Craig for a year and started to lose weight. They received planned meals every day and were able to add fruits and vegetables as needed into the plan. The focus was to stay on the plan no matter what.
"I did not deviate at all from the menu. I had tunnel vision. I was seeing my chart go down, and I could see it in photos," Hensley said.
During holidays, they'd bring their own food and not indulge in anything else.
Besides eating, the couple began walking as a form of exercise.
By the time the year was over, Tricia Hensley had lost 149 pounds while Nick Hensley lost 87 pounds. They're both able to hike and run now instead of just walking.
"I never really thought of myself as being overweight or big like that until seeing the pictures now," Nick Hensley said. "Side-by-side with where I was and where I am, it is still kind of shocking."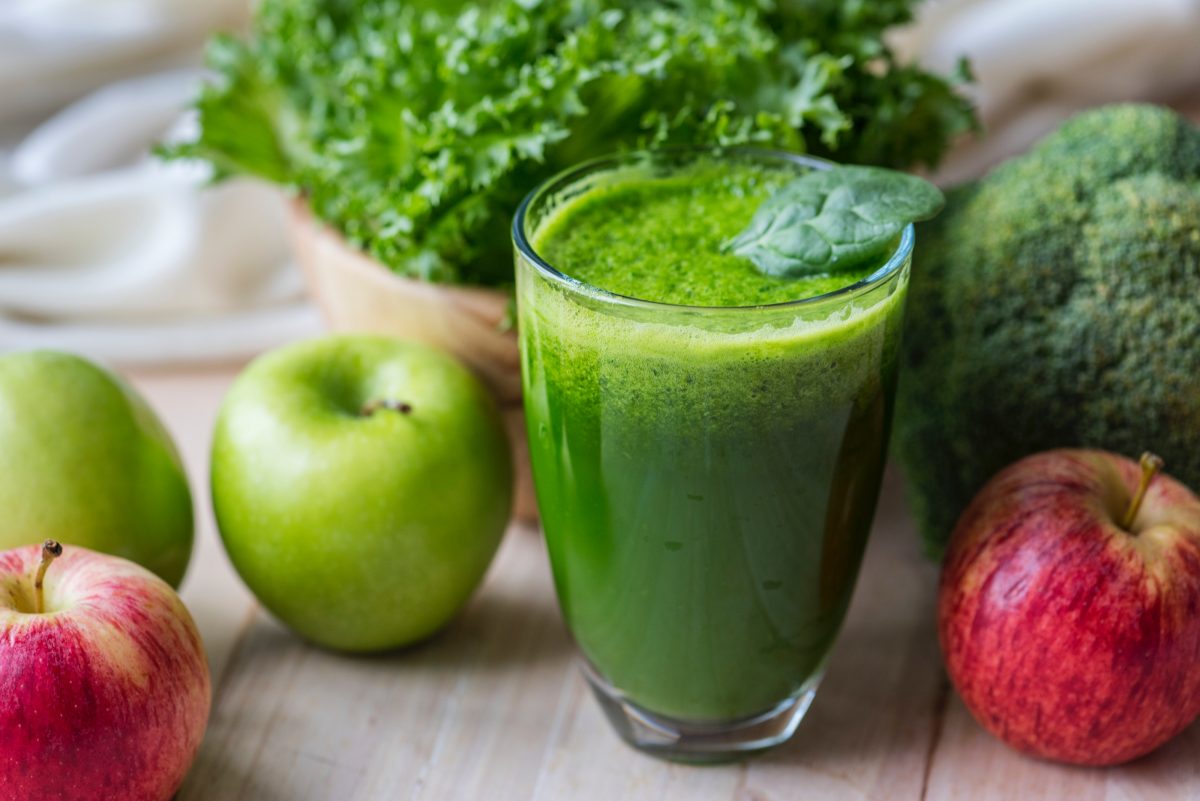 Other Strategies
Another strategy can be utilizing bite-sized fasts to improve your health.
Laz Versalles, a former college football player, used the method, known as intermittent fasting, when he got a blood test, and his doctor told him he could have a cardiac event.
The focus of the lifestyle change is to focus not on how much you eat or what you eat, but on how often you eat.
For instance, extending the non-eating time past sleeping time to four more hours (12 hours total) could trigger positive health changes without needing to change the way you eat.
Versalles told The Epoch Times that he's lost 16 pounds and removed two inches from his waistline after just two months of the method. "It's really changed the way I look at food," he said.
"I do believe time-restricted eating is a more feasible way to potentially improve health and possibly help with fat loss," added Suzanne Dixon, a registered dietitian with The Mesothelioma Center. "More and more data point to the connection between a longer overnight fast and improved health."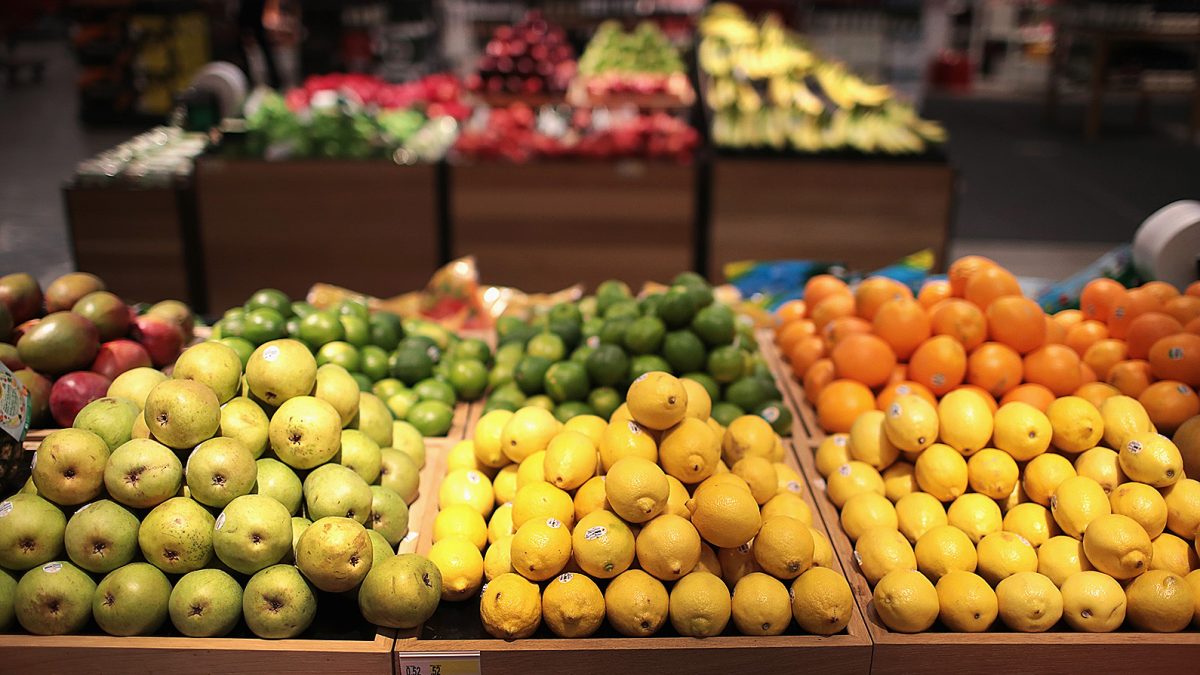 Time-focused diets are one thing; another is cleanses, where people temporarily remove a specific category of food from their diet.
Examples include sugar, processed foods, alcohol, and dairy, reported Healthline.
Different cleanses have become popular over the years. They include Whole30, a 30-day diet where multiple food groups are eliminated; juice cleanses, where people only consume juice and water for three to seven days; and the Master Cleanse, also known as the Lemonade Diet, where people mostly consume a drink that's a mixture of lemon juice, water, cayenne pepper, and maple syrup for up to 10 days.
While making changes to eating habits can have a big impact on health, many experts instruct people looking to lose weight to focus on the mind, reduce stress, and avoid eating for emotional reasons instead of hunger.
From NTD News