NEW YORK—Eating disorders affect people of all ages, sexes, sexual orientations, races, sizes, and socioeconomic status, and have a serious physical and psychological impact. After dealing with her own struggles, Claire Mysko, the CEO of the National Eating Disorders Association, has dedicated her career to raising awareness and helping others.
According to the National Eating Disorders Association, an estimated 30 million people in the United States will have an eating disorder at some point in their lives. More often than not, we know at least one person that has faced or is currently battling with some kind of eating disorder. Furthermore, there are 11 different types of eating disorders, including well-known conditions like anorexia nervosa and bulimia nervosa.
Body Image
Mysko was in seventh grade when she first started exhibiting troubling behavior: The 11-year-old and her classmates had started to experiment with dieting.
"That was very appealing to me at the time. I have a lot of the traits associated with eating disorders—perfectionism being one of them—and I was also just feeling a lot of insecurity about my body at that time. And so there was a real draw to this idea of dieting," Mysko told The Epoch Times.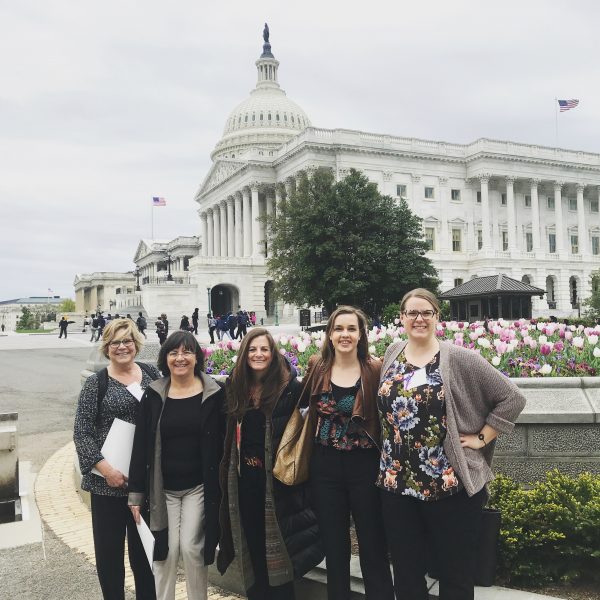 Once she began, her dieting started to spiral out of control. She started tracking what she was eating, recording calories consumed, and exercising compulsively. Mysko also kept a folder of magazine pictures of thin models whose form she strived to emulate.
"I still remember that very clearly of thinking and believing that if I could just achieve this look that I would feel better about myself, and that I would be happier, and that my life would be better, I would have more friends," Mysko recalled.
When Mysko started to lose a little bit of weight, she began to get positive reinforcement about her dieting and exercising. Once she lost more and more weight, her father, who was a doctor, and her mother, a nurse, became concerned.
Out of Control
Mysko's physician diagnosed her with an eating disorder and referred her to a psychologist who had experience in the field. Unfortunately, her anorexia developed into bulimia once she entered high school. However, she continued to seek and receive treatment.
"For me once I started to eat 'normally' I felt very out of control. My sense of my own appetite was so off base at that point because I was so used to restricting. I didn't know when I was hungry and when I was full anymore," Mysko explained.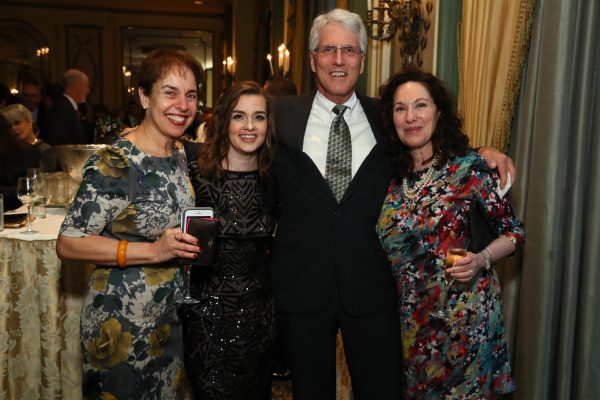 Mysko began binge eating to nourish herself, but then started purging when the idea of gaining weight terrified her. It was at this point she realized there was a serious problem.
During her freshman year of college, Mysko had been managing her eating disorder well. However, she had a relapse where she was binging and purging multiple times a day.
"That was a turning point for me," Mysko said. "When I was able to say for myself 'I don't want this eating disorder anymore. I don't want to live like this. I can't manage this. It's not something I can do on my own.'"
Seeking Help
Mysko called her parents in tears, got on a bus and went home. With her parents' support she found additional treatment, and it was the first time she took ownership of her own recovery process. She had learned how to reach out for help and support when she needed it.
"I was very isolated when I was struggling. There was a lot of secrecy, a lot of shame. I was very good at hiding my behavior, and kind of putting on this brave face like everything was okay, and 'I've got everything under control.' So for me a big part of my recovery and getting over my eating disorder was learning how to let my guard down, and ask for help, and let people into my life in a much more authentic way," Mysko explained.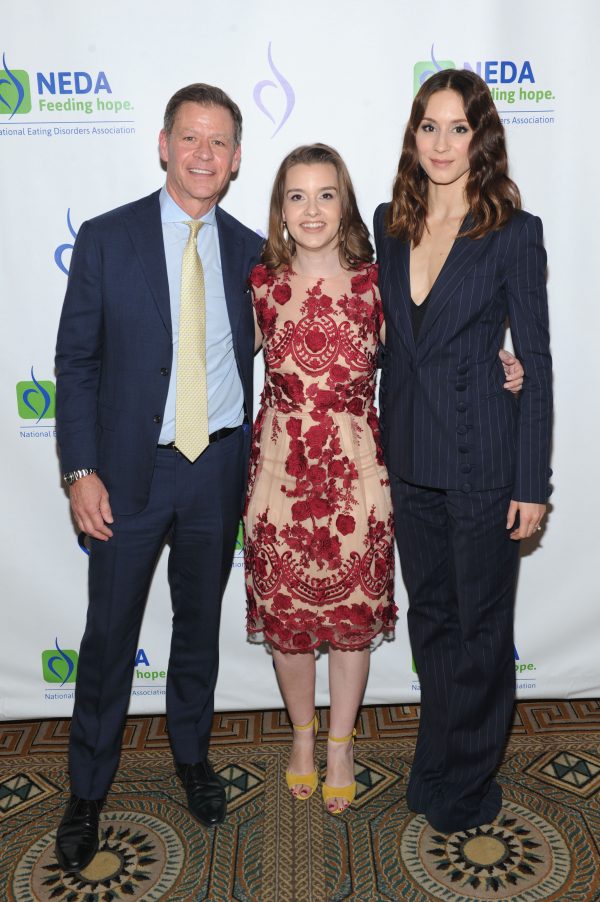 Mysko adopted healthier coping skills because her eating disorder had partly been a way to deal with underlying anxiety and depression. She learned how to think about exercise as something healthy and enjoyable instead of a way to achieve the perfect body. Her personal experience and triumph ultimately inspired her to help others.
A Positive Impact
Since there are many different eating disorders that can affect people, it's important to know how to tell if you or a loved one are contending with one of the 11 conditions.

A good litmus test for figuring out if someone has an eating disorder is if thoughts and behavior regarding food, weight, body image, and exercise are making it difficult for them to enjoy life and engage with others.
Medical treatment and psychological therapy are often the overarching ways to overcome an eating disorder. That being said, the type and intensity of treatment and therapy will differ from person to person depending on their own kind of eating disorder and other factors such as anxiety, depression, and trauma. Nutritional counseling can also have a positive impact for patients.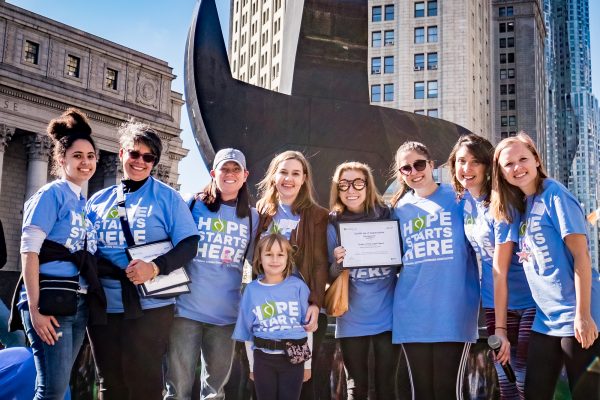 Mysko began working as an intern for the American Anorexia Bulimia Association in 1996, which merged with other organizations to form the National Eating Disorders Association.
"I started working in the field because I wanted to use my own experience to do something positive," Mysko explained. "My eating disorder was a really dark period in my life. It really consumed me."
Now running the National Eating Disorders Association, she has continued to take an active role in serving those who may be suffering from an eating disorder, and has aimed to educate others about the wide spectrum of people affected by eating disorders.
"For me one of the most important messages is that everyone deserves recovery, and that recovery is possible."
If you are struggling with an eating disorder and are in need of support, please call the National Eating Disorders Association Helpline at 1-800-931-2237. For a 24-hour crisis line, text "NEDA" to 741741.