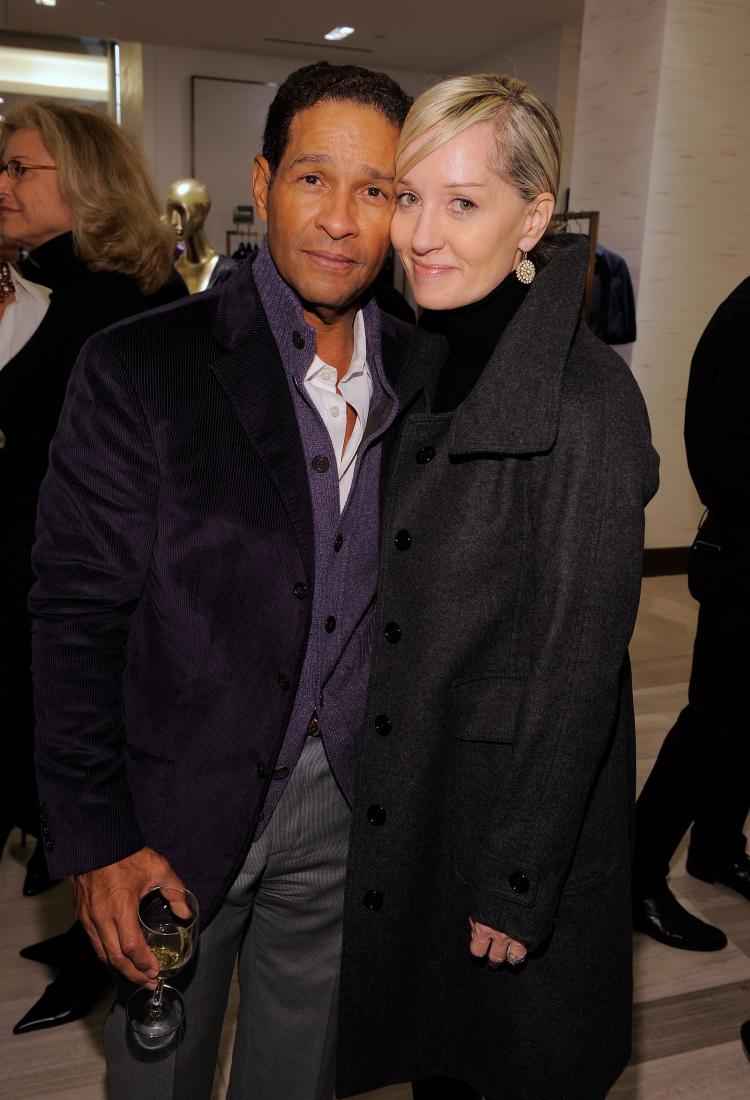 NEW YORK—Television journalist Bryant Gumbel surprised an American television audience Tuesday by breaking the news of his recent battle with lung cancer.
While appearing as a guest for the "Live With Regis and Kelly" show, Gumbel mentioned to co-host Kelly Ripa that he had recently had part of his lung removed and that he has been receiving radiation treatment. He brought up his life threatening illness very casually during some playful joking with Kelly.
"Two months ago I had cancer surgery. They took a malignant tumor and they took part of my lung and they took some other goodies," stated Gumbel.
The malignant tumor was actually located next to Gumbel's lung but was a threat to the surrounding organs. The hospital administered radiation treatment to reduce the likely hood of a recurrence.
"We hope that it's over and done," said Gumbel enthusiastically.
Host Regis Philbin also made mention of his successful hip replacement surgery that he had undergone at the end of last month.
Bryant Gumbel started his career as a sports caster in Los Angeles in 1972. He is most widely known for his 15 years as an anchor for NBC's "Today" show during the mid 80's to late 90's. His most recent work has been with HBO's Real Sports.