A Nashville man who revives beat-up old cars managed to exhume and restart a truck from the 1920s with a colorful history.
Derek Bieri, 37, scours the internet to unearth junkyard treasures from all across America. That's how he stumbled on a 1925 Studebaker truck last spring. Pushed into the corner of a barn, it had been forgotten, collecting dust on a farm in southeastern Wisconsin.
It didn't run, had all flat tires, and sat rotting for decades. Bieri saw potential.
"I was looking for a challenge, and I certainly got it that day," he said.
It took months of digging for old parts and figuring out contraptions he'd never seen before, such as a chain-driven starter, but eventually he got the truck fired up and took it for a test drive. But it was digging into the unique Studebaker's history that really piqued Bieri's interest.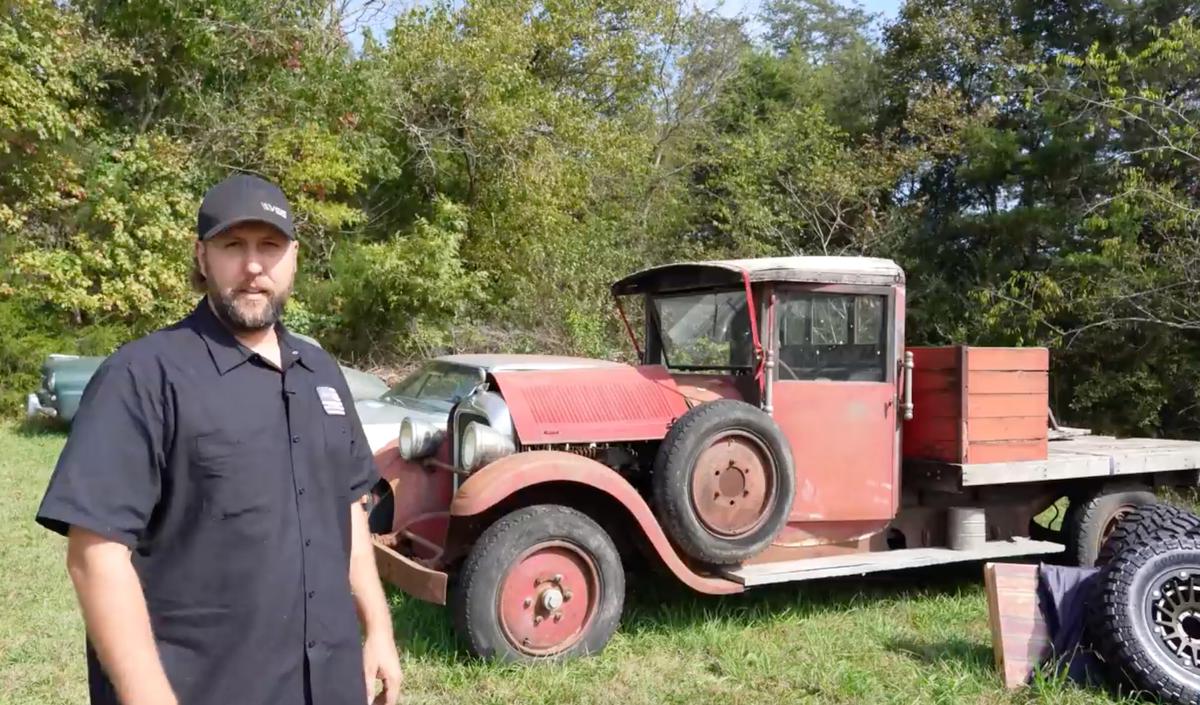 The previous owner believes it was originally a hearse, and was later converted into a firetruck. "Just the story of it alone, I knew that I had to own it, whether it ran or not," Bieri told The Epoch Times. "It could be one of a kind."
The Studebaker's faded red paint attests to a fascinating past life.
"The president of Studebaker wrote a letter back to the gentleman and said, based on that serial number of that vehicle, it would have only ever been a school bus or a hearse off the assembly line," Bieri said. "We know based on the cab design and the chasse that it would not have been a school bus."
Modifications revealed that it was then converted from a hearse into a firetruck: handles were mounted on the side of the body for firefighters to ride along outside; antique lantern holders were installed; axe holders; and there was evidence of a pump and water tank on the back.
After its retirement, the Studebaker went on to become an antique show vehicle in parades. "1972 was the last time it was saw in a parade," the auto enthusiast said.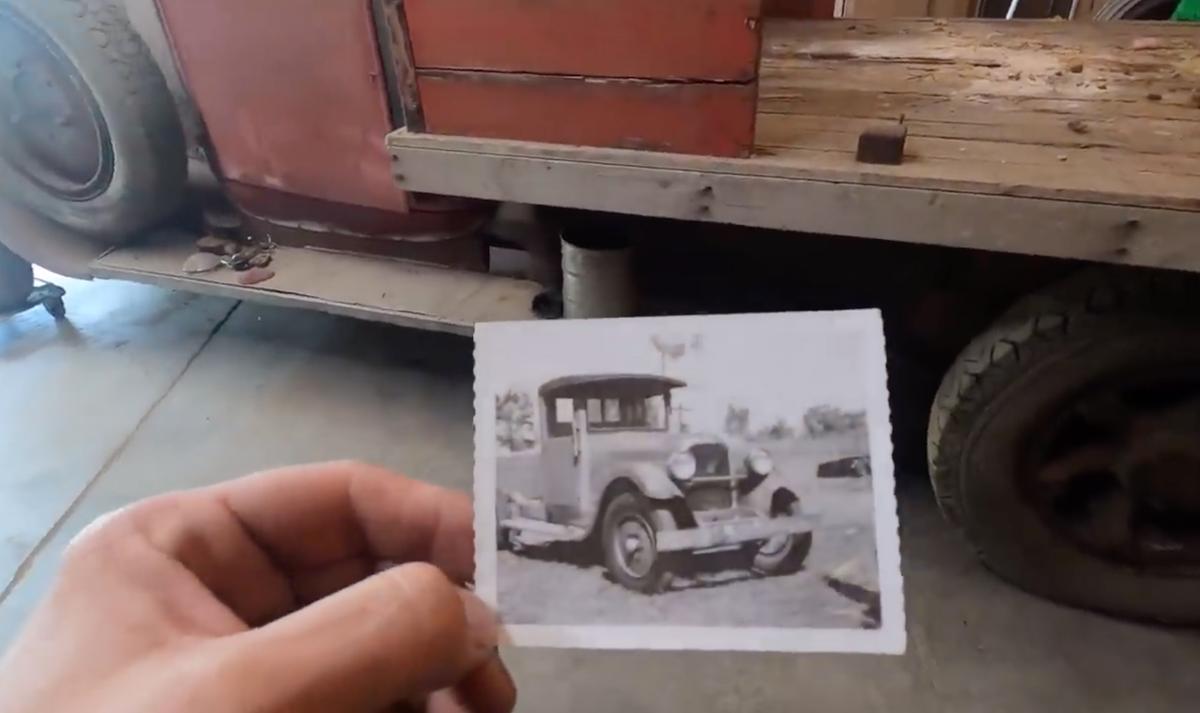 After transporting the Studebaker 700 miles to his Nashville yard, affectionately called "Rusty Acres," where he keeps his motley collection of antique projects, Bieri got to work bringing the old firetruck back to life.
The original brass carburetor succumbed to years of sitting around. "Several of the parts, integral pieces of the carburetor, were busted and could not be repaired," he said. "I literally scoured the United States."
Eventually, contacting Studebaker clubs, experts, and junkyards across the nation, he managed to obtain the part online by matching photos resembling the antiquated engine piece.
After fixing the ignition system, rigging up a fuel system, and constructing a new fan belt, the vehicle sputtered to life, and Bieri took the firetruck for its first spin in some 17 years.
This Studebaker, which once carried loved ones, has sentimental value, Bieri said. Ironically, it went on to save lives as a rescue vehicle.
"I love the history of vehicles, preserving vehicles, and being able to tell the stories," he said. "When I look at a car, it's not just a color, make, and model. It's what kind of history does the car have."
Now having completed the mechanical heavy lifting by getting it up and running again, Bieri hopes a Studebaker expert with "respect and understanding" for its history will come along and bring the project to a finish. It's currently sitting on display, as "yard art" at Rusty Acres.
"Otherwise, we'll probably just use it for putting around the yard or going to a parade, stuff like that," Bieri added.
https://youtu.be/GLp9V0HEiwI