This week's selection includes a fictional hero's journey to the miraculous, and a biography of the brave father of the American Navy.
Fiction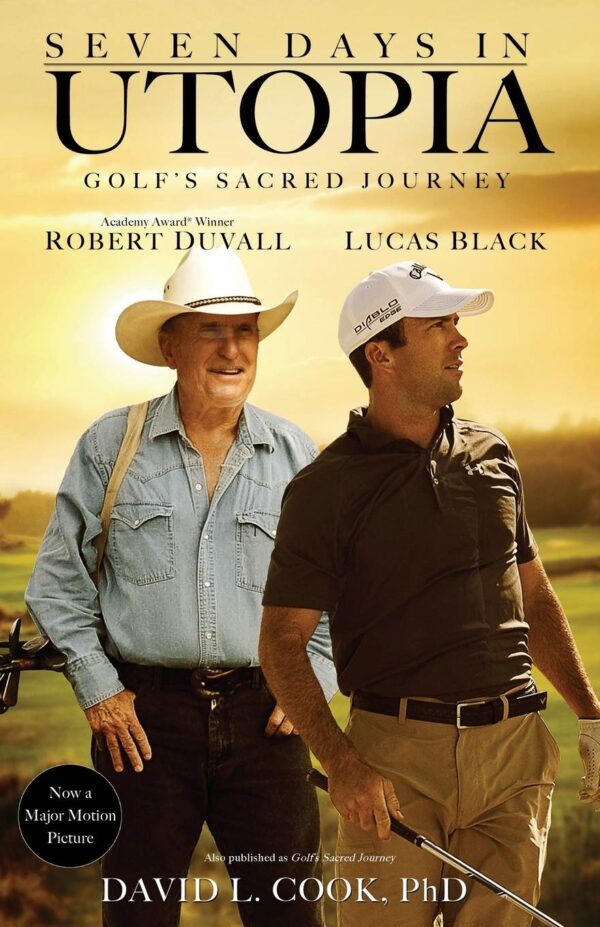 Regaining Confidence
'Seven Days in Utopia'
By David L. Cook
For anyone who has lost his or her edge or confidence, this is the book for you. Readers are taken on a psychological journey into the golfer's mind. Cook brings a wealth of sports psychology knowledge and wisdom in this thoughtful and fun book.
Zondervan, 2011, 176 pages
Through the eyes of several young people, we witness the chaos following World War I and the rise of fascism. Beautifully written and meticulously researched, the novel shows us the devastating effects of ideology when faith and real patriotism decline. At the center of the story is Prussian aristocrat Max von Hofmannswaldau, whose complicated background eventually leaves him stripped of his possessions and his nationality. A story that should remind us of what's at stake when liberty begins to die.
Ignatius Press, 2009, 521 pages
Seen through the eyes of 11-year-old Reuben Land, this novel takes the reader on the hero's journey. Reuben's elder brother has killed two marauders in defense of their home, but flees before the jury is ready to submit its verdict. Reuben and his father, Jeremiah, search for Davy, with a federal agent hot on their heels. Readers encounter a delightful assortment of colorful characters and revel in the miraculous. This book is a heartwarming read that's nearly impossible to put down.
Atlantic Monthly Press, 2002, 320 pages
History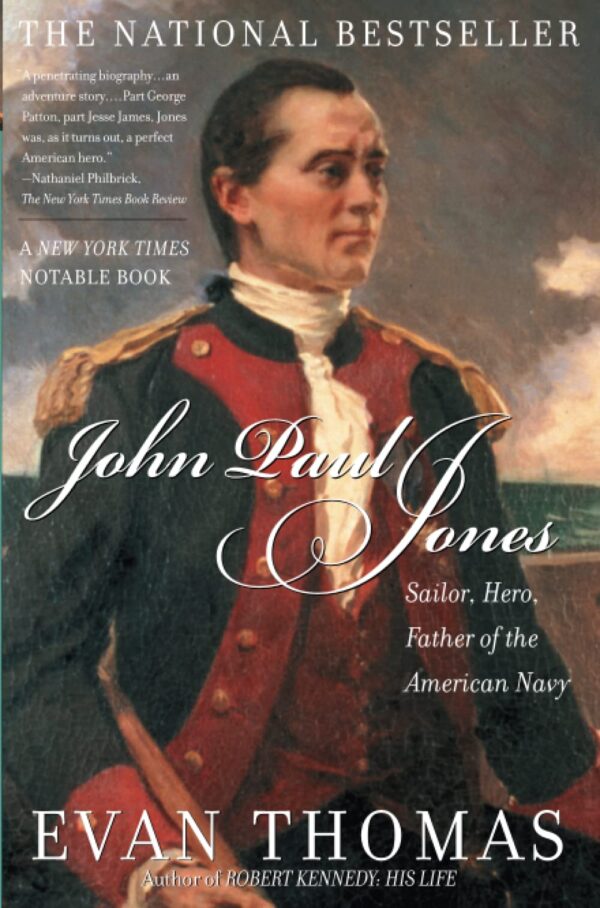 The Father of the American Navy
'John Paul Jones'
By Evan Thomas
When we think of the American Revolution, the land forces are what typically come to mind. When it comes to the sea, we think of the French forces. But John Paul Jones, the father of the American Navy, gets his due in this biography of a rollicking life. Considered a pirate by the British, he was a naval hero to the Americans and one of the bravest souls to venture onto the seas during the Revolution. A life worth reading about.
Simon & Schuster, 2004, 416 pages
For anyone who wants to know how the Constitution was created, there is no better source than the notes written by the father of the Constitution himself, James Madison. Madison took detailed notes of the many debates over the three-month period in 1787 that ultimately culminated in the greatest document America ever produced.
Modern Library, 2005, 256 pages
Classics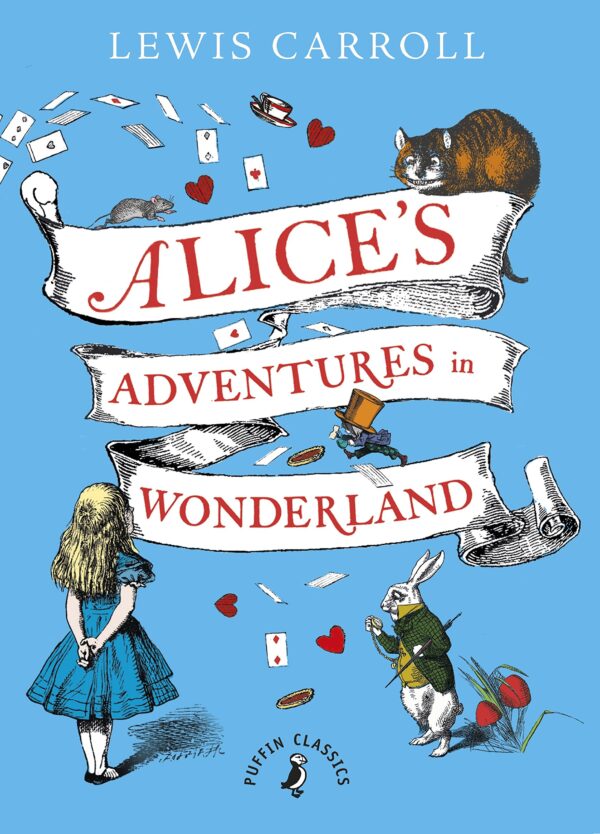 Not Just for Children
'Alice's Adventures in Wonderland'
By Lewis Carroll
Never out of print, this story of Alice's descent down a rabbit hole and her meetings with such characters as the Cheshire Cat, the Queen of Hearts, Tweedledum and Tweedledee, the White Rabbit, and the Mad Hatter is often regarded as a children's story. Not so. Even Queen Victoria read Alice when the book first appeared. Carroll, a mathematician, plays with logic, language, and absurdity. Kids may not understand these allusions, but grownups should find themselves entertained by this timeless tale.
Bantam Classics (reprint), 2015, 160 pages
For Kids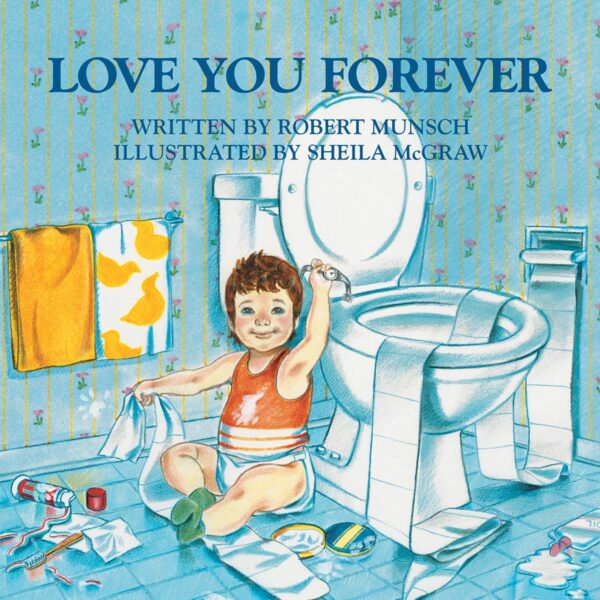 Enduring Love of Parent and Child
'Love You Forever'
By Robert Munsch
Still a bestseller after all these years, this sweet tale of a mother's love for her son and his love for her as she grows old lets the little ones know they are loved as well. It may bring tears to the parents reading this story.
Firefly Books, 1995, 32 pages
This beloved literary classic, published in 1880, is an essential component to any child's library. The endearing tale of young orphan Heidi, and the beauty she brings to the lives of all who know her, is one that stays with you.
Puffin Classics (reprint), 2009, 294 pages