This week, we feature a young readers' set about a silly maid; a pillar of Western civilization; and a magical novel about mother-daughter love.
Fiction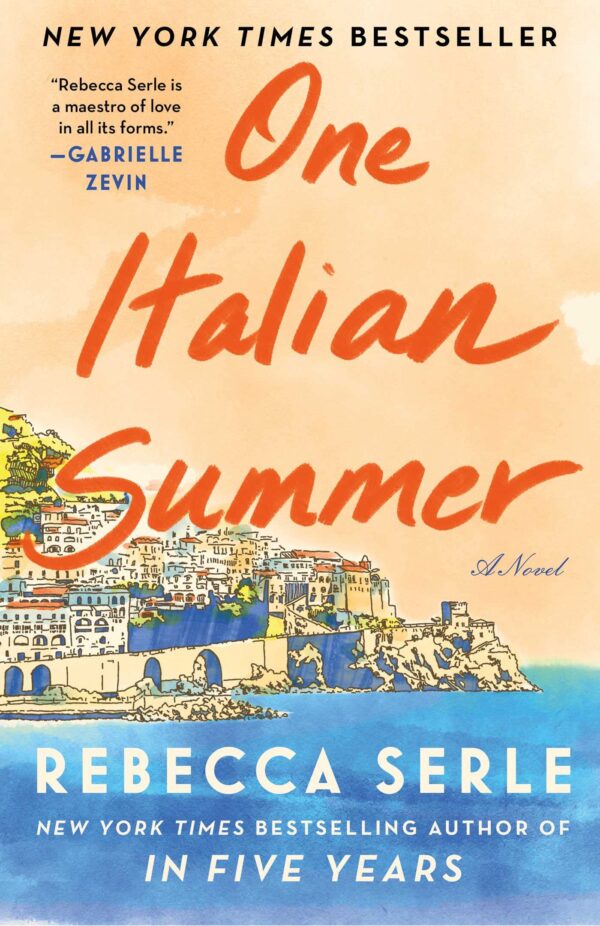 Queen of My Heart
'One Italian Summer: A Novel'
By Rebecca Serle
Thirty-year-old Katy Silver has lost her mother, who was also her best friend. They had planned a trip to Positano, Italy, together to retrace her mother's visit when she was Katy's age. Striking out on her own, Katy discovers an unexpected path to healing.
Atria Books, 2022, 272 pages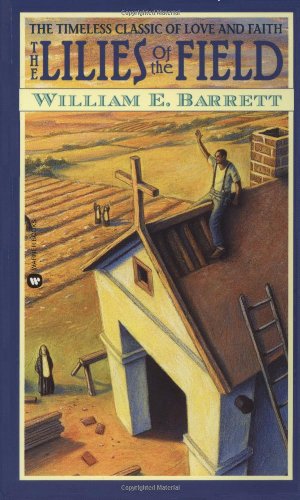 Building Beauty
'The Lilies of the Field' By William Barrett
Published in 1962, this novella features Homer Smith, a black itinerant skilled craftsman and ex-G.I. who stops to help some nuns in the West with some minor repairs and is persuaded to stay on and help them build a church. Smith's efforts on behalf of the sisters soon bring help from others in the nearby town. This best-seller was soon made into a movie starring Sydney Portier as "Schmidt," who won an Academy Award for his performance. A beloved tale that continues to attract readers today.
Grand Central Publishing, 1988, 128 pages
History
When the Railroad Builders Fought
'From the River to the Sea: The Untold Story of the Railroad War That Made the West'
By John Sedgwick
Railroad rivalries played a significant role in 19th-century U.S. history. No rivalry was as intense or bitter as the one between the Atchison, Topeka, and Santa Fe Railway, and the Denver and Rio Grande Railroad. At times it erupted into actual gunfire. This book presents their high-stakes battle and the winner that linked the Mississippi River to the Pacific Ocean. Readers watch rivals build railroads that helped shape modern America. This is a kaleidoscopic book that carries readers from coast to coast.
Avid Reader Press, 2021, 352 pages
Science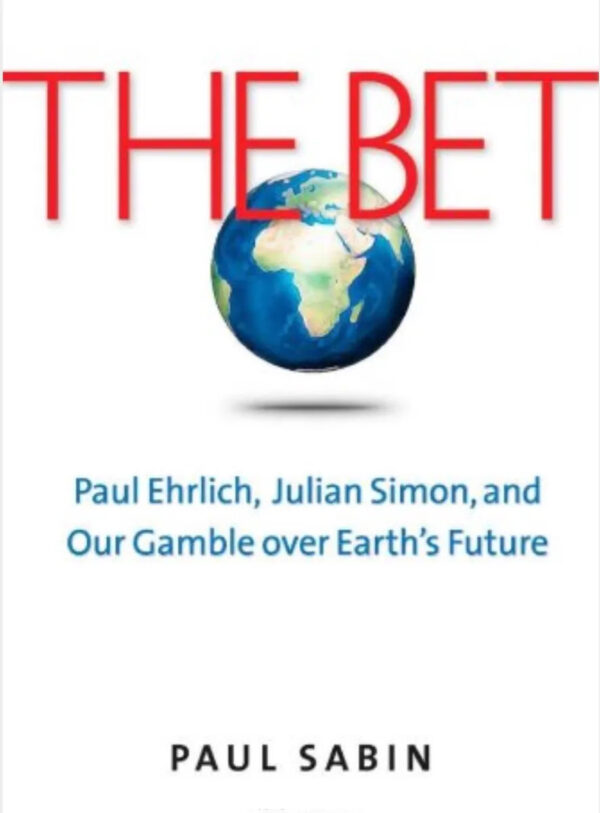 Opposing Visions of the Future
'The Bet: Paul Ehrlich, Julian Simon, and Our Gamble over Earth's Future'
By Paul Sabin
In 1980, Paul Ehrlich and Julian Simon bet on the future price of five metals. If in 10 years the price rose, Simon would pay Ehrlich the difference. If the price dropped Simon would receive the difference in price from Ehrlich. The bet was really about the visions of the two men: the apocalyptic predictions of Ehrlich versus the optimistic growth predicted by Simon. It's a riveting look at the environment, technology, and economics.
This Charlotte Brontë classic is a wonderful romance in which the protagonist, Jane Eyre, begins life as an orphan and grows up to become a governess and the love interest of the wealthy Edward Rochester. Although Jane and Edward find love, Edward has a secret that may ruin their happiness. Tragedy turns into hope in this love story.
Wordsworth Editions, 1997, 448 pages
In "Confessions," which many scholars regard as the first Western autobiography, Augustine spends 10 of the 13 books on the story of his conversion from paganism to Christianity. As we make that journey with him, we meet philosophers, astrologers, and early Christians such as Bishop Ambrose of Milan and Augustine's devout mother, Monica. His psychological insights heavily influenced Western culture. Even today, readers of all religious backgrounds find gems of wisdom in this memoir by a saint and a father of the church.
Penguin Classics, 1961, 352 pages
For Kids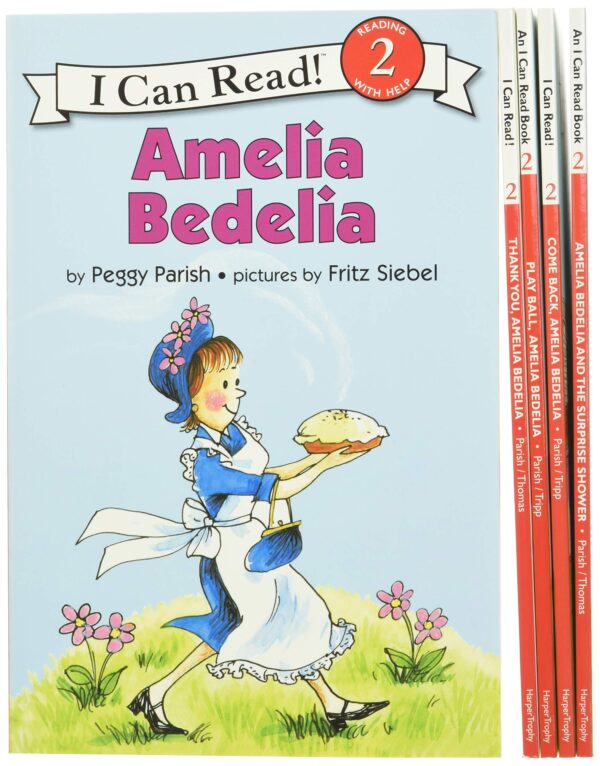 Gentle Humor and the Ditzy Amelia
'Amelia Bedelia: I Can Read Box Set #1'
By Peggy Parish
Encased in a tiny suitcase are five stories about the literal-minded maid and cook who has entranced children for decades. These level 2 readers are designed for those who grasp the basics of reading, but may still need some help.
Greenwillow Books Reprint, 2016, 320 pages
The Clocks are a family of tiny humans living under the kitchen floor of an English manor. Their home furnishings are "borrowed" from the normal-sized family. All is well until one of them gets spotted by a boy from the manor.
Clarion Books, 2003, 192 pages