Australia's ambassador to the United States, Joe Hockey, has disputed Sen. Lindsey Graham's depiction of former Australian diplomat Alexander Downer's involvement in sparking the Russia investigation.
On Oct. 2, Graham (R-S.C.), chairman of the Senate Judiciary Committee, asked the Prime Ministers of Australia, Italy, and the United Kingdom to continue to cooperate with Attorney General William Barr in the Department of Justice's (DOJ) probe into origins of the Russia investigation.
"It appears that the United States law enforcement and intelligence communities relied on foreign intelligence as part of their efforts to investigate and monitor the 2016 presidential election," Graham wrote in his letter to the prime ministers.
Graham said one of such efforts may have involved Downer, Australia's former high commissioner to the United Kingdom.
According to Graham, Downer may have been "directed" to contact former Trump campaign foreign policy adviser George Papadopoulos "and relay information obtained from Papadopoulos regarding the campaign to the Federal Bureau of Investigation."
Hockey responded in a letter to Graham on Oct. 2 on Australian Prime Minister Scott Morrison's behalf, saying that "the Australian Government is cooperating with Attorney General Barr's inquiry … we have been public about our willingness to cooperate."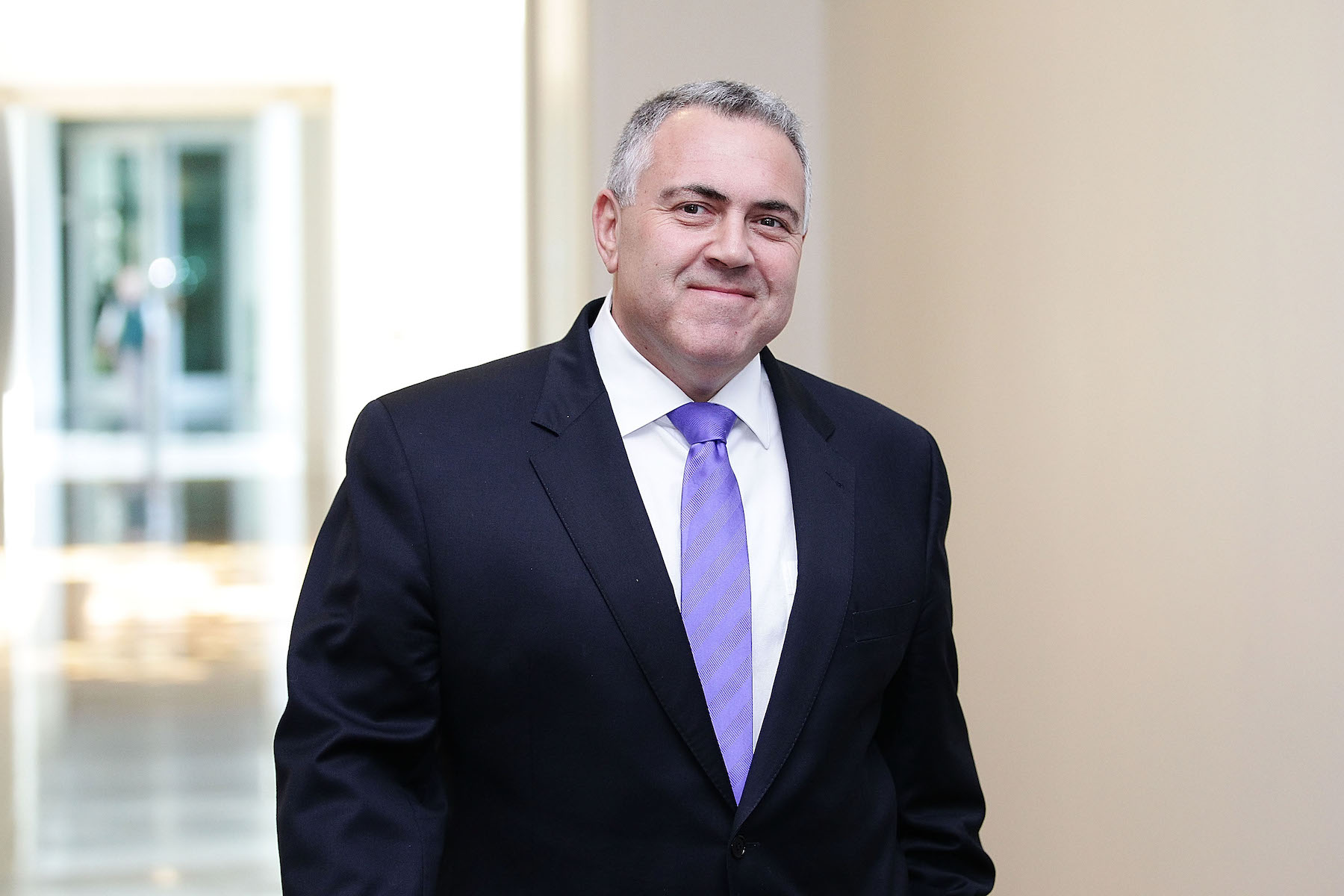 Hockey then proceeded to comment on Graham's allegation about Downer: "In your letter you made mention of the role of an Australian diplomat. We reject your characterisation of his role."
He added that the Australian government will "work closely with the Attorney General to resolve any misunderstandings in this matter."
Downer denies Graham's account.
"Of course I wasn't 'directed,'" he said, according to The Sydney Morning Herald.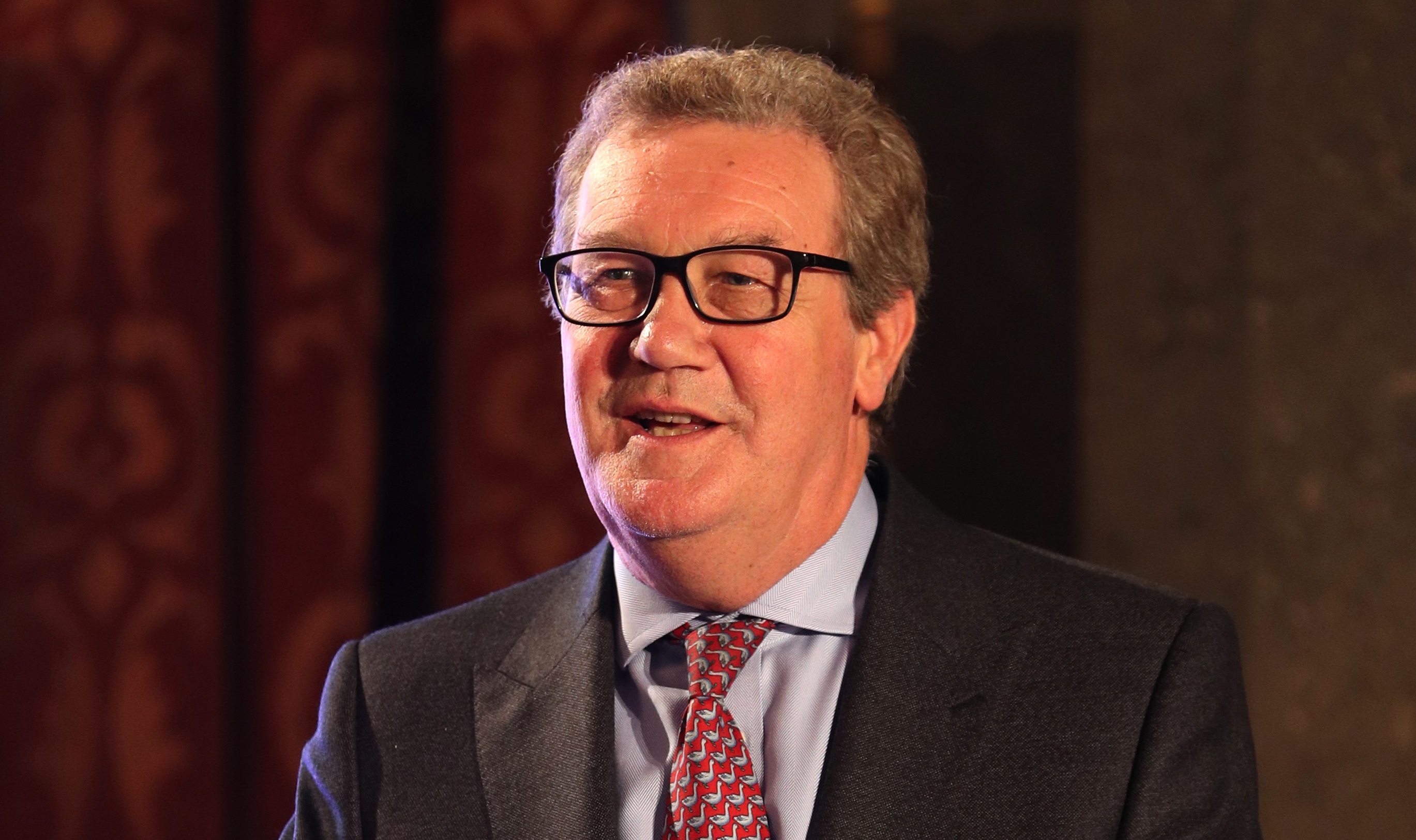 The May 2016 meeting between Downer and Papadopoulos was reportedly one of the reasons the FBI gave for opening its investigation into the Trump campaign and its alleged ties to Russia.
A report released by special counsel Robert Mueller on April 18 after he took over the FBI's investigation into alleged collusion between the Trump campaign and Russia nearly two years prior was unable to establish that President Donald Trump or his campaign had conspired or coordinated with the Russian government to sway the outcome of the election in his favor.
Commenting on Hockey's letter to Graham, Papadopoulos wrote on Twitter Oct. 3 that he is "perplexed why the Australian ambassador to the US would publicly lie to Senator Graham and the American people about Downer. The Senator said Downer was "directed." Downer himself has put the blame on the Israelis for spying on me in previous interviews. Get it together, guys."
He added in another tweet: "The Australians are trying to obstruct the investigation. They must answer why Downer claims that the "Israelis" directed him to spy on me. Furthermore, they must release the tape of my meeting with him to clarify Downer's intent to guide a conversation towards anything but US-OZ."
The Downer Meeting
Downer, in an interview with The Australian in 2018, claimed that Papadopoulos in May 2016 told him that Russia might use "damaging" material they had on Hillary Clinton in the lead-up to the 2016 presidential election. Downer said he was the one to pass that information back to the Australian government "the following day or a day or two."
According to a diplomatic source quoted by the Wall Street Journal, Downer was also the one to pass on Papadopoulos's Russia information directly to the U.S. ­embassy in London.
Papadopoulos, however, says he has no memory of saying anything about Russian material on Clinton to Downer.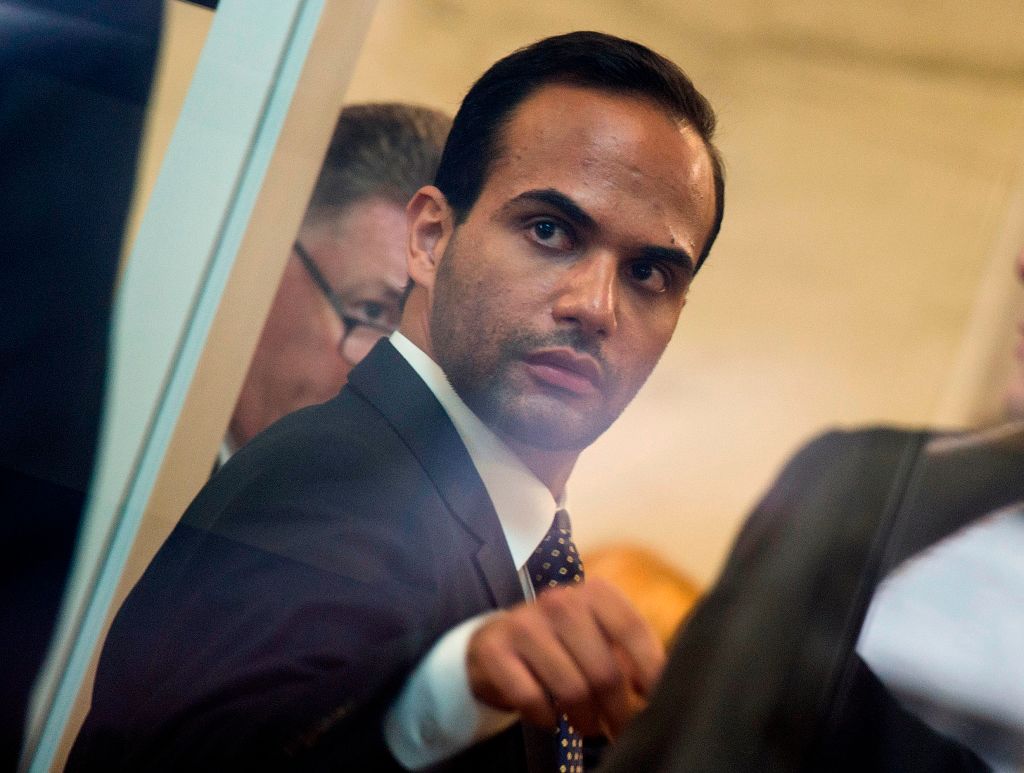 Papadopoulos said that he believes Downer's claim about the email information—which was actually revealed to Papadopoulos by Maltese professor Joseph Mifsud, who has since been accused of working for the FBI and Western intelligence agencies—was part of an elaborate plan by anti-Trump intelligence operatives within Australian and British intelligence to frame him (Papadopoulos) and provide the FBI with the reason to proceed with investigations of the Trump campaign in late July 2016.
Papadopoulos says that Downer was acting as a spy, and that Downer had recorded the meeting between them in May 2016.
"Alexander Downer will go down in history as a stooge for (Hillary) Clinton who single-handedly caused irreparable damage between the USA-Australia," Papadopoulos wrote on Twitter on Sept. 21, 2018. "Congrats, buddy."
Downer maintains that his role was simply to pass on what Papadopolous told him.
"I had a conversation with this guy and I passed on one element of the conversation to the Americans. There's just nothing more to it," Downer said on Oct. 1, according to AAP.
Read More
Papadopoulos
Papadopoulos served 14 days in federal prison in September 2018, having pleaded guilty in October 2017 to one count of making false statements to the FBI as part of a plea deal with Mueller.
In Mueller's sentencing memorandum, Mueller claimed that Papadopoulos's lying to the FBI impeded the bureau from carrying out its investigation of the Trump campaign. Papadopoulos was accused of trying to downplay his contacts with Mifsud.
In a January 2017 FBI interview, Papadopoulos said that "the Russians had emails of [former State Secretary Hillary] Clinton" and said that he had learned so in February 2016 from Mifsud before he joined the Trump campaign. In fact, Mifsud had told him about the emails in April 2016, about a month after he joined the campaign, according to the Aug. 17 government's sentencing memo. This was taken as Papadopoulos's first lie.
Papadopoulos also called Mifsud "a nothing" who was "just a guy … talk[ing] up connections or something." The prosecutors called this a lie as well, since Papadopoulos "understood the professor to have substantial connections to high-level Russian government officials."
After his sentencing, Papadopoulos embarked on a media spree, alleging, in part, that he was a victim of an international plot to undermine Trump and influence the 2016 presidential election.
Papadopolous has since released a book called "Deep State Target" detailing his account of his interactions with Downer, Trump, Mifsud, and others.
Epoch Times reporters Ivan Pentchoukov and Petr Svab contributed to this report.