Up to 25 percent of those who contract the CCP virus may never show symptoms, one of the top public health officials in the United States asserted this week.
Over 177,000 COVID-19 cases were recorded in the country as of Tuesday afternoon, according to Johns Hopkins University, though a number of patients have fully recovered. The new disease is caused by the CCP (Communist Chinese Party) virus, commonly known as the novel coronavirus.
One of the pieces of information that researchers from the Centers for Disease Control and Prevention (CDC) have learned recently, agency director Robert Redfield said this week, is that "a significant number of individuals that are infected actually remain asymptomatic."
"That may be as many as 25 percent. That's important, because now you have individuals that may not have any symptoms that can contribute to transmission, and we have learned that in fact they do contribute to transmission," Redfield told WABE on Monday.
Symptoms of the new illness include fever, cough, shortness of breath, fatigue, aches and pains, and a sore throat. Symptoms may appear two to 14 days after exposure, the CDC says on its website, based on the incubation period for MERS, another coronavirus.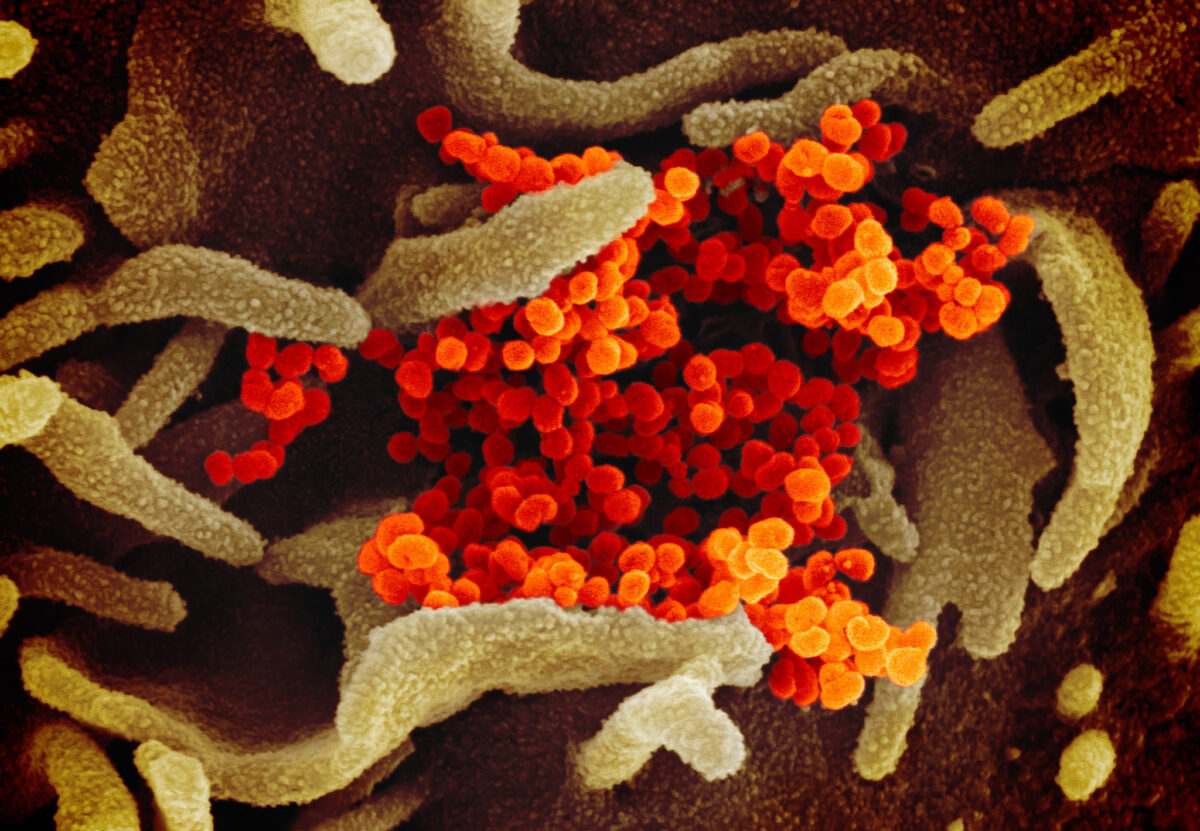 The CCP virus spreads between people easier than the flu in part because asymptomatic people can spread it.
"This helps explain how rapidly this virus continues to spread across the country because we have asymptomatic transmitters and we have individuals who are transmitting 48 hours before they become symptomatic," Redfield said.
Because of the new findings, U.S. officials are considering recommending the general public wear masks when going out.
Redfield appeared to be the first U.S. official to confirm asymptomatic transmission of the virus when he spoke to reporters in early February, telling a press conference: It's "very clear that individuals that don't have symptoms can in fact transmit the virus."
Later in the month, he said data from Chinese researchers were his source. "What we don't know, though, is how much of the asymptomatic cases are driving transmission," the CDC director added.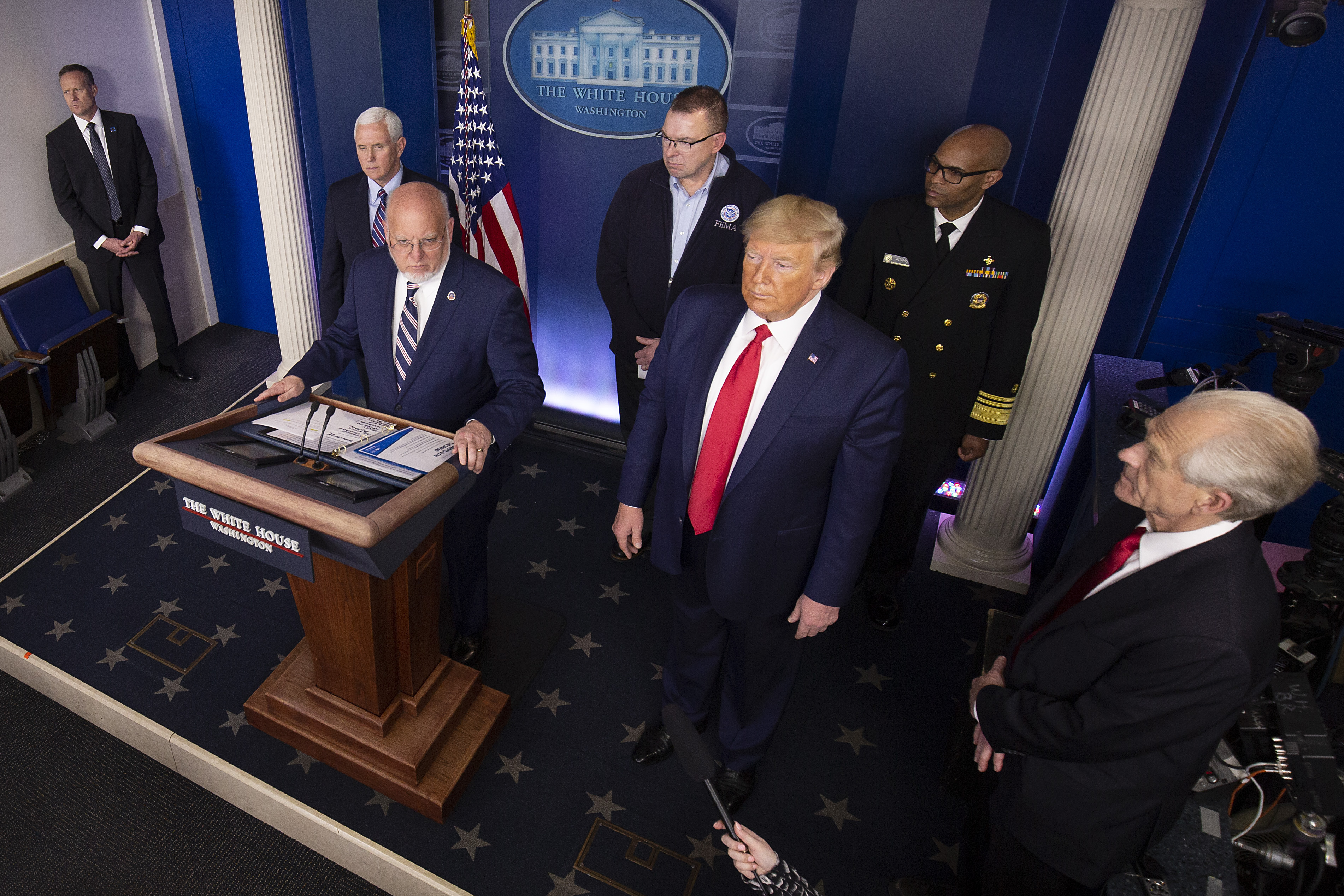 Chinese researchers have been expressing alarm in recent days about a rising number of asymptomatic patients.
"My team tested some patients who had no symptoms for three weeks, but the virus was found in their blood," said Zhang Wenhong, head of a clinical expert team in Shanghai in charge of dealing with the current pandemic, during a research seminar on March 27. "The asymptomatic carriers are the biggest risks [of a new outbreak]."
Zhang said that if authorities don't take action to prevent a future outbreak, "our doctors will be very busy for a long period of time in the future. An asymptomatic carrier may spread the virus to the community at any time."
Nicole Hao contributed to this report.