Archaeologists in the UK conducted a detailed survey of an antique cave dwelling believed to date from the early ninth century. The cave was once thought to be a "folly" created in the 1700s by an English noble, for him to dine inside of with his friends.
A new study by the Royal Agricultural University (RAU) and Wessex Archaeology now believe the dwelling—known as the Anchor Church Caves—was carved out of the soft sandstone rock in the early medieval period.
The dwelling features narrow doorways and windows, as well as rock-cut pillars, similar to ones found in a Saxon crypt near Repton.
In addition, evidence suggests the cave was inhabited by deposed King Eardwulf (790–830), who has been identified in modern scholarship as Saint Hardulph after leaving the throne.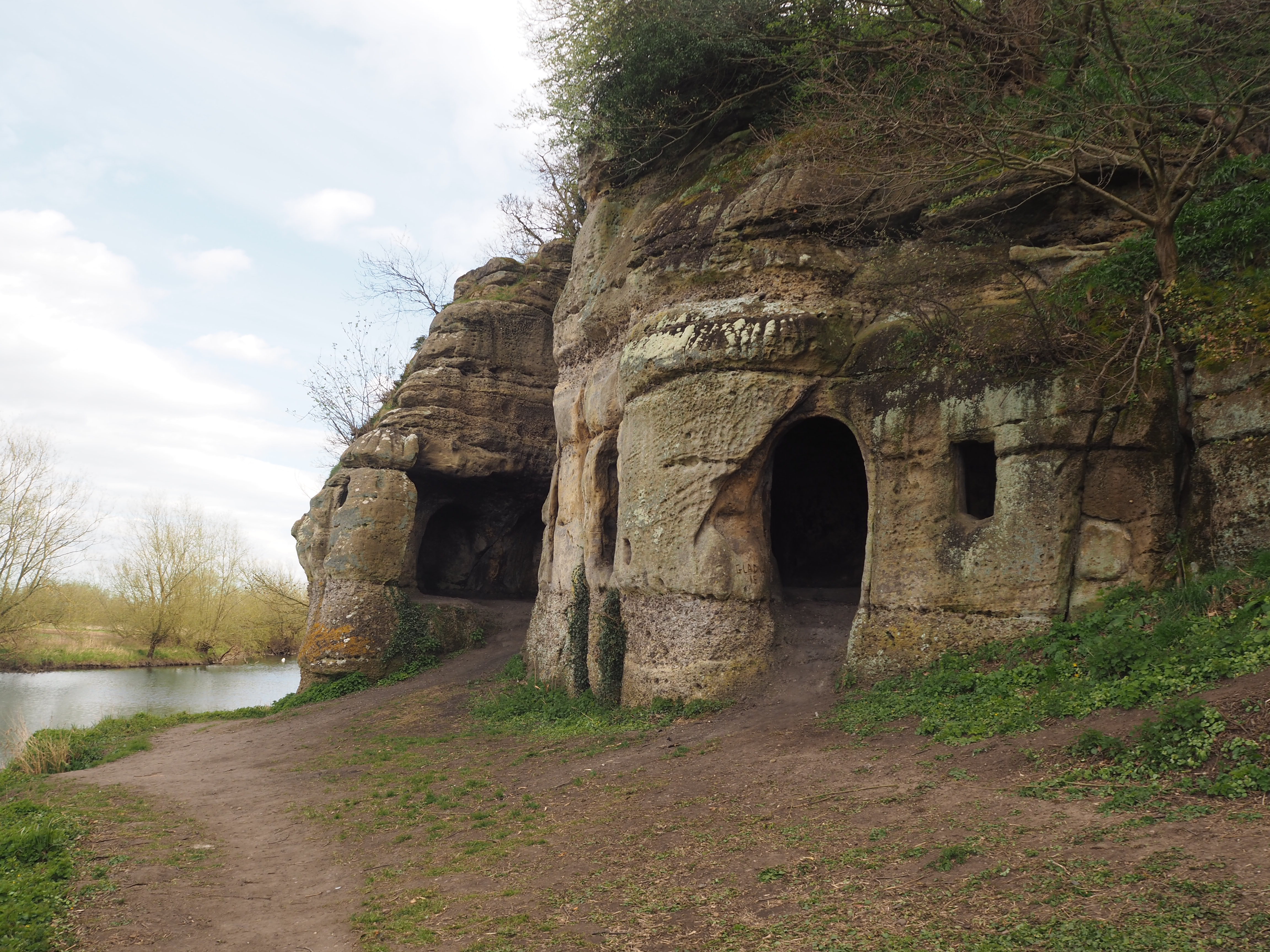 The medieval abode, located between the towns of Foremark and Ingleby in South Derbyshire, is "probably the oldest intact domestic interior in the UK—with doors, floor, roof, windows etc.—and, what's more, it may well have been lived in by a king who became a saint!" said Edmund Simons, RAU principal investigator of the project.
The legendary association between Saint Hardulph and King Eardwulf is annotated in a fragment from a 16th-century printed book, which says "that time Saint Hardulph has a cell in a cliff a little from the Trent," a press release states. Local folklore confirms this connection between the caves and the saint.
Similar caves have also been associated with medieval hermits or anchorites.
Saint Hardulph (or King Eardwulf) died around 830, and was buried at Breedon on the Hill in Leicestershire, just five miles from the caves.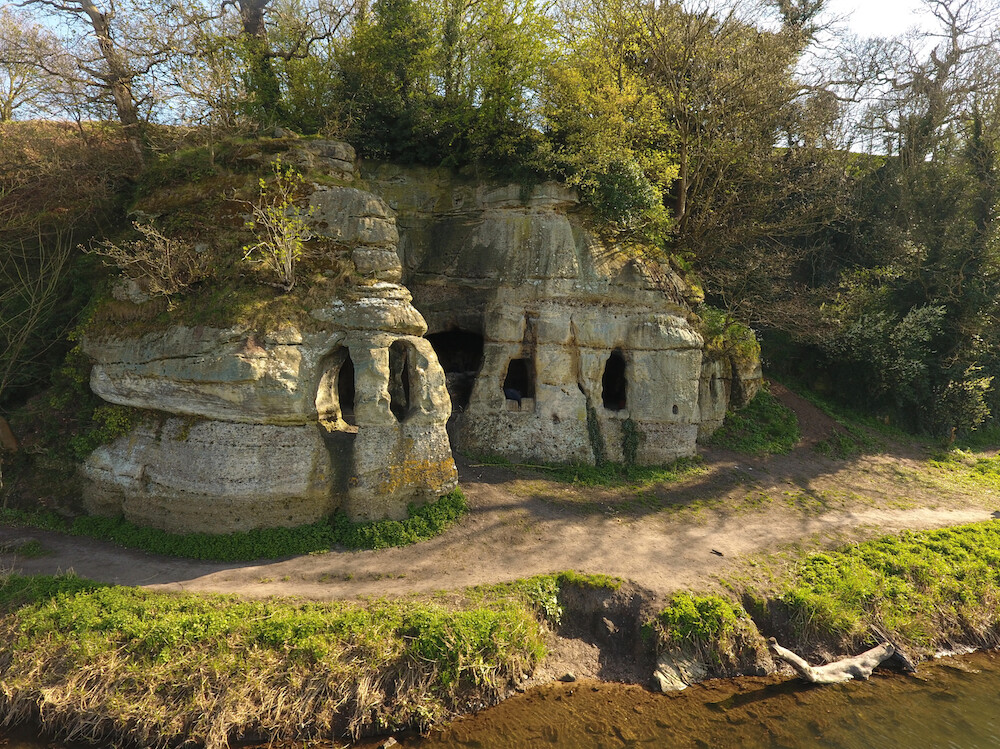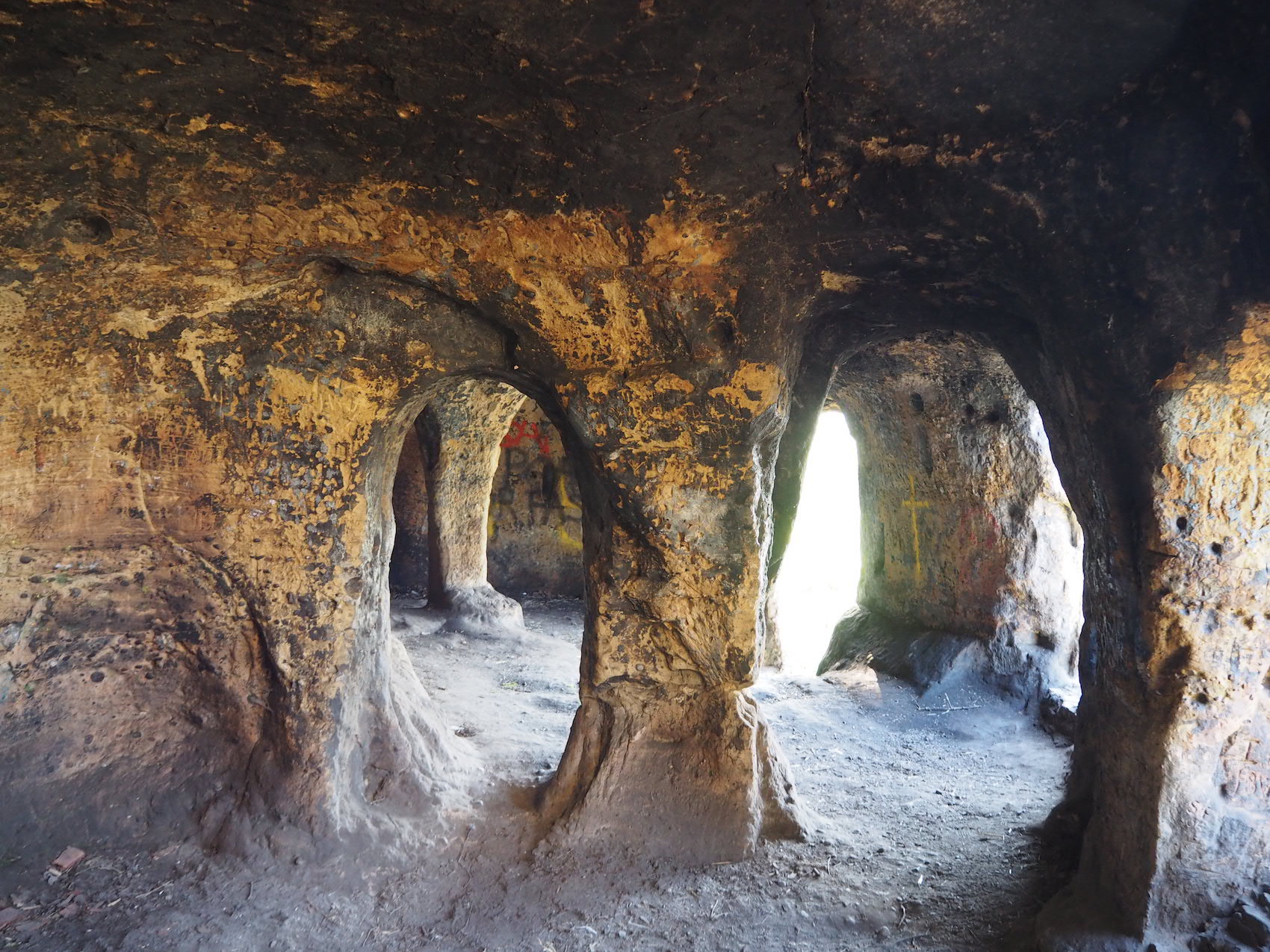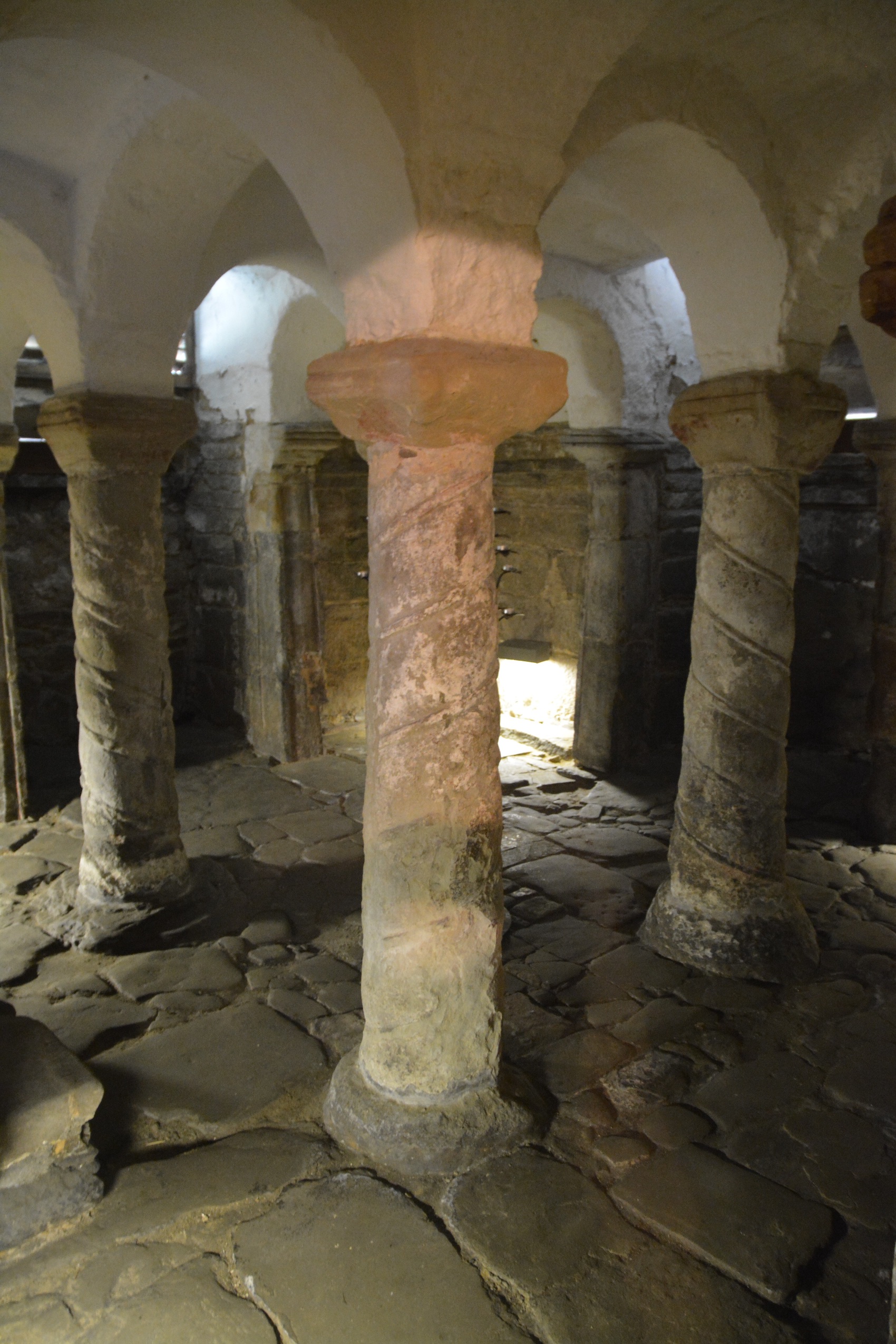 Edmund added, "The architectural similarities with Saxon buildings, and the documented association with Hardulph/Eardwulf, make a convincing case that these caves were constructed, or enlarged, to house the exiled king.
"It was not unusual for deposed or retired royalty to take up a religious life during this period, gaining sanctity and in some cases canonisation. Living in a cave as a hermit would have been one way this could have been achieved."
According to archaeologists, the Anchor Church Caves were modified in the 18th century by Sir Robert Burdett (1716–1797), who "had it fitted up so that he and his friends could dine within its cool and romantic cells," it was recorded at the time.
Additional brickwork was added, along with window frames; and some of the openings were widened so that well-dressed ladies could pass through.
Archaeological and scientific dating is now planned in order to confirm the architectural evidence.
Mark Horton, a professor of archaeology at RAU, heading a nearby excavation of Viking and Anglo Saxon remains, stated, "It is extraordinary that domestic buildings over 1200 years old survive in plain sight, unrecognised by historians, antiquarians and archaeologists. We are confident that other examples are still to be discovered to give a unique perspective on Anglo Saxon England."
Share your stories with us at emg.inspired@epochtimes.com, and continue to get your daily dose of inspiration by signing up for the Epoch Inspired newsletter at TheEpochTimes.com/newsletter