An Alabama woman died while in the Dominican Republic after she suffered complications while undergoing medical procedures.
Alicia Renette Williams, 45, was an English teacher at Huffman High School in Birmingham at the time of her death.
Relatives told WBRC that Williams went to the Caribbean country to undergo elective procedures. She suffered complications including blood clots and died on June 7, five days after she arrived.
"She's a mother. She has a 14-year-old son. She got her bachelor's from Jacksonville State University and she went on to get her master's degree in English," said family friend Dr. Myla Bennett.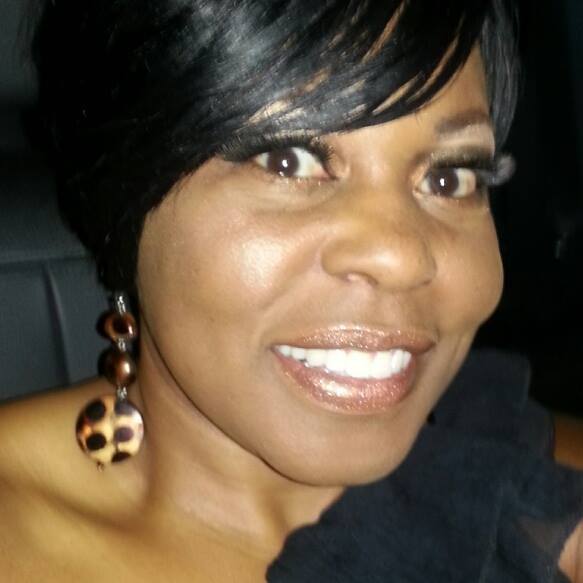 Birmingham City Schools confirmed Williams's death in a statement: "Our hearts go out to her family during this tragic situation, and she will be missed by the Huffman community."
The death adds to a string of recent stories about Americans dying in the Dominican Republic. While the circumstances of many of those deaths are not known, a New York man reportedly died recently while getting plastic surgery done.
The Centers for Disease Control and Prevention issued a travel notice on July 18, 2017, warning medical tourists, or those who travel outside of the United States for medical care, of the risks of surgery at a specific institution, Centro Internacional de Cirugía Plástica Avanzada, which was temporarily closed in the same month.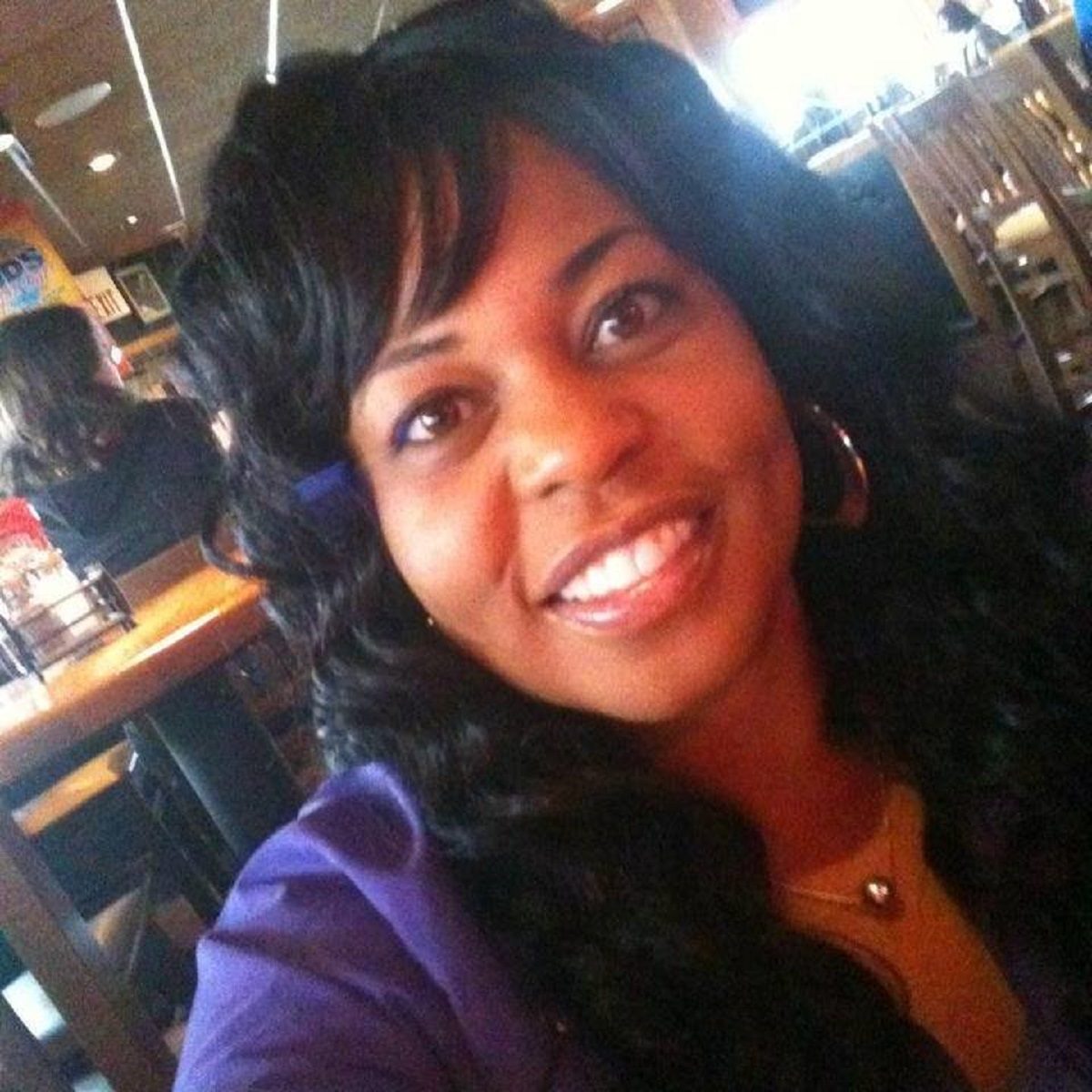 "This investigation, in the context of medical tourism's rapidly growing market, underscores the need for education of prospective medical tourists about possible risks and highlights the importance of health care providers having a high index of suspicion for NTM [nontuberculous mycobacteria] early in the evaluation of patients with SSI [surgical site infections] after cosmetic surgery," the agency stated.
There are difficulties learning of dangers at certain sites, the agency noted. "Detection of outbreaks among medical tourists relies on clinical recognition and reporting to public health authorities. Patients who attend a single clinic abroad might be sparsely distributed across the United States," it said.
The place where Williams went for her procedures was not named.
Dr. Bennett of Ederra Bella Plastic Surgery and Medical Spa in Georgia is an advocate for safe surgery and posts videos online warning people about the potential dangers of getting surgeries done outside of the country. She told WBRC that Williams viewed some videos and asked her questions.
"The thing about the Dominican Republic—it a little different than Miami, and Columbia, and Tijuana, where a lot of the bad things tend to happen even to the women who don't die. A lot of the women come back and get really horrific infections that are really difficult to clear," said Bennett.
"In a month or so after surgery, they'll start to all of a sudden get these vague symptoms and start to get these draining abscesses. Then they'll be going to the ER here in the United States trying to figure out what's going on. What they're getting is called mycobacterium abscesses. And those are a public health risk. They aren't treated with normal antibiotics."
The CDC had a travel alert about nontuberculosis mycobacteria in medical tourists to the Dominican Republic but it has been removed. According to researchers from the division of infectious diseases at NewYork-Presbyterian Hospital/Columbia University Medical Center, nontuberculosis mycobacteria "have been known to cause serious postsurgical skin and soft tissue infections that often are characterized by a prolonged incubation period and a disfiguring clinical course."
"Historically, these infections have been associated with surgical procedures performed outside the United States," the researchers wrote.
"Because of the large Dominican American community in upper Manhattan, we have recently observed a number of these cases at NewYork-Presbyterian Hospital/Columbia University Medical Center. We highlight the case of a 55-year-old woman who developed a postsurgical RG-NTM infection after bilateral breast reduction in the Dominican Republic; she experienced progressive deformity of her left breast until the causative pathogen was identified 20 months after her initial surgery. To assist in the timely diagnosis and treatment of these infections, we aim to promote greater awareness among physicians who are likely to encounter such patients."