Like a wraith rising from the grave, a Spanish ghost town—intentionally flooded by the Lindoso Reservoir some 30 years ago—appeared to rise from the depths late last November amidst receding water levels.
The haunting apparition of a town, called Aceredo, near Lobios, Ourense province, in northwestern Spain, which reemerges every few years from its watery grave, is now a place of leisure for tourists and sightseers.
The zombie town features: old-fashioned stone and wood buildings, many of which have since turned into piles of rubble; an old fountain that still flows; the skeletal remains of old vehicles; rusted metal; intact glass bottles; and other personal belongings abandoned decades ago by the town's former residents.
Deposits on the sides of buildings mark the rising and falling of water levels over the years.
The flood that devastated Aceredo occurred in 1992 after statesmen Francisco Franco, of Spain, and António de Oliveira Salaza, of Portugal, in 1968 signed a joint venture to build the Lindoso Dam on their shared border.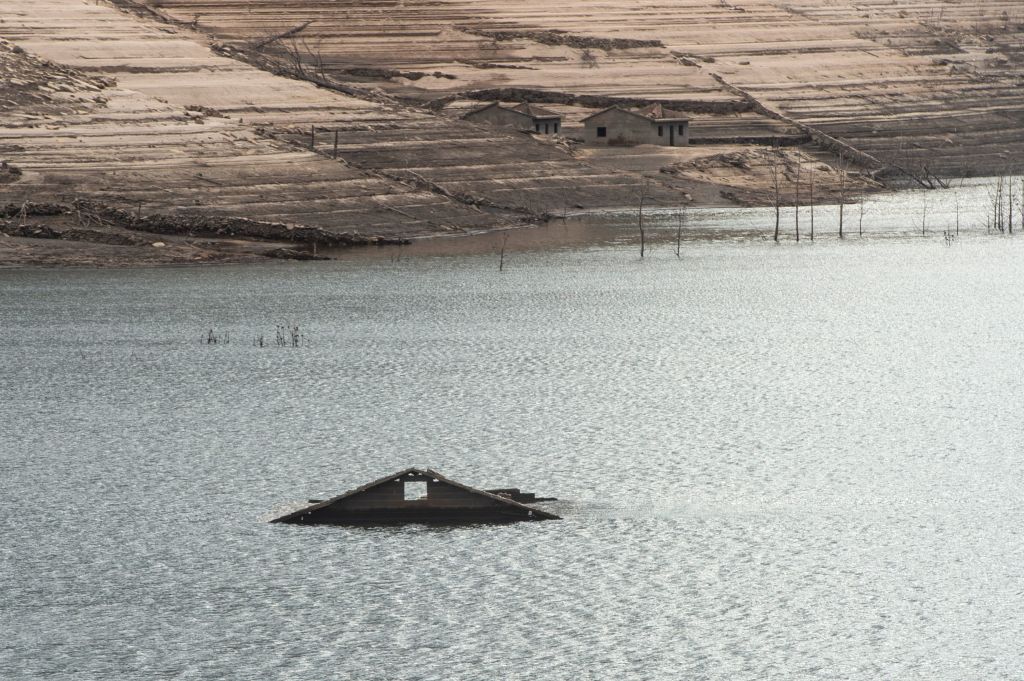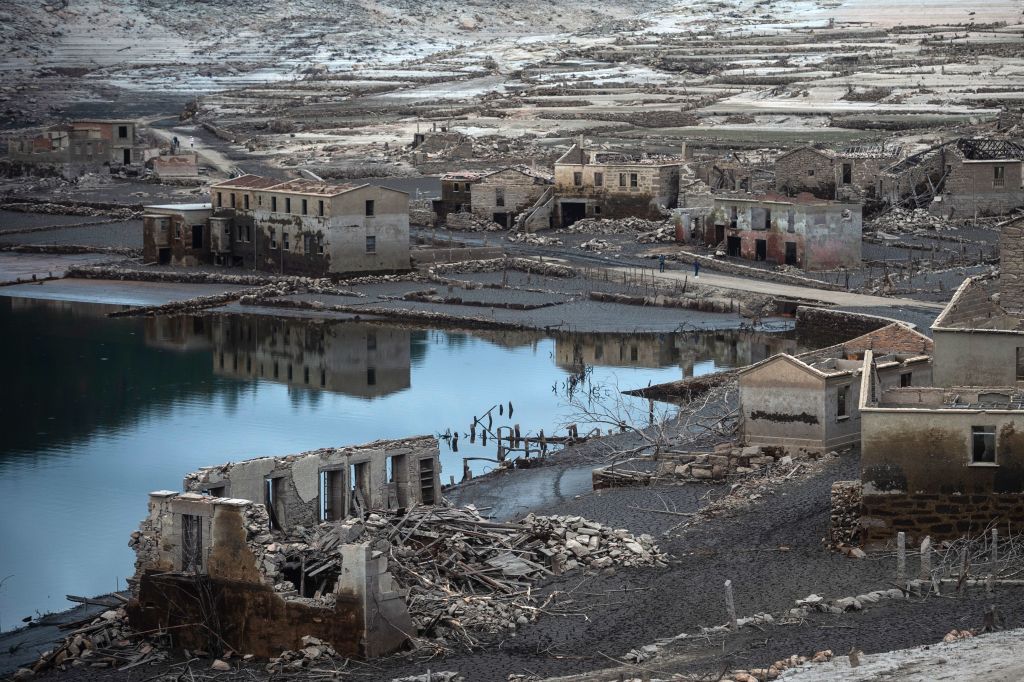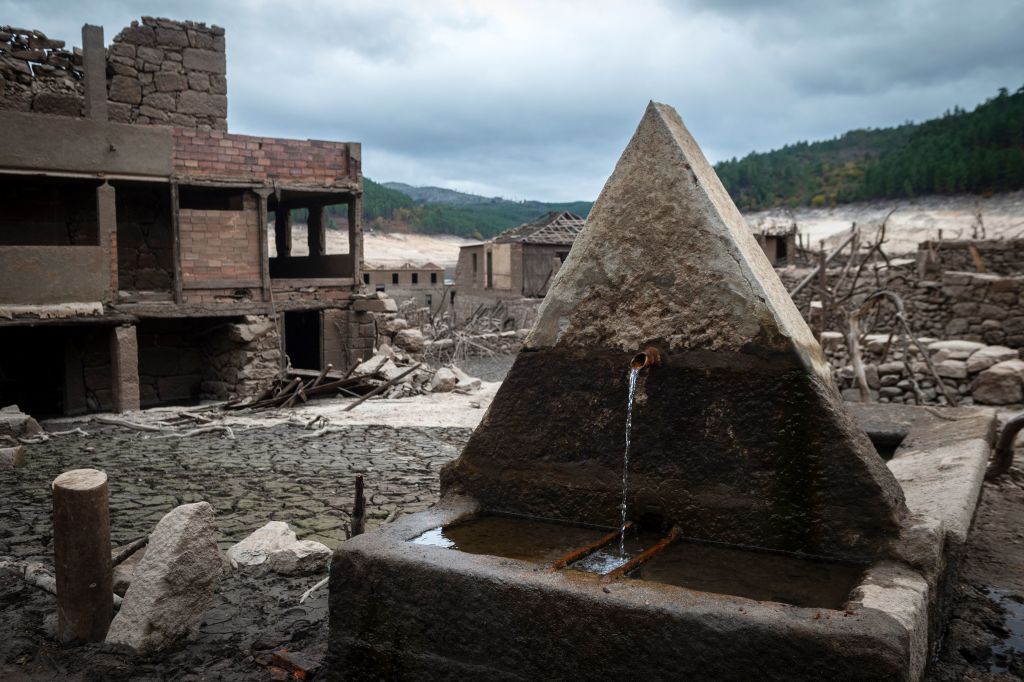 Then, power company Eléctrica de Portugal (EDP) exerted considerable effort to negotiate with and persuade Aceredo's some 120 residents to leave their some 70 homes in exchange for compensation; while the company managed to "convince" about 51 percent of the town's population to vacate, the rest chose not to leave.
Amidst neighborhood demonstrations, confrontations with police, and hunger strikes, authorities went forward with the construction. EDP closed the reservoir gates and waters rose.
Besides Aceredo, nearby towns were also flooded in the land expropriation, including: O Bao, Buscalque, A Reloeira, and Lantemil. Residents of O Bao and Buscalque had almost no time to react to the rising water; many were literally left swimming from their homes with whatever clothes were on their backs, leaving animals to perish while their homes submerged, according to Spanish outlet Quinemil. There could have also easily been human fatalities as the town's power had not been cut.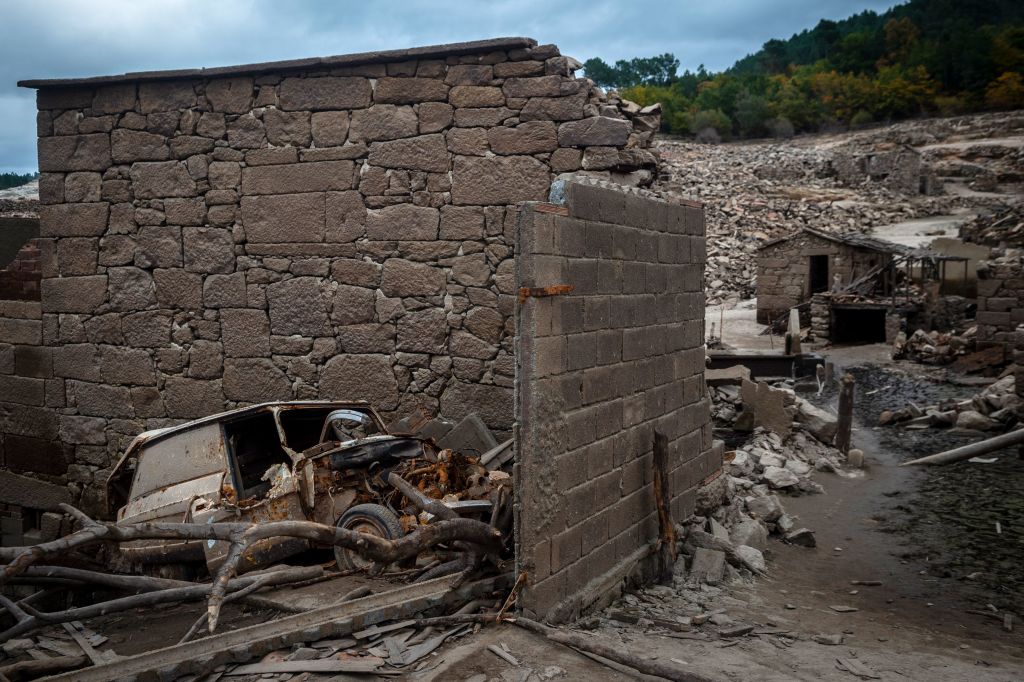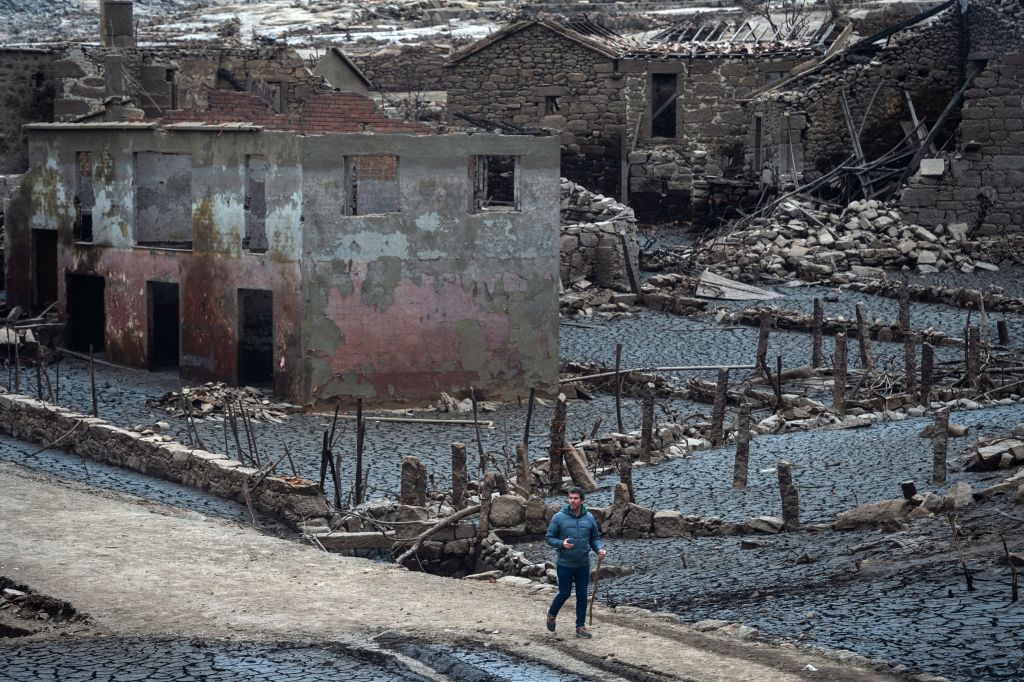 In fact, a similar fate befell other parts of northwestern Spain, including the town of Portomarín, which was flooded by the Belesear Reservoir following a pact signed by the same Spanish dictator Franco in the 1960s. But while some of the tops of buildings in Portomarín reemerge during low water from time to time, Aceredo is unique: fully returning to the world above water for visitors to walk the streets again and marvel in wonder.
While sightseers may "enjoy" the spectacle of this ghost town for a while longer—until heavy rains once again plunge the town into its watery grave—for the old inhabitants of Aceredo, who now mostly live not far away, the sight may stir bad memories of their unjustly expropriated home.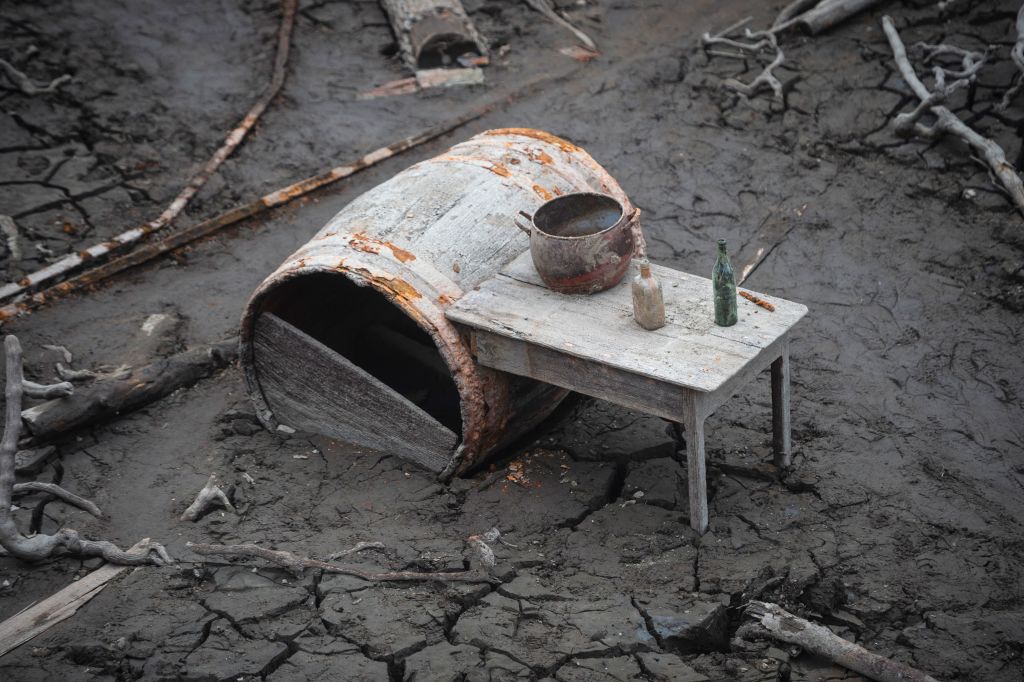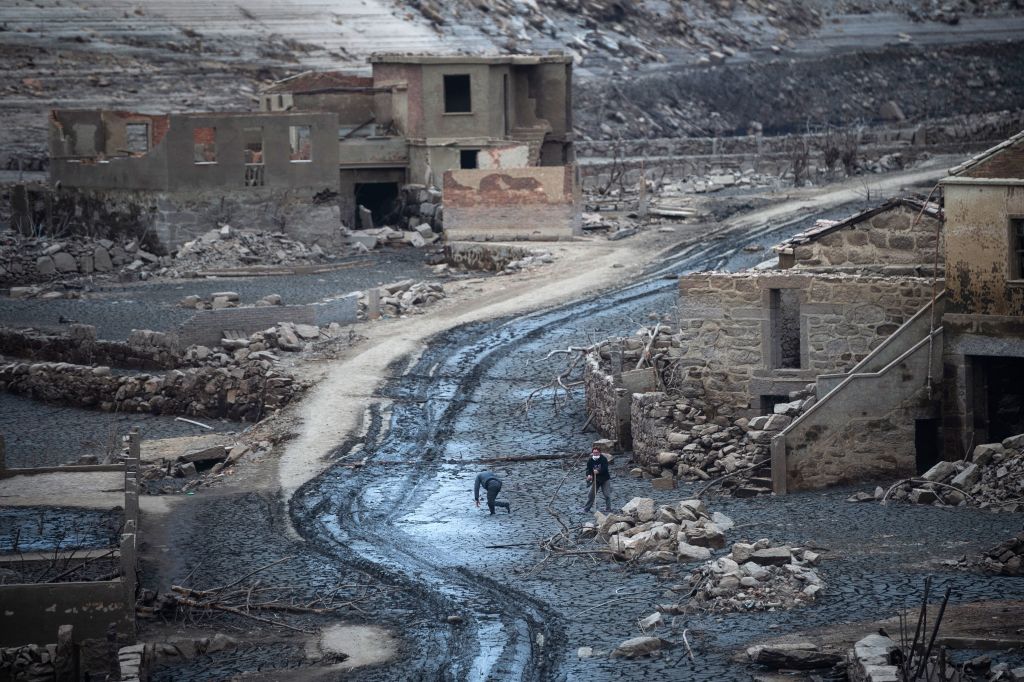 Share your stories with us at emg.inspired@epochtimes.com, and continue to get your daily dose of inspiration by signing up for the Bright newsletter at TheEpochTimes.com/newsletter