By Joel Edwards, Organic Lifestyle Magazine
Some foods can speed you to your grave. Rather than promote health and healing, some foods are known to feed cancer more than they feed you.
Soda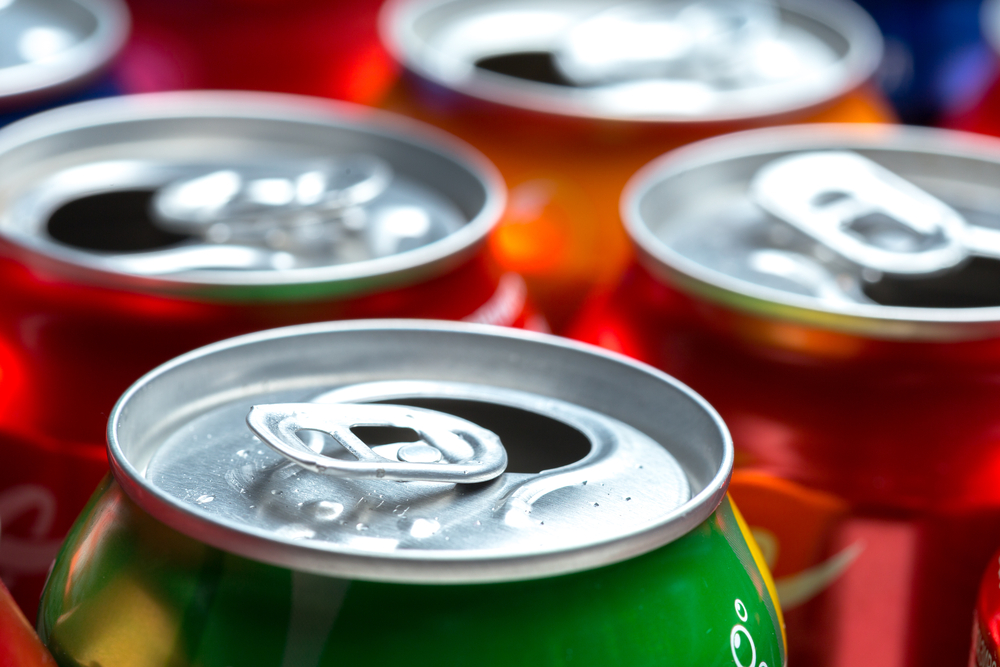 Sodas are known to be bad for you, but did you know they can cause cancer? Sodas are loaded with sugar, artificial flavors, artificial colors, and preservatives as well as other chemicals. Caramel coloring agents are added to the drinks to give it that brown color. This process can produce a possible carcinogen called 4-methylimidazole. Surprisingly enough, the FDA has yet to limit the amount of this chemical byproduct allowed in sodas. Researchers have found that just drinking one can of soda a day raises the risk of cancer and this affects between 44% and 58% of all Americans.
Processed Meat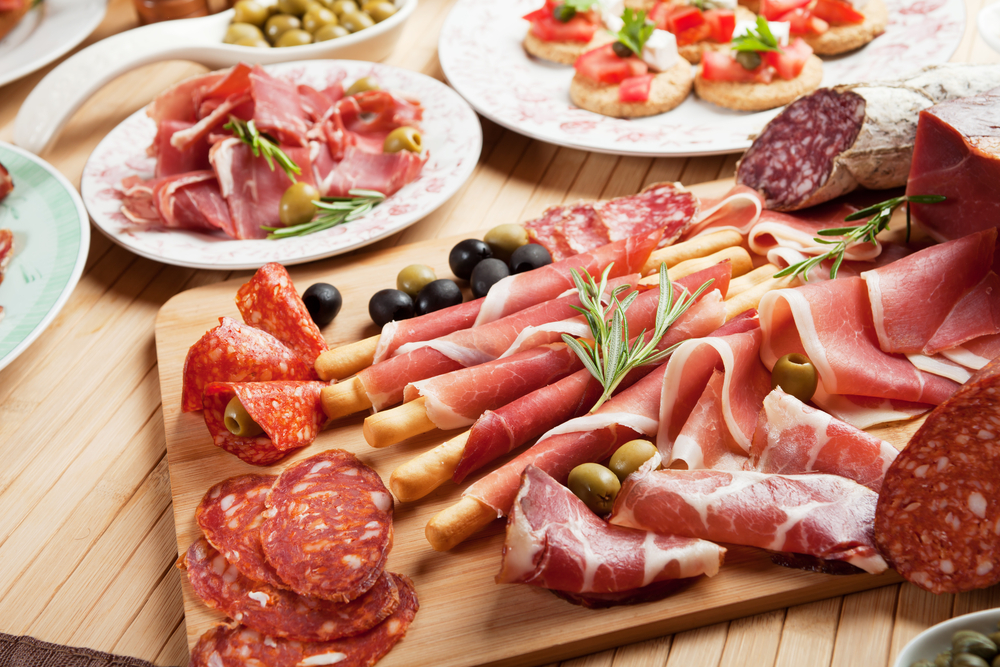 Processed meats that include artificial preservatives, flavorings, and colors include bacon, sausage, hot dogs, salami, beef jerky, ham, canned meats, and meat-based sauces. The WHO found that daily consumption of 50g of processed meat results in an 18% increase in the risk of colorectal cancer. This is roughly equal to eating about 2 pieces of bacon a day. While this is not much, and eating processed meats does not directly translate into getting cancer, frequently eating large amounts of it does increase your risk. In order to lower your risk, it is better to avoid this type of meat. If you choose to eat lunchmeat, choose the brands that do not include nitrates, nitrites, and other chemicals.
Sugar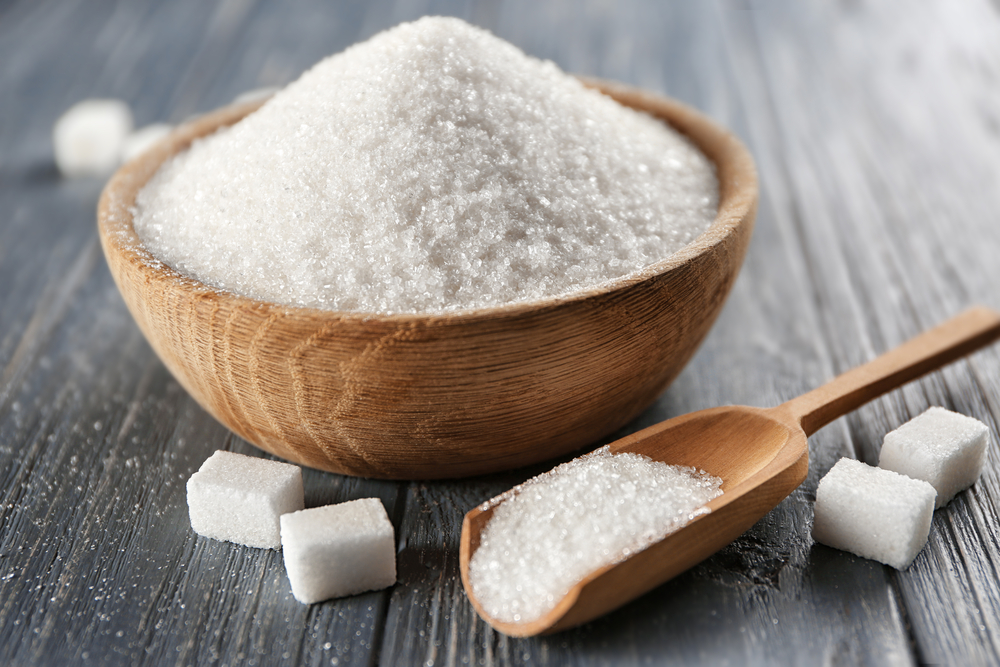 Sugar is highly processed and stripped of minerals. As a result, it is very acidic. An acidic pH benefits cancer growth. But sugar does more. It impairs the immune system and directly feeds cancer cells and tumors.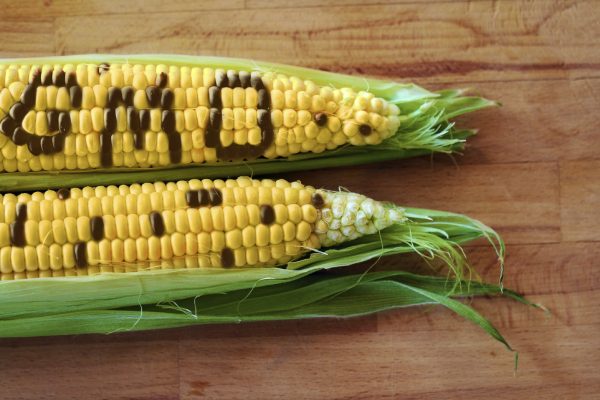 There are now many animal studies that show long-term consumption of GMOs to be harmful. A variety of deleterious effects have been documented: kidney damage, liver damage, infertility, reduced birth weight, birth defects, and cancer. GMOs also damage gut health, feed cancer, and lead to other illnesses.
Artificial Flavors, Colors, Sweeteners, Preservatives, and MSG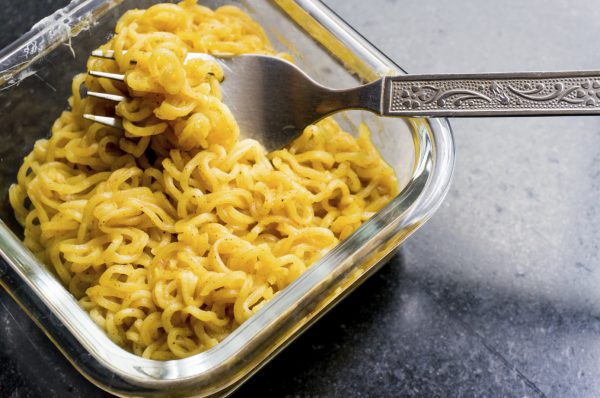 If you're thinking of trading in the sugar laden soda for the zero calorie stuff, you may want to reconsider. Food-like products, that aren't really food at all do more damage to the body and even promote more cancer growth than sugar and other junk food. Anything artificial is bad news for the body's overall function, and this can be disastrous when battling cancer. For instance, MSG is a neurotoxin; it kills brain cells. In addition, all of these food-like products dramatically disrupt the function of the beneficial bacteria in our gut. If we eat processed foods filled with artificial ingredients, we are giving cancerous cells a chance to prosper.
Many chemicals are known to cause cancer, so it should not surprise us to find chemical laden food causes cancer – in more ways than one. Cancer doesn't just happen due to some bodily malfunction. In order for cancer to progress to the point that it poses a threat, something is horribly wrong. More often than not, environmental toxins, usually from one's diet, have caused imbalances in the body that have enabled cancer to grow. If you're facing cancer or any other serious disease choose food wisely. If it's not real food, don't eat it.
For anyone who's sick, whether it be cancer or almost any other disease, the first steps to eliminating disease are to fix the diet and heal the gut.