If you have a loved one with dementia or know anyone who does, you understand the panic and fear that 80-year-old Roberta Crowley's family felt when she went out to walk her dog … and the dog returned without her. Luckily, this real-life nightmare had a happy ending.
Crowley resides in a remote part of Brandywine, Maryland, with her daughter, granddaughter, and great-granddaughter. Taking her dog for a walk up and down the driveway was something Roberta did several times a day, but when she didn't come back, her daughter knew something was horribly wrong.
Crowley's daughter immediately called 911 and explained the situation. The operator on the other end of the phone immediately dispatched several officers to look for Crowley.
Assisted by K-9 officer Eno, rookie officer Brandon Morrison, 21, and his fellow officers found Crowley in the forest about 40 minutes later. She was disoriented and had branches in her hair. The youngest officer on the team, Morrison took Crowley's hand in his and walked her to safety.
As they walked, Crowley shared some of her life experiences with Morrison. Before they parted, Crowley even gave Morrison some simple advice about how to live a long, healthy life. "Eat good and stay active," she said. Sgt. Clarence Black was walking behind Crowley and Morrison that day and was able to capture a picture of the pair walking hand in hand.
Since then, Sgt. Black's heartwarming photo went viral and has already received more than 223,000 views and 51,000 shares on the Charles County Police Department's Facebook page. In spite of all the social media attention, officer Morrison doesn't see himself as a hero. According to him, "it's what any police officer would have done."
Morrison also said, "with the shadow cast over law enforcement lately and all the negative stuff going on, it's important to remember we are people too.
"We truly do want to protect and serve our communities as best we can," he added.
Charles County Police Officer Brandon Morrison receiving his Honoring Our Heroes certificate of appreciation from Capt…

Uncle Rocky စာစုတင်ရာတွင် အသုံးပြုမှု ၂၀၁၆၊ မေ ၂၊ တနင်္လာနေ့
Sgt. Black never imagined that his photo would receive so much attention. Shortly before they got the call, Sgt. Black and the officers had been reflecting on moments just like this that make police work so rewarding. Sgt. Black appreciated the way Morrison related to Crowley, especially because there was a 60-year age difference between them. Morrison just thought it would be good to have a photo so he could remember the moment.
Crowley was pretty shocked when she heard about all of the attention her photo received. "I'll give you my autograph," she joked. Of course, Crowley and her family are grateful for all of the Charles County officers who helped her that day. Crowley's daughter was very relieved that the officers brought her mom home safely. This was the first time her mother ever wandered away.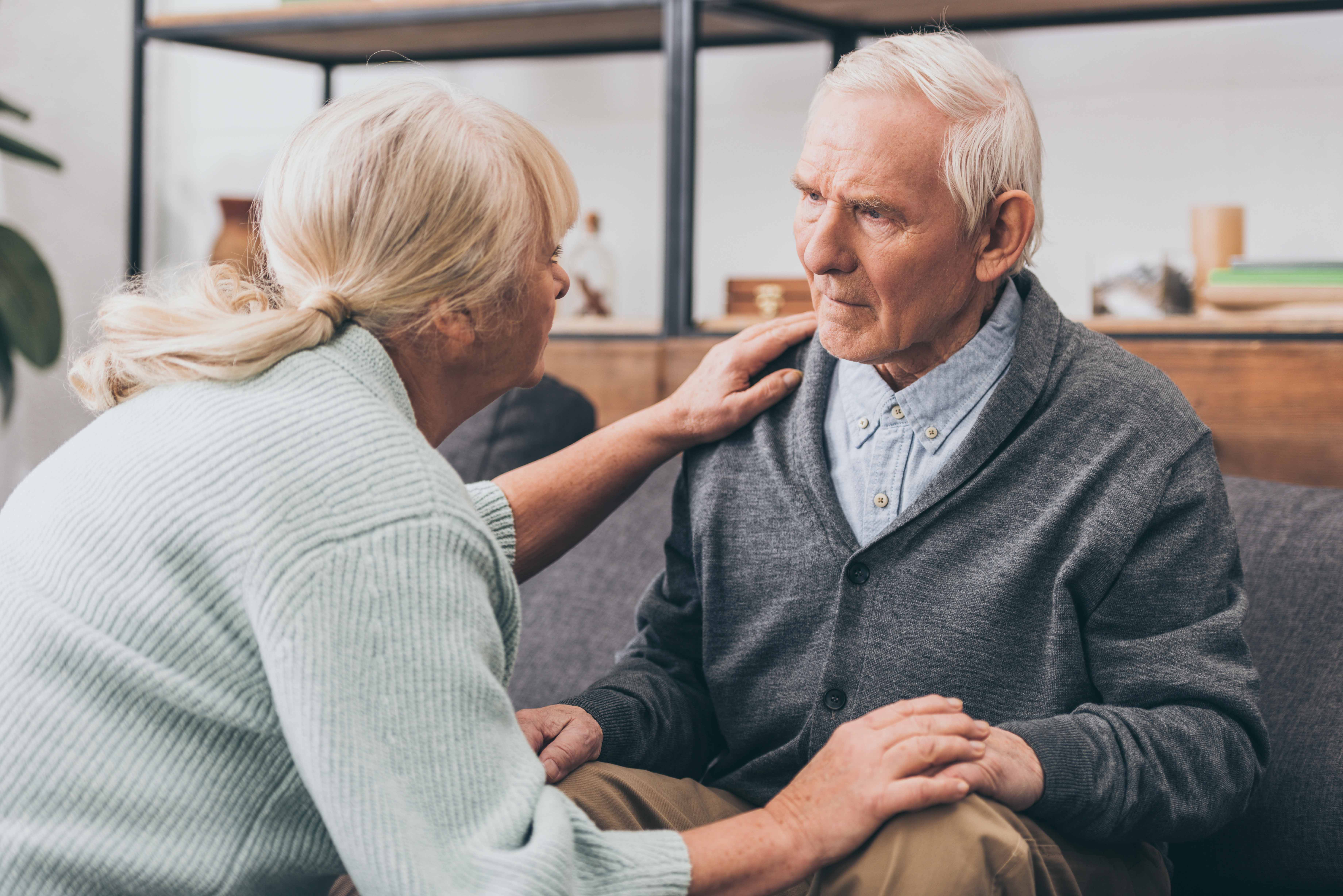 Dementia is a life-altering brain illness that affects 47 million people worldwide. Sadly, that number is expected to reach 75 million in the next 30 years. In addition to changes in their thinking and behavior, people suffering from dementia can also experience memory loss. Those who suffer from this tragic illness often get worse over time, and many lose their ability to perform even the most basic tasks.