A woman who fell in love with a man with hearing impairment and cerebral palsy shares their journey, from falling in love to planning their wedding, navigating the world as an interabled couple as they go.
Elyse Rucker of Arkansas and her fiancé, Jason Flynn, did not just fall in love despite their differences, but rather because of what makes each of them a unique individual, deserving of happiness.
"Being in an interabled relationship is not weird or atypical, we just don't talk about it enough," Elyse told The Epoch Times. "We strive to break the stigma around disability and dating … our relationship might look different from the outside, but it's just two imperfect people learning how to love each other and tackle this funny thing we call life."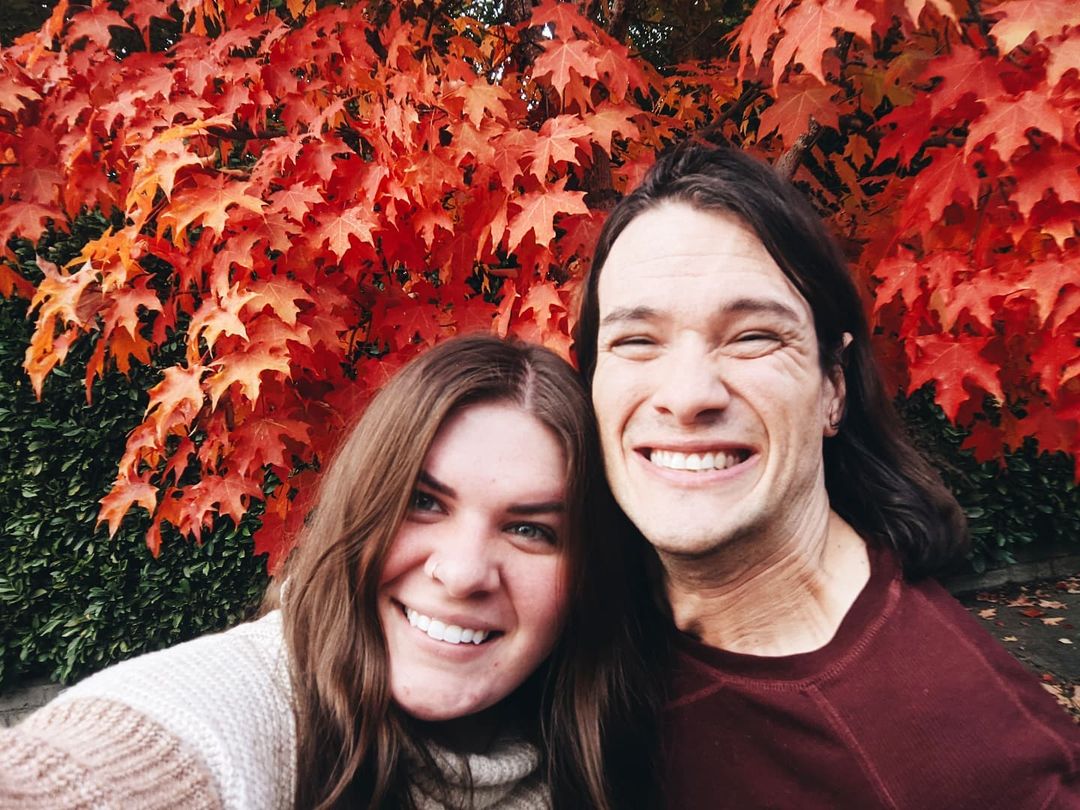 Jason was born healthy, but developed hearing impairment and cerebral palsy (CP) owing to complications. When he was an adult, his sisters filmed and uploaded a video, keen to help their brother find a partner. Elyse happened to see this video of Jason in 2018.
Elyse showed the video to her boyfriend at the time and he was disparaging of Jason. But as time passed, the relationship ended. In March 2020, as Elyse was scrolling through Facebook, she came across a video of an interabled couple and intrigued by the term as she had never heard about it. She then remembered the handsome, adventurous, and fun man from the video and reached out to him via email.
She waited anxiously for six days before receiving a reply from Jason.
"We instantly started emailing and this went on, back and forth, for weeks," said Elyse, as first reported by Love What Matters. "Our conversations were varied, from our favorite foods, to travel, to books and music. He was so easy to talk to."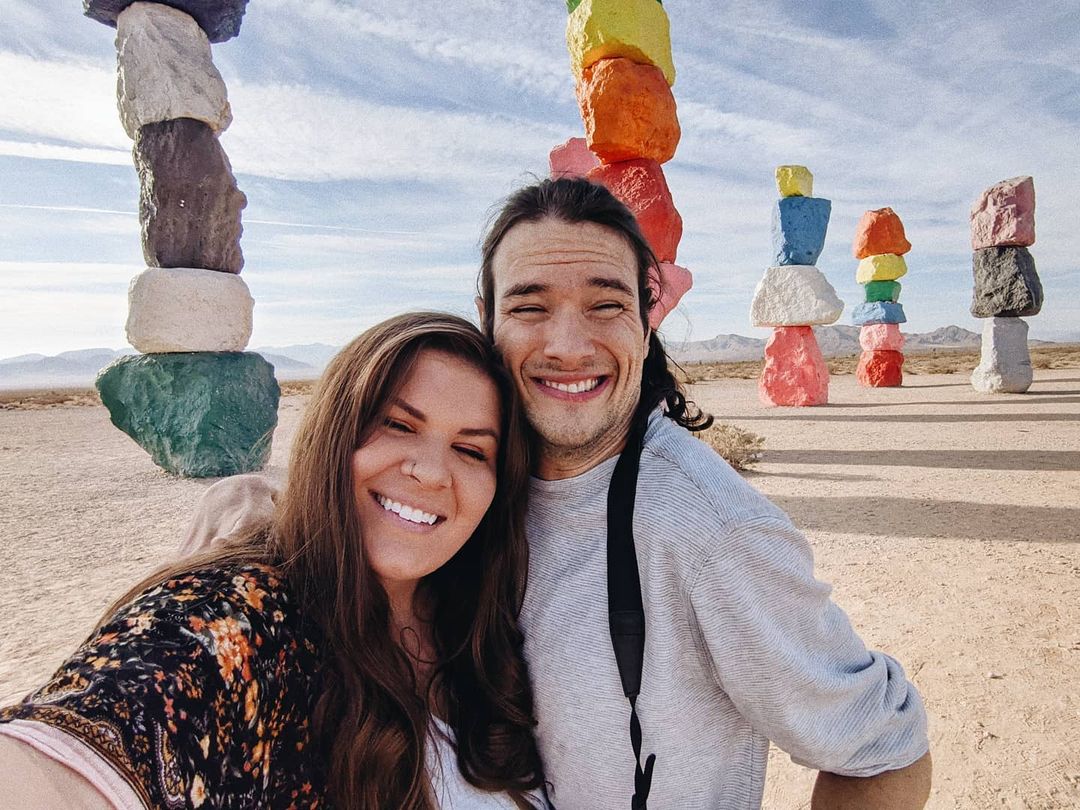 When Elyse broached the subject of Jason's disability, he shared openly about it. At that time, Elyse was fearful that Jason would misinterpret her intentions when he learned she was studying speech-language pathology. But as their conversation moved from emails to texting, to video chat, they grew closer.
Elyse was nervous to tell her friends about Jason, who was 10 years her senior. She worried they would not understand her attraction to a disabled man. However, when she did tell them, she realized she needn't have worried, as they were "very supportive."
"They, of course, had questions about him and his disability, but were happy for me regardless," she said.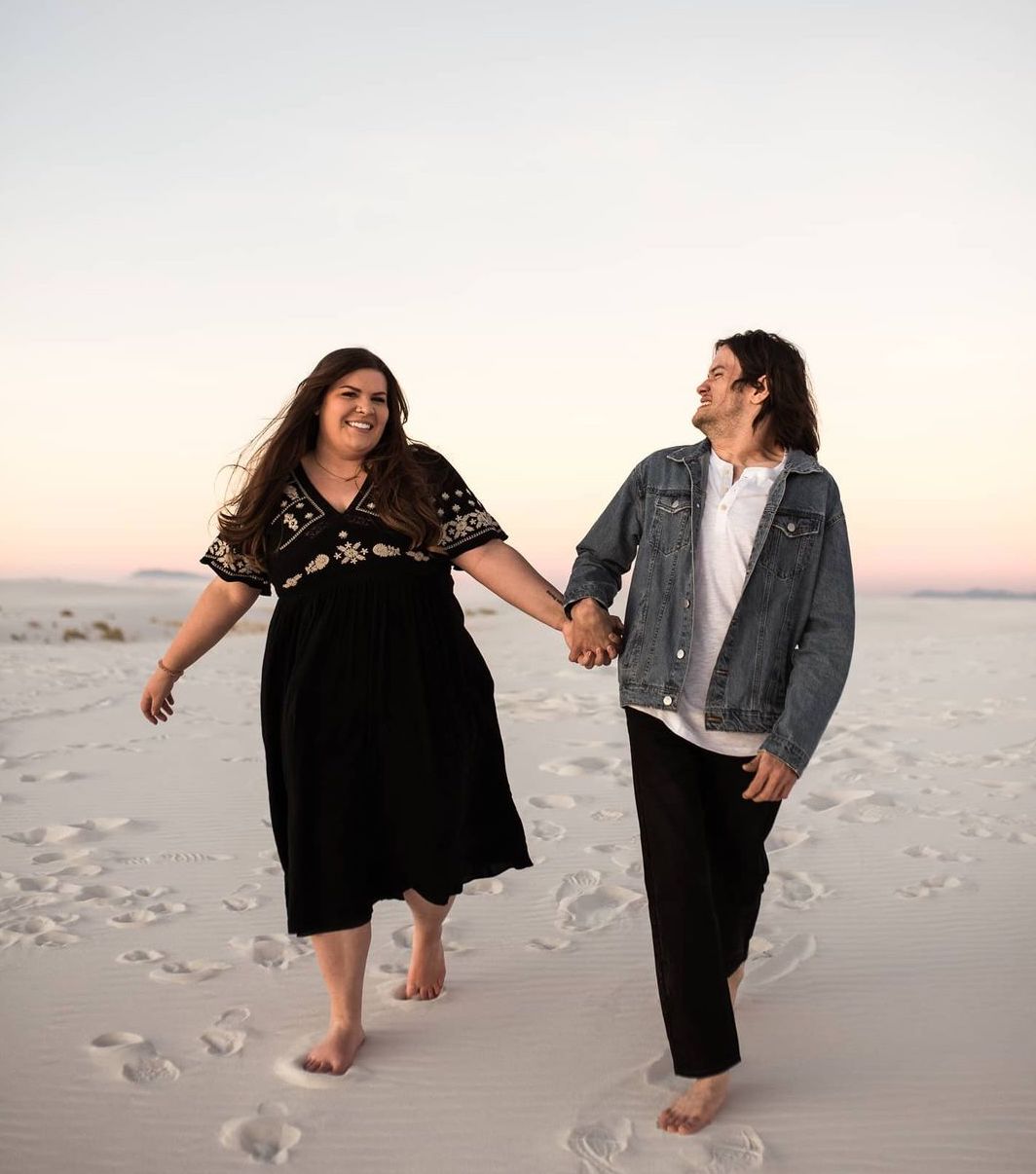 However, family was a different matter. Elyse's mother was nervous when she learned Jason was flying to Arkansas to meet her daughter, as she worried about whether "outdoorsy" Elyse's lifestyle would be stifled by a disabled partner.
Reflecting on being met with her mother's apprehensions, Elyse said: "I pointed out that many conditions are considered disabilities, like my sister, who has Type 1 diabetes. Why should a disability make him less worthy of me?"
Jason flew out to meet Elyse in July 2020, three months after the couple's first contact. The four days that were spent meeting family and friends, swimming in a creek, and visiting Hot Springs National Park together felt "natural," according Elyse.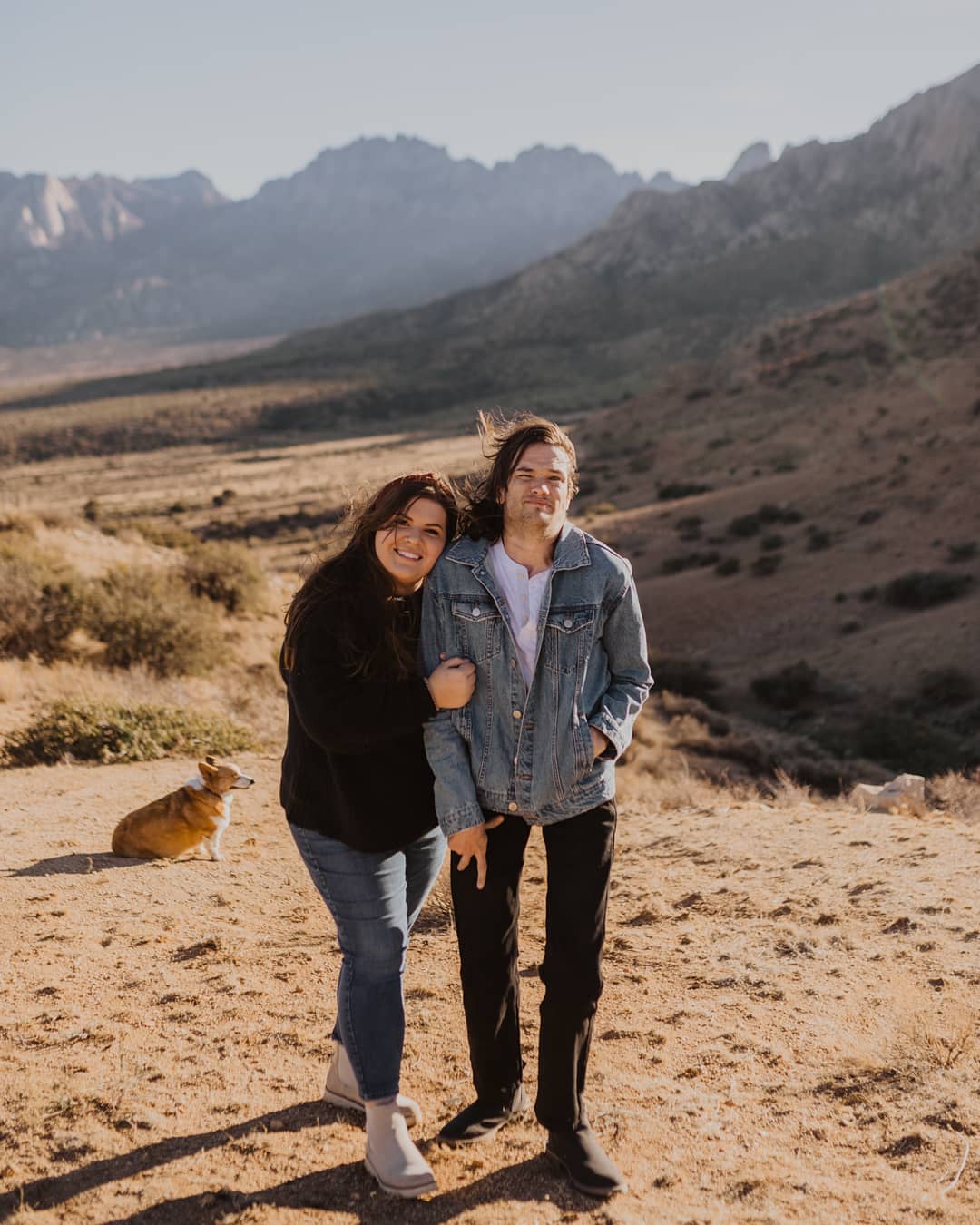 While in person, Elyse had to grow accustomed to Jason's spasticity (muscle tightness), which had an affect on his gait, and to his speech. As the couple began using American Sign Language (ASL) to supplement their conversations in public, she soon noticed people staring at them.
"Being with Jason in public was a little nerve-wracking for me, because I had never been in public with a disabled individual in a romantic sense," she explained.
Yet, while some people seemed to think Jason was "unintelligent" and "talked to him like a baby," Elyse said most treated them like any other couple.
From what Elyse has learned, she believes the disabled community at large want to be treated like everyone else and are open to questions about how to interact. As a rule of thumb, Elyse ventured, "If you wouldn't say or do it to an able-bodied person, don't say or do it to a disabled person. Education is key to everything in life."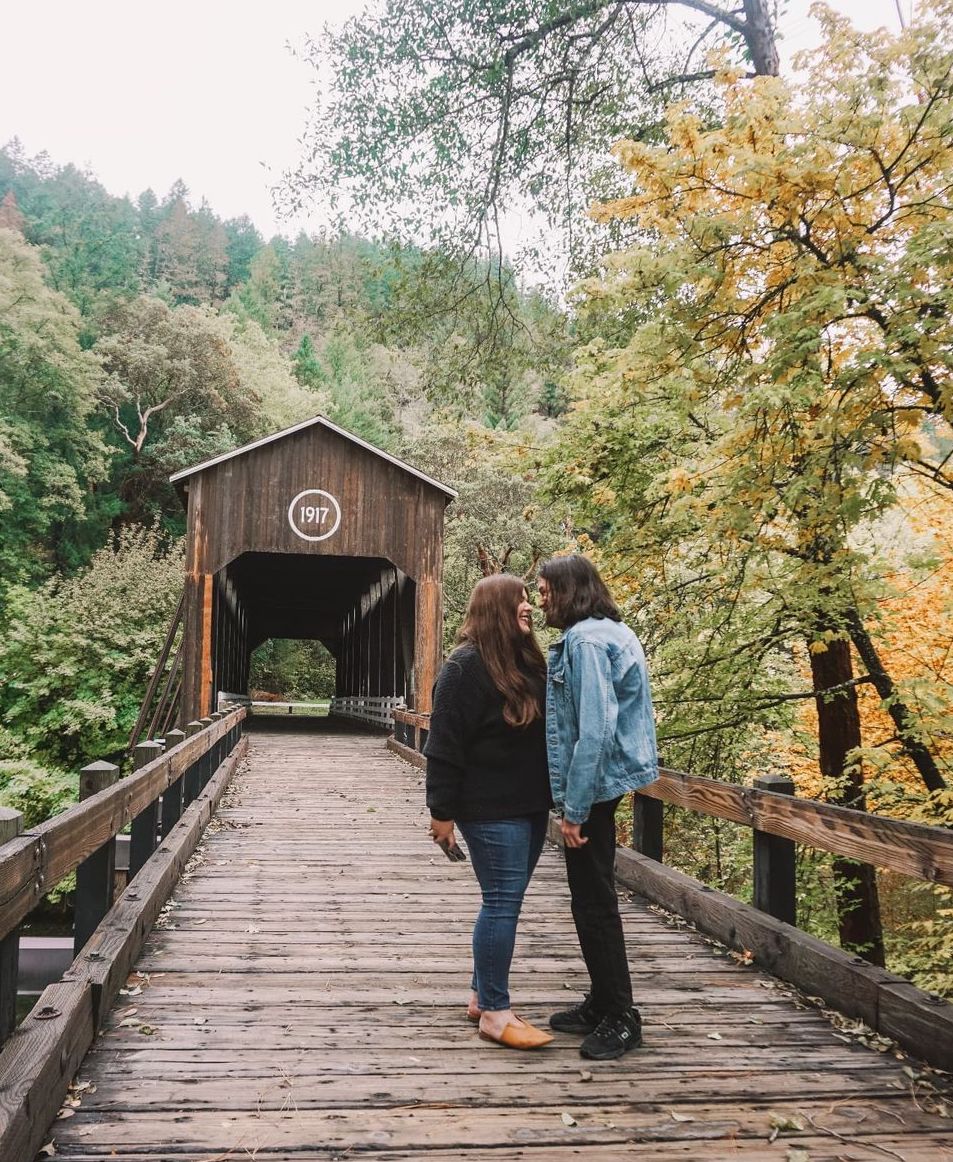 On their last night together in Arkansas, the couple decided they wanted to move forward in their relationship. Jason told Elyse he loved her and the very next morning, she echoed the same words.
Since getting to know Jason, Elyse's mom has grown to love him too and is supportive of their relationship. Elyse marvels at how lucky she is to have found her soul mate.
"I knew I loved Jason before I met him in person," she reflected. "He is the sweetest, kindest, and most caring person I have ever met."
Elyse is of the belief that "a couple can't really get to know one another without adversity, and with adversity being the first thing you learn about your significant other, everything is pretty transparent from the start."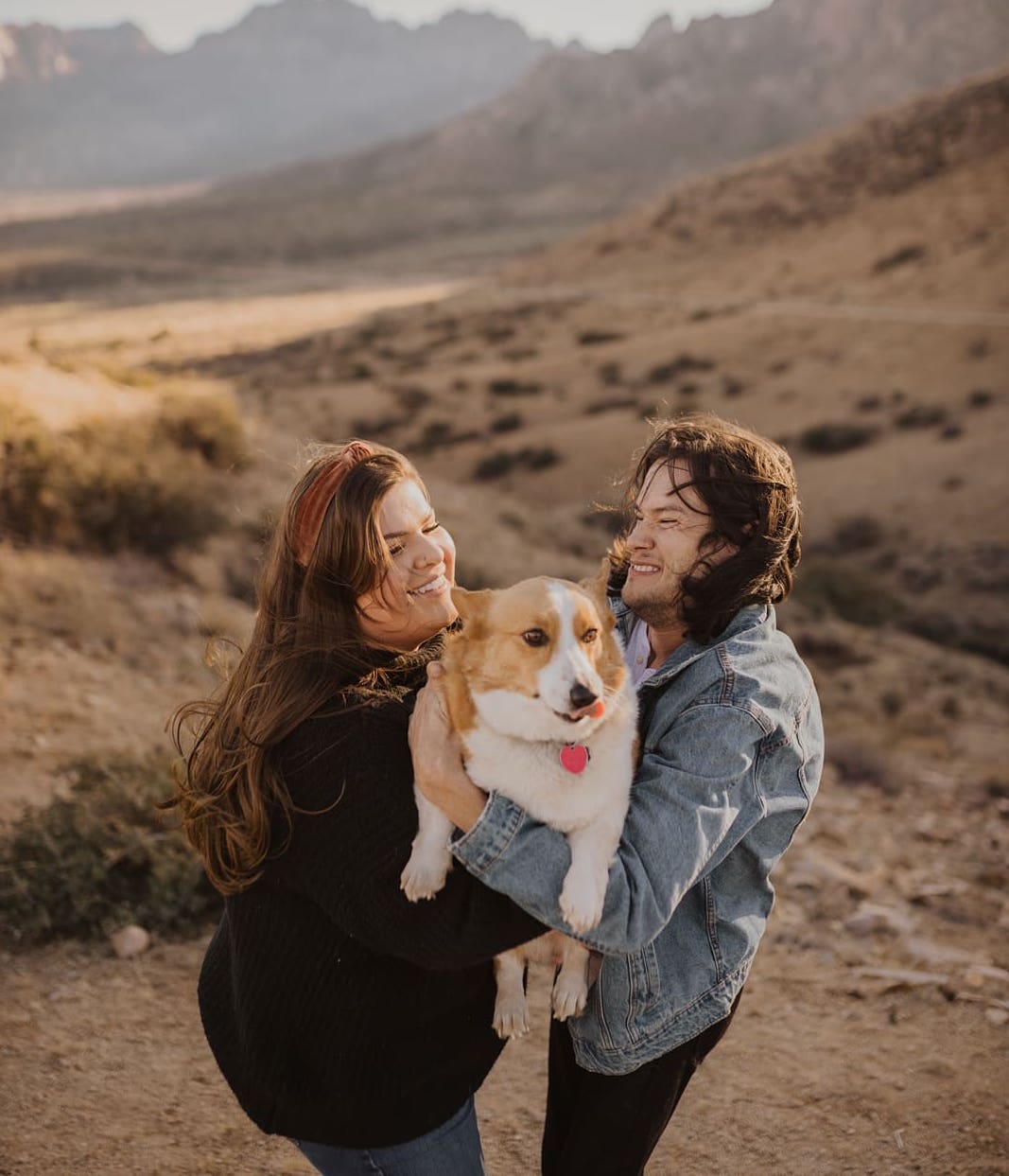 Jason's disability changes nothing about their relationship, says Elyse. She is not a caregiver and Jason is very independent. In fact, there are some things that he can do that Elyse cannot.
"Jason's disability is an important part of him, but it's not the most important thing about him," she reasoned. "Disability shouldn't ever make someone less worthy of finding love."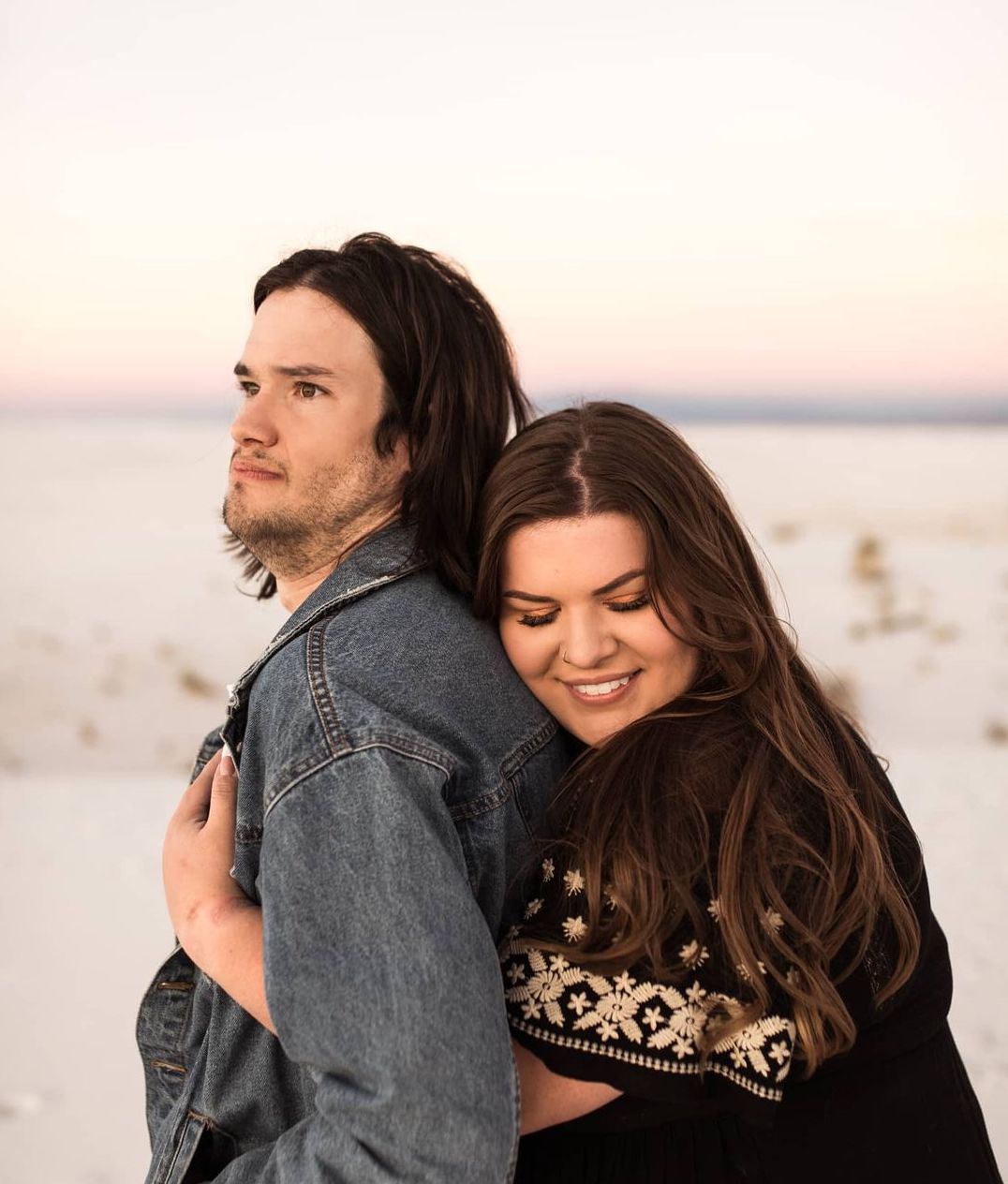 Managing their relationship long distance for many months, Elyse and Jason enjoyed "fun date nights" via video chat, swapped surprise parcels in the mail, and traveled when circumstances allowed.
In July 2021, after Jason proposed to Elyse, the couple got engaged and moved in together in Oregon, according to an Instagram post. They are now planning to tie the knot in October 2022.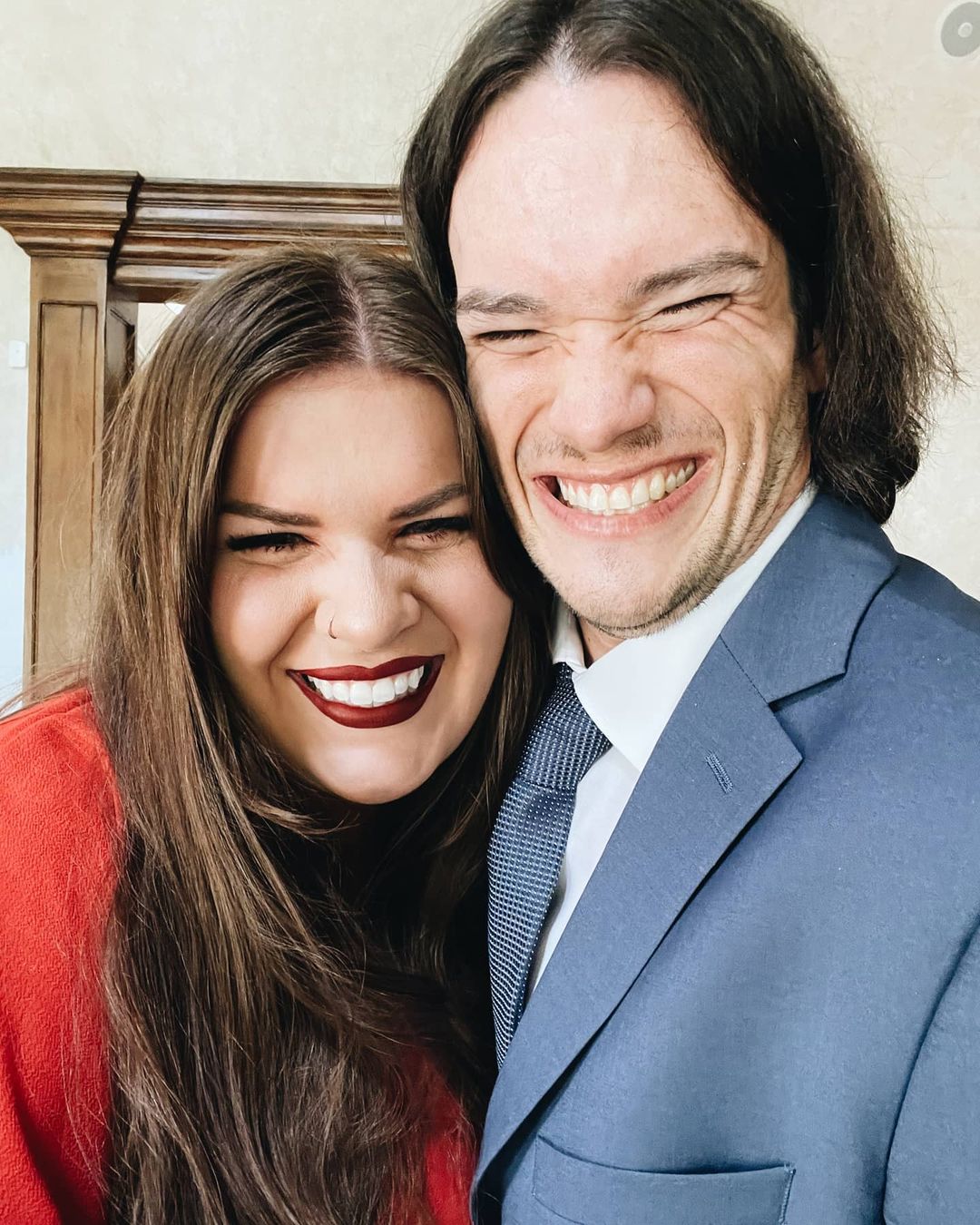 They also continue to share snippets of life, love, and their ongoing journey on Instagram and TikTok. Moreover, they have together become vocal advocates for inclusivity.
"The goal of inclusion efforts is actually to see and recognize differences," Elyse explained to The Epoch Times. "Seeing people for their whole selves, disability and all, will help you to treat them the way they want and deserve to be treated.
"Recognize differences. Celebrate diversity. Practice inclusion. These are things that will make the world a better, more accepting place."
Share your stories with us at emg.inspired@epochtimes.com, and continue to get your daily dose of inspiration by signing up for the Epoch Inspired newsletter at TheEpochTimes.com/newsletter