An Australian couple were dining with their grandchildren when they noticed a lone elderly man at a nearby table. Something about the sight of the man in his 90s touched their heart, and what they did next has tugged at netizens' heartstrings.
Ali and Chris were at a Chinese restaurant in Yarrawonga, a town in the Australian state of Victoria, with their grandkids, aged 9 and 12, for Christmas 2021 when they noticed an elderly man, Phil, eating all by himself.
Ali, sent her then-8-year-old granddaughter to ask him if he would like to join them for dinner, and surprisingly, Phil agreed.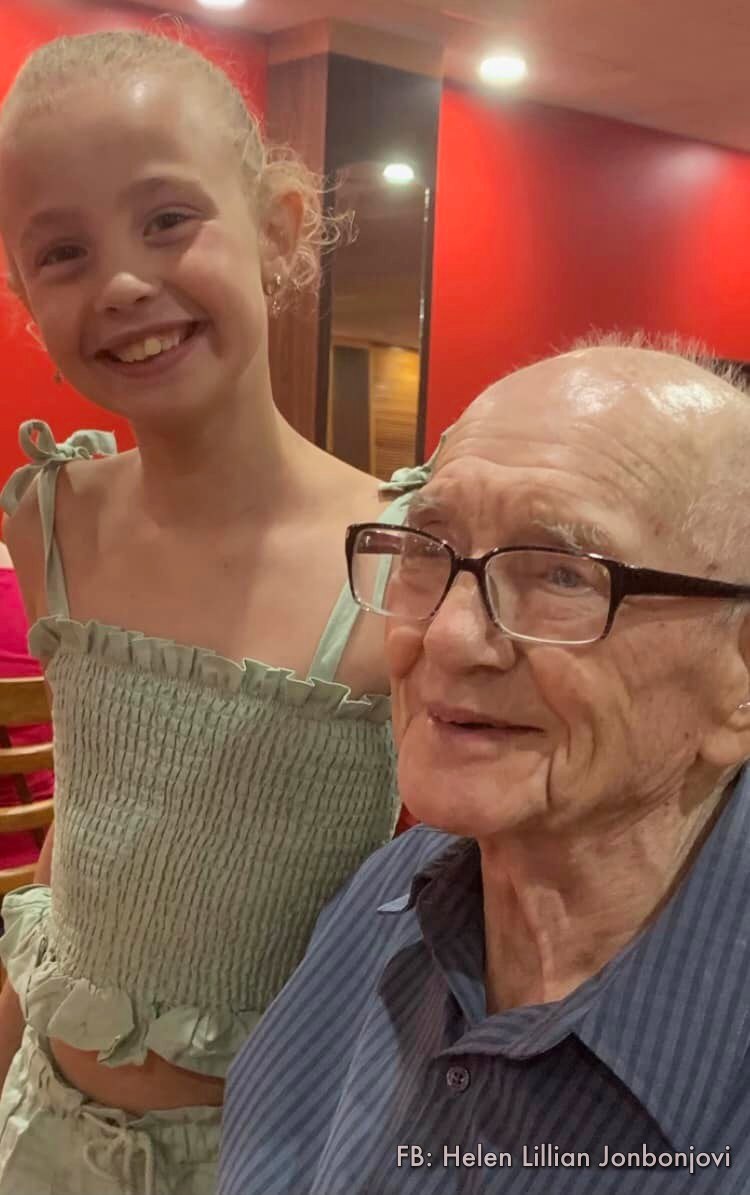 In a touching post that was shared on the Facebook group The Kindness Pandemic, Ali's sister, Helen, 56, wrote: "He told stories of his war journey and his wife in the nursing home."
According to Helen, who lives in Melbourne, the kids loved hearing Phil's stories and interacting with him.
"The kids are very well adjusted and have been taught to be kind and considerate," she told The Epoch Times.
For Ali, the thought of including Phil in her family came to her because she felt sad just seeing him alone. "[She] thought if it was her dad or mom, she hoped someone would include them, too," Helen added.
At the end of the evening, Ali wanted to pay for the elderly man's meal too. But to her surprise, another table had noticed what the family had done and paid for all of their meals before leaving the restaurant.
"The fact that another table of people also acted with kindness by identifying a kind gesture and paying for dinner makes this story extra special," Helen said.
She confessed that hearing about this act of "double kindness" prompted a strong emotional response in her.
"I cried when my sister told me what they did," she said. "I feel acts of kindness like this is a beautiful thing, it gives faith in humanity back to people."
Inspired by her sister's kind act, Helen posted the heartwarming gesture on The Kindness Pandemic group in hopes that others would do something similar, or that at least the touching encounter would bring a smile to readers' faces.
"Often, people read these things to get a good feeling or a smile when they need it, too," she said.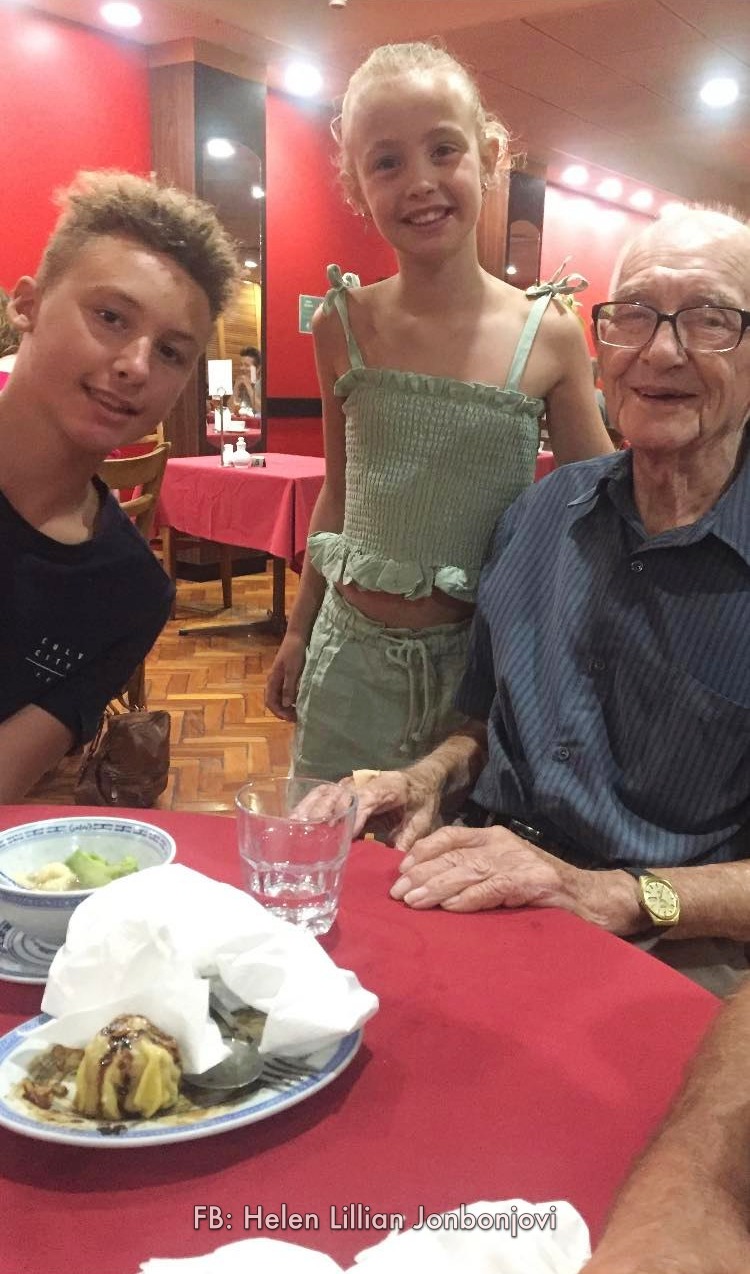 Unsurprisingly, Helen's post resonated with those in the group, garnering more than 22,000 reactions and over 1,500 comments.
"Beautiful! I still believe in kindness in this mixed-up world full of challenges," one netizen wrote. "I'm sure he really enjoyed your company & his meal as much as your family enjoyed having him there. Wonderful of the other people to pay for you all. Kindness re-paid."
While another wrote: "Brings tears to my eyes! That dear old man will remember their kindness and the little girl will remember his stories … It is the snowball effect weaving the magic!"
Share your stories with us at emg.inspired@epochtimes.com, and continue to get your daily dose of inspiration by signing up for the Bright newsletter at TheEpochTimes.com/newsletter