A California woman grew up with very little knowledge of where she came from until a search for answers proved fruitful. Recently, she met the man who found her as a newborn baby, with her umbilical cord still attached, abandoned in the bushes 30 years ago.
Jessica Hicks, now a mom of six from Moreno Valley, took good Samaritan Isaac Oliva by surprise when she called him in late April to confirm his identity.
Upon learning that Hicks was the baby he found wrapped in blankets behind an Irwindale building back in 1990, Oliva was overwhelmed, reported KABC-TV.
"I was just full of emotions, and my jaw just dropped," Oliva told the news outlet.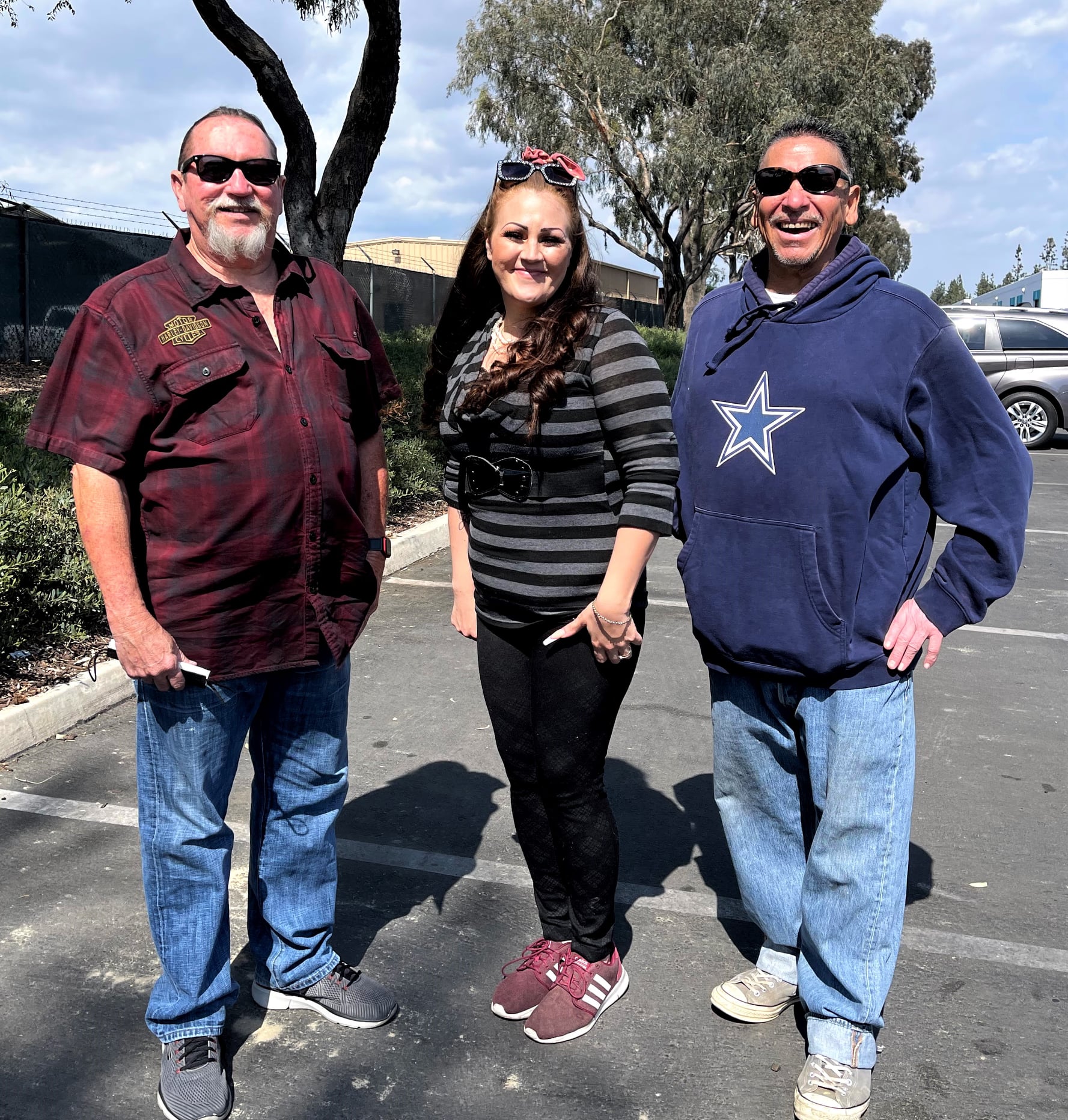 Meeting on April 28, Hicks and Oliva embraced and swapped impressions of the amazing story that brought them together.
Glenn Purbaugh, the now-retired Irwindale police detective who investigated Hicks's case, also attended the reunion.
Irwindale Police Department shared photos in a social media statement of the trio standing at the exact spot where Hicks was found. "We have to admit that we love a happy ending," the police department wrote.
While overwhelmed, Hicks said the reunion helped complete the mystery of how her life began.
Weighing 9 pounds 4 ounces when she was found, sunburned but healthy, Hicks was "Jane Doe" to the media and the hospital that took her into its care. Never reunited with her birth parents, she was adopted by a woman named Julie Swallow at 15 months of age, reported KABC-TV.
"She was a blessing from God and L.A. County," Swallow told the news outlet. "I love her very much like she was my very own."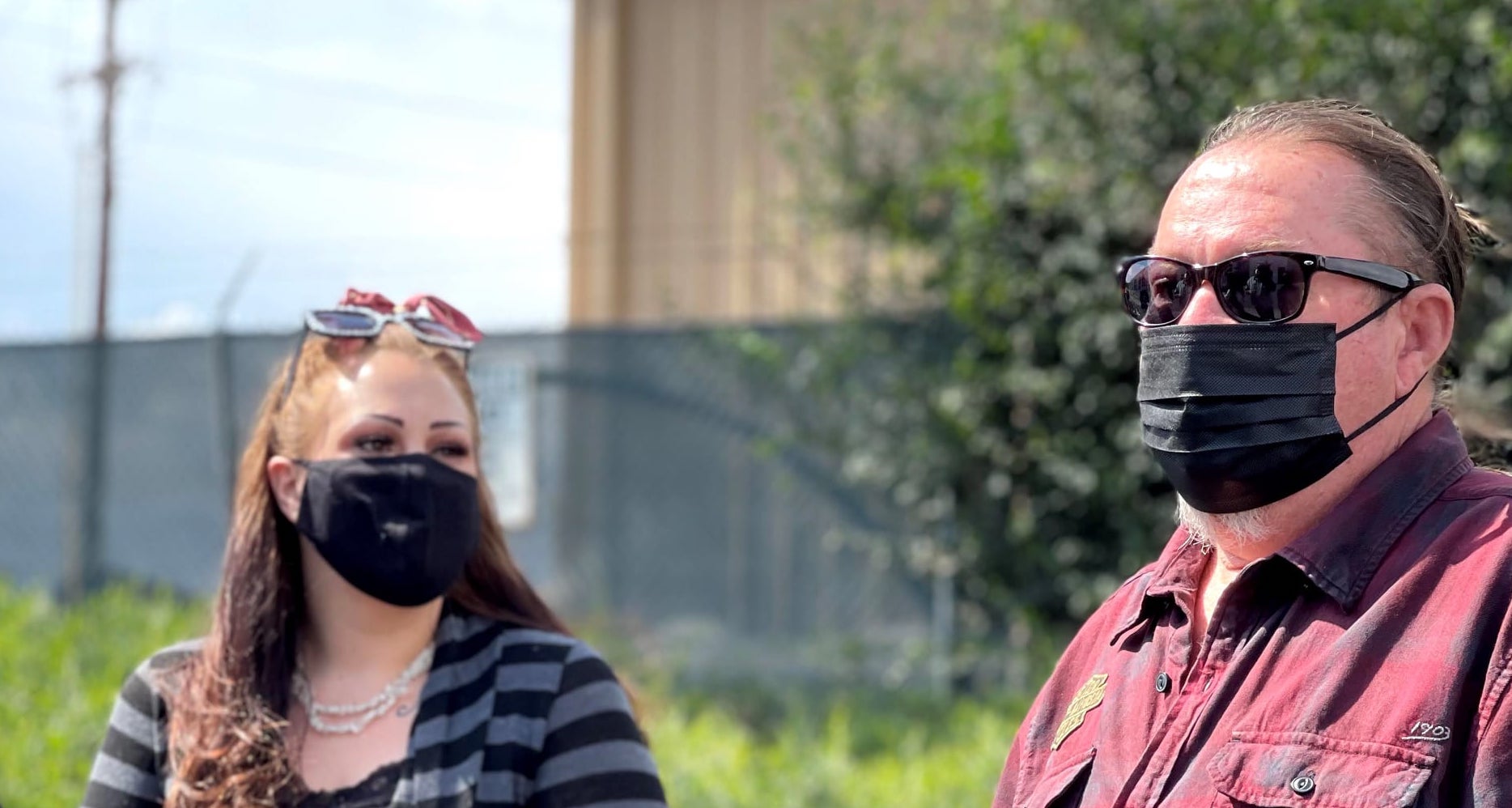 Through DNA testing, Hicks has been able to trace members of her birth family.
Just days before her reunion with Oliva and Purbaugh, Hicks met her half-sister, Nicole, and half-brother, David, in Fontana for the very first time. Sadly, their father has passed, yet both siblings welcomed Jessica with open arms.
"It's awesome," David told KABC-TV. "I can't speak for the past, I can't speak for anybody in the past, but it's great that I can make up now and then going forward."
Despite not yet connecting with her birth mom, meeting her rescuers and two siblings has healed wounds for Hicks.
Share your stories with us at emg.inspired@epochtimes.com, and continue to get your daily dose of inspiration by signing up for the Epoch Inspired Newsletter at TheEpochTimes.com/newsletter