There are a lot of sayings about wine that simply aren't true. However, a few are true, even though no one really ever tells you which is which.
Usually, when we ask an expert, we end up getting a correct answer but without the proper explanation. Here are a few common ones.
Red Wine Is Better With Age
Occasionally true. But the way wine is being made these days, it's less likely to be. One rule of thumb is to drink most wines young because they offer the most fruit.
However, certain wines that are made to be aged are truly magnificent when they've been properly stored and served at an optimal moment. These are specialty wines, and they don't come along often. When they do, they're usually expensive, which makes them appealing only to those who have developed a taste for them.
Cabernet Sauvignon Is Tannic, Bitter, and Astringent
Mainly true. But the way it's being produced these days, many such wines are softer and easier to enjoy when they're young. Some people still find cabernet to be too astringent, and they opt for the softer approach you typically get in a merlot.
All Rieslings Are Sweet
False. We all detect sweetness differently, so what might be dry to you could be sweet to me. But more and more these days, we're finding rieslings that are dry. Germany, the spiritual home of the grape variety, produces many wines designated as "trocken," which have enough acidity to be called dry and are great with food.
Champagne and Other Sparkling Wine Should Be Served Very Cold
True, although some wine lovers prefer such wines just slightly cooler than cellar temperature. Most sparklings have a small amount of sugar added, helping to moderate the high acid content. Chilling them well helps make them a little more enjoyable.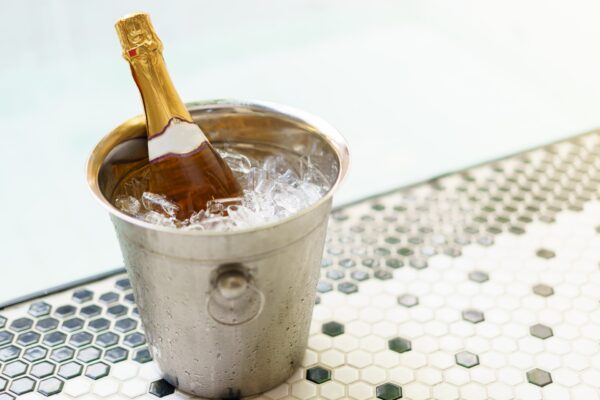 Drink Most Rosé Wines as Young as Possible
True. Rosés are a special kind of white wine with a slight amount of color that indicates a higher level of fruit should be visible. But aging them rarely gives them enough added complexity to justify the loss of fruit.
All Great White Wines Are Crystal Clear …
… with nothing floating around in the bottle.
Pristine, crystal clear white wines are the goal of every winemaker, but not every wine is at its best when it's so clear. All the processes winemakers use to keep white wines crystal clear are potentially likely to detract from aroma or flavor.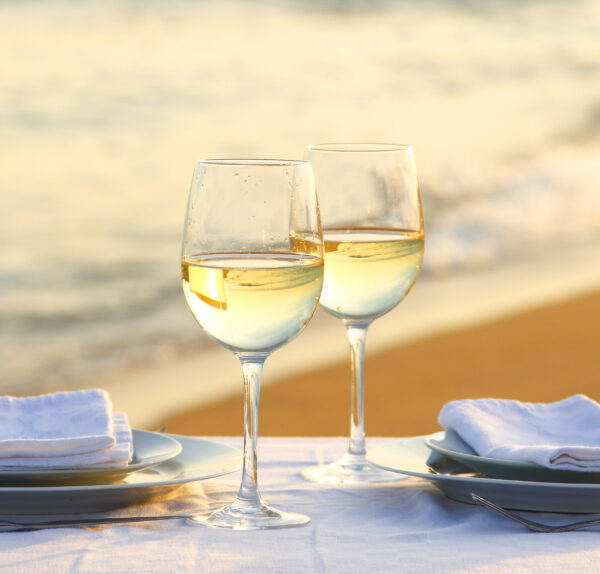 I know many winemakers who worry about such things and are happy to release wines with stuff floating around in them as long as they know that making it clear would harm the aroma or taste.
Indeed, if you see crystals in a bottle of chardonnay, that's an indication of a high-quality wine that the winemaker simply refused to process to remove the crystals because he or she knew that to do so would harm it.
The More You Pay for a Bottle of Wine, the Better It Is
False. The factors that lead to a wine's high price often have little to do with its quality.
Wine of the Week
2020 Allan Scott Sauvignon Blanc, Marlborough ($15): Many New Zealand sauvignon blancs sell for between $12 and $20. This one is among the best. Its aroma has bright kiwi, lime, and faint tropical fruit notes. The entry is soft, but the finish is dry and perfectly suited for firm seafood such as grilled halibut.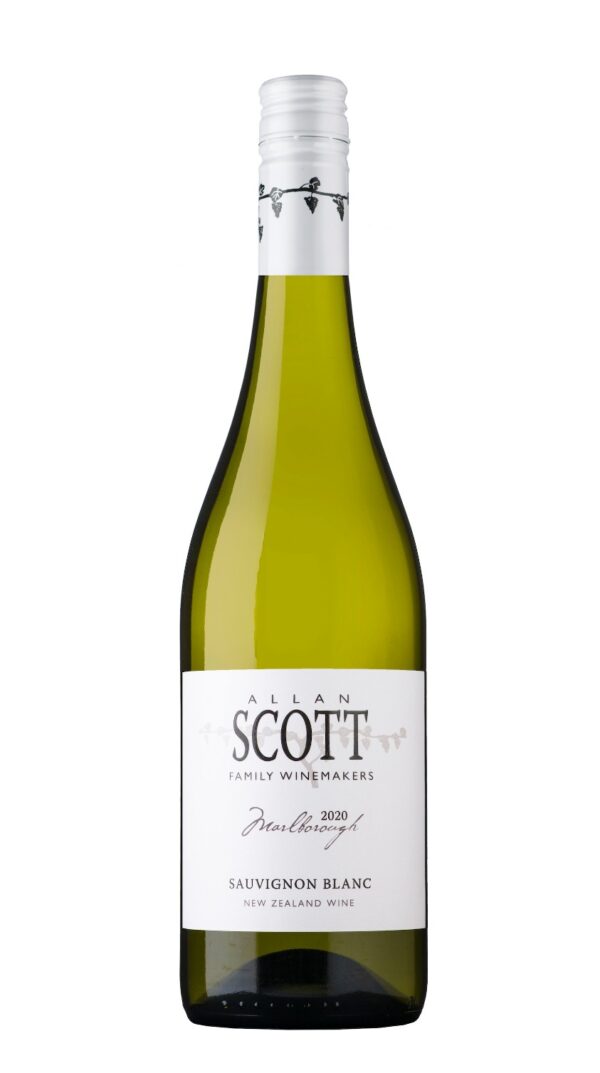 To find out more about Dan Berger and read features by other Creators Syndicate writers and cartoonists, visit the Creators Syndicate webpage at Creators.com. Copyright 2021 Creators.com