The results of a wine competition are often predictable. Round up the usual suspects and you will likely see many of the same wines and wineries bagging gold medals year after year, competition after competition.
There was a bit of that at the 13th annual Sommelier Challenge, staged Sept. 12 to 13 in San Diego. The wine of the year award went to none other than the 2015 Tom Eddy Greeg Vineyard cabernet sauvignon ($195) from the Napa Valley. No surprise there. Tom Eddy is a brilliant winemaker who sources the finest grapes, and he knows what to do with them. He wins often, and he usually wins big.
The judges, all certified professional sommeliers, taste blind, so there is no chance they were influenced by the Tom Eddy name. In a blind tasting, it's all about the wine.
On the other hand, sometimes a wine or winery will jump up and surprise. There was a bit of that, too, at the Somm Challenge. The winery of the year, selected by director Rich Cook and yours truly, was Akash Winery of Temecula, California.
This is an obscure winery from a relatively obscure region. There are a number of reasons for the lack of brand recognition, not least of which is the fact that the Patel family, who owns the winery, didn't even break ground until 2010. So it's new on the scene.
On top of that, despite a half-century of splendid wine production, the Temecula Valley, situated in Riverside County in the southern part of the state, is relatively unknown to many wine enthusiasts. That's because the majority of Temecula wineries, despite dazzling tasting rooms and often-posh guest-room accommodations and on-site restaurants, are relatively small.
Temecula is able to generate significant tourist traffic because of its proximity to San Diego, Los Angeles, and Orange County, all about an hour's drive from the vineyards of Temecula. Consequently, Temecula wineries tend to eschew traditional distribution systems and sell most of their production out of their tasting rooms. That helps with the bottom line because they don't have to share a cut of the proceeds with a distributor, but it also serves to limit exposure and awareness of the region's often exceptional quality. You won't find many Temecula wines in traditional wine shops or on restaurant wine lists.
Akash broke through that artificial barrier, however, with a stunning performance that included four platinum awards, one gold, and four silver from 10 wines entered. It was a truly inspiring showing from such a young winery.
The big winners included its 2017 Three's Company red blend ($62), 2019 Parlez-Vous rosé ($35), 2017 Dreamville malbec ($38), and 2018 Dreamville syrah ($38). Its 2018 Dreamville cabernet sauvignon ($38) earned a gold.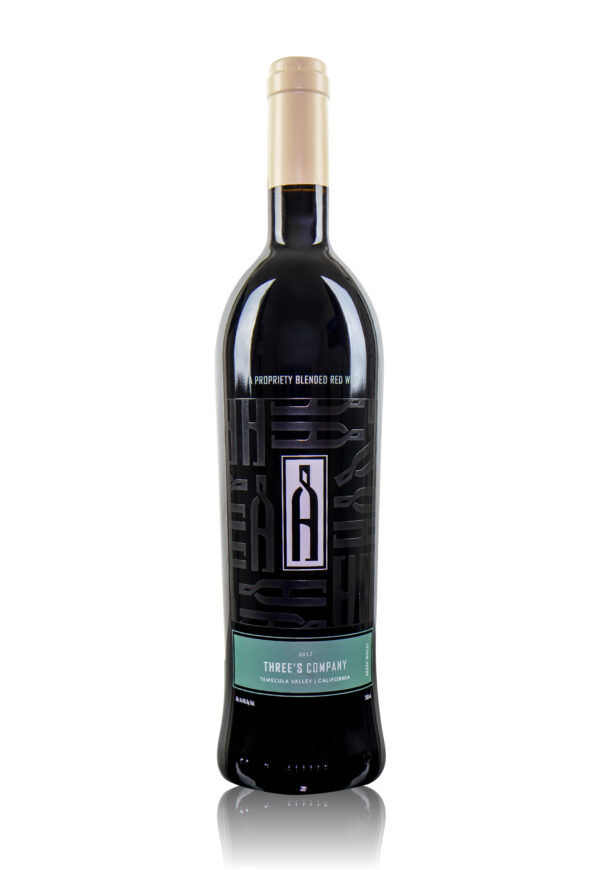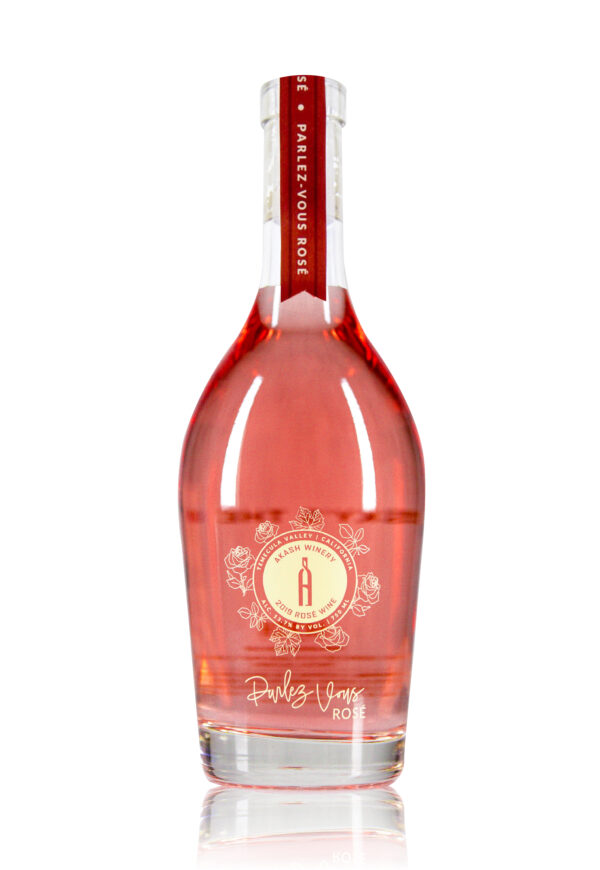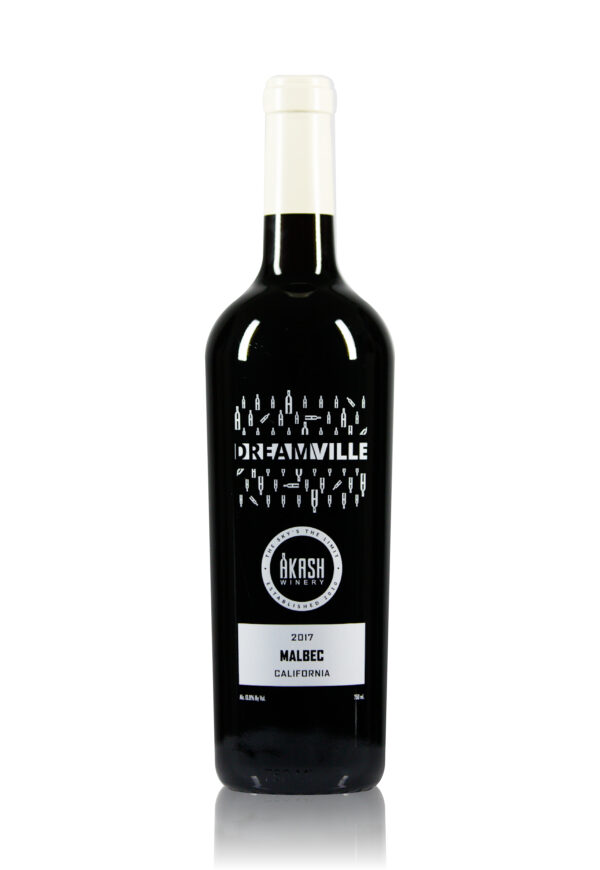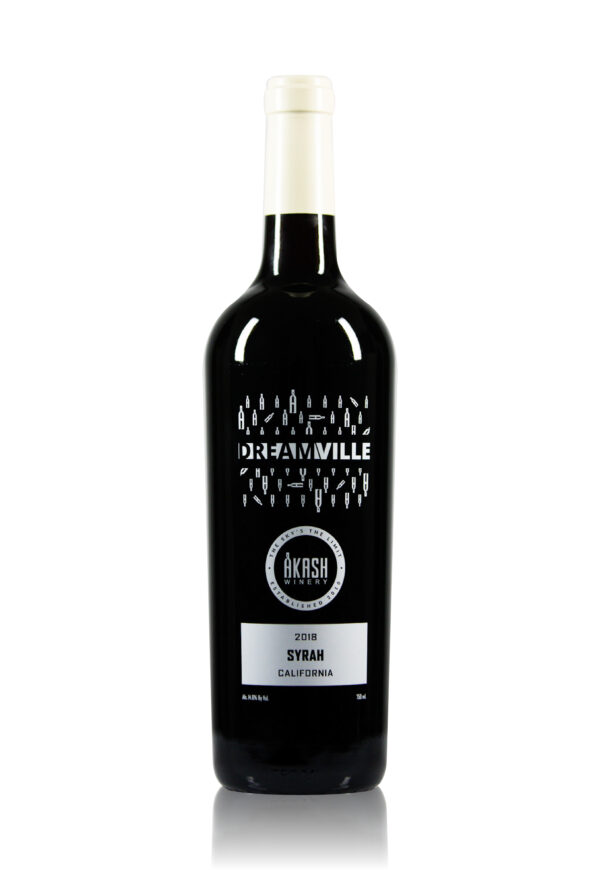 But don't expect Akash to rest on its laurels. The winery has plans for a hotel, restaurant, and spa on its 20-acre parcel. After all, someone has to supply the tourists with food and drink and a pillow for the night.
Complete results of the 2020 Sommelier Challenge can be found at SommelierChallenge.com.
Tasting Notes
Wines are rated on a 100-point scale. Wines are chosen for review because they represent outstanding quality or value, and the scores are simply a measure of this reviewer's enthusiasm for the recommended wine.
Wild Horse 2016 Merlot, Central Coast ($16.99): Supple and plush on the palate, this vintage merlot from Wild Horse shows juicy red and black fruits and a touch of wood spice that is attractive without overpowering the fruit. Best Value. Rating: 93.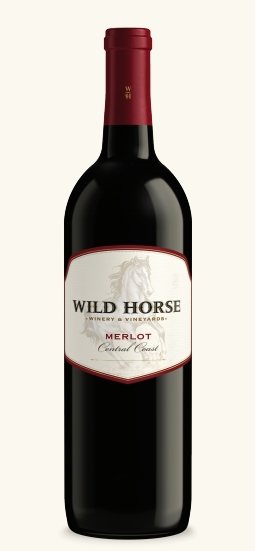 Finca La Capilla 2016 Crianza, Ribera del Duero, Spain ($32.99): Spanish reds continue to lead the wine world when it comes to value. This crianza from Ribera del Duero is a powerful example, literally, with exceptional depth and complexity, remarkable length on the palate, and impressive length on the finish. It's 100 percent tinta del pais in the land of tempranillo! Rating: 95.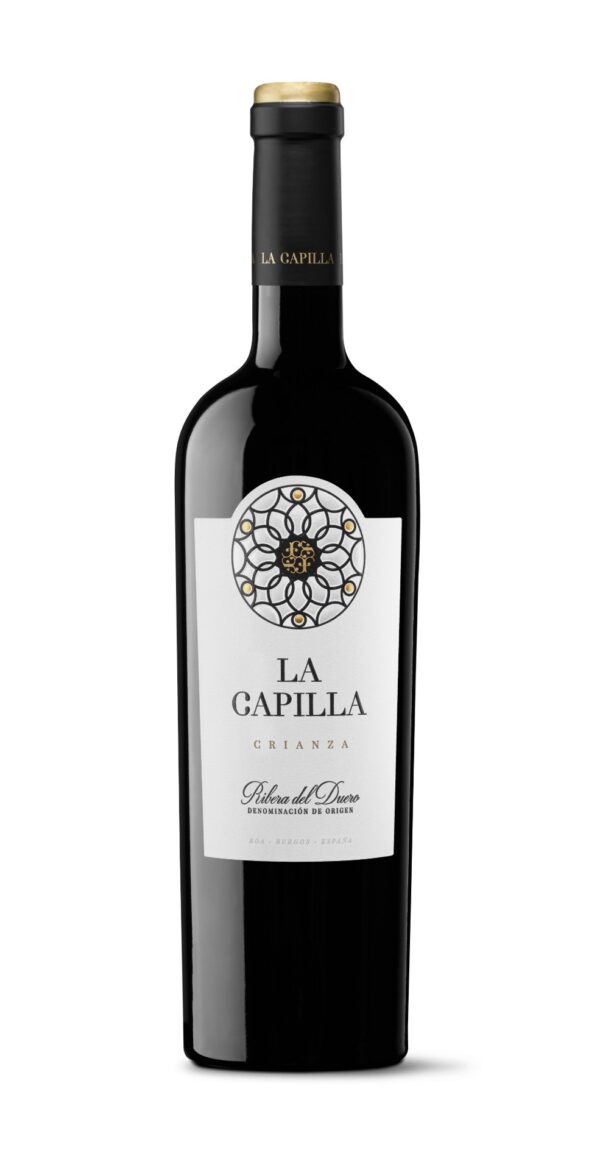 Thomas T Thomas 2018 Pinot Noir, Estate Grown, Anderson Valley ($65): Anderson Valley is pushing its neighbors to the south to be recognized as the best terroir in California for pinot noir. This region in western Mendocino County routinely produces exceptional pinot that offers structure and ageability, and this vintage from Thomas T Thomas is a splendid example. It shows beautiful notes of raspberry and cherry, firm acid structure, and a spicy finish. Rating: 95.
Frei Brothers 2017 Cabernet Sauvignon, Sonoma Reserve, Alexander Valley ($27): The Alexander Valley in northern Sonoma County is one of the sweet spots for cabernet sauvignon in California. This vintage of Sonoma Reserve from Frei is classic Alexander Valley, showing supple tannins, complex black- and red-fruit aromas, and exceptional depth and length, with a spicy finish. Rating: 94.
Sonoma-Cutrer 2018 Pinot Noir, Russian River Valley ($35): Sonoma-Cutrer is generally thought of as a chardonnay house because of its stunning array of elegant and balanced chardonnays that are always among the best produced in California. It is quickly carving a similar niche for its pinot noirs. This beauty from the Russian River Valley is precise, elegant, and alluring, showing bright cherry notes and just the right touch of spice. Rating: 94.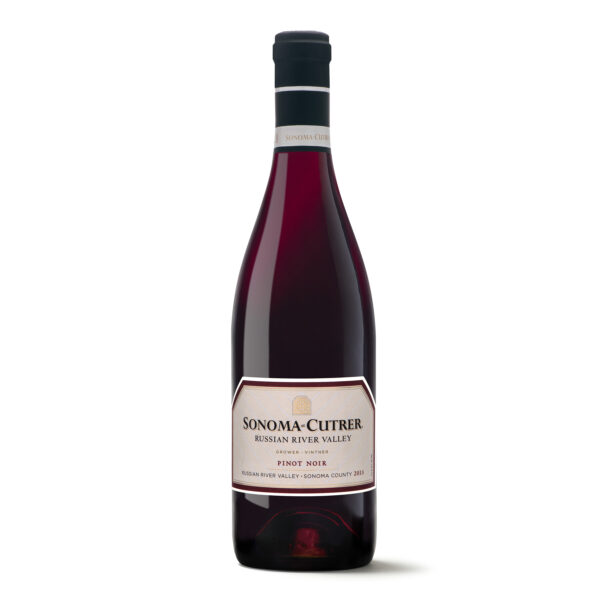 Iron Side 2019 Pinot Noir, California ($22): This is a pinot noir that runs against the grain, delivering a meaty, gamey goodness that will pair nicely with roasted and grilled meats and winter stews. Rating: 93.
Follow Robert on Twitter at @wineguru. To find out more about Robert Whitley and read features by other Creators Syndicate writers and cartoonists, visit the Creators Syndicate website at Creators.com. Email Robert at whitleyonwine@yahoo.com. Copyright 2020 Creators.com