Wine and spirits professionals from around the country weigh in on their go-to bottles and booze gear to gift.
For the Wine Lover
A Gift-worthy Red From the Southern Rhone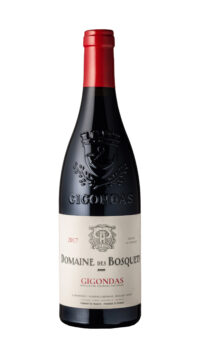 Lydia Kurkoski, sommelier at Copper Vine Wine Bar and Restaurant in New Orleans, likes gifting Gigondas, an approachable, food-friendly red from the southern Rhone. "While the majority of the Rhone Valley is characterized by strong, masculine syrah, Gigondas wines can provide a fun alternative style to try. Grenache is used almost exclusively, driving these wines to be more aromatic and feminine in nature," she says. Plus, "along the neck of every bottle is the gorgeous crest, making this the perfect hostess gift or something more special for a business associate." Perrin and Domaine des Bosquets, a pair of Kurkoski's favorite producers, both offer bottles under $50.
Elegant Bubbles to Impress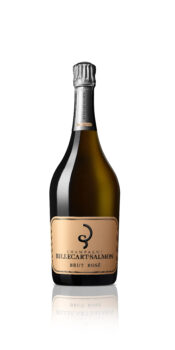 If you're up for a splurge, "receiving a magnum of Billecart-Salmon Brut Rose is like winning the small lottery for any wine lover!" says Susan Kostrzewa, editor-in-chief of Wine Enthusiast Media. "Elegant and refined, but offering waves of fresh red berry fruit, you would be hard-pressed to find anyone who would not go crazy for this beautiful wine. It's also extremely nimble as a food-pairing wine, so whether you're serving fried chicken or salmon sashimi, you're guaranteed an amazing match." $170
A Worldly Wine Education
For serious wine geeks, Ryan Meliker, sommelier and food and beverage manager at The Ritz-Carlton in Denver, recommends a gift subscription to Verve Wine's Grand Tour Wine Club. "One of my best friends bought me a three-month membership last year, and I was such a fan that it was a no-brainer for me to renew on a monthly basis," he says. "The club highlights wines from lesser-known regions as well as uncommon varietals, encouraging enthusiasts to embrace a more worldly view of wine. It's worth every penny." $95/month at GrandTourWine.com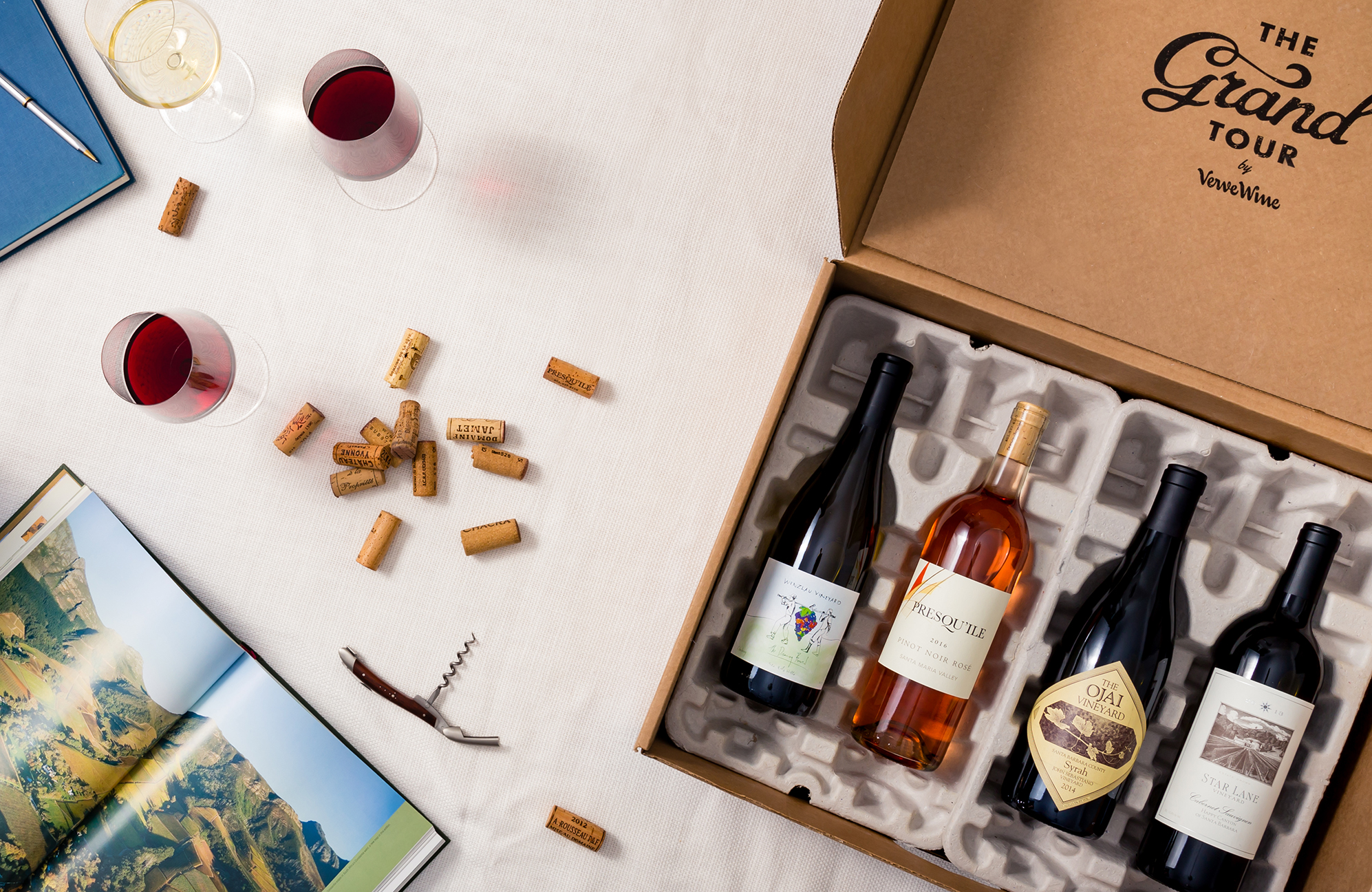 High-Quality Stems
"During the holidays, one can never underestimate the power of great wine glasses," says Josh Lit, wine director of New York City's Gotham Bar and Grill. "The Zalto Universal is one of the best around; a wine lover would never turn down the opportunity to get their hands on a couple of those glasses." $59, available from WineEnthusiast.com
Todd Johnston, beverage director of Marsh House in Nashville, also reaches for Zalto's universal stems as his go-to, but notes that other industry stalwarts such as Riedel and Schotts Zwiesel offer a broader range of stemware lines, with entry-level options starting at a more accessible price point.
Two Bottle Openers, for Function and Fun
Several wine professionals recommended the very practical Durand corkscrew, a two-part cork remover specifically designed for older, fragile corks prone to crumbling or breakage. "This is the ultimate tool for delicate/aged corks," says Alex Burch, wine director of Bastion in Nashville. "Anyone with a deep cellar should have one of these." Jordan Sipperley, beverage director of Dialogue in Los Angeles, agrees: "This easy-to-use tool is a great gift for the wine lover in your life—so great that they'll be opening that mature wine with you!" $125 at TheDurand.com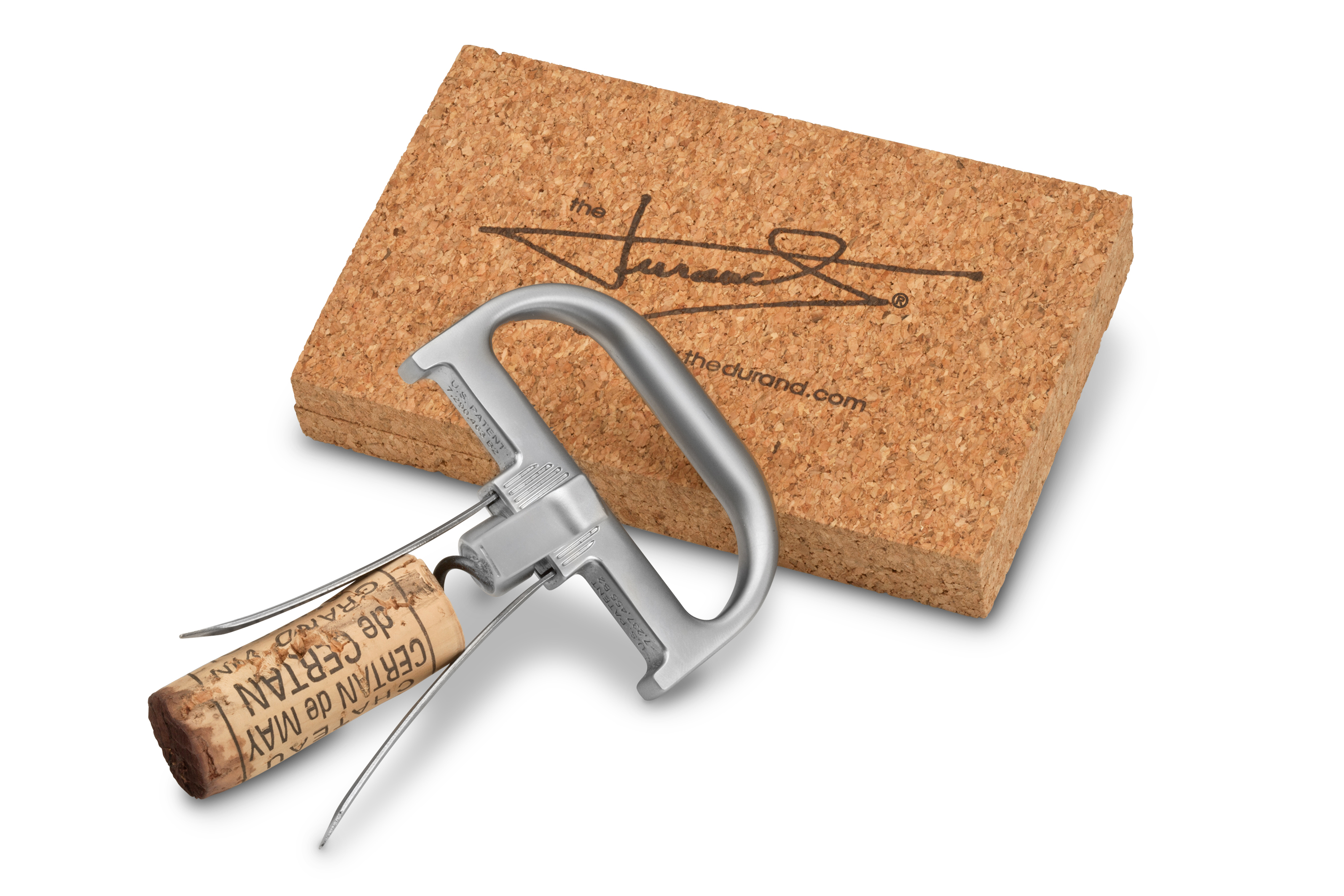 Meanwhile, Alexandra Minton, sommelier of Jack Rose in New Orleans, offers a suggestion for a "not-so-necessary, but oh-so-fun" option to splurge on: "I would love to see an engraved Laguiole Champagne Sabre under my tree this year," she says. "While sabering a bottle of sparkling wine is (spoiler alert!) disappointedly easy, there is nothing more dramatic nor empowering than popping out a cork with a giant blade donning your name. I love the pomp and circumstance surrounding the opening of a bottle of Champagne, and if I had my way, a sabre would be my weapon of choice for doing so every time." $249, plus $40 for engraving, at SonomaChampagneSabres.com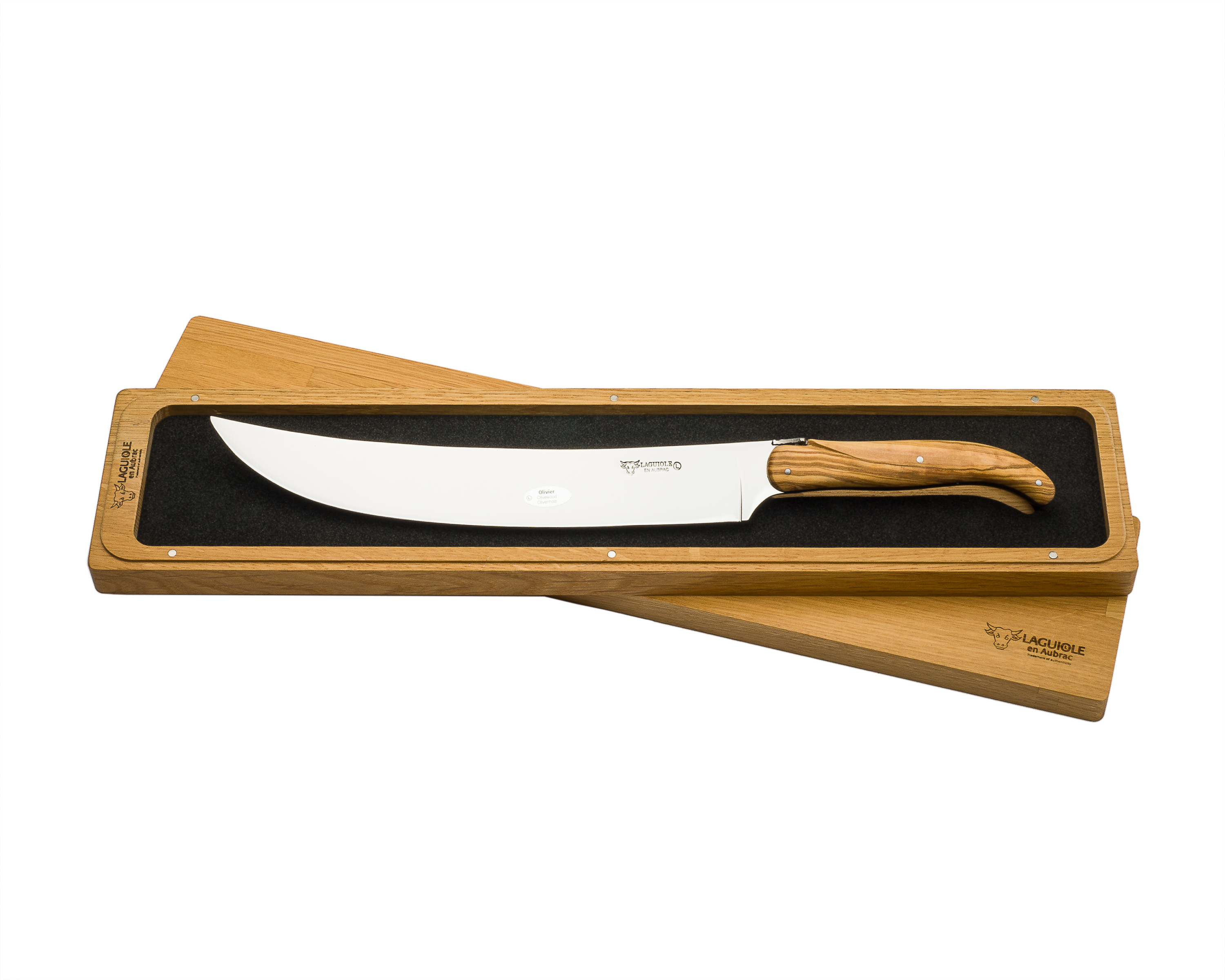 For the Home Bartender
Rum to Feel Good About 
"Copalli Barrel Aged Rum is a great gift—not only for its flavor and versatility, but [also because] the founders of this rum are committed to conservation in the heart of the Belizean rainforest," says Stacey Swenson, bar manager of Bar Pisellino in New York City. "This multifaceted rum is good in place of whiskey or cognac in many classic recipes, and perfect for punches (both hot and cold). [Its] flavor profile pairs perfectly with warming flavors and baking spices, such as vanilla, cinnamon, nutmeg, clove, etc. that are quintessential holiday flavors." $34.99, available from KLWines.com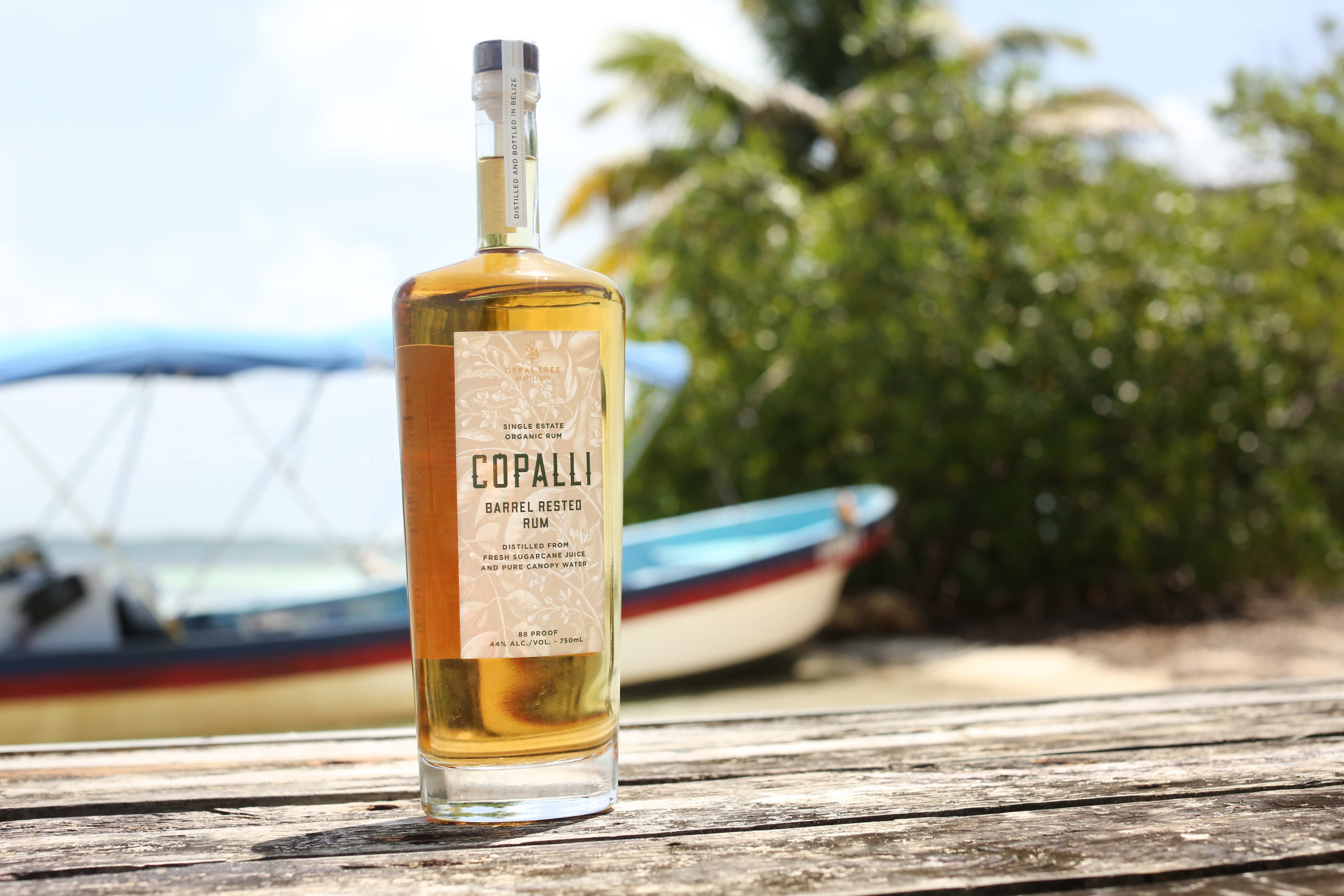 A Cocktail-Driven Brandy
Jordan Salcito, director of wine special projects for New York City's Momofuku restaurant group and CEO and founder of RAMONA, has high praise for this "gorgeous new California brandy" from acclaimed bartender Jeff Bell, "a Solera-style mix of premium pot-distilled brandies aged three to seven years in French and American oak. Bertoux is nuanced and delicious on its own—perfect for sipping fireside on a winter evening—and it's exceptional in cocktails, too." $44.99, available at KLWines.com
The Best Home Bar Essentials
When it comes to barware, multiple experts point to Cocktail Kingdom's offerings as the gold standard. Give a beginner one of their ready-to-gift essential cocktail sets, or custom-build your own. Neal Bodenheimer, owner of Cure and Cane & Table in New Orleans, suggests putting together a set of stirred cocktail essentials to pair with a bottle of Old Forester 1897 Bottled-in-Bond—one of Forester's "best consistently available bottlings," Bodenheimer says—to set your recipient up for "a killer Old Fashioned." $99.99 for the Essential Cocktail Set in Stainless Steel; individual pieces vary, at CocktailKingdom.com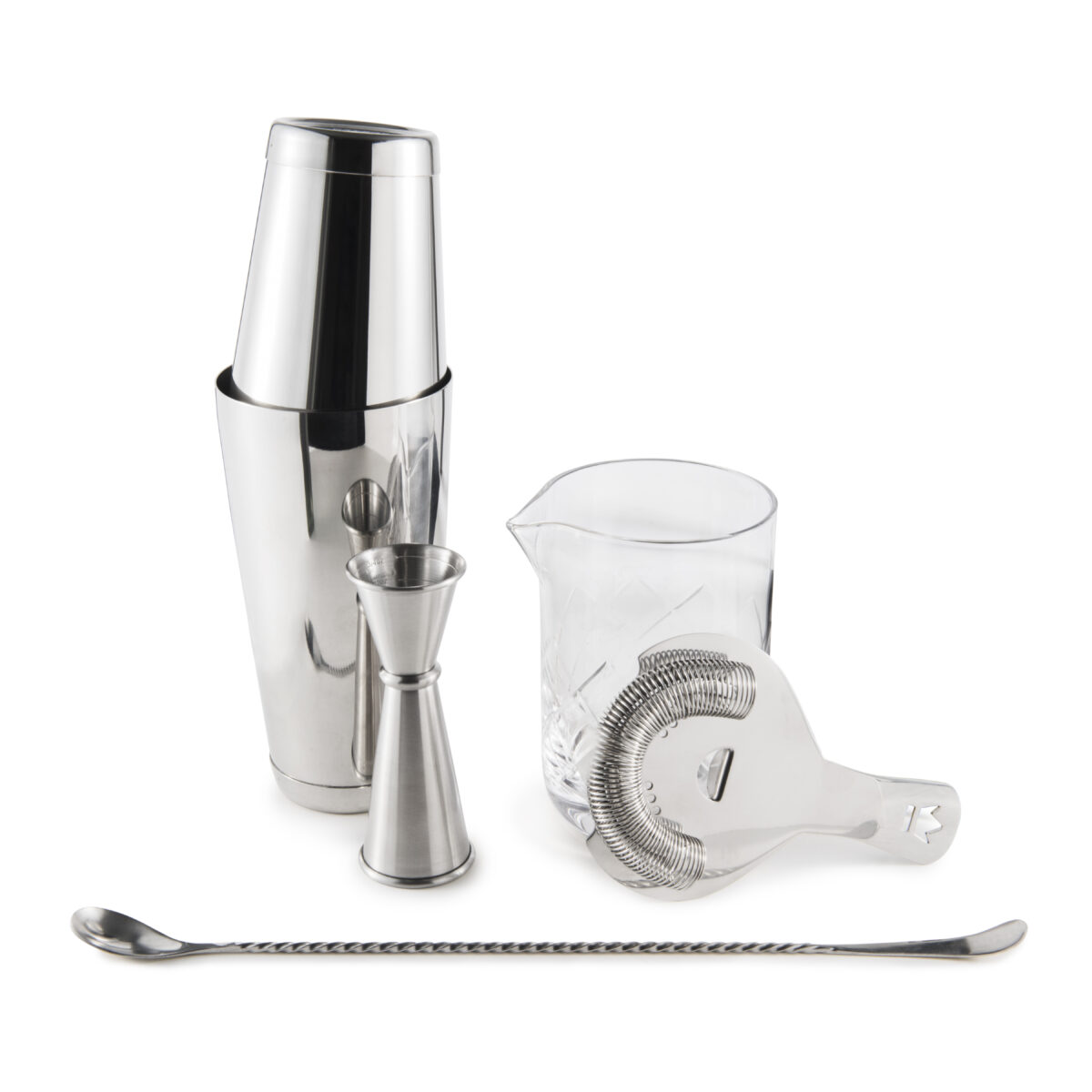 Bitters on the Go
"For someone who already has a bar kit, another great gift is Scrappy's travel-sized bitters bundles," says Marshall Minaya, beverage director at Valerie NYC. "They're made in Seattle and are one of my favorite bitters brands, and I tend to bring these with me everywhere I go." Scrappy's makes two different sets: Classic (Orange, Aromatic, Orleans, and Celery) and Exotic (Lavender, Chocolate, Cardamom, and Grapefruit). $37.50 for a Classic and Exotic Set Bundle, available via Amazon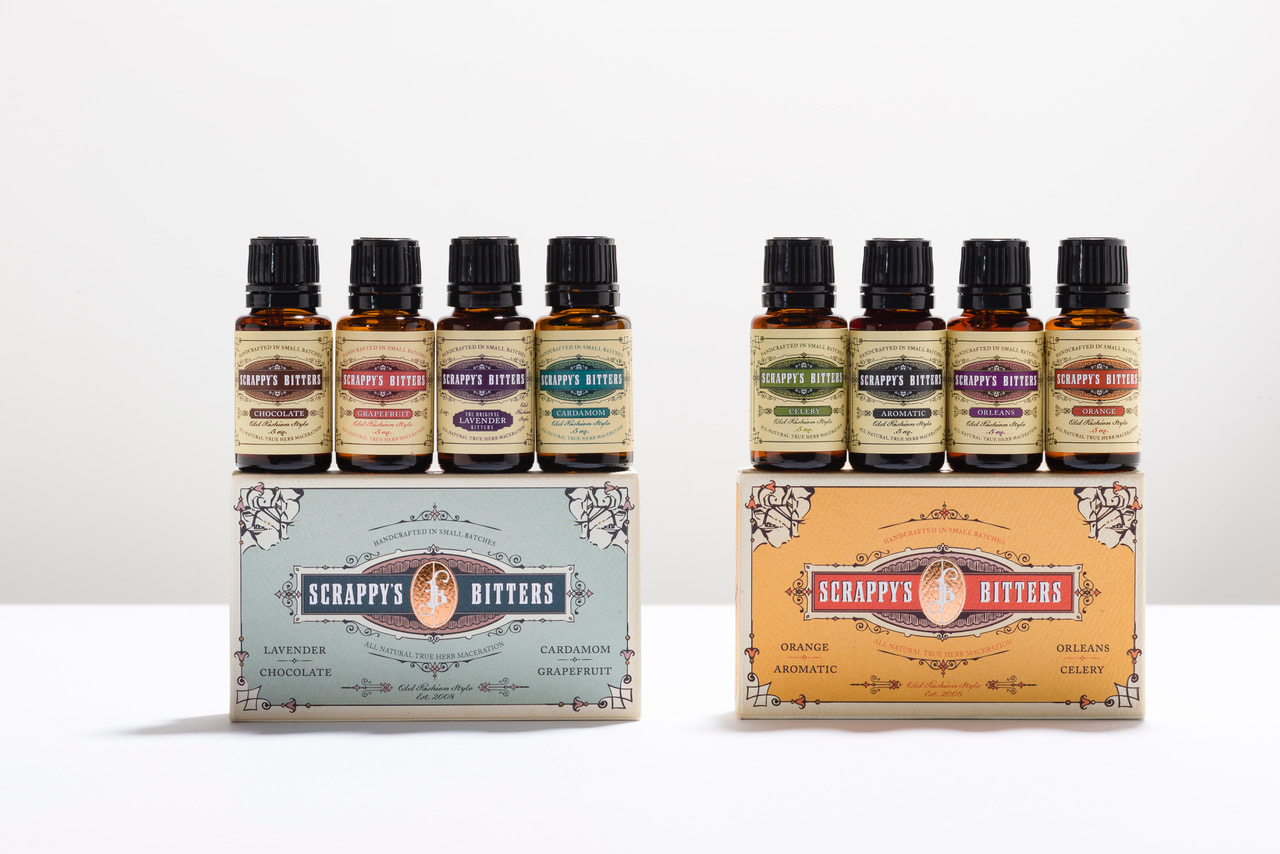 Need more ideas? Check out our other holiday gift guides:
Food Gifts for Everyone on Your List
What to Gift the Beer Lover in Your Life