With all of the marketing that goes into selling cleaning products—the TV advertisements, colorful gimmicks and labels etc.—many households find themselves stocked with chemical-filled compounds and solutions in the cleaning closet. It wasn't always this way, nor is it necessarily an improvement.
Little do we know that many of the home remedies passed down from grandma and grandpa (passed down from their grandparents, and so on) still work—often better than artificial fixes! Vinegar is one such remedy for cleaning, in particular for softening laundry. But it does even more than that.
Store-bought fabric softener is not healthy, in fact. It contains numerous toxins and chemicals, including artificial scents and perfumes, which can trigger allergies. Yet these products are what we use for our sheets and clothing, which contact the skin the most directly of all.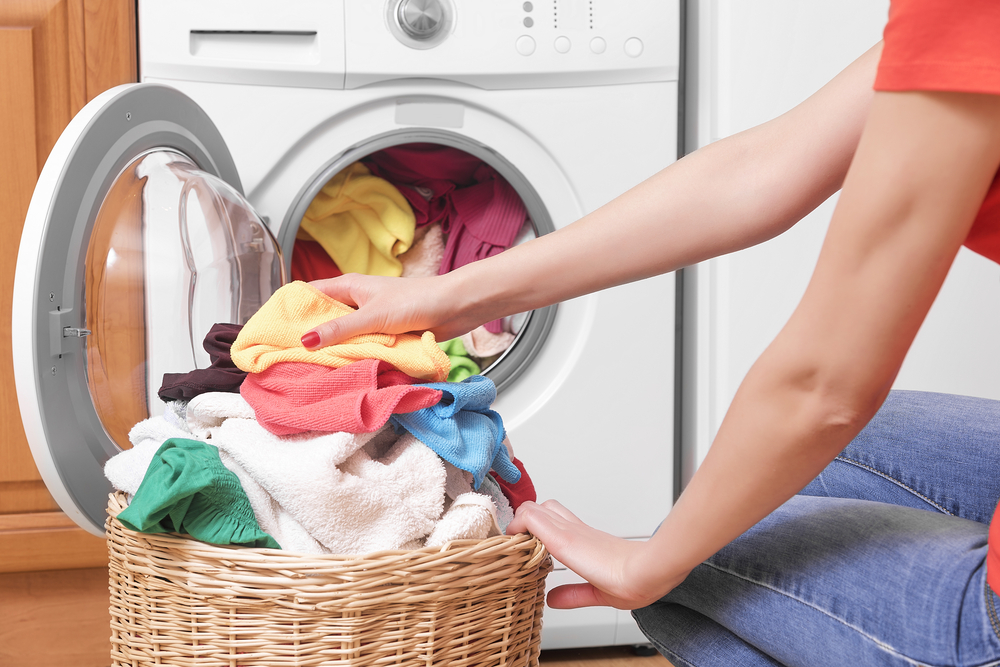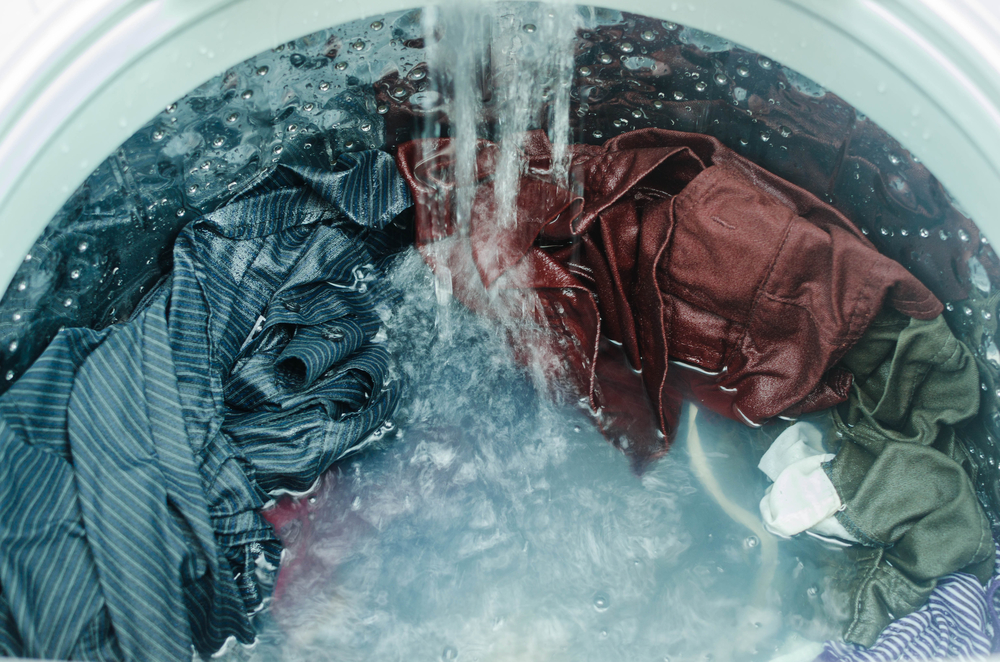 Moreover, such chemicals, once rinsed through, drain into our ecosystem, polluting the environment with chemical waste, which does not break down so easily.
Truth be told, our natural alternatives, like vinegar, are entirely safe, and there's a reason why people have held onto them for generations in our households. Vinegar kills germs, removes odors from clothes, and neutralizes residual detergents. On top of this, it also freshens up the washing machine itself.
It practically goes without saying, but vinegar is also completely environmentally friendly, too.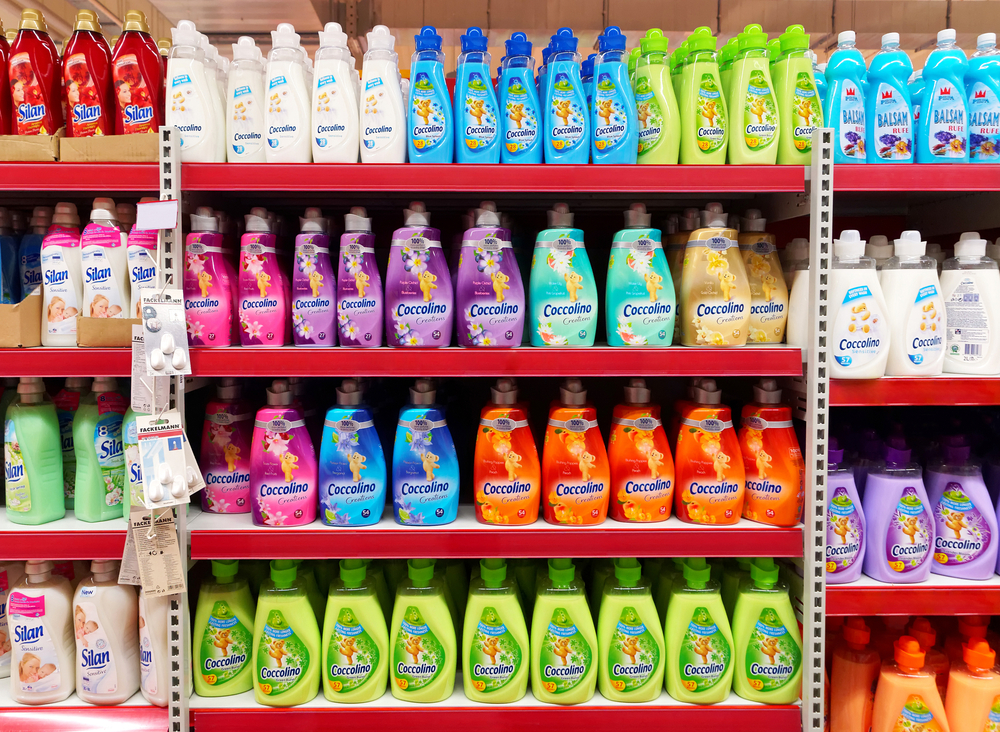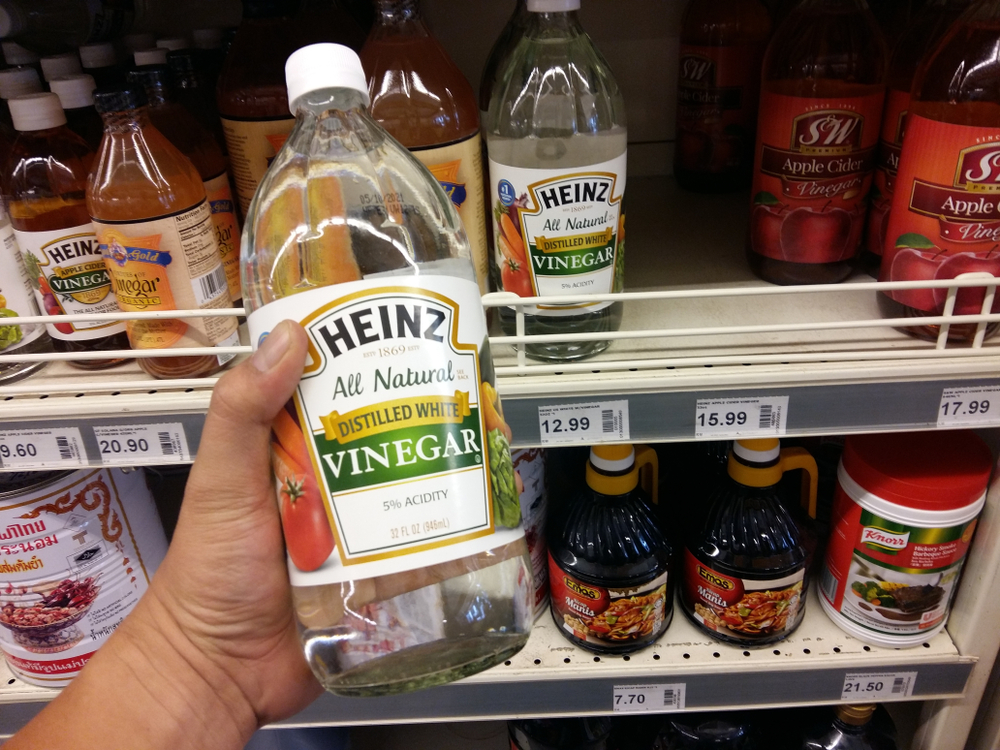 On top of all of that, vinegar is also cheap! A 4-liter (1 gallon) container bought at your local Walmart might run you as little as $2.65 each. That's enough for around 48 washes.
And here's a helpful hint to boost the fresh scent of your laundry in an entirely natural way: you can add a luxurious touch to your wash by adding essential oils, such as lavender. To concoct the mixture, combine one part vinegar (24 percent) with three parts boiled water, and add about 10 drops of essential lavender oil. Then mix the contents in a glass bottle, and mix again prior to each use. Voila!
Yet, we've only just begun to scratch the surface of what vinegar can do for your home. For your knowledge and enjoyment, we've dug up a few more videos that outline even more home remedies for cleaning your home or freshening up your laundry.