As the world of basketball and the world at large mourns the tragic death of 41-year-old Kobe Bryant and his 13-year-old daughter Gianna, fellow NBA superstar LeBron James posted a photo of a tattoo on Instagram with the caption "Mamba 4 Life" in his honor.
Featuring Bryant's jersey numbers, 8 and 24, the main part of the tattoo is the deadly black mamba snake that became the symbol of the basketball legend's philosophy and lifestyle. But aside from a striking image, what does Bryant's "Mamba mentality" actually mean, and where did it come from?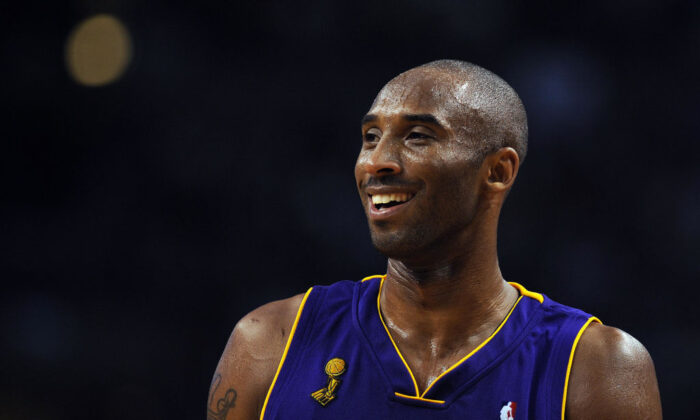 The alter ego that Bryant developed at the lowest point in his career, after a court case over sexual assault charges in 2003–2004, came to define his toughness in the face of adversity. It was a lesson he would pass on to the next generation at the Mamba Sports Academy, which is guided by Bryant's words: "Mamba Mentality isn't about seeking a result. It's about the journey and the approach. It's a way of life."
Despite the Lakers winning three NBA championships in a row from 2000 to 2002, Bryant's sexual assault charges in 2003 had a catastrophic impact on his career. While the criminal case was dropped when the accuser refused to testify and the civil case was settled out of court, Bryant admitted to the extramarital sexual encounter and lost sponsorships and fans.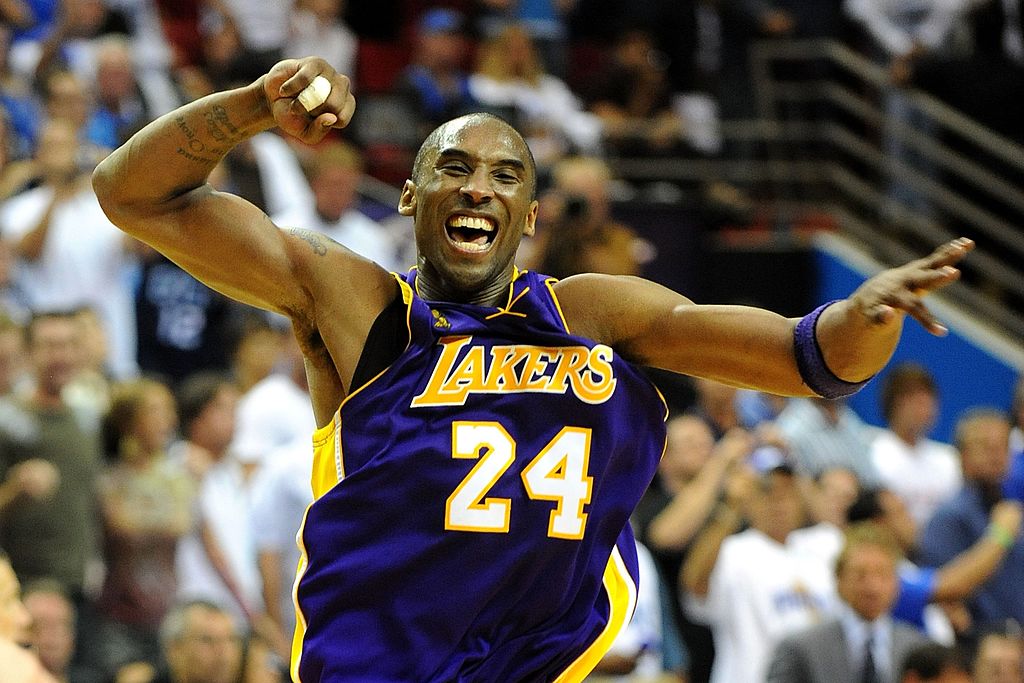 After getting booed by fans on national television with the chant "Kobe sucks," Bryant needed to regroup and refocus on basketball. As he told The New Yorker, "So I'm sitting there thinking, What am I going to do now? My vision was to build a brand and do all these things."
Inspiration came to Kobe from an unlikely source: the Quentin Tarantino film "Kill Bill" (2003). Bryant was struck by a scene where one of the characters is killed by the snake. "Only with the mamba—and this has been true in Africa since the dawn of time—is death sure," quoting from the movie.
"I read up on the animal and said, 'Wow, this is pretty awesome,'" Bryant explained. "This is a perfect description of how I would want my game to be."
As Bryant explained in an interview with Ahmad Rashad, "When I step on that court, I become that [black mamba]. I am that killer snake. I'm stone cold, man." With this new identity, the "Black Mamba" went on to set a career-high scoring record in 2007, with 81 points in one game, as well as win two more championships in 2009 and 2010.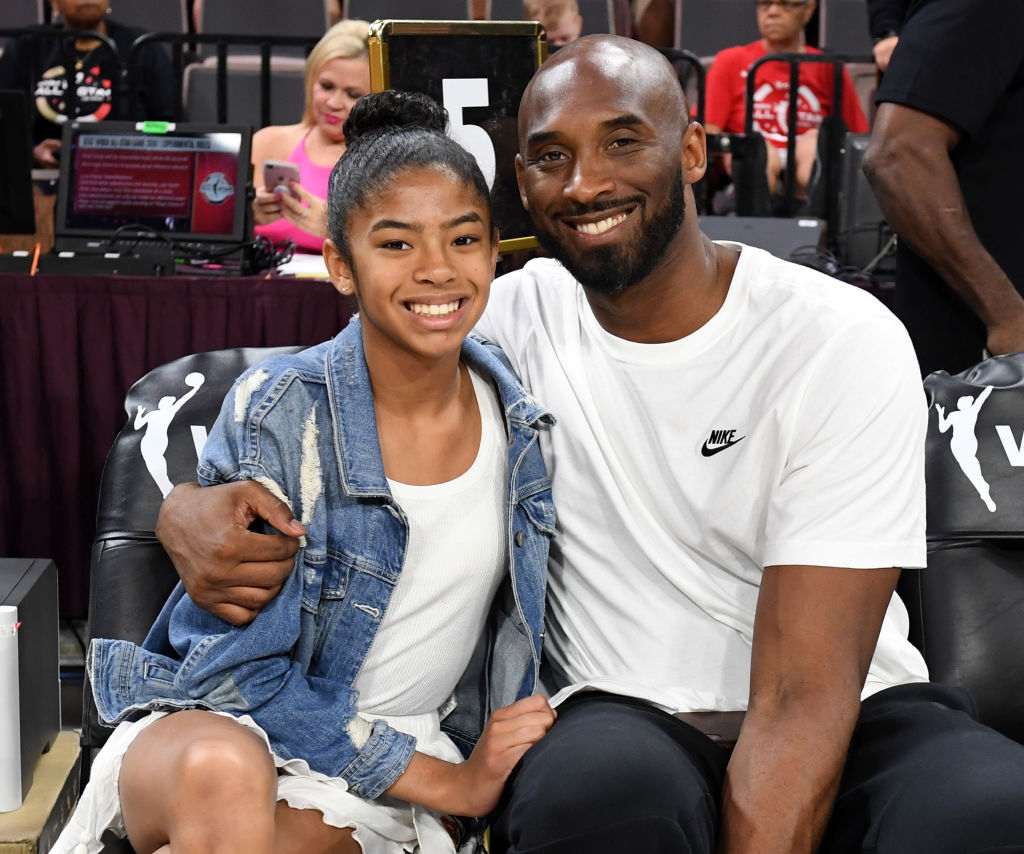 Reflecting Bryant's belief that "Hard work outweighs talent—every time," as he told Amazon Book Review, the basketball star went on to build his brand around the legendary snake. His outreach was above all to young people getting into sports, which is how he transformed his personal identity into a lifestyle.
In 2016, after working with young athletes, a lightbulb went on for the retiring superstar. "I put the kids through so many drills and clinics and I just thought to myself 'Mamba Mentality' I mean I actually said it," he said, per ABS-CBN sports. "This is what embodies the brand of what we stand for."
Bryant expressed his belief in constant practice and preparation: "Mamba mentality is about 4 a.m. workouts, doing more than the next guy and then trusting in the work you've put in when it's time to perform," he told Amazon Books. "I don't do fate."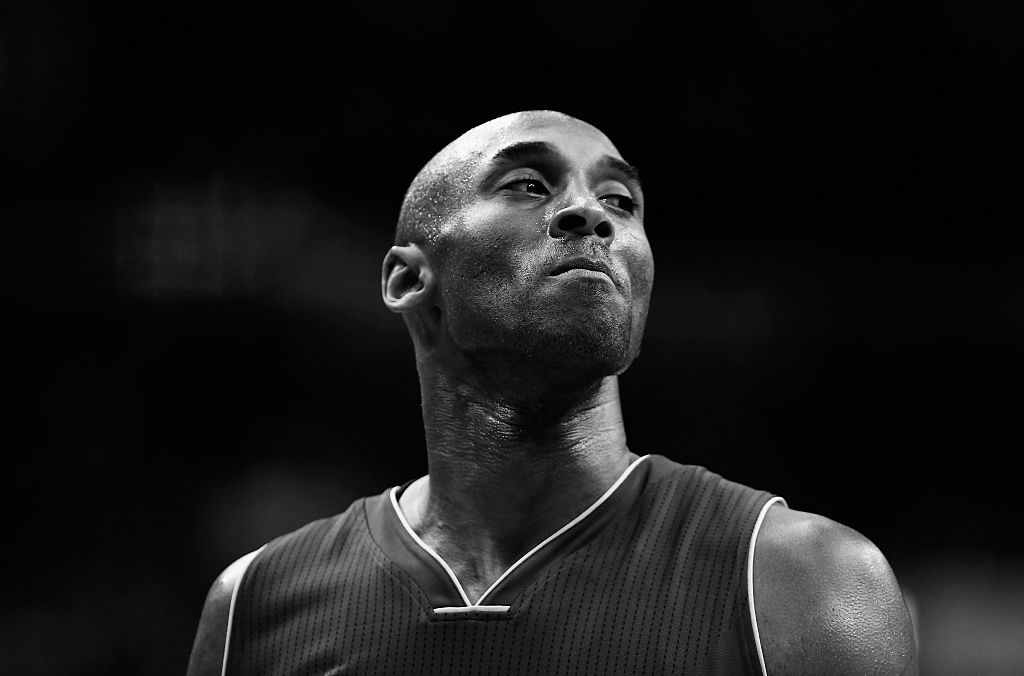 From its usage with kids in sports training, mamba mentality spread to the wider world. "It's the ultimate mantra for the competitive spirit," the star said. "It started just as a hashtag that came to me one day, and it's grown into something athletes—and even non-athletes—embrace as a mindset."
In 2018, Bryant helped create the Mamba Sports Academy in Thousand Oaks, California, a multisports school that embodied his philosophy. As he explained in an introduction video on Twitter, "the Mamba mentality is constant curiosity, asking questions, 'How do I become better today than I was yesterday?'"
But for Bryant, the academy wasn't just about creating winners; it was about creating well-rounded people. "It's where we become better members of our team, our family, and our community … and ultimately, the best version of ourselves," he said.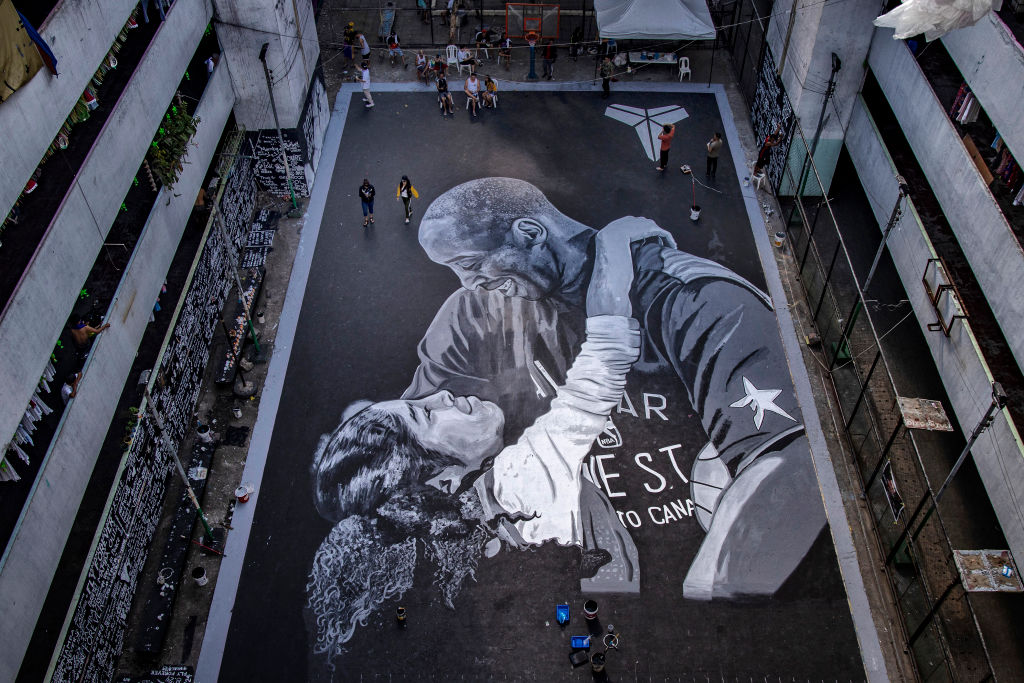 On the day Bryant and his daughter died, they were headed from their home in Orange County to the academy for a basketball game. This showed Bryant's priorities after retirement, which were no longer about himself but those who followed.
"[E]verything that I've done throughout my career, it doesn't just stay in the history books," he said to ABS-CBN Sports. "It doesn't just sit on the mantle in the form of trophies and gold medals, it means that the legacy is passed on." The Mamba mentality is one part of that legacy that will continue to inspire for years to come.