The growing demand for luxury homes is being fueled by hybrid work and increasing wealth generated by cryptocurrency, according to Sotheby's International Realty Luxury Outlook 2022 report published on Monday.
The report, which looks at trends that are likely to shape the global high-end real estate market in the year ahead, was compiled by surveying Sotheby's International Realty agents around the world who conduct and carry out business within the $10 million-plus price category.
It found that the increasing number of people turning to hybrid work—which allows employees to work partly from the office and partly from home—along with wealth from cryptocurrency, combined with low-interest rates, is seeing a demand for luxury homes with big price tags.
Across the globe, luxury-home sales reached record levels in 2021, despite the ongoing global COVID-19 pandemic.
This combination of factors "make investing in a concrete, fixed asset like real estate attractive to many as they balance their portfolios," Bradley Nelson, Sotheby's chief marketing officer, told Bloomberg.
"The real estate market is now being driven by hybrid work versus remote work," Nelson said.
Sotheby's International cited a hilltop mansion in Pacific Palisades, Los Angeles, which sold for $80 million last year to a buyer who made his fortune in cryptocurrency. That purchase set sales records for the Westside of Los Angeles. In Miami, a penthouse made headlines when it was sold in May for the equivalent of $22.5 million in cryptocurrency.
But it's not only America that is seeing a surge in luxury properties being fueled by cryptocurrency.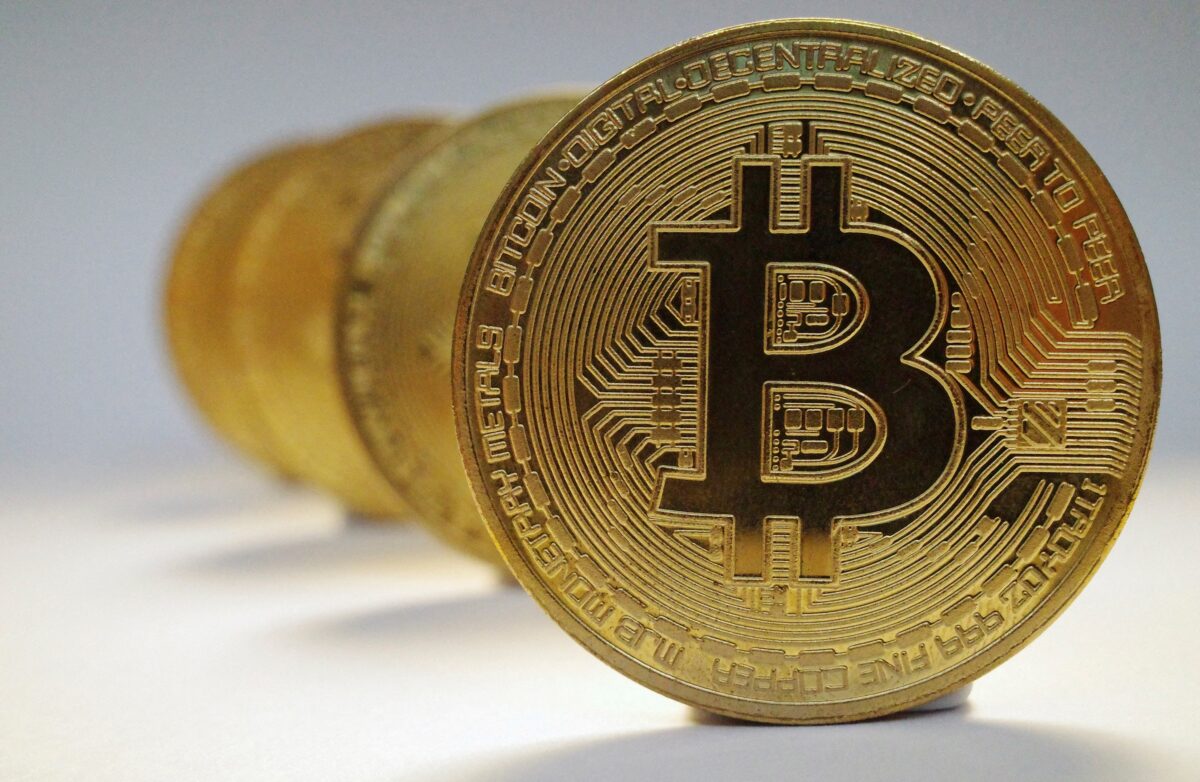 In Bucharest, Monica Barbu, CEO of Romania Sotheby's International Realty, is representing a seller who will accept cryptocurrency for the sale of a pop art-themed penthouse. Dozens more homeowners across the globe are accepting virtual currencies as payment, Sotheby's said.
"The confluence of finance and tech money, plus the generational transfer of wealth, have kept the market strong, especially for condos priced from $2 million to $3 million," Carrie Goodman, real estate specialist at Sotheby's International Realty—San Francisco Brokerage said.
Before the COVID-19 pandemic, around 5 percent of the U.S. workforce was remote, and at the peak of the pandemic in 2020, about 55 percent worked from home, Nicholas Bloom, an economics professor at Stanford University for the past 15 years, told The Epoch Times.
At the start of this year, roughly 35 percent of the U.S. workforce was working remotely, and Bloom said he expects that this figure will decrease to about 25 percent by the end of 2022, while 80 percent will be hybrid.
In its report on Monday, Sotheby's International noted that more and more Americans are looking to move to exurbs, or areas outside of inner suburbs that are more rural, in a sign that they are increasingly turning to hybrid work in luxury environments.
The exurbs around Nashville have been particularly busy since March 2020, Sotheby's said.
"We're seeing the biggest growth in exurbs in Williamson County," said Jenny Telwar, managing broker, Zeitlin Sotheby's International Realty based in Nashville. "It's one of our most active markets."
"This is where we've seen our craziest market—the houses selling in a day or a weekend with 30 offers, the $200,000 over-asking bids, and buyers waiving everything under the sun," she said. "It's like a faucet was turned on, and it's never stopped gushing."
In New York's Hudson Valley, the center of which is about 100 miles north of Manhattan, New York City residents have also been turning to more office and outdoor space, while in Texas, the exurbs around Austin have also been thriving.
Buyers are also becoming more attracted to low-tax areas like Texas and Florida, Nelson told Bloomberg.
"That's really the headline in both the United States and internationally," says Nelson. "You're going to see the greatest investments continue to be in tax havens."
Nelson noted that he believes cryptocurrency transactions for homes are "going to grow in exponential ways" in the near future.
"If wealth creation drives a market, and crypto is driving wealth creation, then I think there's going to be an increased demand for that kind of payment, as opposed to cash," he said.