A concerned waitress who came to the aid of an abused boy, sitting with his mom and stepdad at her place of work, may well have saved his life.
Catching the boy's attention with a stealthy note, the waitress ascertained that he needed help and called 911.
Orlando, Florida, waitress Flavaine Carvalho grew suspicious when the 11-year-old boy was forbidden from ordering food during his family's Jan. 1 visit to Mrs. Potato Restaurant, reported CNN.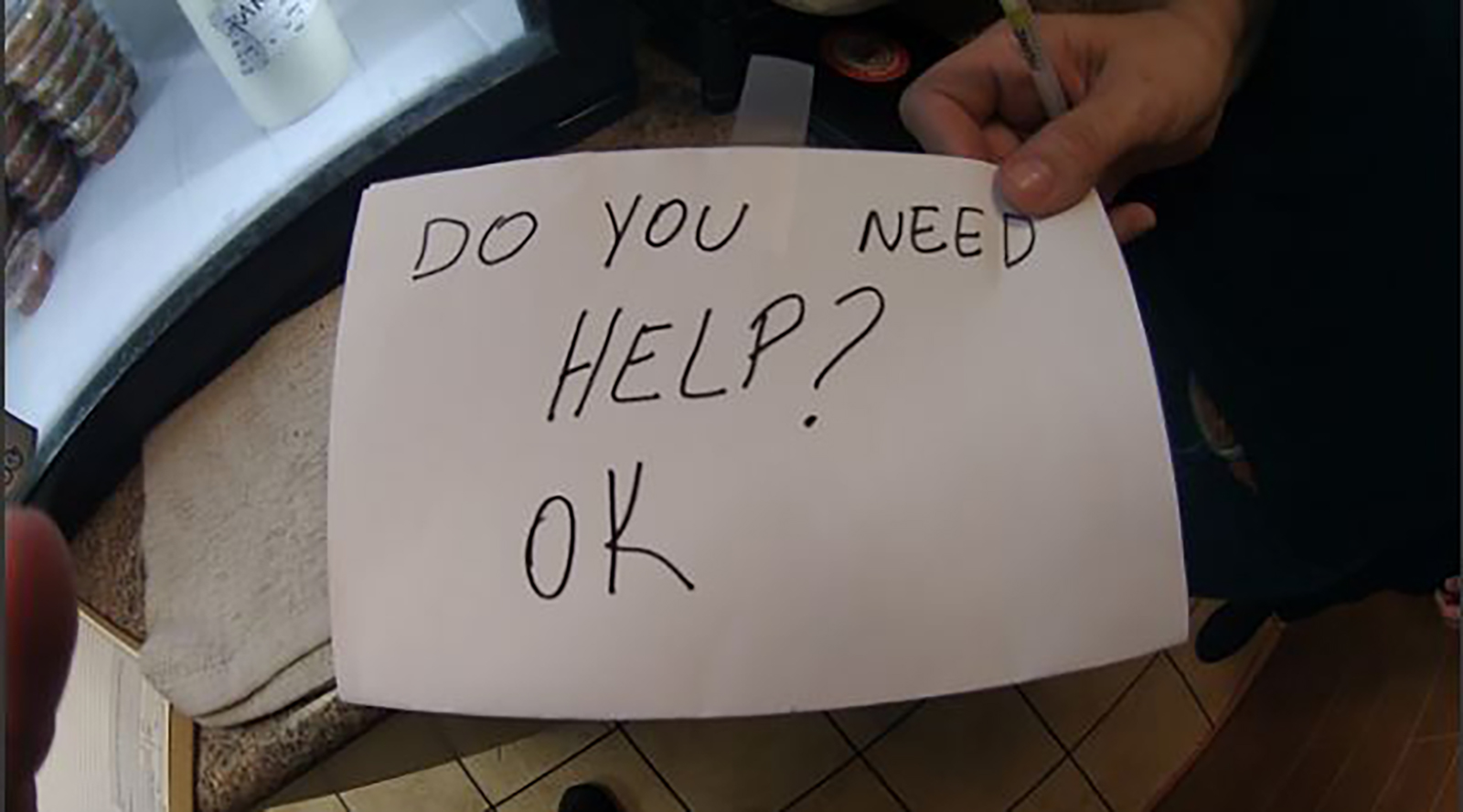 "You don't deny food for a kid, especially in a restaurant," Carvalho told CNN.
"I just thought I need to do something," she said. "I could not see him go away without any help."
Carvalho, herself a mother, was covering a shift on her day off when she noticed bruises on the boy's arms and face and a large scratch on his forehead. She decided to intervene.
"I knew it," she added, "that he is afraid or he is not comfortable saying that he needs help."
Carvalho wrote, "Are you OK?" on a piece of paper and held it in full view of the boy, yet shielded from his parents, owing to the position of their booth at the restaurant. The boy shook his head in denial, but Carvalho said her instincts told her to persevere.
She wrote a second note: "Do you need help?" The boy nodded. Carvalho called her boss, Rafaela Cabede, to seek advice and then dialed 911.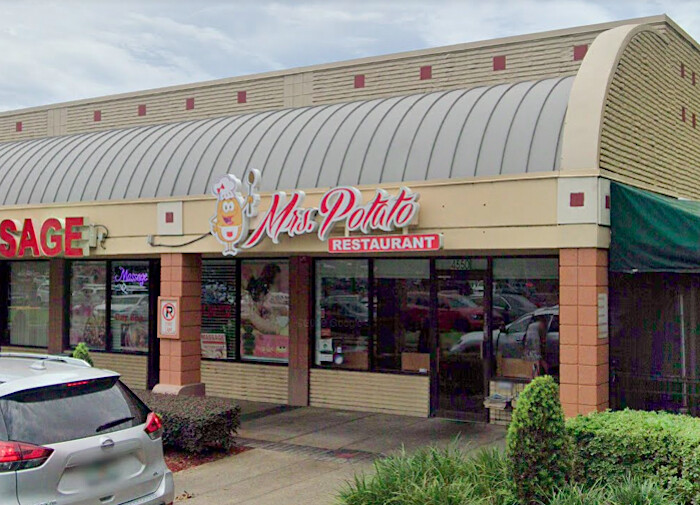 In custody, the boy told detectives that he had been beaten by his stepfather using a wooden broom, hung upside-down from a door frame by his ankles, and strapped to a furniture dolly on Christmas Day as punishment from Santa.
The 11-year-old's body was covered in bruises in various stages of healing. He also reported being denied food, and weighed in at 20 pounds (approx. 9 kg) underweight during a hospital exam.
The boy's stepfather, Timothy Wilson II, was arrested on "multiple counts of aggravated child abuse and neglect." His mother, Kristen Swann, admitted knowing about the abuse but did not seek medical attention for her child. She was also arrested on "two counts of child neglect," according to CNN.
The couple was booked in the Orange County Jail, the report said.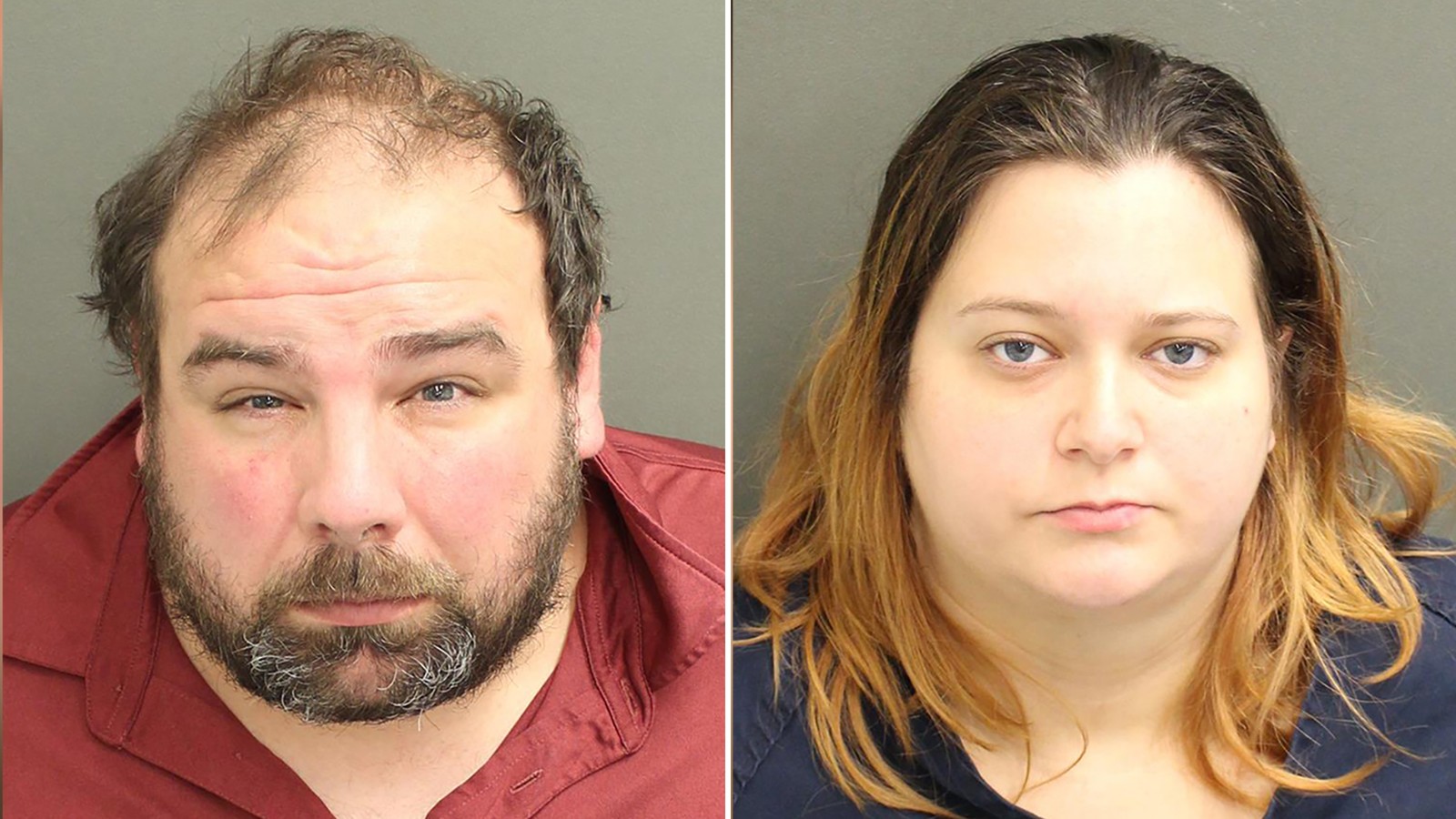 Wilson and Swann's 4-year-old daughter was also dining with the family on that day but did not show any symptoms of physical abuse. Both children were taken into the safe custody of the Department of Children and Families.
"What this child had gone through it was torture," Detective Erin Lawler said at a Jan. 14 news conference, reported CNN.
"I'm a mother and seeing what that 11-year-old had to go through… It shocks your soul."
Orlando Police Chief Orlando Rolon said: "Because of her, two children… were saved. We probably would have been talking about a potential homicide investigation if she had not intervened when she did."
Cabede, the owner of Mrs. Potato Restaurant, marveled at the circumstances. The family, she said, had been sitting at the only table where Carvalho could hold up a note without the boy's parents noticing. Cabede started a GoFundMe page to support her quick-thinking employee in the wake of her heroic act. Hoping to amass $10,000, the fund has since raised over $37,000.
A trust account was also set up for the young siblings, reported Click Orlando.
Share your stories with us at emg.inspired@epochtimes.com, and continue to get your daily dose of inspiration by signing up for the Epoch Inspired Newsletter here: https://www.theepochtimes.com/newsletter