A baby girl born 14 weeks prematurely defied the odds by putting up an immense fight for life. Weighing just 1 pound at birth, the brave girl is now 5 years old and thriving.
Mom Chantal Beare was only 26 weeks along when her baby daughter, Tru Wende Beare, came into the world on Jan. 24, 2016, at Royal Columbia Hospital in New Westminster, Canada.
Chantal and her husband, Rob, clung to hope and one another as their baby girl fought to survive.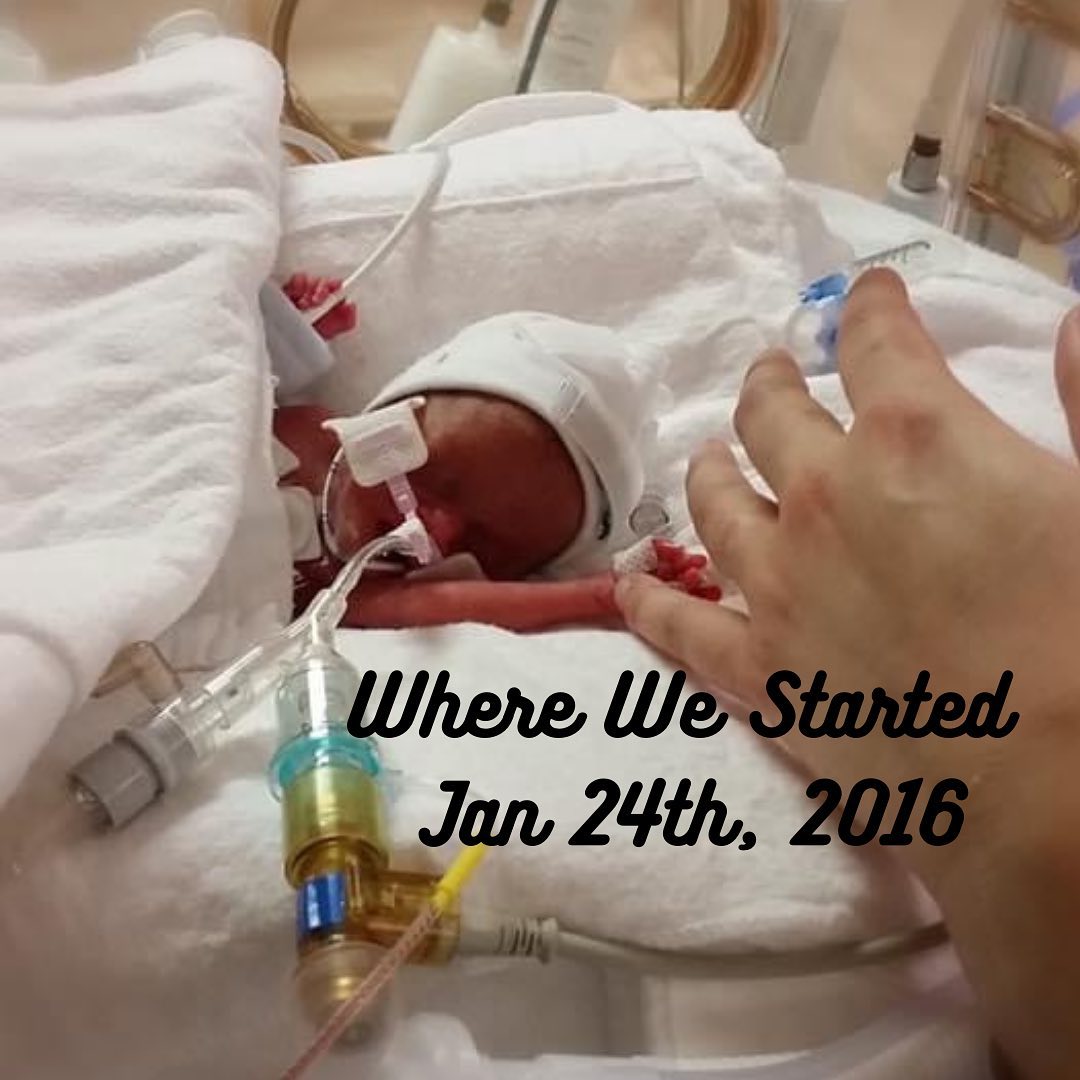 The Beare family described in their video journal, "Tru Story," their little girl's early battle.
Tru spent over two months in an NICU incubator and four in the hospital overall battling chronic lung disease, necrotizing enterocolitis, two blood clots, sepsis, a congenital heart defect, retinopathy, and MRSA.
The parents said it was the "most challenging yet rewarding" time of their lives.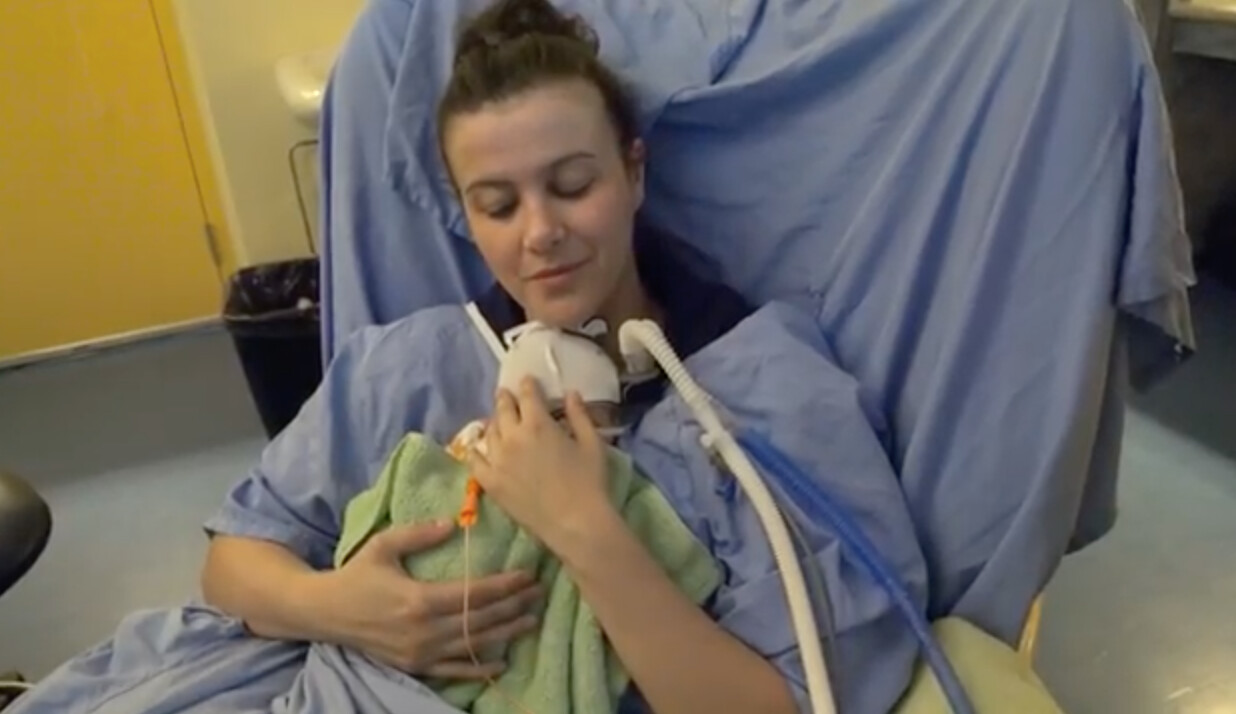 A tearful Chantal held her baby in her arms for the very first time 11 days after giving birth.
On day 33, Tru fell gravely sick, but she amazed her parents and care team by bouncing back.
Rob first held his "little princess" on day 54, yet the doting dad had already had an effect on his daughter; the first time Tru saw her father, she "ripped out her breathing tube," her mom recounted on Instagram.
"You definitely proved how strong you are from the beginning!" the proud mom said.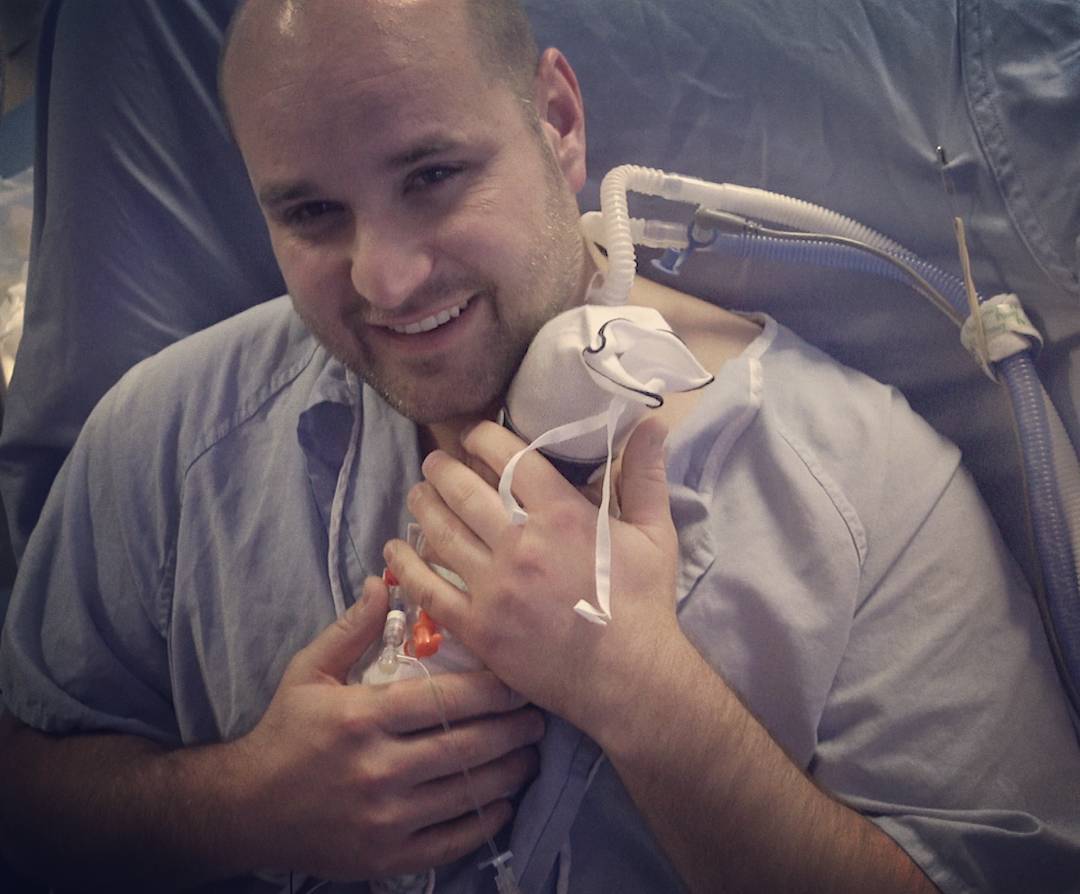 Tru endured seven blood transfusions and four rounds of antibiotics for her conditions. But she let her family and care team know she was a warrior.
"Watching Tru in the NICU was the most terrifying and amazing time in my life," Chantal shared on her Instagram page on World Prematurity Day 2019. "Seeing this little being grow in an incubator instead of the womb was surreal."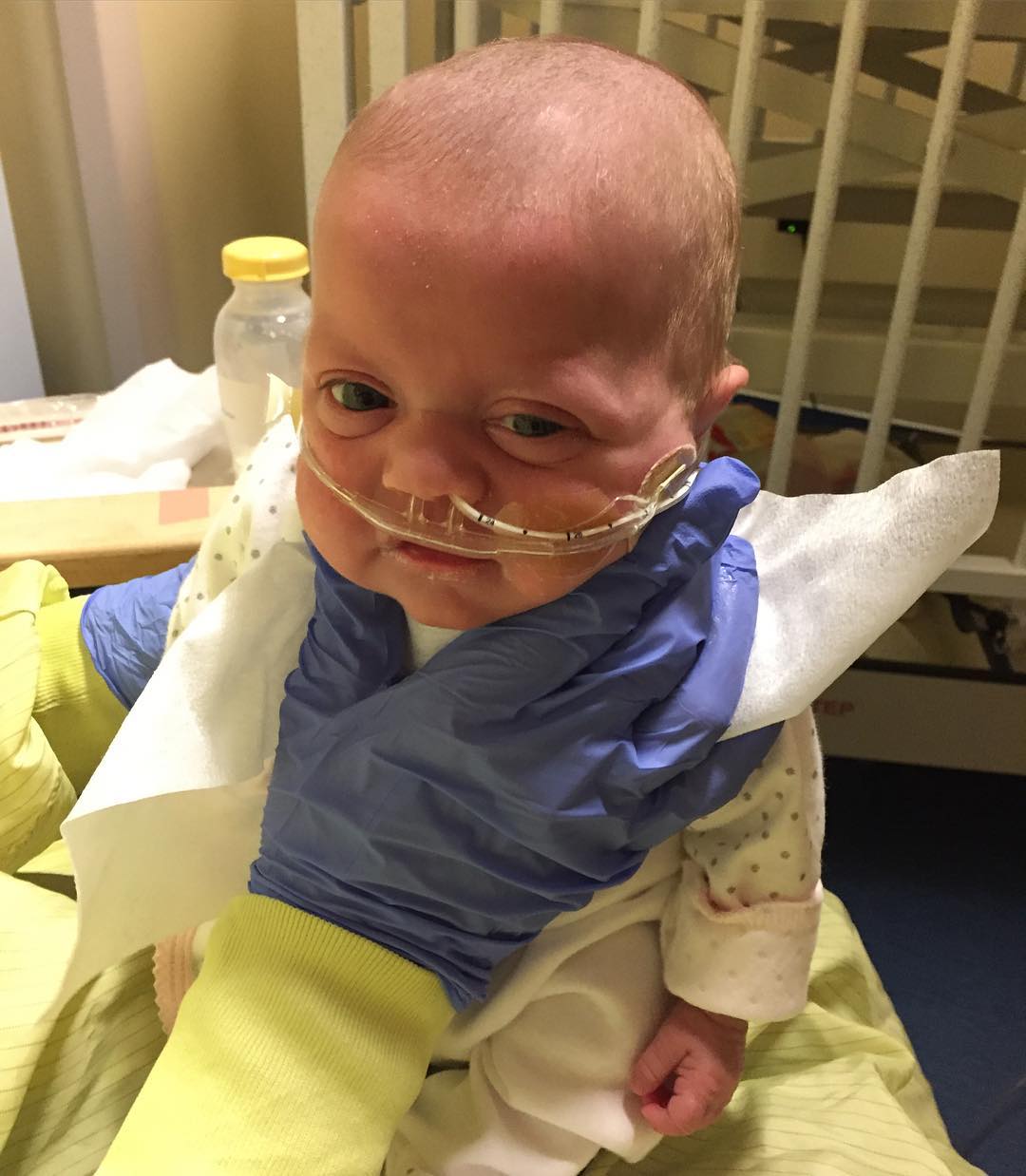 On day 71, Tru's team drew an encouraging conclusion: the baby girl was ready to come out of her incubator. On day 90, Tru graduated to low-flow oxygen.
By May, four months after being born and four weeks past her original due date, Tru was ready to go home with her parents, who thanked their immense network of friends, family, and medics for the invaluable support.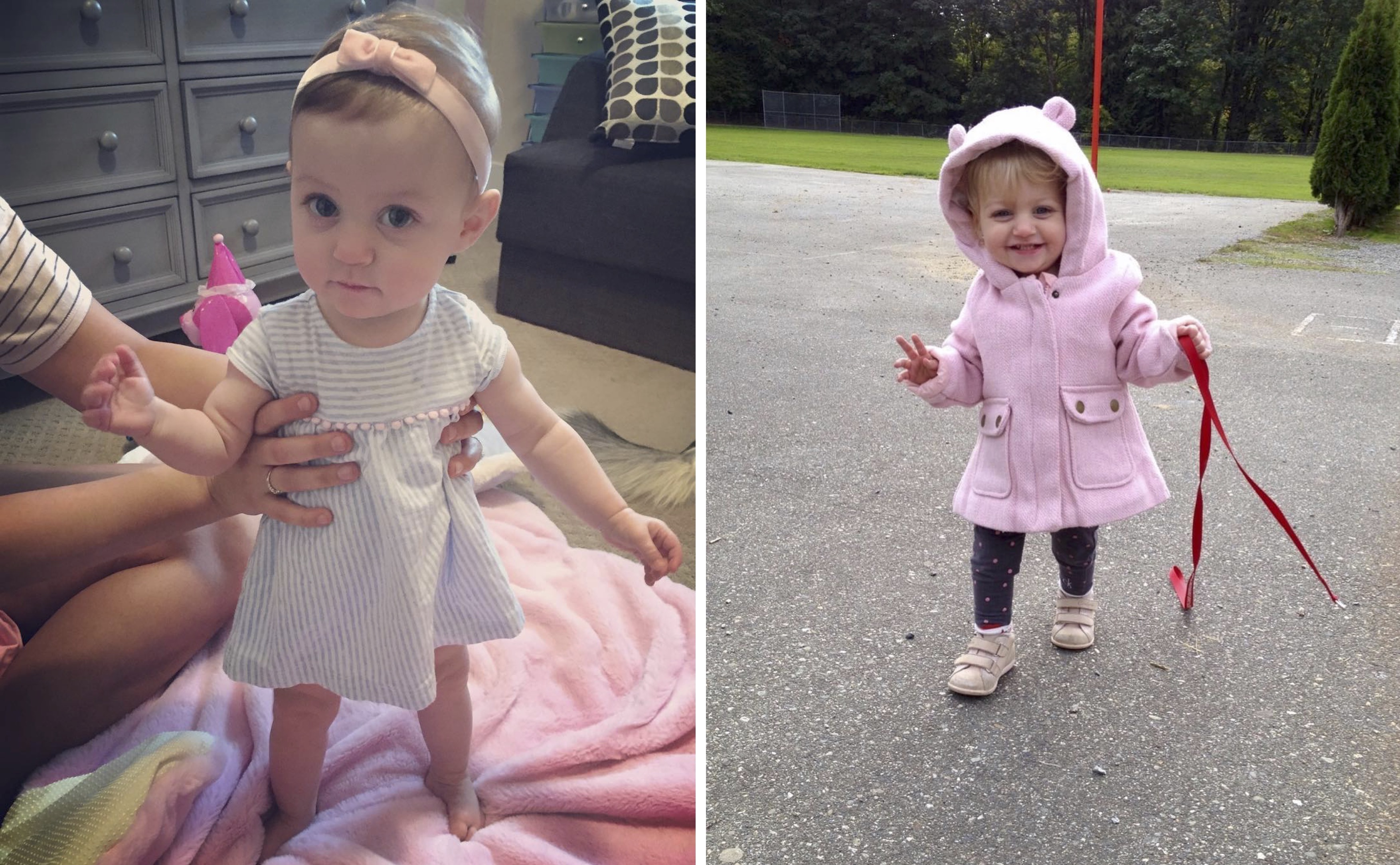 Tru's story of survival has inspired millions. The Beare family's touching film, "Tru Story – Adventures in the NICU," has garnered over 15 million views.
Now a happy, healthy 5-year-old, Tru is living her best life and setting an example for her 3-year-old sister, Faith.
On Tru's fifth birthday, Chantal took to Instagram to share a tribute to her eldest daughter, a bona fide superhero.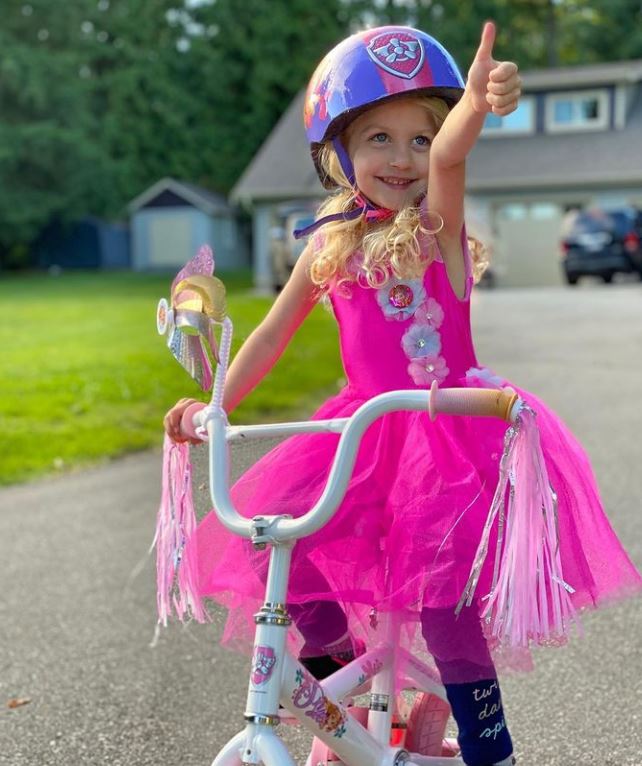 "You show the world that you should: smile the biggest, laugh the loudest, love the deepest, as every day is a gift and you should live it to the fullest!" Chantal posted.
"You are the sweetest, kindest, most caring person I have ever met … I could not be more proud of the person you are becoming. You give the world hope, especially during this dark hour in history."
Watch Tru's Journey in the Video Below:
Share your stories with us at emg.inspired@epochtimes.com, and continue to get your daily dose of inspiration by signing up for the Epoch Inspired Newsletter at TheEpochTimes.com/newsletter