For the first time in Wheel of Fortune's long and treasured history, Vanna White, iconic letter-turner since 1982, hosted the whole show … solo. Her sidekick? The inimitable Minnie Mouse.
In November 2019, longtime "Wheel of Fortune" host Pat Sajak had a sudden health scare that necessitated emergency surgery for a blocked intestine. Colleagues, friends, and fans were worried for both Sajak's health and the fate of the beloved TV game show.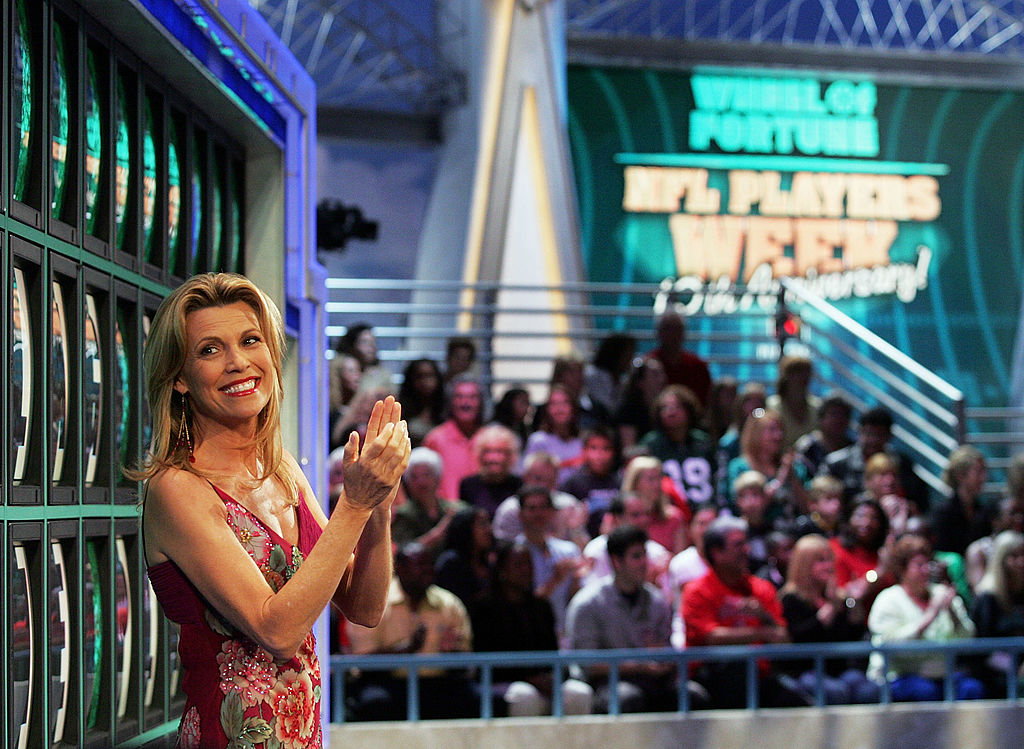 "We were supposed to be filming at noon," White, 62, explained to the New York Post, "and at 10 a.m. the executive producer [Harry Friedman] said, 'How do you feel about hosting the show?'"
Friedman eventually cancelled the day's taping because the entire faculty was so concerned about Sajak's health. "We wanted him to get through his surgery and know he was OK," White said. However, Friedman's query was serious.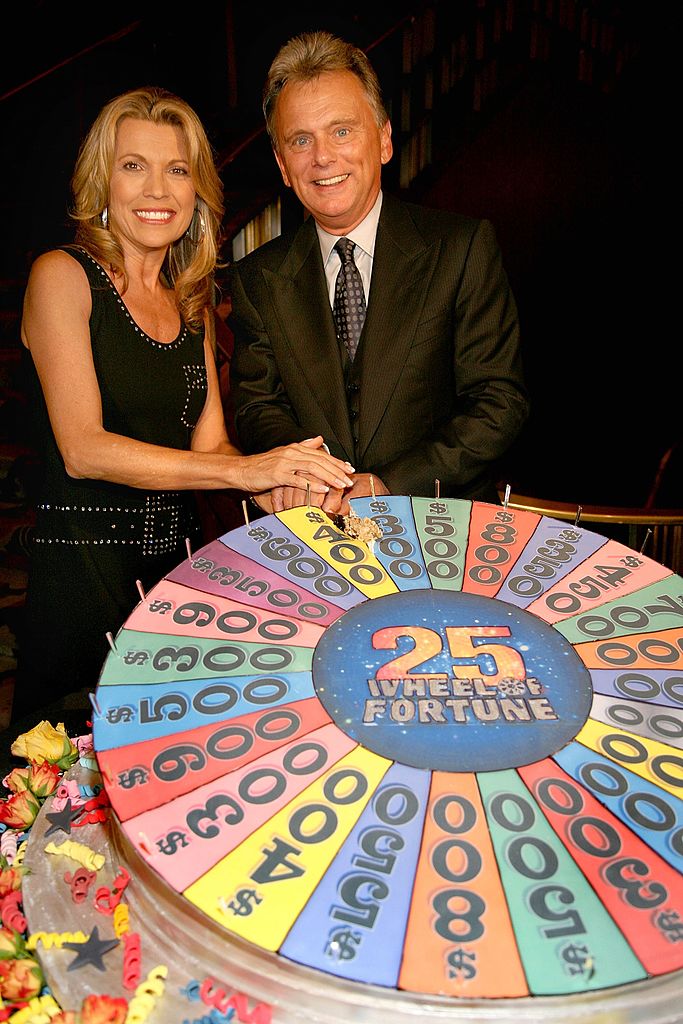 "My first thought was, 'You're kidding, right?'" White continued. "When I realized Harry was serious I thought, 'You know what? The show must go on.'"
White decided to accept the challenge and host in Sajak's stead. "He would probably do the same for me," she said, "and I felt it was important for our fans to continue on with the show."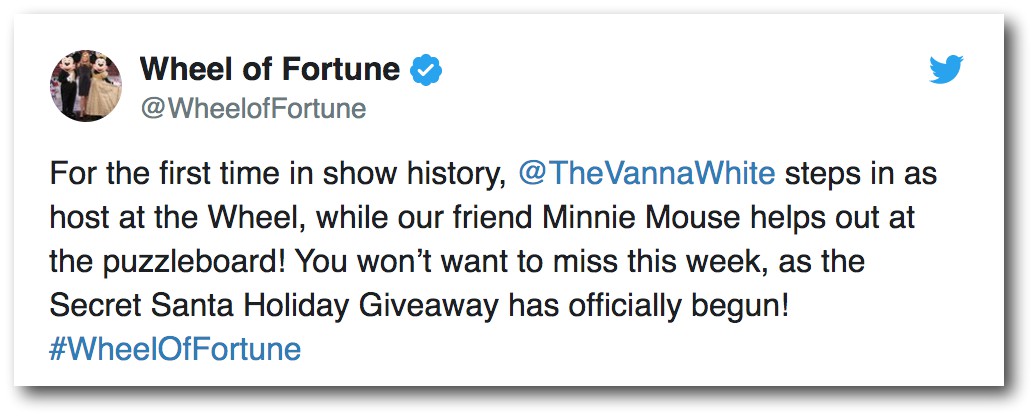 White admitted that most of her pre-show nerves were concentrated upon "not messing up with the contestants." She was concerned that her temporary transition into the role of show host be as seamless as possible, and that it wouldn't give her contestants any meaningful disadvantage.
The former model and movie actress switched her usual floor-length gowns for shorter, more practical cocktail dresses in order to accommodate her hosting duties. Her nerves were quickly assuaged by a warm reception from the audience and from many fans online. "They were very supportive," White said.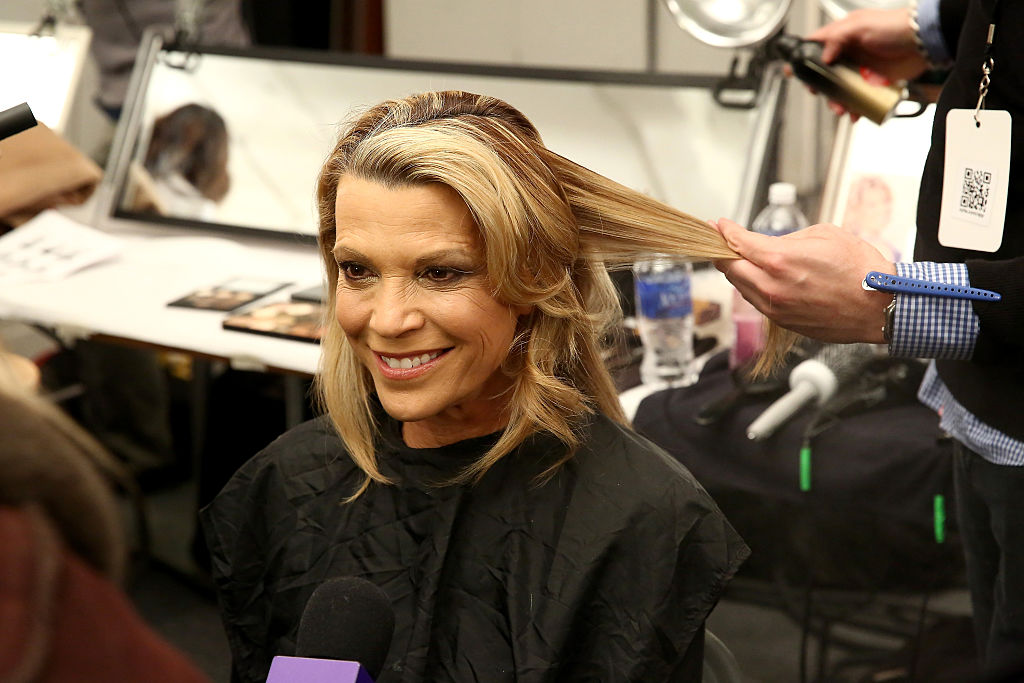 Dedicated "Wheel of Fortune" fans, having been forewarned about Sajak's absence and White's stepping-in by Sajak on Twitter, took to social media in droves to show their support for White's solo-hosting venture.
After navigating a few minor logistic difficulties, not to mention the fact that there hadn't been time for a proper rehearsal, White found her footing. "Normally I just stand there and I turn my letters," White explained to The New York Times. "But I know every aspect of the game, which helped so much."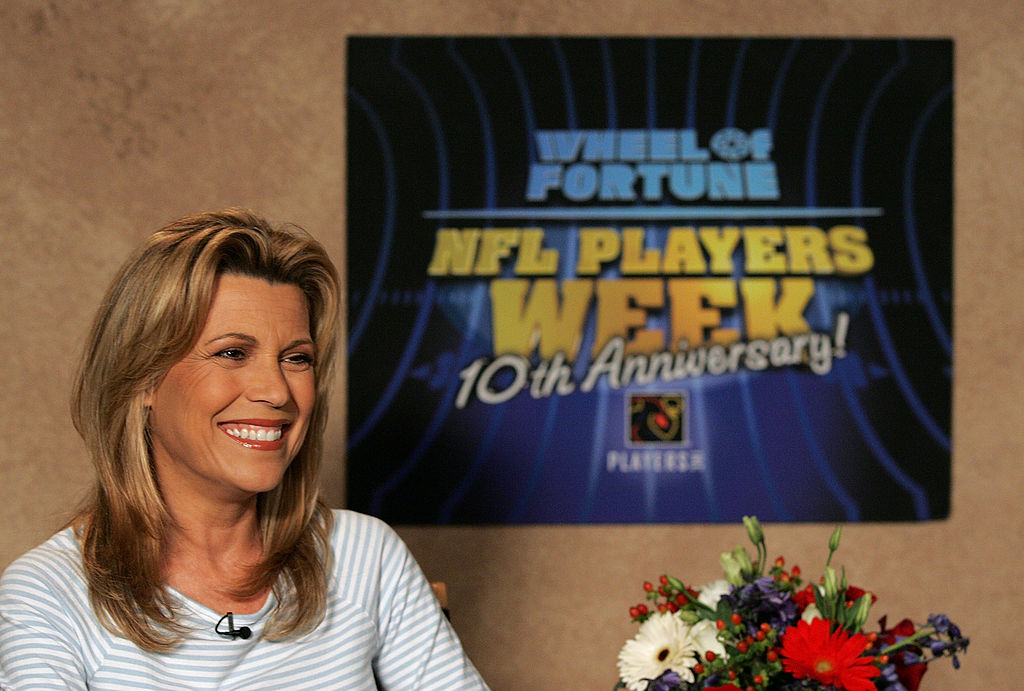 "I think in the back of my mind, the hardest part was that I was so concerned about Pat and his health," White later reflected, speaking to the New York Post. "I was very disturbed by that, to tell you the truth."
To Sajak's fans and colleagues' great relief, the 73-year-old game show host is gaining increasing strength after his emergency surgery and plans to reappear in the new year.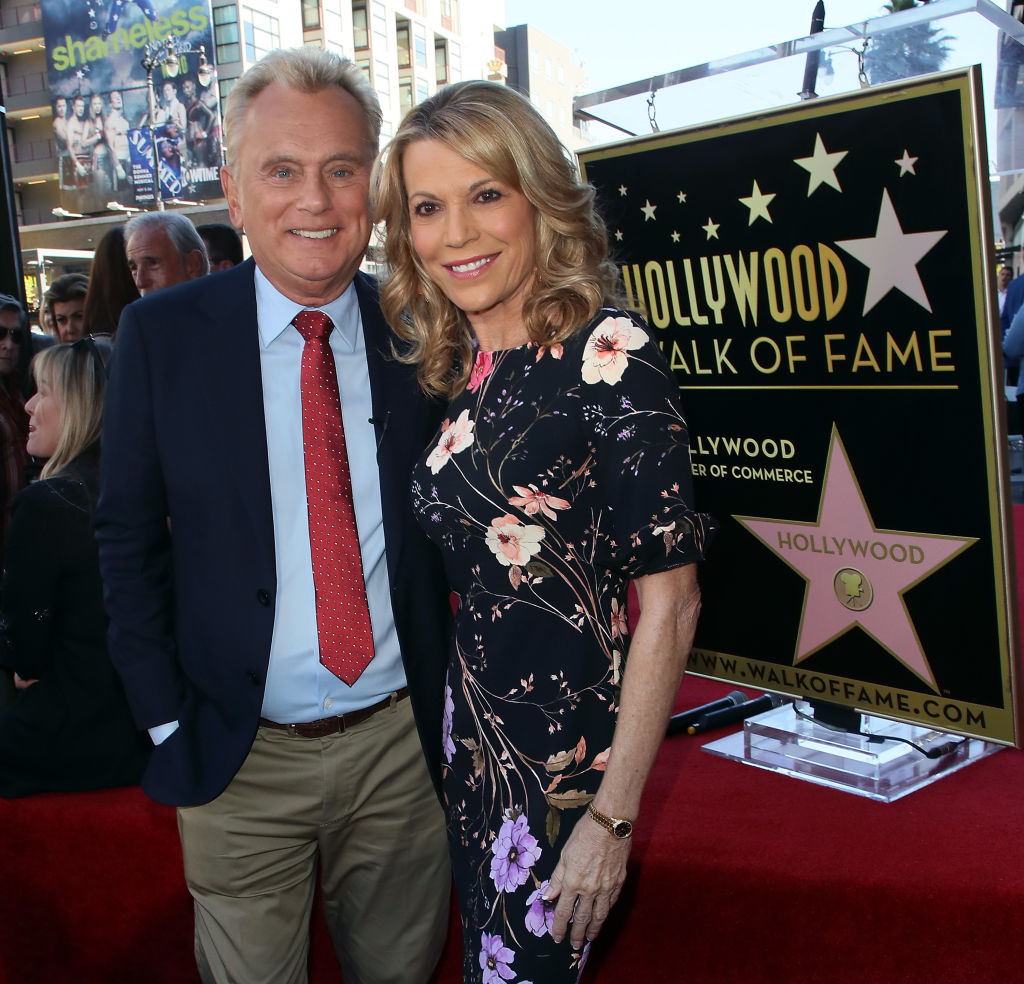 In total, White triumphantly solo-hosted three entire weeks' worth of shows, including two weeks of Wheel of Fortune's annual "Secret Santa Holiday Giveaway" for 2019.
White's final stint of solo hosting will air the week of Jan. 6, 2020. Sajak tweeted, as per CBS News, that afterward, "the planets realign and it's back to normal."